Welcome back to 3-Ingredient Happy Hour, the weekly drink column featuring super simple yet delicious libations. This week we're making a cocktail to help fuel all those fun political debates you're sure to have in the upcoming holiday season I'm calling the "Drunk Cousin."
Created by Dan Casto of Portland's Double Dragon (and named after me), this drink is an Old Tom G&T with a little extra seasonal flavour by way of pear brandy. Like me, it's a little bubbly, a little bitter, and gets along real well with a cheesy casserole. The rounder, more botanical gin compliments the pear brandy, while the tonic reels in the sweetness (use a good tonic for this). To make one for yourself, you will need:
45ml Old Tom gin

15ml pear brandy

Tonic

A generous serving of ice
Combine gin and brandy in a highball or wine glass filled with ice, and give everything a little stir. Top with tonic, garnish with a strip of lemon zest if you like, and get ready to talk politics with your drunkest of uncles, or just hang out in the rec room with your other cool (also drunk) cousins.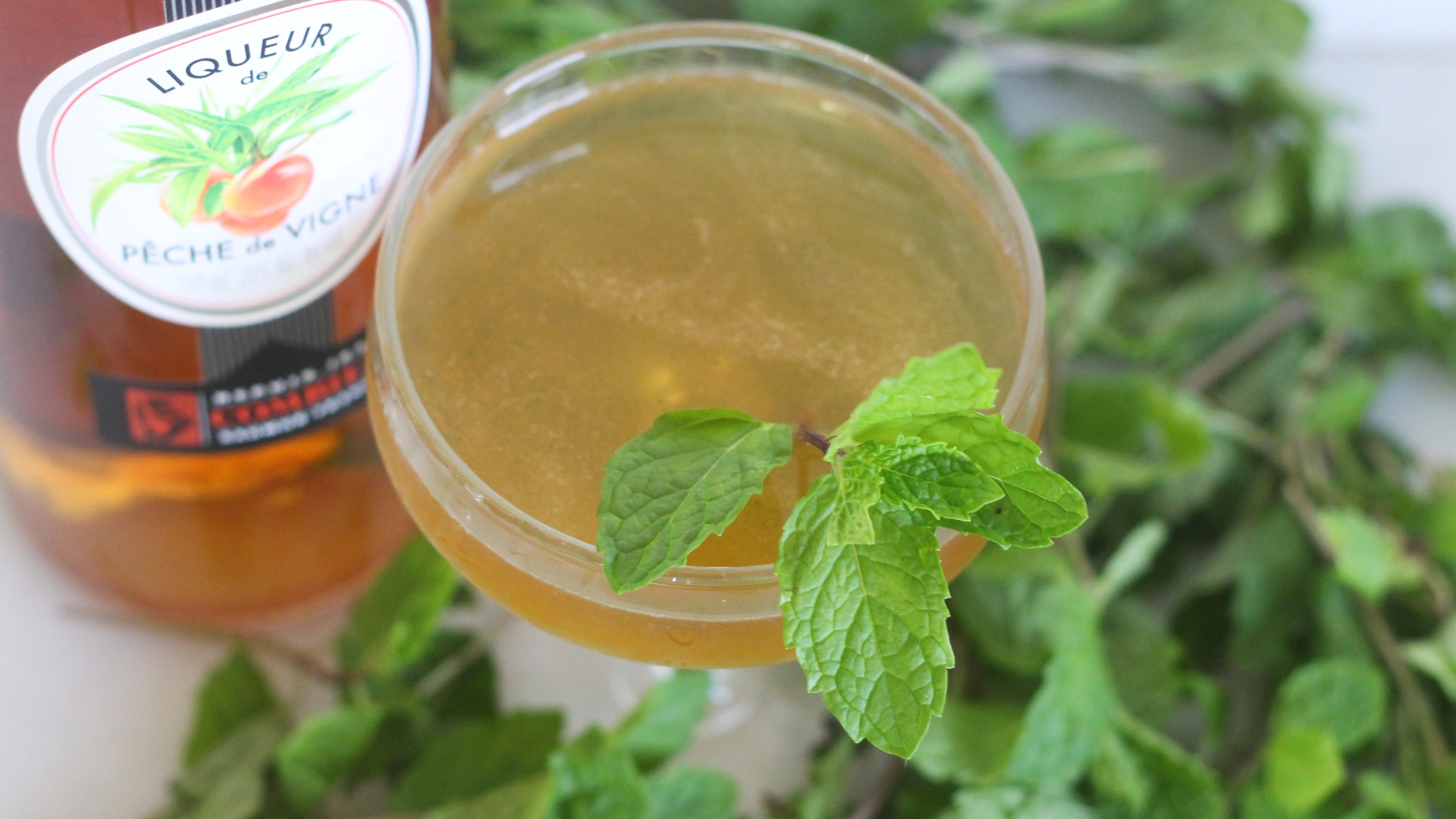 What a week it has been. A lot going on. I don't know how you like to relax, but if your weekend plans involve catching up on the news and political discourse, might I suggest you make yourself this delicious peach-mint cocktail before logging on.
Read more