It seems like a day doesn't go by without a new malware alert for apps available on the Google Play Store and today is no different. Researchers have uncovered a number of Android apps filled with adware, which have been downloaded about eight million times in total. Here are the offending apps and how to remove them.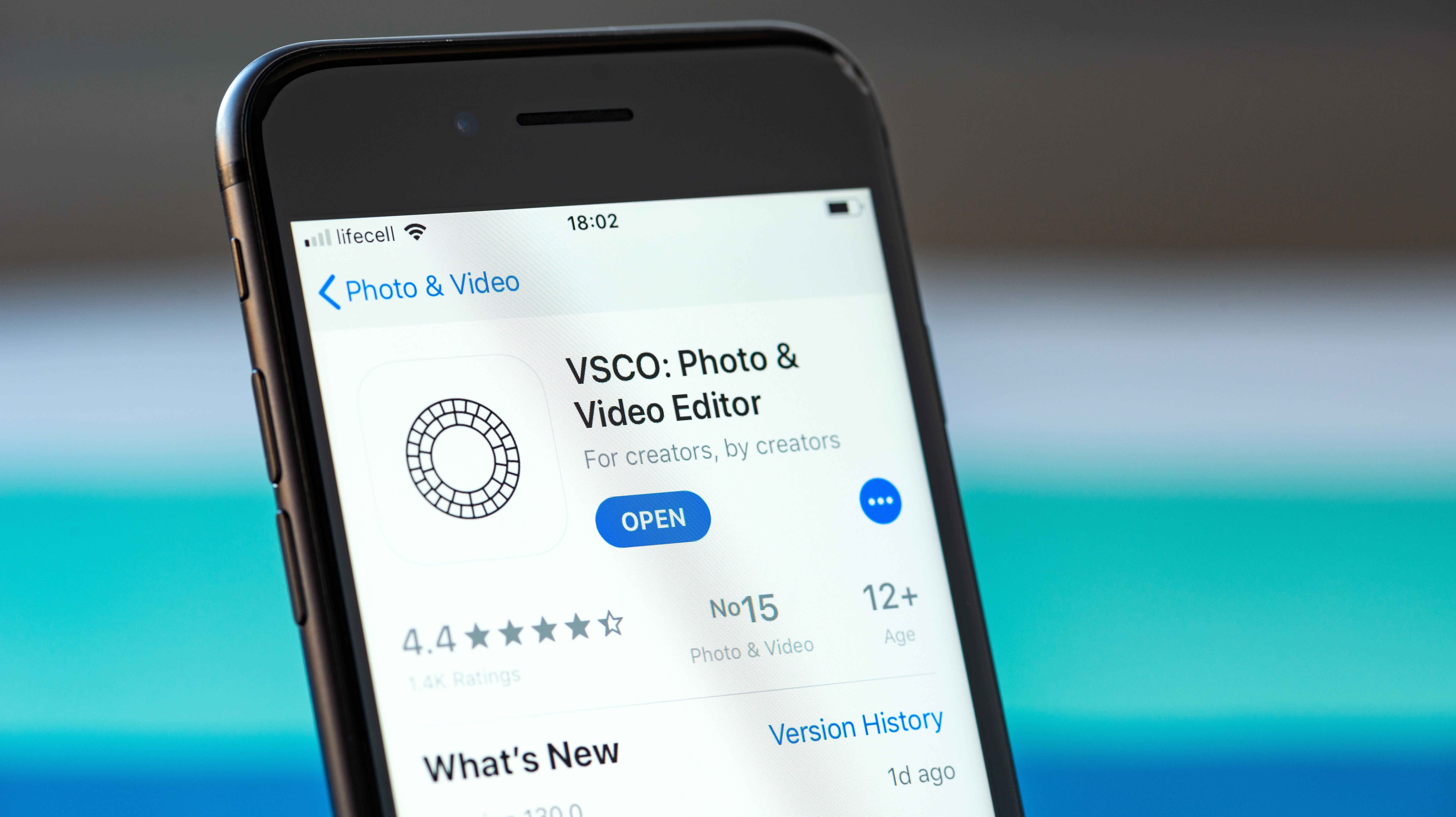 There are a lot of apps you can download on Apple's App Store and the Google Play Store. That's obvious. What's not so obvious is that even though both companies do a pretty good job of (mostly) catching bullshit apps, there are still plenty that sneak through because they just toe the line between scammy and barely helpful.
Read more
Researchers at ESET have detected 42 apps on the Google Play Store belonging to the same adware campaign. At the time of discovery, half of those apps were still available but the ESET researchers reported the detected apps to Google and they've since been deleted.
The research outlines that while the apps do function how they advertised, they also contain adware, which allows the apps to pop ads up in other apps such as Facebook and Messenger. The offending apps included Smart Gallery, DU Recorder, Free Radio FM, Heroes Jump, Water Drink Reminder and SavelInsta.
Image: ESET
The apps make up a family which ESET researchers call Android/AdDisplay.Ashas. They all work the same way in that once the app is opened, it sends data about your phone to the offender's server. That data includes device type, OS version, language, number of installed apps, free storage space, battery status and whether you have the Facebook and Messenger apps installed. It then determines how and where to place ads on your device.
The following packages are included:
com.ngocph.masterfree
com.mghstudio.ringtonemaker
com.hunghh.instadownloader
com.chungit.tank1990
com.video.downloadmasterfree
com.massapp.instadownloader
com.chungit.tankbattle
com.chungit.basketball
com.applecat.worldchampion2018
org.minigamehouse.photoalbum
com.mngh.tuanvn.fbvideodownloader
com.v2social.socialdownloader
com.hikeforig.hashtag
com.chungit.heroesjump
com.mp4.video.downloader
com.videotomp4.downloader
boxs.puzzles.Puzzlebox
com.intatwitfb.download.videodownloader
com.doscreenrecorder.screenrecorder
com.toptools.allvideodownloader
com.top1.videodownloader
com.santastudio.headsoccer2
com.ringtonemakerpro.ringtonemakerapp2019
com.hugofq.solucionariodebaldor
com.anit.bouncingball
com.dktools.liteforfb
net.radiogroup.tvnradio
com.anit.bouncingball
com.floating.tube.bymuicv
org.cocos2dx.SpiderSolitaireGames
games.puzzle.crosssum
dots.yellow.craft
com.tvngroup.ankina.reminderWater
com.hdevs.ringtonemaker2019
com.carlosapps.solucionariodebaldor
com.mngh1.flatmusic
com.tvn.app.smartnote
com.thrtop.alldownloader
com.anthu91.soccercard
com.hugofq.wismichudosmildiecisiete
com.gamebasketball.basketballperfectshot
com.nteam.solitairefree
com.instafollowers.hiketop
What should I do if I've got one installed?
The best thing to do is to just delete it. Adware won't necessarily steal all your money like malware but it can annoy users, drain their device's battery and still gather sensitive personal information.
Malware fatigue is likely setting in for some as another alert is issued for Android devices. While it's easy to brush the news aside, it's good to be mindful of the commonly-uttered phrase: If you don't pay for the product, you are the product.
Google Assistant has been crowned the smartest digital phone assistant many times over. But it turns out there's one thing it's not particularly great at: switching itself off to prevent screen burn-in. Yikes. Here's what causes the bug and how to fix it.
Read more