Apple has issued a bug warning for users with older models of iPhones and iPads. It warns if you don't update those devices in the next fortnight, they might not be able to provide an accurate time nor GPS location. Here's what you need to do.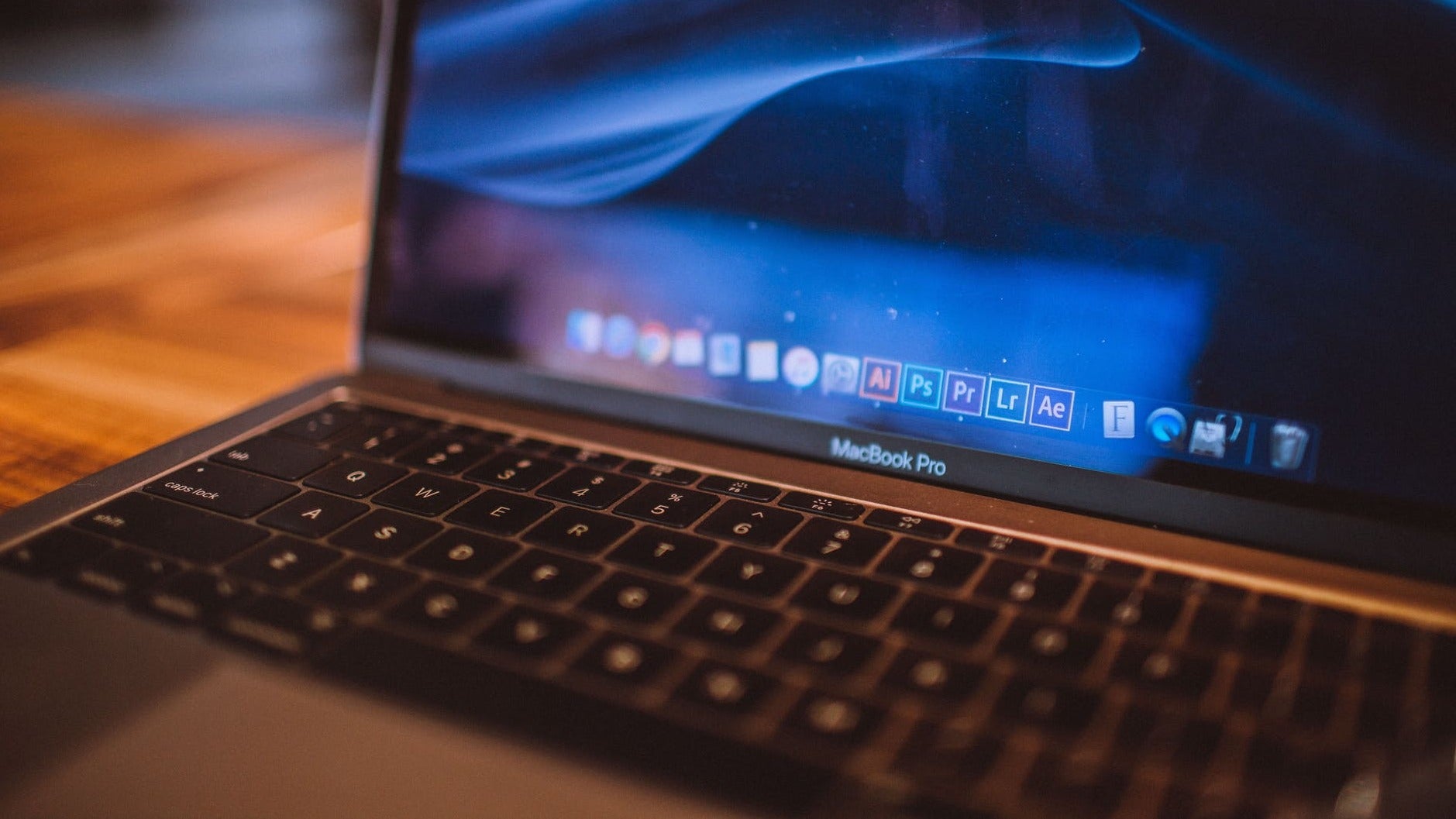 Apple's products have a reputation for being pretty secure, but they aren't perfect. Now, if you're a great security researcher or white-hat hacker — and you want to go after other Apple devices and services beyond just iOS and iCloud — you can earn a lot of cash.
Read more
Apple issued the alert requiring users with some iPhone 4s and 5 models as well as older generation iPads to update before 11am, 3 November (AEDT), or face some issues with the phone's ability to give an accurate GPS location or time and date. Additionally, iCloud and email might struggle to function without the correct time.
Apple explains if you miss this cut off, you'll still be able to update but you'll have to do it via iTunes or Finder via tethered connection rather than directly through the device.
It said the issues occurred due to a GPS update that rolled out earlier this year.
"This is due to the GPS time rollover issue that began affecting GPS-enabled products from other manufacturers on April 6, 2019″," the post said.
The following models require iOS 10.3.4 update:
iPhone 5
iPad (4th generation) Wi-Fi + Cellular
The following models require iOS 9.3.6 update:
iPhone 4s
iPad mini (1st generation) Wi-Fi + Cellular
iPad 2 Wi-Fi + Cellular (CDMA models only)
iPad (3rd generation) Wi-Fi + Cellular
How do I update my device?
To update your affected device, head to Settings, General and then hit About. From there, you can check iOS the device is on running on and if it's not the required one from above, slam that update button.
Even when you have older devices that are no longer supported by the latest updates, it's always a good idea to ensure they've got the latest possible update.
Leaky security, hardware exploits, crashes, broken features — every piece of hardware or software is prone to bugs and vulnerabilities, and it's likely you've had the misfortune of dealing with them at some point in your tech life. While most people grin, bear it, and wait for the problem to fix itself, you can also take a more active approach to bugs and other security disasters by reporting your findings.
Read more