We all knew it was going to happen, it was only a matter of when. Now, less than a week out from Apple's 2019 iPhone launch, the first semi-official images have leaked online – and they're looking pretty damn fine! Here are the photos (and what they reveal.)
Nood Cases has released a treasure-trove of iPhone 11 renders ahead of the official September 11 launch. What's significant about this is that you can purchase the cases right now from Nood's web store. This suggests that the images are accurate. Nood is an established case manufacturer that has a reputation to uphold, after all.
Unlike a Twitter spy, for example, it's exceedingly unlikely that the company would circulate fake renders solely to create a bit of online buzz. For starters, this would constitute false advertising and likely result in a ton of customers demanding refunds.
We're in full leak season right now as we lead up to the release of Apple's iPhone 11 series. While Apple is yet to confirm the final design, case factories have been offering a steady stream of information from design concepts to dummy phones. Here's everything we know right now.
Read more
Assuming the images are legit, what can we glean from them? Mainly, that the new phones will be packing a multitude of lenses. See for yourself:
Image: Nood Cases
Image: Nood Cases
Image: Nood Cases
Image: Nood Cases
We've known for a while now that the iPhone 11 range would come with improved cameras and the Nood cases appear to confirm it. The base model is clearly shown with a dual-camera array, while the Max versions come with three rear cameras in the back.
Apart from the number of cameras, the images don't reveal a whole lot about the new phones. They look appropriately slender and retain a trio of side buttons, but that's about it. At first glance, the iPhone 11 displays appear to be notchless – but that's just an illusion caused by the black wallpaper. (Indeed, Apple employed the same sneaky trick back in 2018.)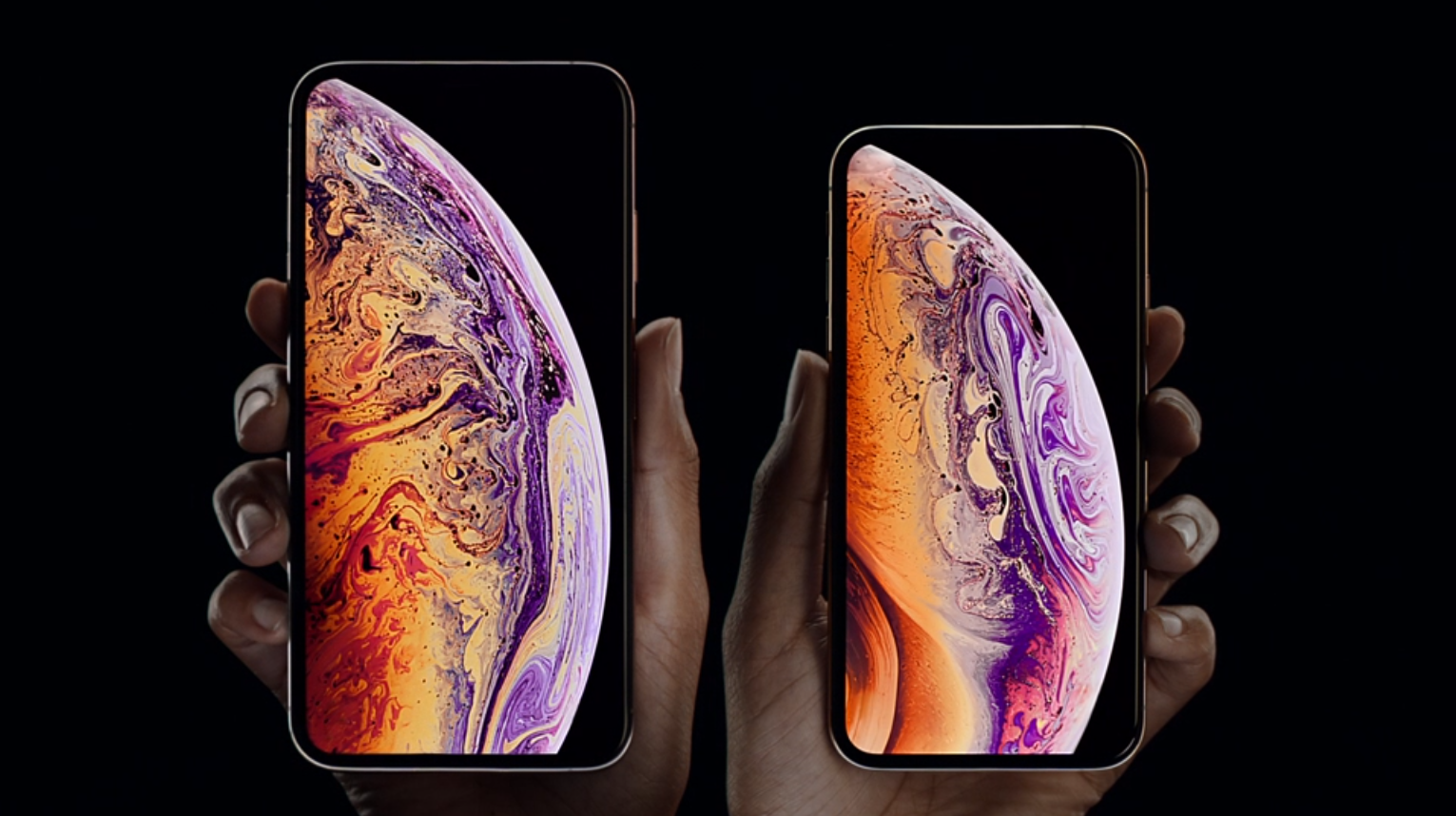 Cast your eyes on this promotional image for the iPhone XS and iPhone XS Max. They look lovely, don't they? If you haven't been keeping abreast of iPhone news, you would be forgiven for thinking these phones boast full-screen, bezel-free displays. </p><p>In reality, both models come equipped with an obtrusive notch. This can only mean one of two things: either Apple is ashamed of the notch, or it is deliberately trying to mislead consumers.
Read more
In addition to leaking a bunch of images, Nood Cases also casually name dropped the new models – according to the product page, they'll be known as the iPhone XIR 11, iPhone XI 11 Pro and iPhone XI 11 Pro Max. Hmm. We reckon Nood is just hedging its bets here, as we doubt Apple will plump for such clunky, double-barrelled nomenclature. (In any event, this is just what Nood is calling its cases – they don't necessarily have to correlate to the phone names.)
iPhone 11 specs
This is far from the first iPhone 11 leak. Back in August, Apple Hub tweeted out the chief specs for each model in the iPhone 11 range. Check it out below:
This year, it's all about the cameras! If you're upgrading this year, which model would you get? #iPhone11 pic.twitter.com/3T506bqLOH

— Apple Hub (@theapplehub) August 21, 2019
All will be revealed in just a few days time during Apple's September 11 launch event. You can find out how to watch the live stream here.
Alternatively, if you're not looking to get the latest iPhone model, check out this interactive table for the best deals available for the cut-priced iPhone XR.