Microsoft has been a leader in software development for decades but what it's also really good at is releasing borked updates. The latest is a real doozy and some users are reporting Windows Defender is cooked now too which was just confirmed by Microsoft. Here's what you can do to fix it.
It's happened again. Windows 10's September update, designed to remedy a crippling bug in the previous update, is causing more problems than it's fixing. Cheers for that, Microsoft. Here are the functions that are currently affected.
Read more
The KB4052623 update, released on 16 September, was designed to keep Windows Defender updated and across all the bad malware out there. What it did instead was to stop functioning properly altogether, according to Windows Latest.
Users on Reddit are reporting issues with the scan, with some saying Windows Defender scans a limited amount of files within a few seconds and then says all the work is done. Most PC files will a lot more than 50 files to scan through and that's if Microsoft confirmed to Windows Latest it is aware of the issue and is working to fix it.
"Microsoft Defender AV employs real-time scanning of endpoints, which was not impacted by this update. Only manual or scheduled scans conducted by administrators were temporarily impacted and we are working to resolve it," a Microsoft spokesperson said to Windows Latest.
How do I fix Windows Defender?
To roll back this update to the previous version, run the following command (WIN + R):
"%programdata%\microsoft\windows defender\platform\\mpcmdrun.exe" -revertplatform
To roll back this update to the Inbox CAMP version, run the following command (WIN + R):
"%programfiles%\Windows Defender\MpCmdRun.exe" -resetplatform
…And the other Windows 10 update issues?
To revert to the most recent stable version, open up Settings (WIN + I), select Update & Security, hit View update history, hit Uninstall updates and select the problem update to trash it. Both the KB4515384 and KB4512941 updates are known to have some crippling issues but it's best to do a bit of research to figure out what the safest and most stable update is. And, as always, back everything up before you do any of it.
Stay safe out there, Windows 10 users.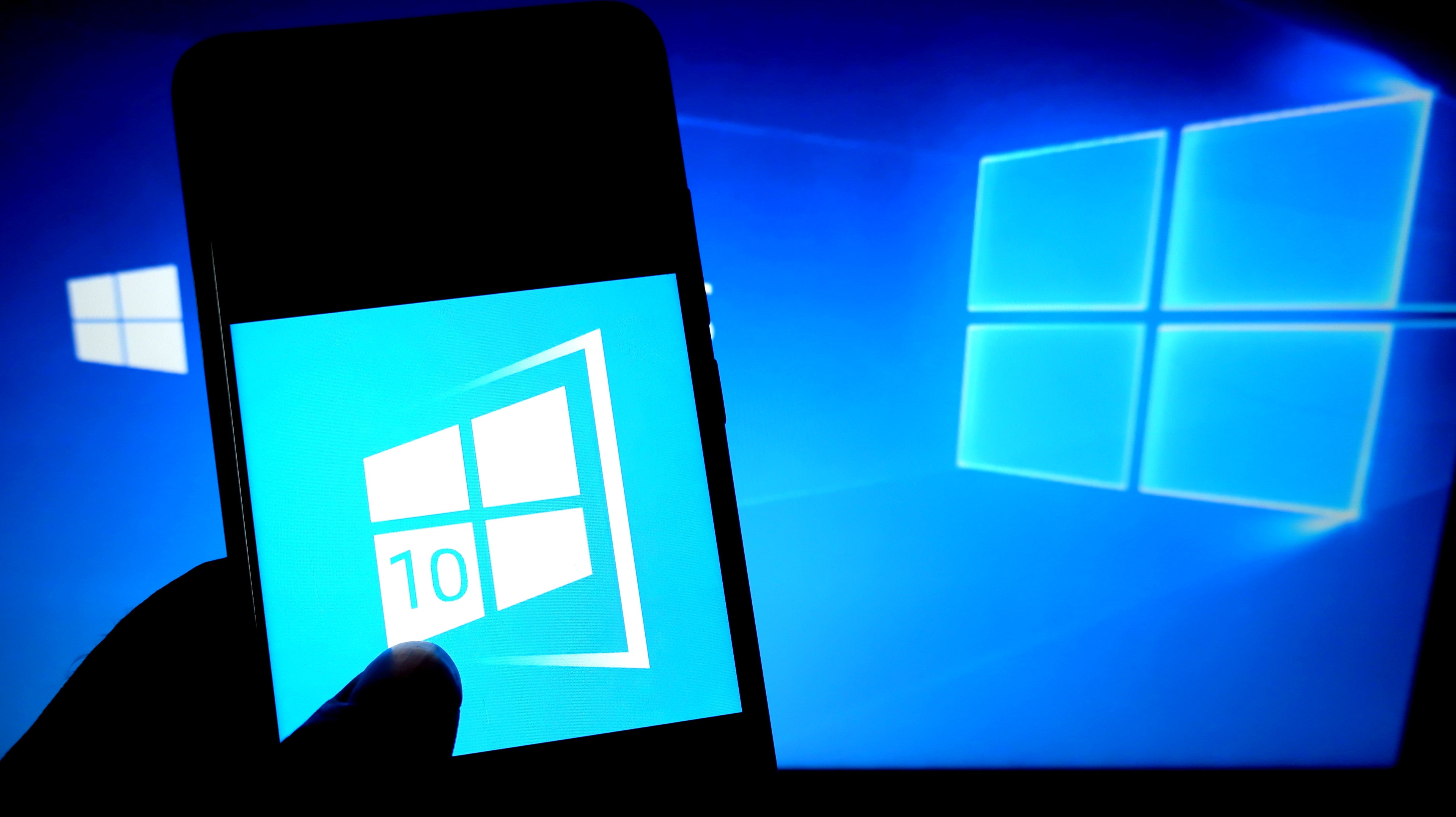 Here we go again. The timeline is a bit messy, so try to stay with us on this one. Microsoft released a Windows update last week to fix a bug from a previous patch that was causing unexpected CPU spikes, killing users' performance on their desktops and laptops. This patch came with some annoying bugs of its own, which Microsoft (and other users) are now attempting to address.
Read more