Android 10 is officially here! Even if you don't have a Pixel phone and can't yet play with the new version of the OS, our brand-new guide to all things Android will keep you busy until your phone gets the big update.
Don't get overwhelmed by Android's many (many!) settings and apps. Master your Android phone or tablet with our ample collection of guides, tips, and tricks.
Image: YouTube/Android
Whether you have Android 10 or are waiting to get it, here are all the major features and changes worth knowing about.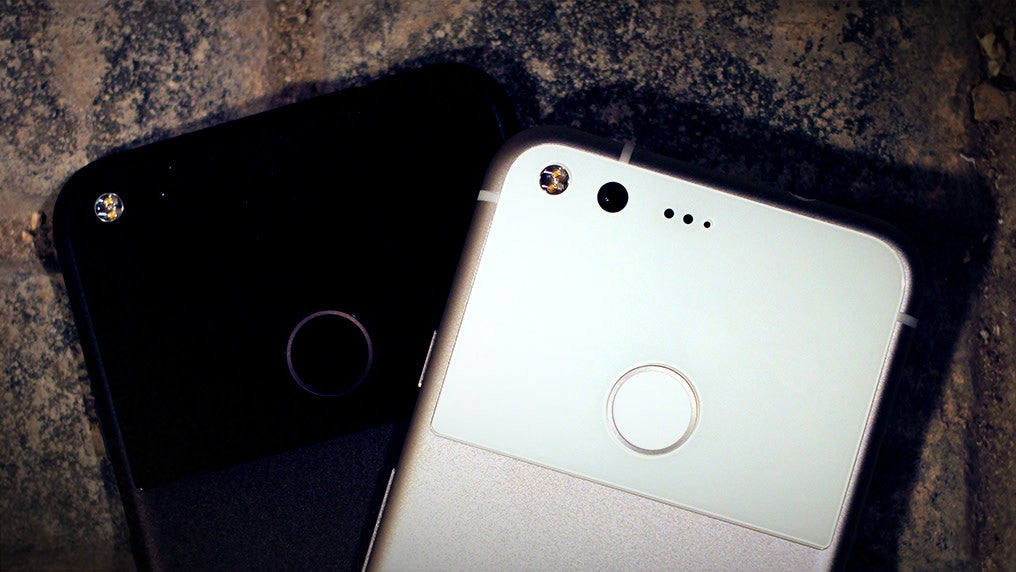 Wikimeida Commons" loading="lazy" > Photo:
Wikimeida Commons
For those whose smartphones are more for point-and-shoot photography than anything else, here's a quick look at all the big changes Google is making for Android 10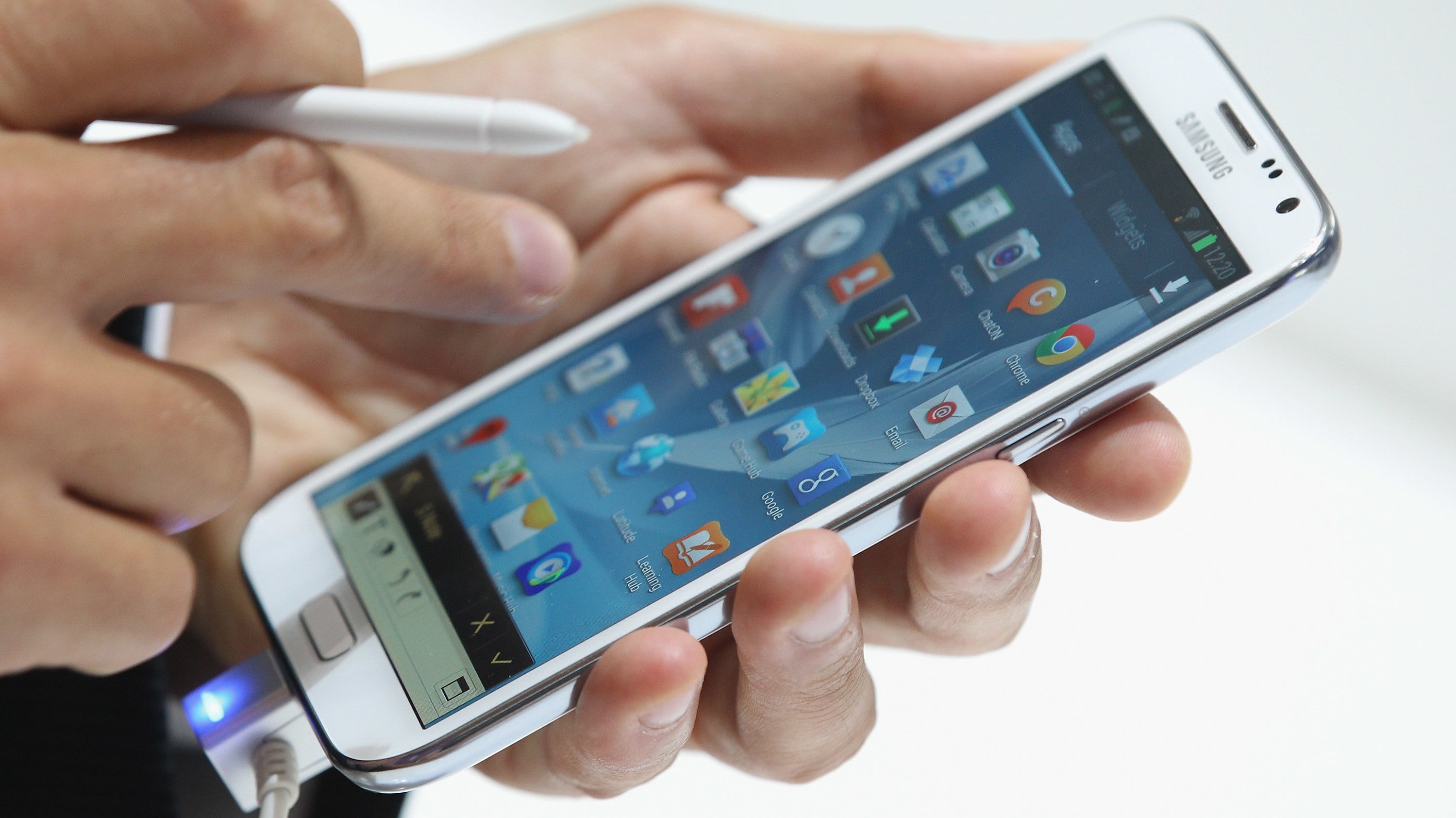 Getty Images" loading="lazy" > Photo: Sean Gallup,
Getty Images
Bummed that others are getting to play with Android 10's latest features and you are not? Here's a quick guide to when your device might see the latest version of the Android OS.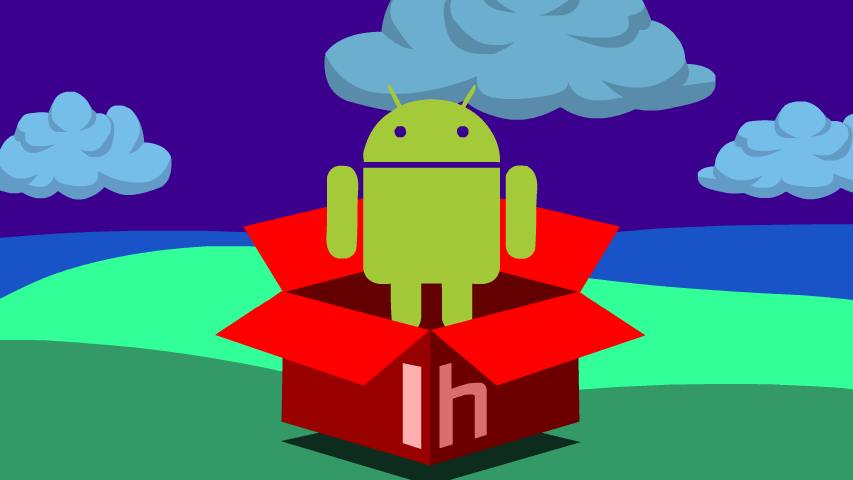 There are way, way too many Android apps out there, and you'll spend way too much time trying to find the best of the best. So, we've done the legwork for you: Check out our comprehensive list of Android's must-have apps.
Android 10 is finally here, so you won't be able to sign up for the beta on your Pixel phone anymore. However, you'll need to do the same steps to sign up for the next great operating system beta (Android 11) as soon as it's ready.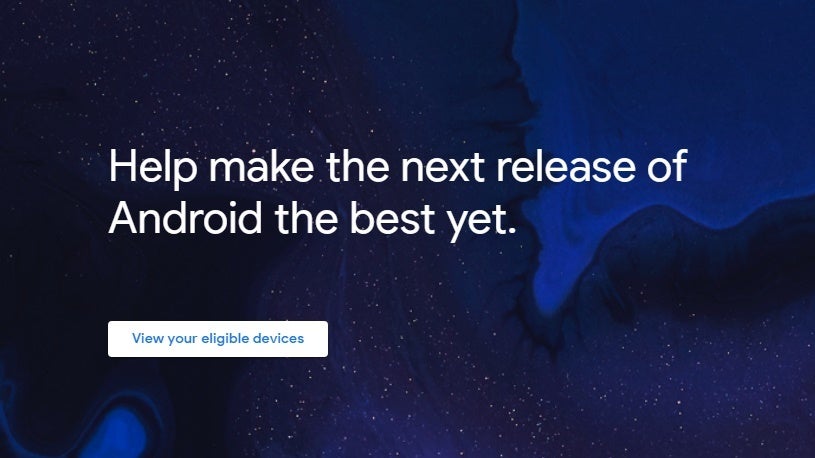 Google" loading="lazy" > Image:
Google
If you're not a fan of living on the edge with a new beta operating system, rolling back to a more stable version of the Android OS isn't (too) difficult.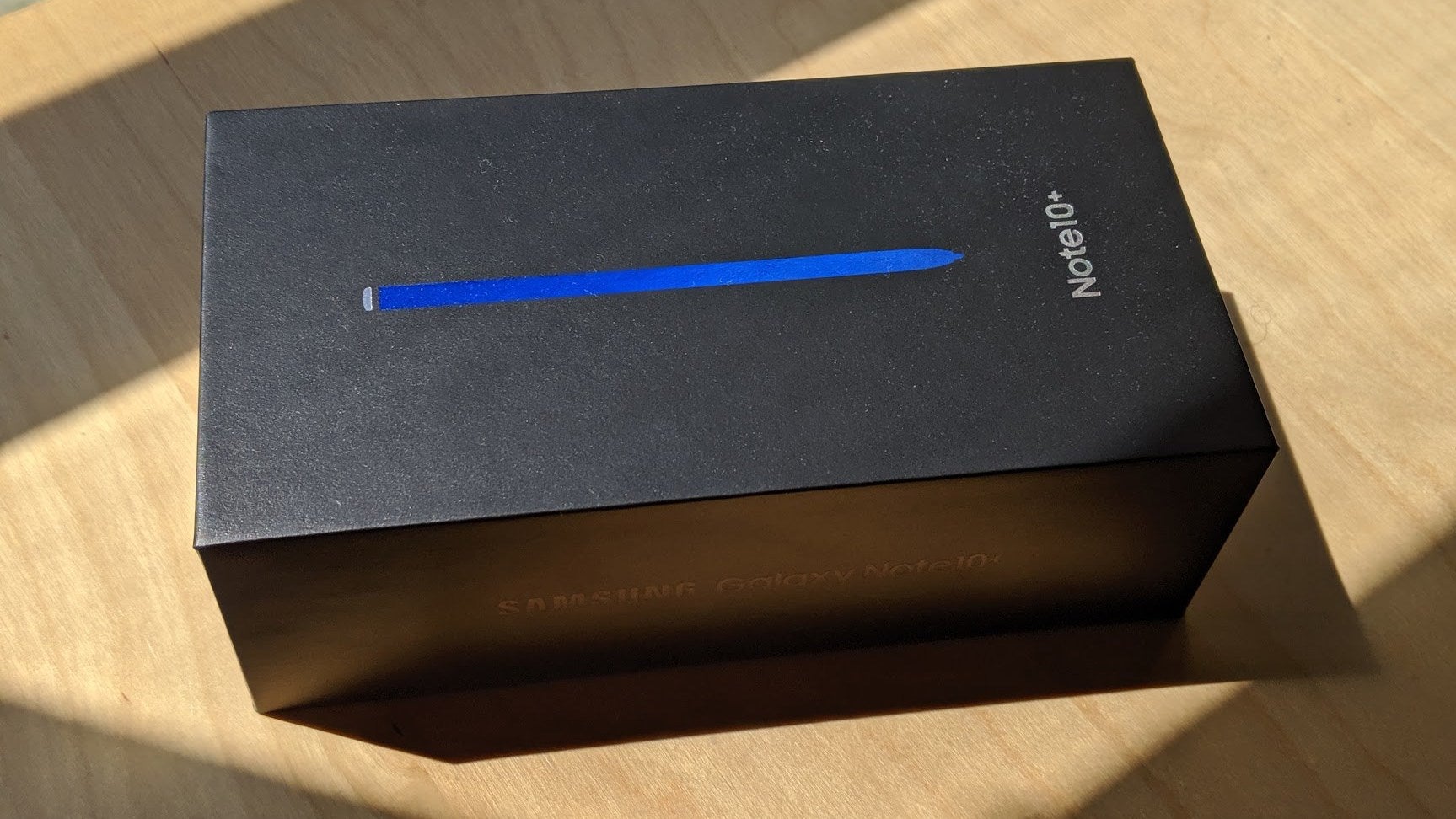 Screenshot: David Murphy
Assuming you've gone out and purchased a brand-new Samsung smartphone, here are all the settings worth knowing about — whether you're setting up your device for the first time or reading this months after the fact.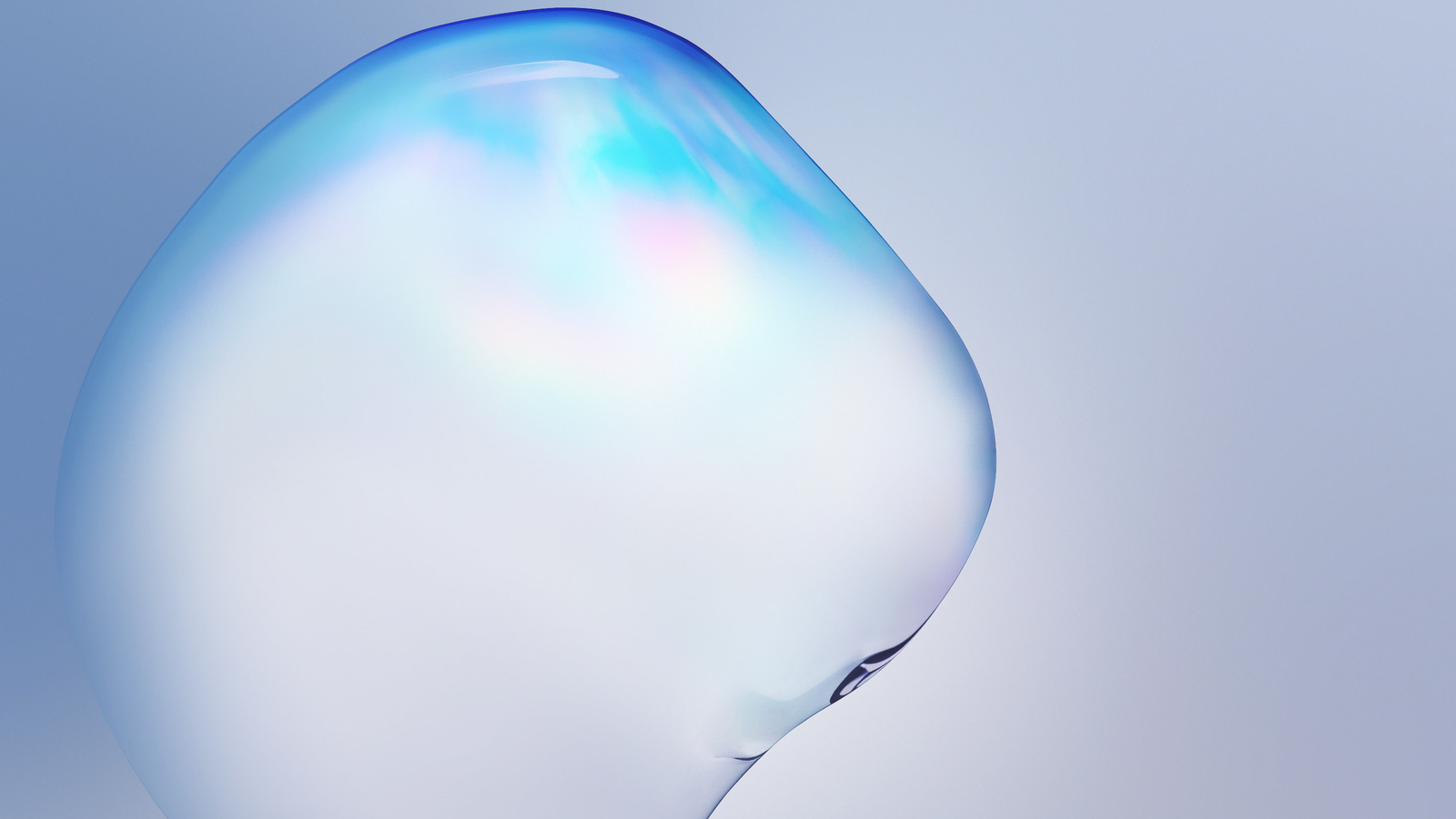 Speaking of, if you don't own a Galaxy Note 10, you can still use its pretty bubble wallpapers on any phone you want. It's easy.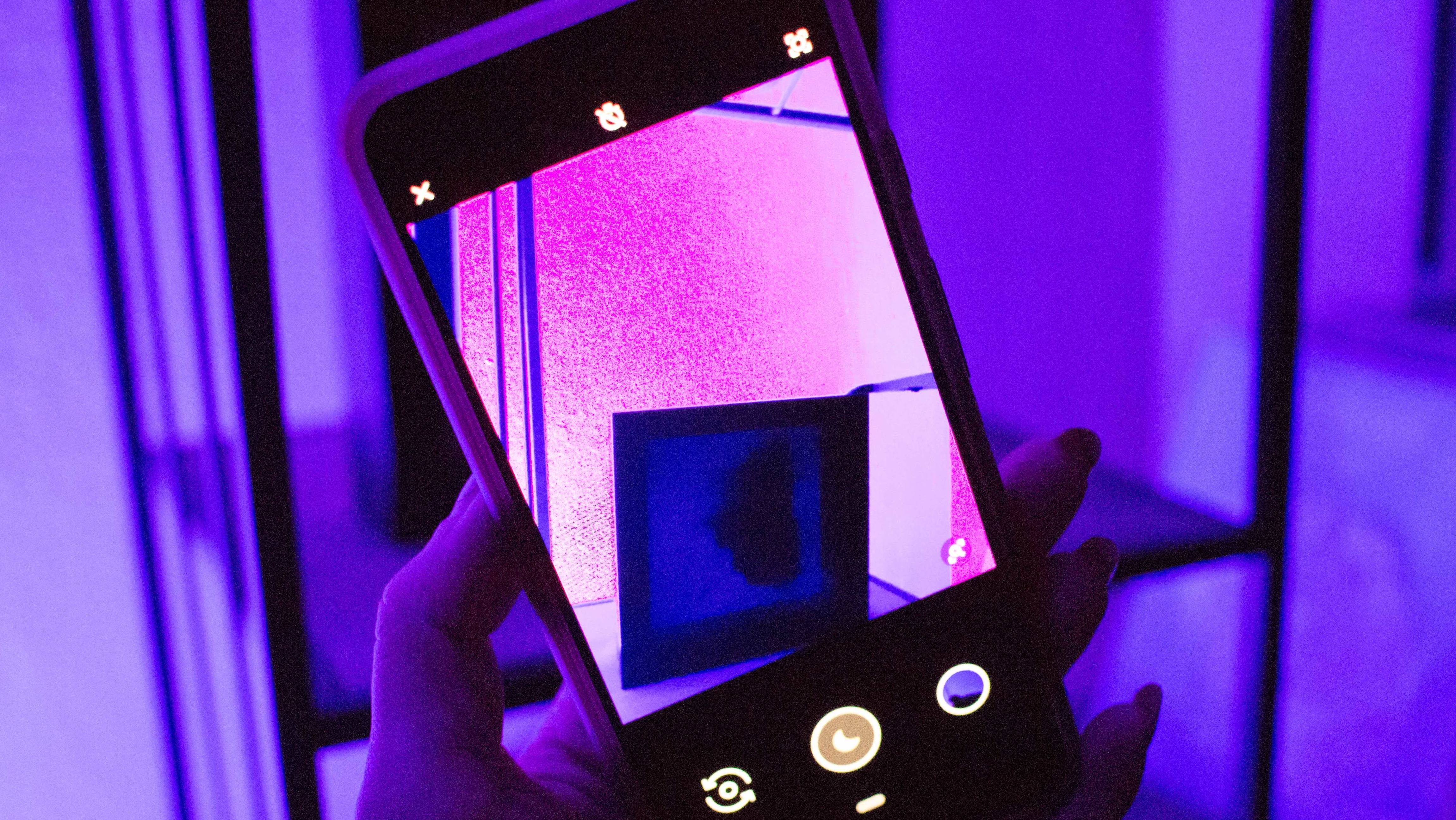 Photo: Florence Ion
Take your nighttime photography to the next level with this incredibly useful list of tips and tricks. Spoiler: Your phone's "Night Mode" is your friend.
Image: Getty Images
When you let someone else borrow your phone, "Guest Mode" ensures they won't be able to root through your pictures, messages, and other critical data. Here's a quick guide to setting it up.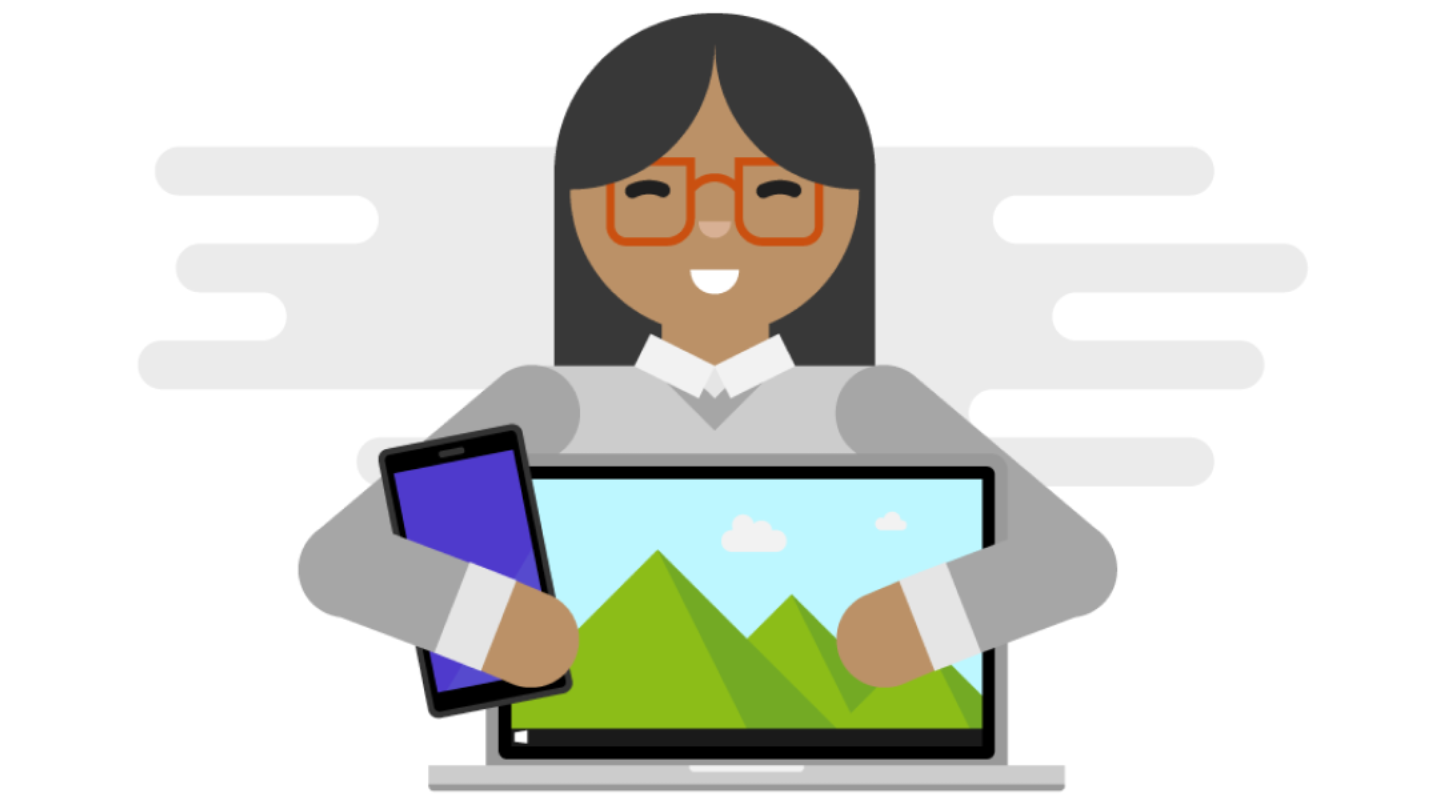 Screenshot: Brendan Hesse, Your Phone Android app
Why pick up your phone to reply to messages when you can just fire off a quick sentence (or paragraph) on your computer keyboard? Connect your Android device to your PC and turbo-charge your productivity (or texting).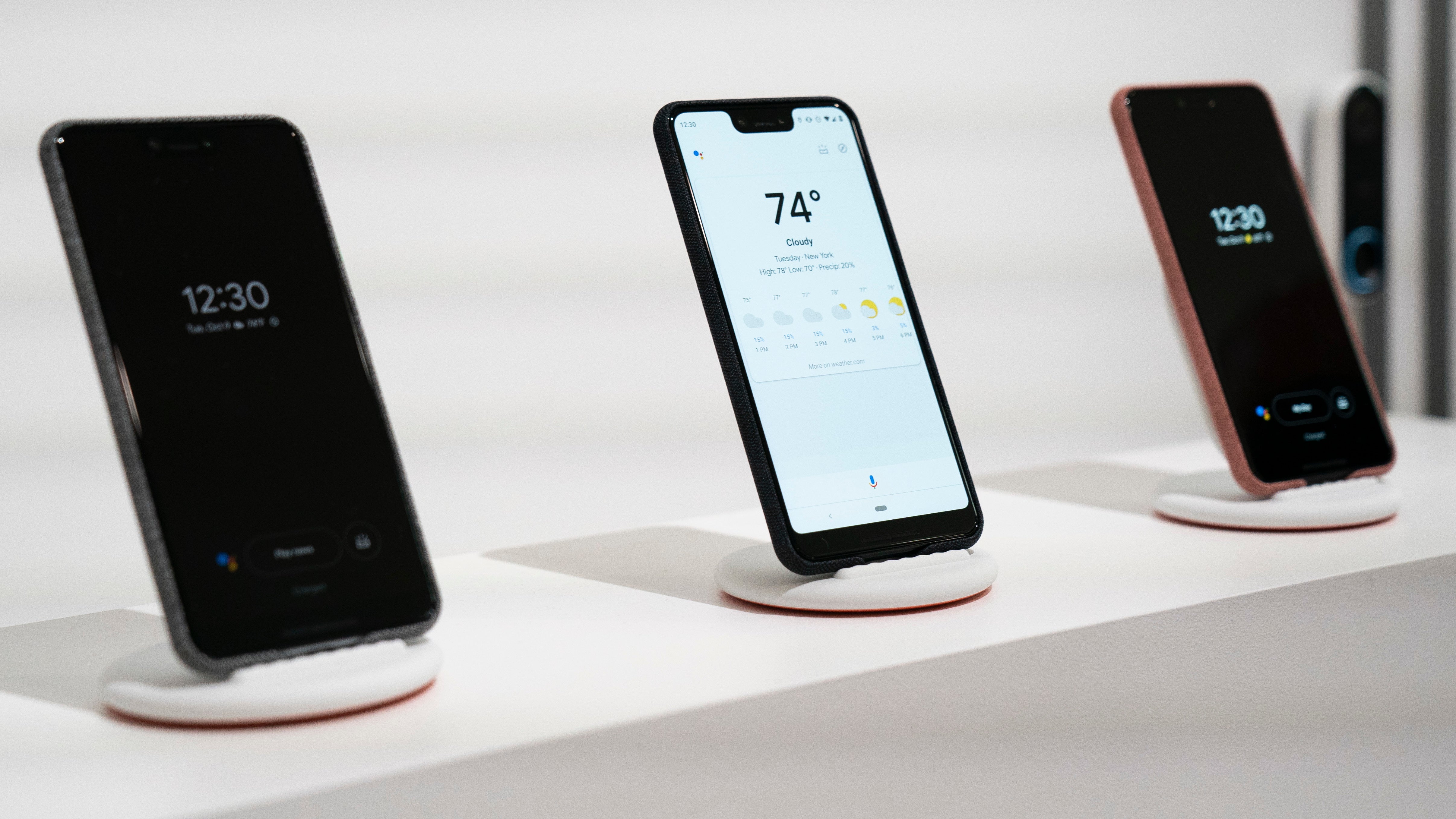 Getty Images" loading="lazy" > Photo: Drew Angerer,
Getty Images
Basic alarm clocks are so meh. Why not program a whole suite of activities to help jump-start your early morning routine? Whether you're interested in the weather forecast, your commute, what's on your calendar, or you just want to turn on your home's smart lights when you wake up, we've got you covered.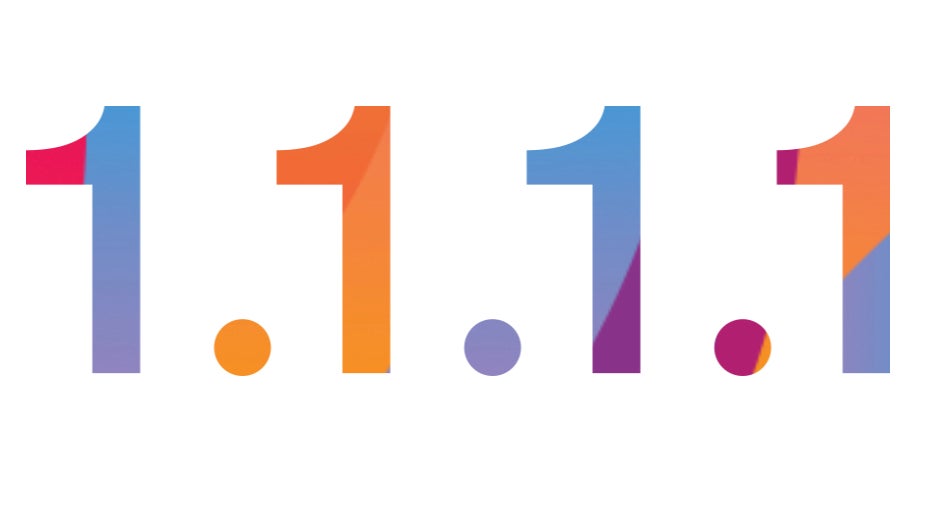 Image: Cloudflare
Everyone loves a speedy DNS. If you haven't already set up your home router to use a DNS that's a lot faster than your ISP's, which can decrease your web page loading times, you can also make this change directly in Android (or just use Cloudflare's handy 1.1.1.1 app).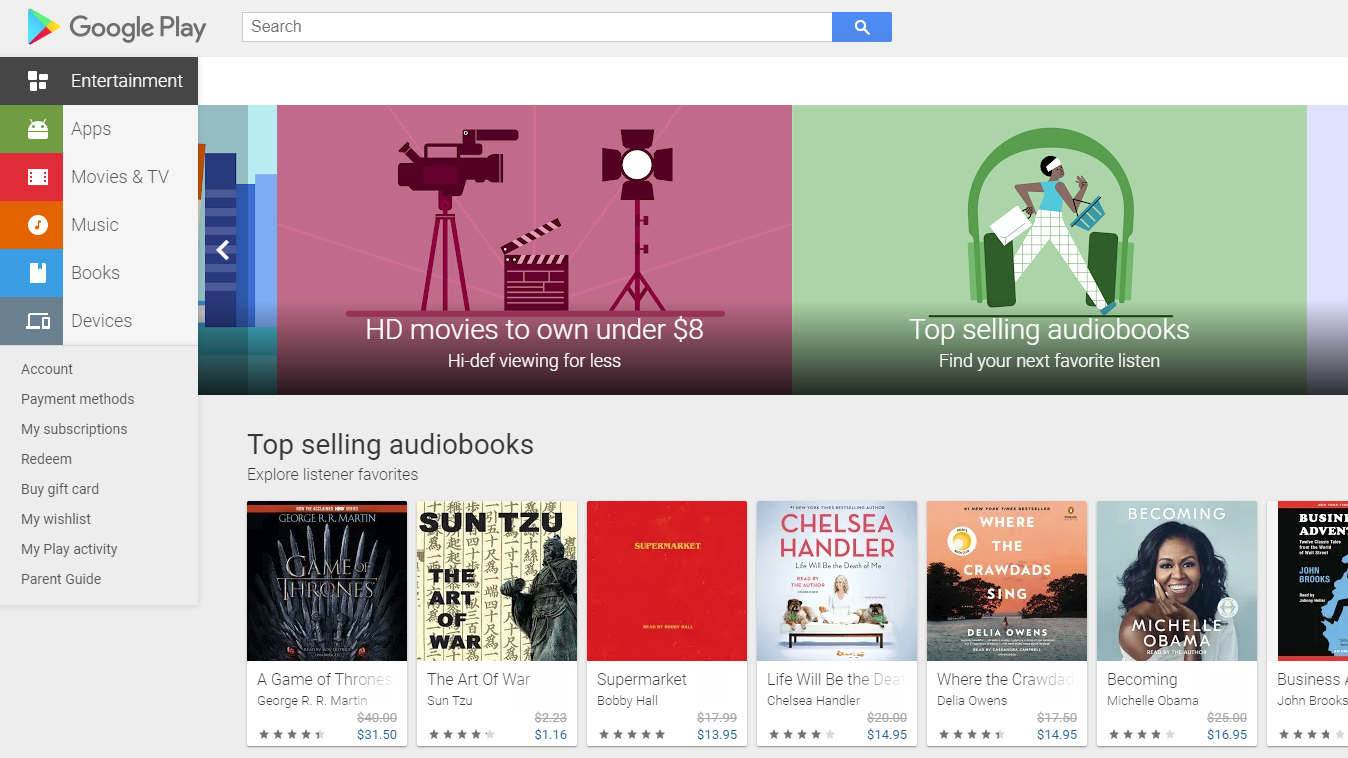 Screenshot: Brendan Hesse, Google Play Store
Worried that you (or a loved one) is buying too much on Google Play? Instead of trying to teach yourself to spend less, you can set up a monthly budget to help, but not prevent, you from blowing your paycheck on in-app purchases.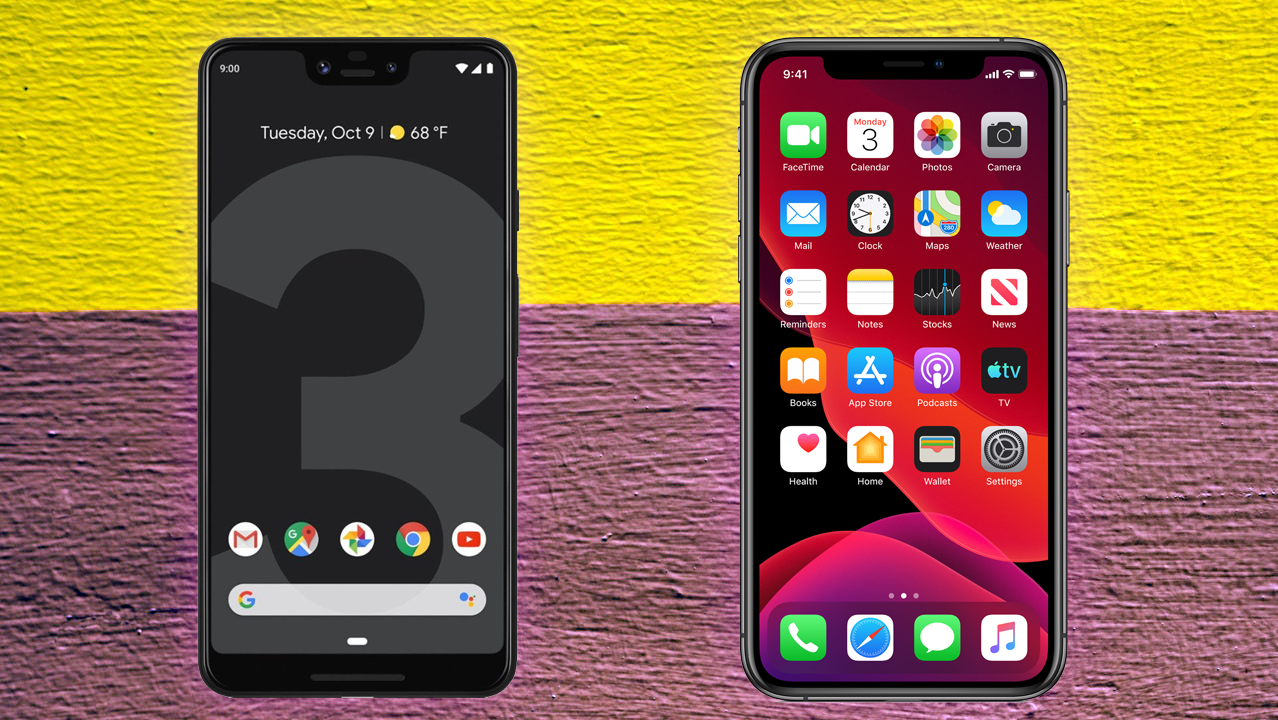 Image: Graphic: Florence Ion (rawpixel.com from Pexels, Apple, Google
Use these talking points when bragging about your operating system's prowess and performance to your Apple-loving friends.