Image: Weibo
The Google Pixel 4 might not be the prettiest smartphone on the block - but it will have one of the best cameras. A pair of freshly leaked Images have given us our best glimpse of the rear-facing camera yet. There's also an all new photography mode. Here are the details.
The photo above was shared on the Chinese microblogging site Weibo. It was then mysteriously yanked offline, but not before getting picked up by XDA Developers. In addition to the white finish and garishly coloured power button, the image clearly shows Google's new triple lens camera system. This is a huge upgrade from the Pixel 3 which came with a single 12.2-megapixel sensor.
Another image that briefly popped up on Weibo appears to show an 8x zoom in action. (The Pixel 3 had a 6x zoom.)
Image: Weibo
It's not possible to tell from the photo whether the 8x zoom is optical, digital or a combination of both. In any event it's a safe bet that the results will look suitably crisp on Facebook and Instagram at the very least.
An unrelated report on 9to5Google makes mention of an upgraded Night Sight mode and an all-new photography tool called Motion Mode. This is designed for action photography and will add a blurring filter to the background while the moving subject stays in focus. We predict soccer moms will love it.
According to previous reports, the Pixel 4's rear camera array is expected to include a 16MP telephoto lens and a 12MP primary snapper with phase-detect auto-focus. An official image shared by Google also revealed some intriguing sensor-like holes near the camera lens which may have something to do with Project Soli (AKA Google's radar-based gesture technology.)
As previously reported, the Pixel 4 marks Google's first serious stab at best-in-class camera hardware. Previously, its phones have chiefly relied on astonishingly good imaging software for its photos alongside user-facing tools like Top Shot and Night Sight.
With the Pixel 4, it looks like we'll finally be getting the best of both worlds, especially when it comes wide-angle photography. If that's not enough to get you excited, Google is also reportedly working on a DSLR-style attachment lens in a bid to take its camera game to another level.
In terms of its wider specifications, the Pixel 4 looks to be a gentler evolution of its predecessor. If reports are true, it will come with just 6GB of RAM and a stingy 2800mAh battery for the base model. You can check out more leaked specs in the table blow:
| | |
| --- | --- |
| Rumoured Specs | |
The Pixel 4 range is expected to launch in October. Based on these specs and Google's existing pedigree, you can rest assured that it will have one of the best cameras on the market. Now if only they can do something about that big-arse camera bump.
[Via 9to5Google]
---
Trending Stories Right Now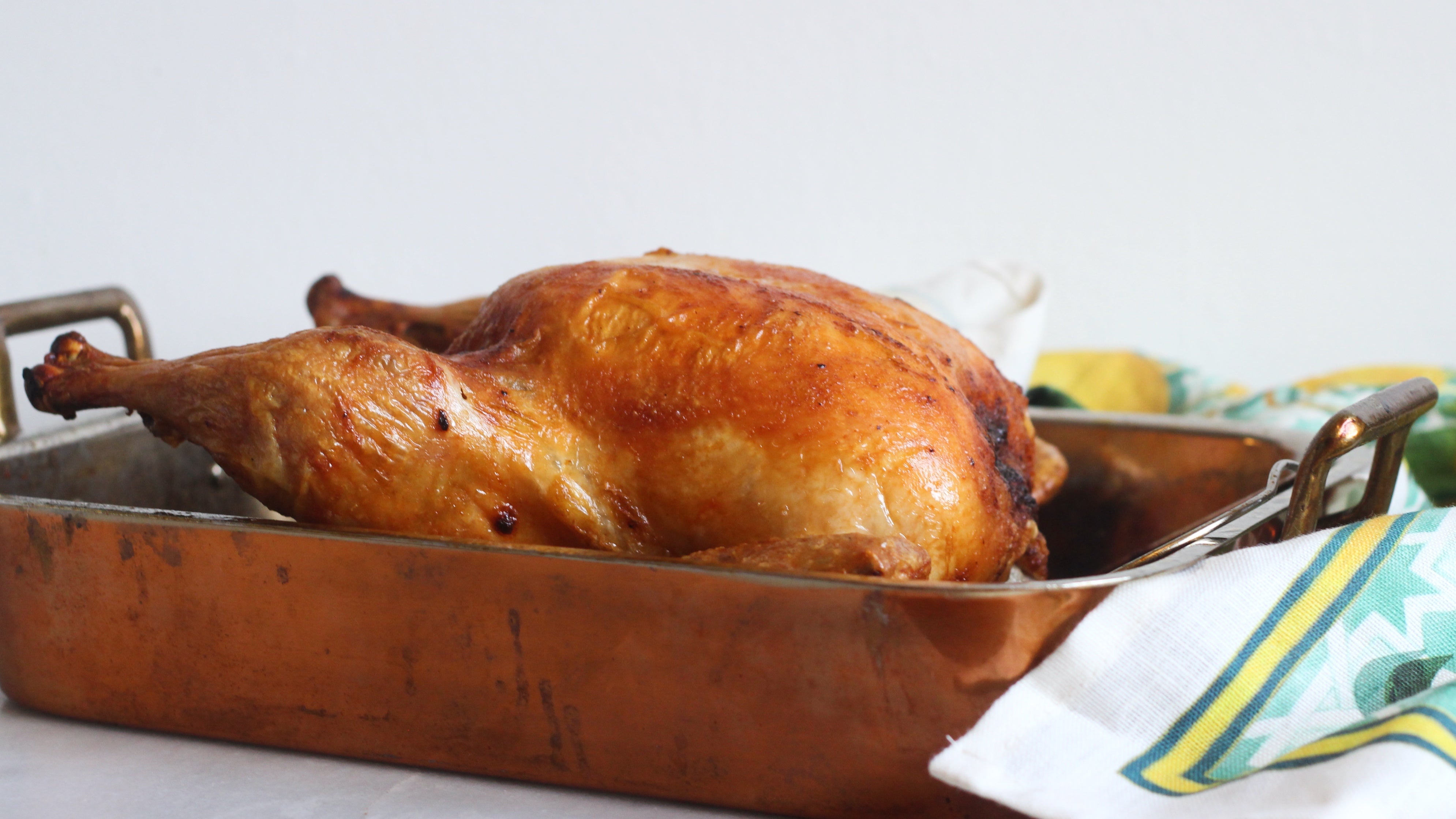 My all-time favourite roasted chicken is labneh chicken, but that thing requires a 24-hour marinade, and sometimes I simply do not have the patience. I can't however, place a chicken—naked and unloved—straight into the oven without any sort of treatment. In these rushed, marinade-less moments, I reach for my BFF: mayonnaise.
Zero exercise is not enough. Going for a walk every day is probably a good thing. And if you're training for a marathon, you'll be on your feet for a couple hours of hard workouts every week. But what is the benchmark for a human being just trying to squeeze enough healthy exercise into their life? Let's break it down.