Google Calendar is a handy tool for regular people, like me, who are terrible at doing life properly. But like all good things, spammers have found a way to infiltrate even the most wholesome of features. Google has acknowledged its calendar is prone to said spammers and is working on an update to fix it once and for all. We are ready.
My boyfriend and I have a shared Google calendar so we can keep track of each other's various events and commitments, as well as things like concerts and parties we plan to attend together. It's a great system for us, but this week we ended up with something a little odd on that calendar: "You Have Won iPhone X s from AppleStore."
Read more
Google has admitted it's aware of the spam inundating your personal calendar and is working on a fix to rid of it ASAP.
"We're aware of the spam occurring in Calendar and are working diligently to resolve this issue," Google said in a support thread.
See the thing is, while Google Calendar's ability to automatically add flight and accommodation details is a convenient tool (albeit, a little scary), it also adds spam events like winning an iPhone in just two easy steps or losing kilograms of weight in ridiculously short times. It's fooling nobody but it's irritating as hell.
While there are a few workarounds to remove them once they appear, it'd be great to stop them altogether.
How can I remove the Google Calendar spam for now?
Head to the Gear symbol on the right-hand side of Google Calendar, then select Settings.
Image: Lifehacker Australia
Once you're there, select Event settings on the left-hand side. You'll see the drop down for Automatically add invitations, select it and choose the No option.
Image: Lifehacker Australia
In the meantime, you send feedback to Google about the pesky spams so they tackle the issue once and for all.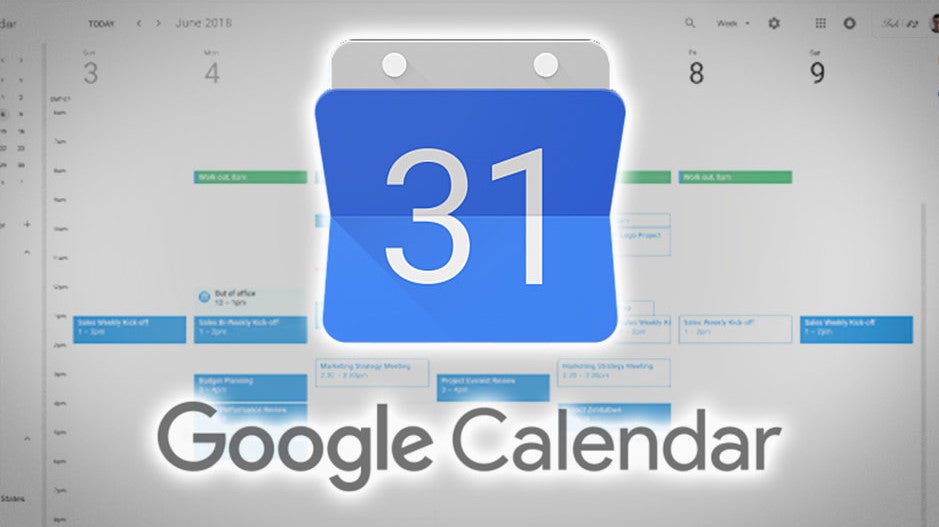 Scammers and spammers have been wriggling their way into unsuspecting users' Google Calendars for years now, but there's been a swell of headlines on Google Calendar phishing scams over the past few weeks. Here's why.
Read more