It's Apple Day. I'm not at the glass doughnut Apple Park, but I did watch the livestream from two devices at once, so I got double the exposure to Apple's Reality Distortion Field as everyone else. Before I turn into a white-ceramic-coloured Hulk, here's a quick look at all the most interesting updates from Apple's September 2019 event.

Making your fortune from Apple (instead of giving it to them)
For those looking to make a quick buck from Apple's announcements today:
Stock price before event (9:59 a.m. PT): ~$US214.38 ($312)

Stock price after event (11:42 a.m. PT): ~$US213.30 ($311)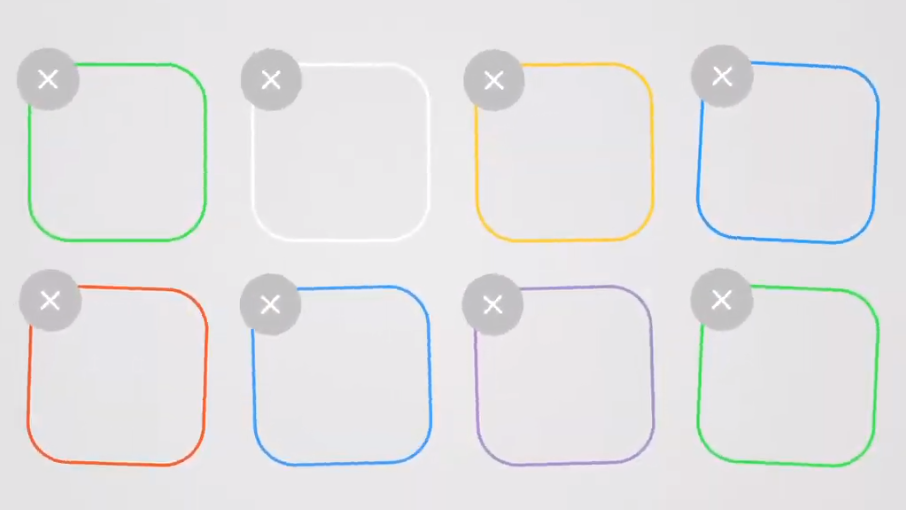 Screenshot: David Murphy
---
Apple Arcade hits the App Store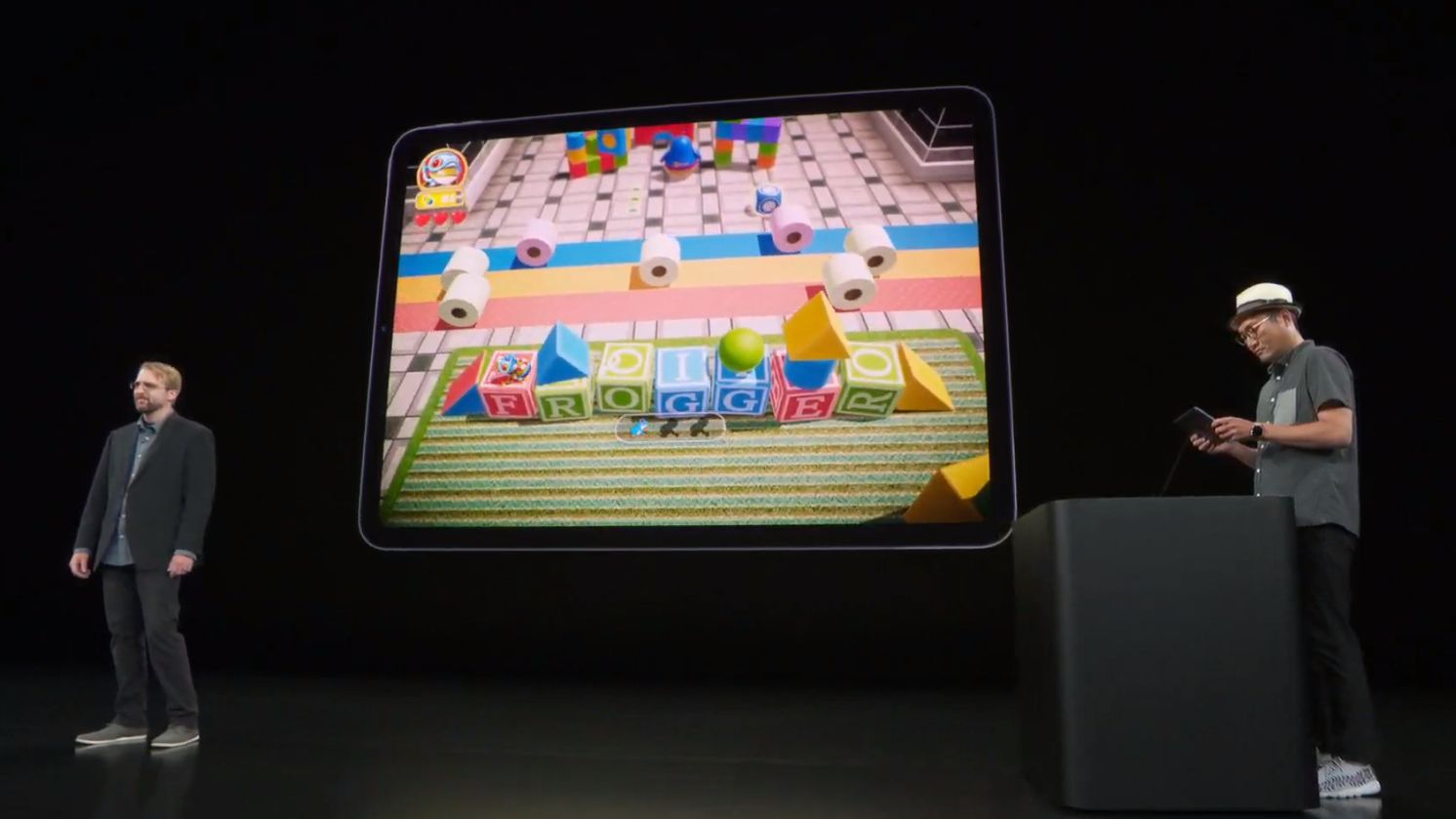 Screenshot: David Murphy
Services, services, services. We all know Apple Arcade was coming—Apple's "pay us a monthly fee for access to exclusive games" service. I might not have used a variant of Frogger as the very first demo to showcase for Apple's Arcade service, as that's a bit old school, to put it mildly, but there you have it. Yes, that image shows Frogger navigating around a baby-land, including one giant infant to dodge as the demo went on. (Other demos of exclusive Apple Arcade games, like Annapurna Interactive's Sayonara Wild Hearts, looked a bit more exciting.)
Maybe it's just me, but I wish Apple highlighted titles that were a bit more exciting then all these family-friendly titles, but that's Apple. Here's hoping we'll see some super-engaging content from all the developers on board with Apple Arcade:
Hi, Ann. (We used to sit next to each other) (Screenshot: David Murphy)
The details: Apple Arcade arrives September 19, in 150 countries, for $US5/month. You also get a one-month free trial. In Australia it will cost $7.99 a month.
---
Jason Momoa can't See a damn thing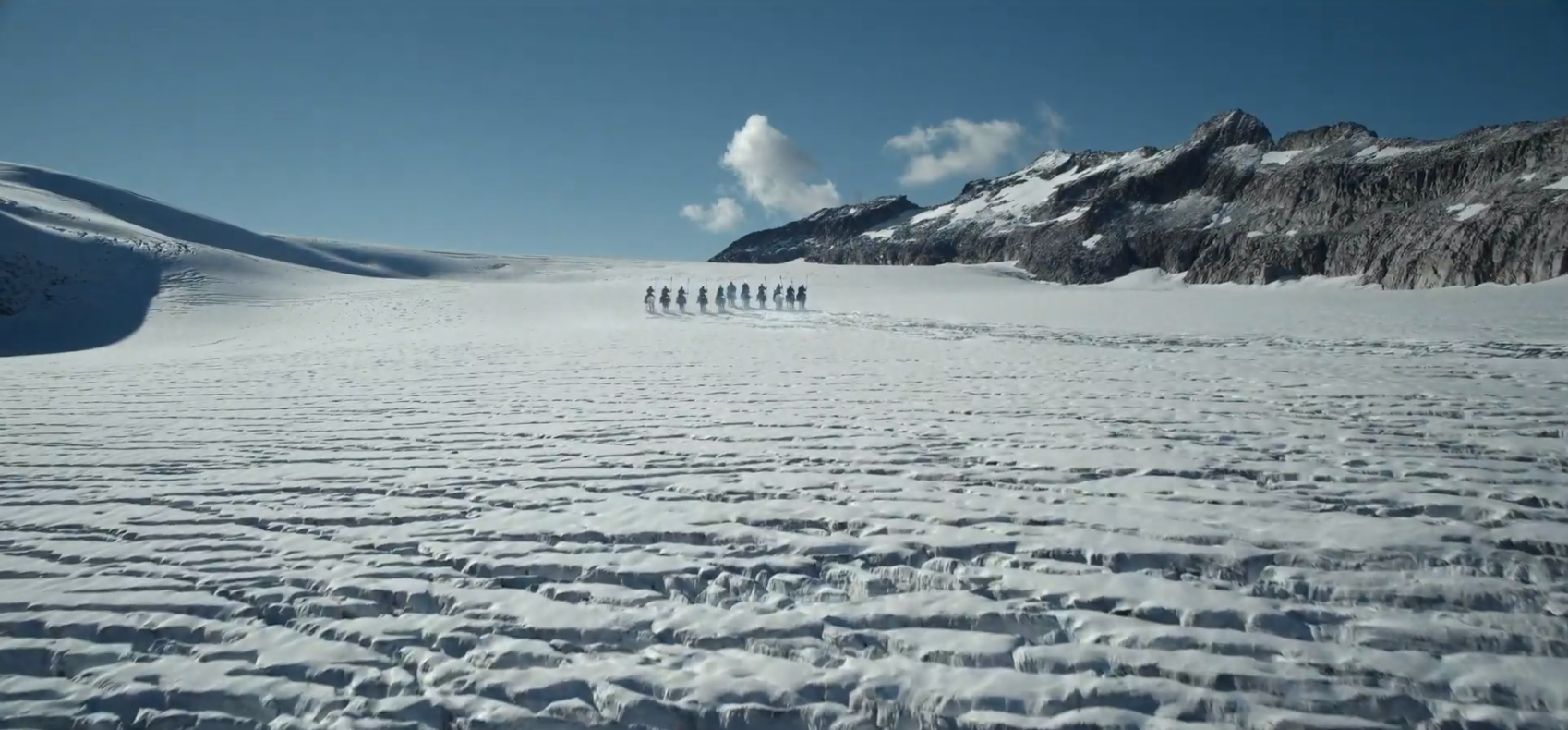 Screenshot: David Murphy
More services, you say? Let's go! Tim Cook showed off a trailer for See, an original Apple show starring that ripped Aquaman/Game of Thrones guy. The catch? Nobody in the future can see anything. And then babies are born, and they can see, and all hell breaks loose—one of those deals.
The details: The first original shows for Apple TV+ arrive November 1, and the service launches in more than 100 countries for $US5/month (for a family subscription). "This is crazy," Cook exclaimed. In Australia it will set you back $7.99 per month.
Also, you get a free year of Apple TV+ if you buy an iPhone, iPad, or MacBook. Is Apple pumping services hard? You bet they are.
---
Say hello to the seventh-generation iPad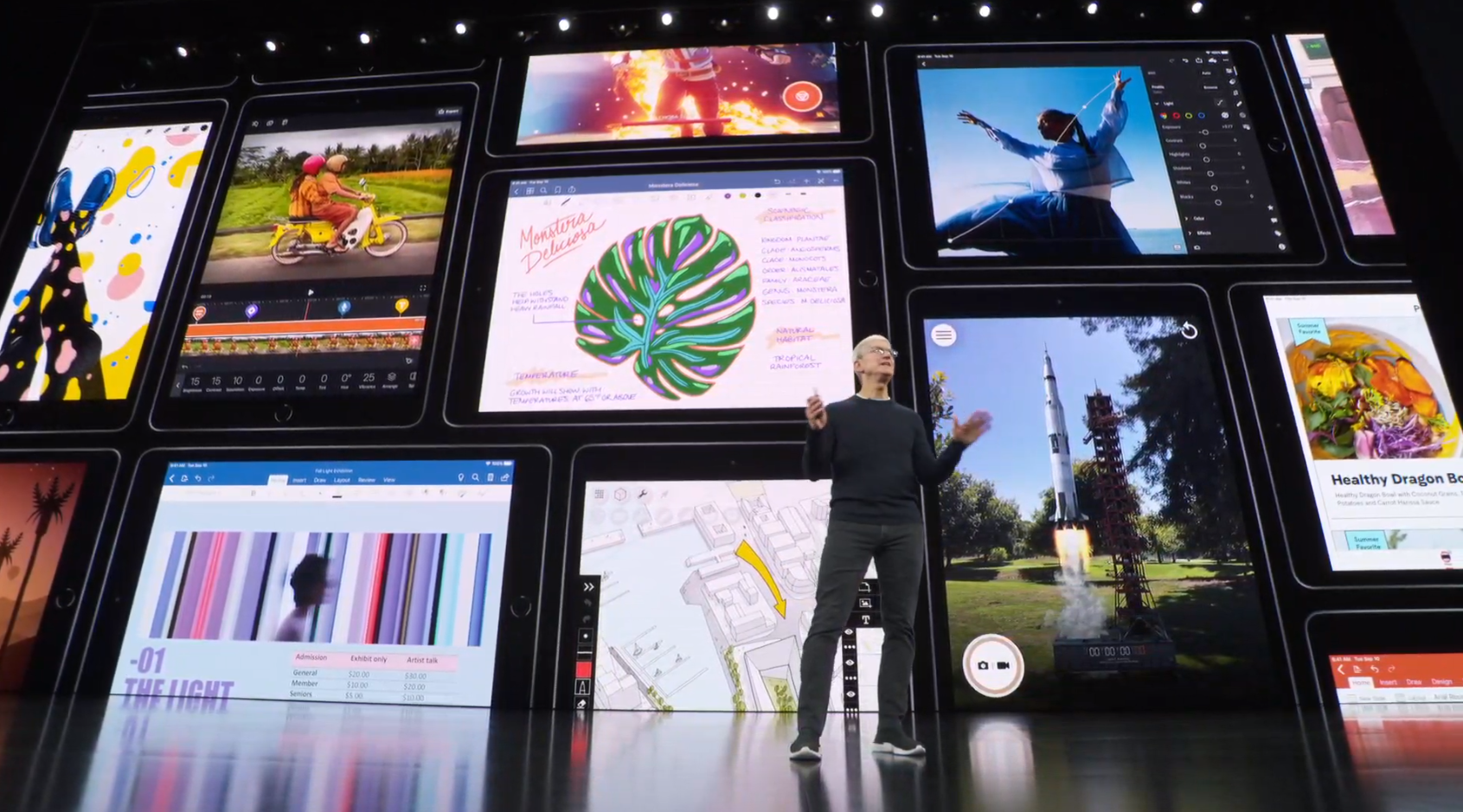 Screenshot: David Murphy
Here comes a seventh-generation iPad. Let's look at the stats:
10.2-inch Retina Display

3.5 million pixels

A10 Fusion chip

Smart Connector port (for connecting a Smart Keyboard, naturally)

Supports Apple Pencil

Costs $529 (starting price in Australia)

Available to order today; ships September 30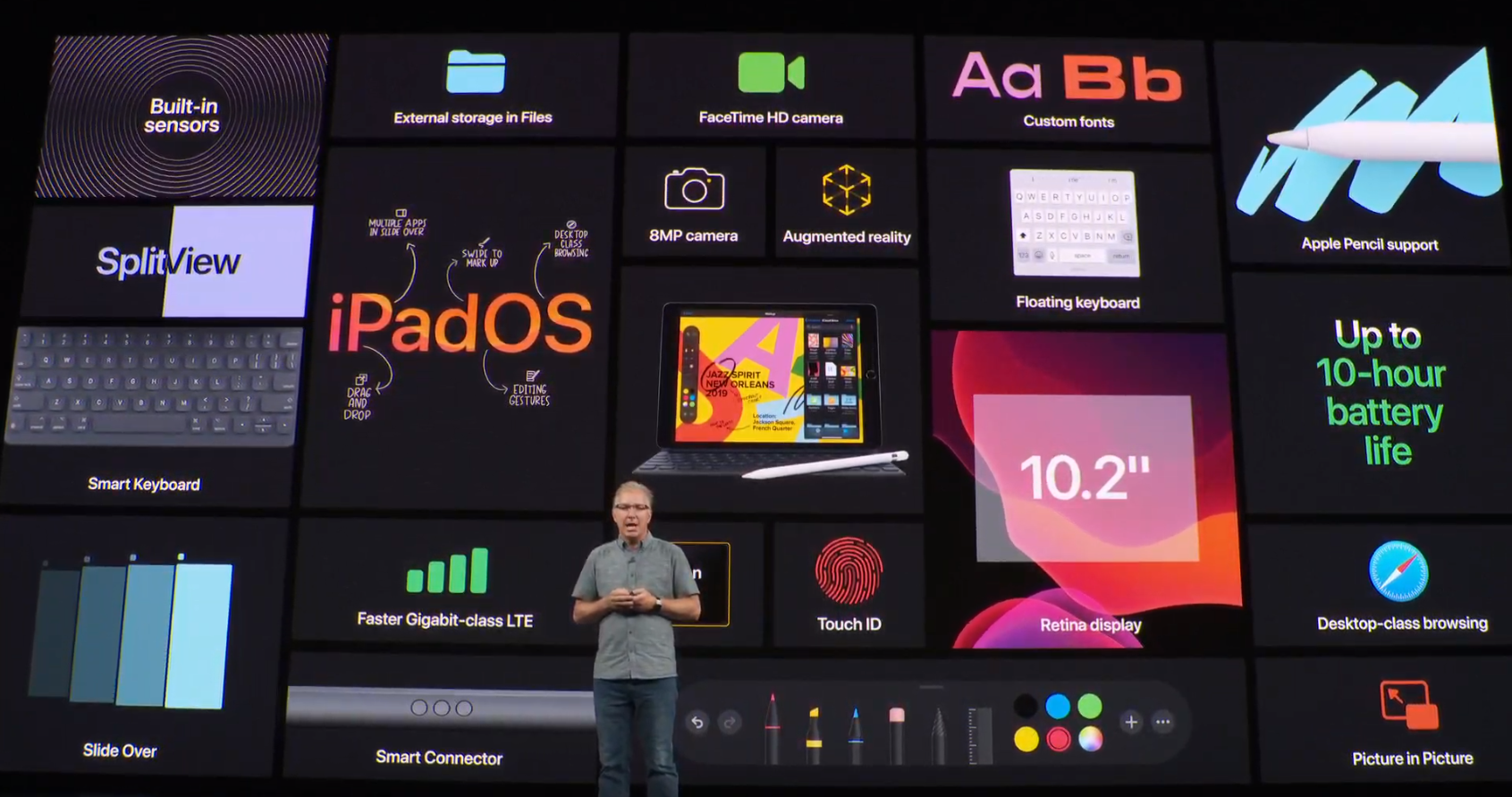 Screenshot: David Murphy
---
Sign up for new Apple Watch research studies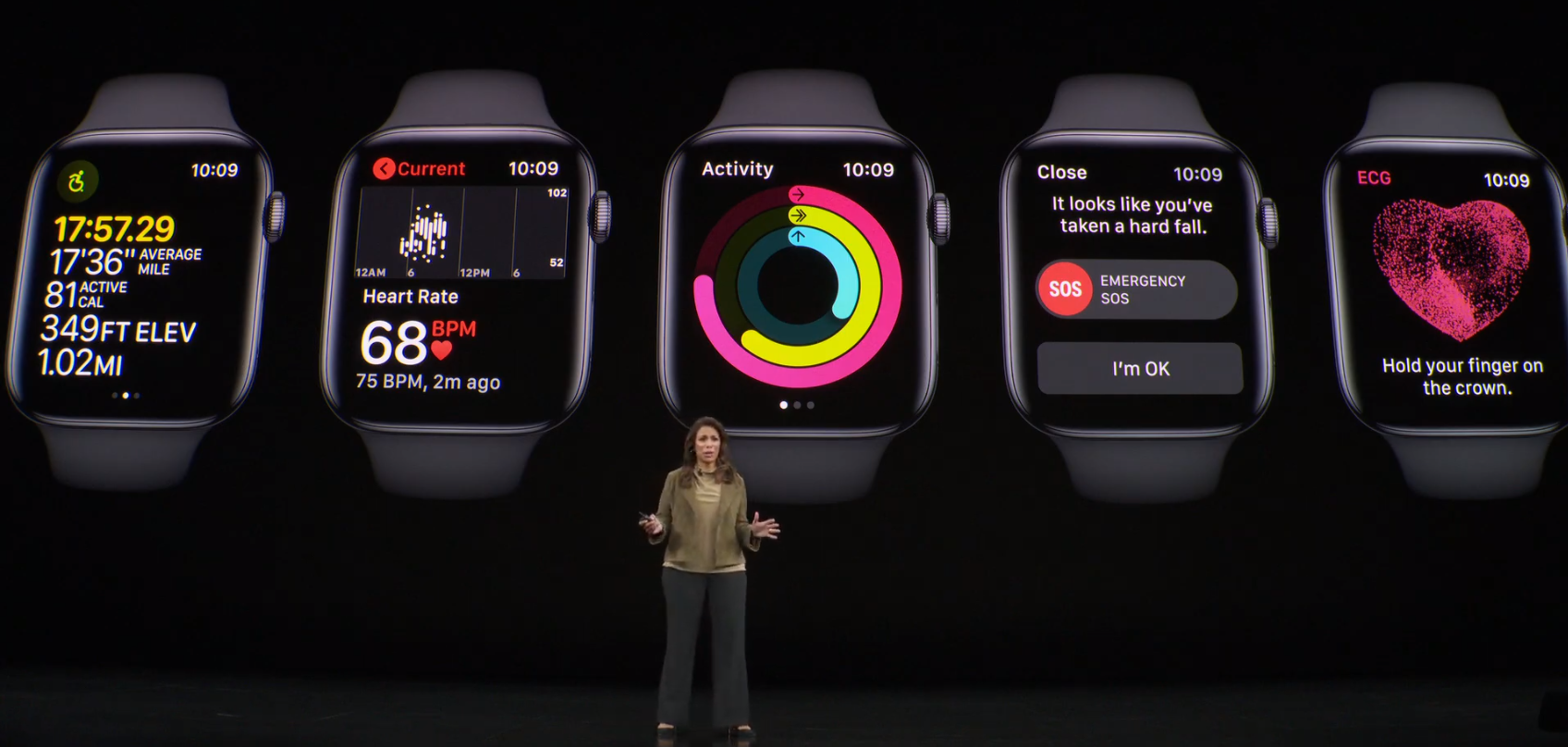 Screenshot: David Murphy
Apple announced three new health studies that Apple Watch owners can elect to participate in via a new Apple Research app (coming out later this year):
Apple Hearing Study: See how long-term exposure to sounds affects your hearing

Women's Health study: See how menstrual cycles can inform screenings for particular health conditions

Apple Heart & Movement Study: How Apple Watch metrics can serve as early warning signs for your health
---
It's time for the Apple Watch Series 5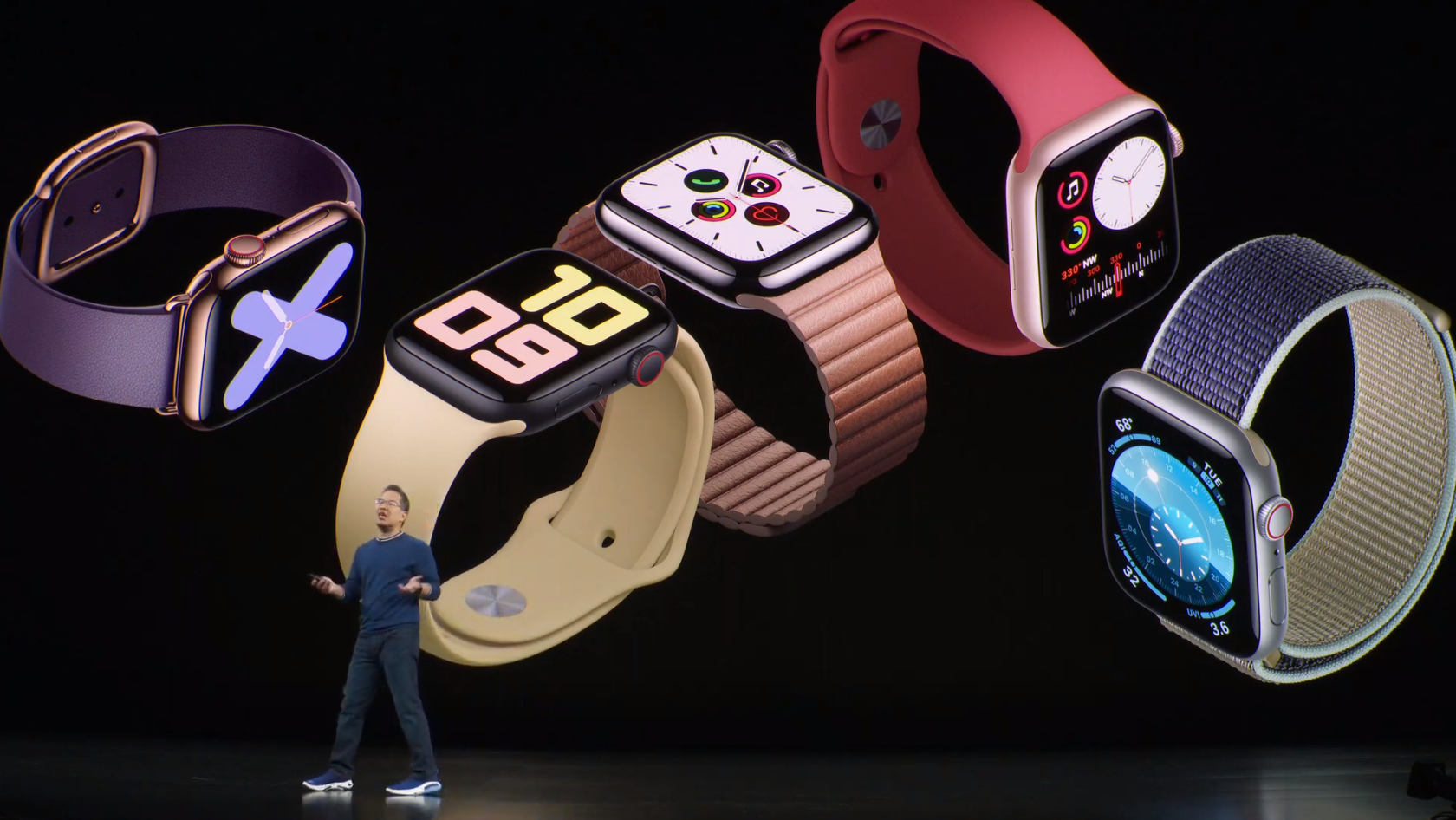 Screenshot: David Murphy
Naturally, we're getting a new Apple Watch this year. Let's look at the stats:
Always-on Retina display (a low-temperature polysilicon oxycon display allows you to see the time, your complications, and even your workout stats)

18-hour battery life (even with an always-on display)

Built-in compass, so you can see which way you're facing on the Apple Maps app (or a new Compass map, featuring latitude, longitude, elevation, and incline)

Every cellular version of the Apple Watch Series 5 supports international emergency calling

Aluminium models come in silver, gold, and space grey colours

Stainless steel models come in polished, space black, and rose gold

New titanium models—space black and space white

Available in a ceramic model as well—white, of course

New Hermès models with colour-blocked bands and prints so you can be extra-bougie (as well as black Hermès editions)

Costs $649 in Australia for a standard GPS version, and $799 for GPS+Cellular — the same prices as the Apple Watch Series 4 when they launched last year

Available to order today, and available in-store on September 20.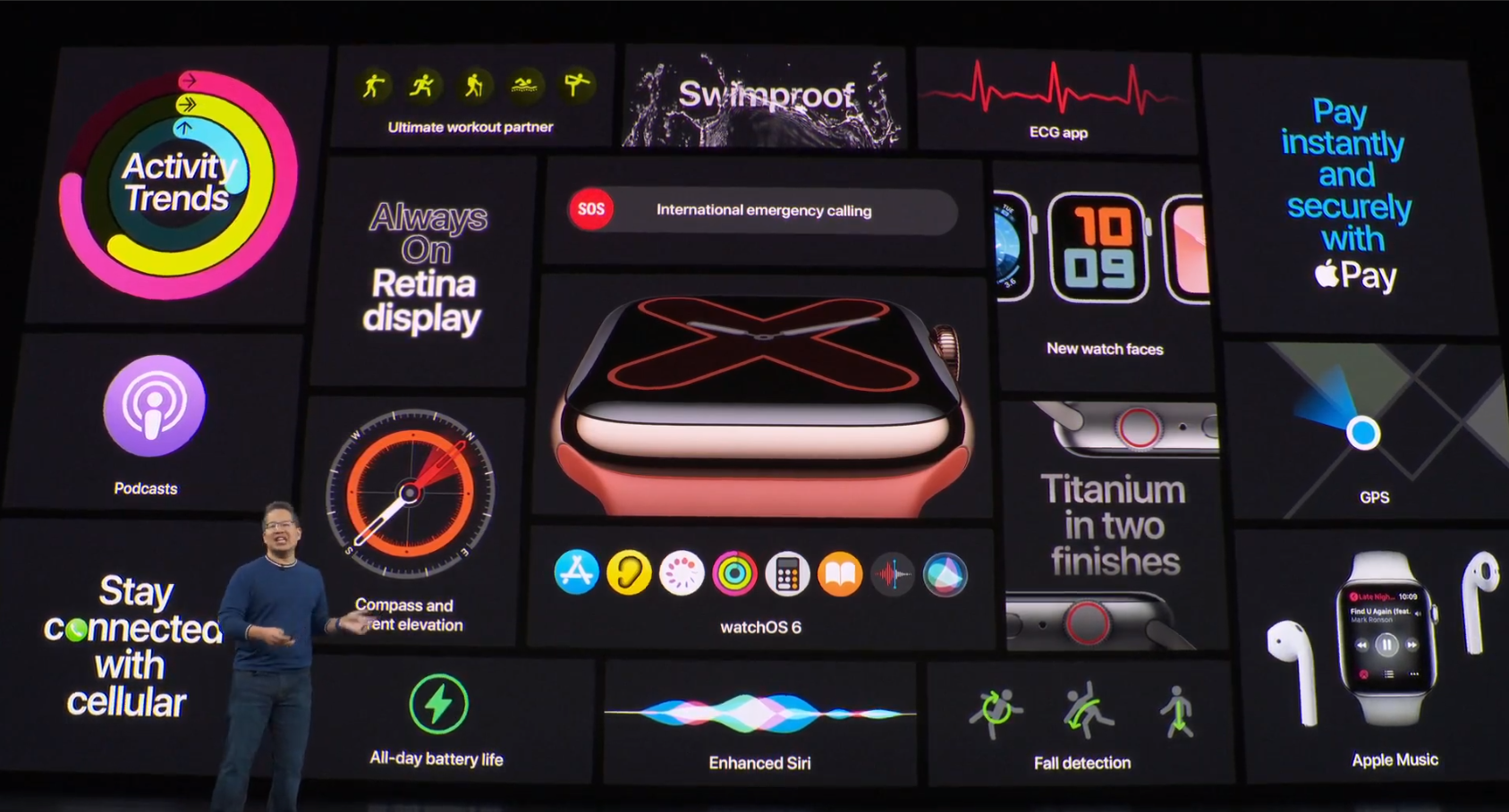 Screenshot: David Murphy
Apple also announced the Apple Watch Series 3 is getting a price drop to $US199 ($290) for the standard GPS-only version
---
Say hello to Apple's iPhone 11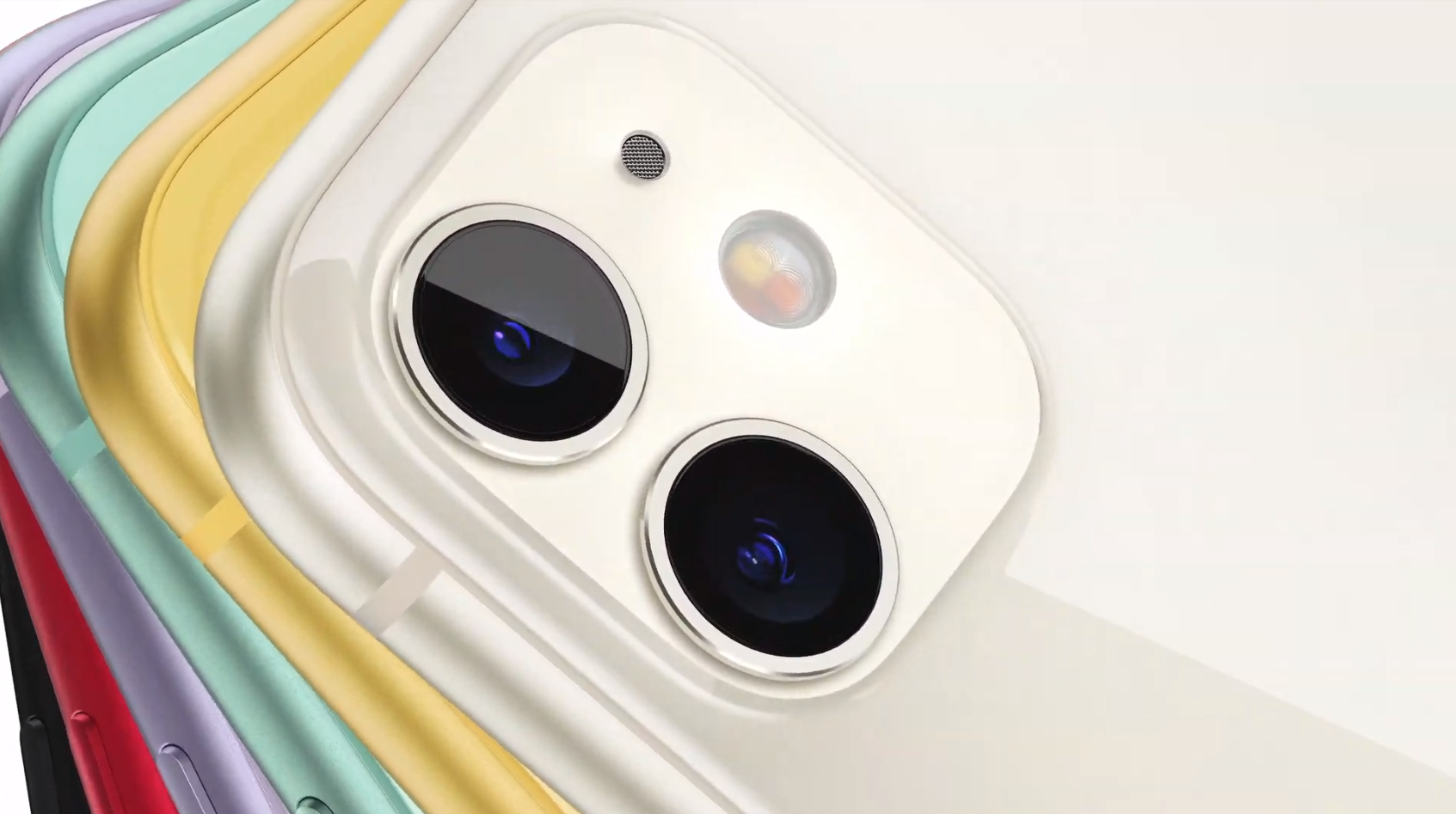 Screenshot: David Murphy
Here we go. How many cameras can Apple pack into the next iPhone? Let's take a look at the iPhone 11's stats:
Six new colours, because Apple's gotta sell those phones: purple, white, yellow, green, black, and red

6.1-inch Liquid Retina display (with True Tone, Wide colour, and Haptic Touch—not 3D Touch)

Dual-camera system (12mp wide camera; 26 mm f/1.8 with OIS)

Ultra-wide camera (13 mm f/2.4; 120-degree field of view)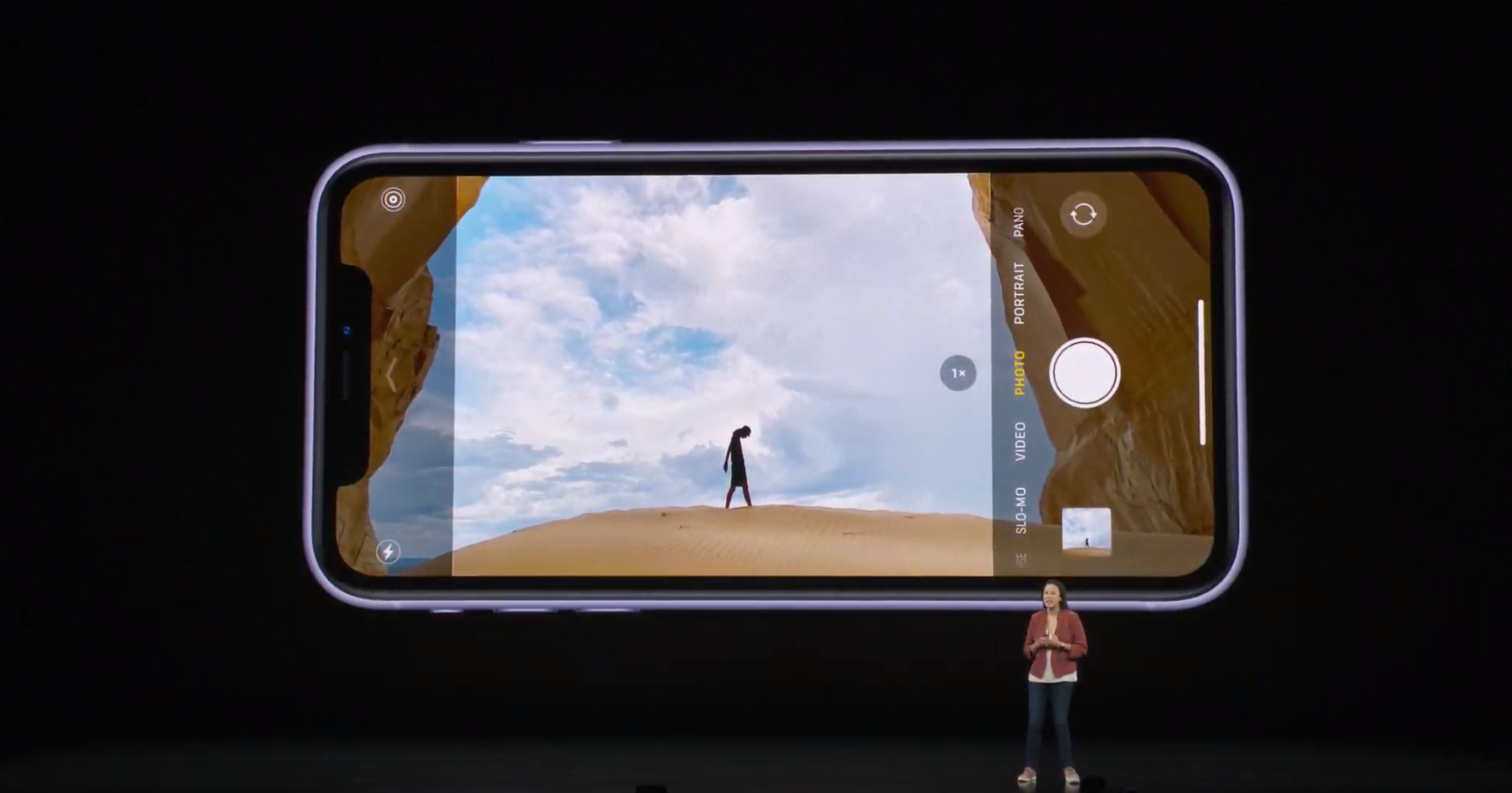 Screenshot: David Murphy
A new stereoscopic depth mode so you can take Portrait Mode photos of your pets, as well as a lovely new "High-Key Mono" Portrait Mode setting for intense monochromatic shots: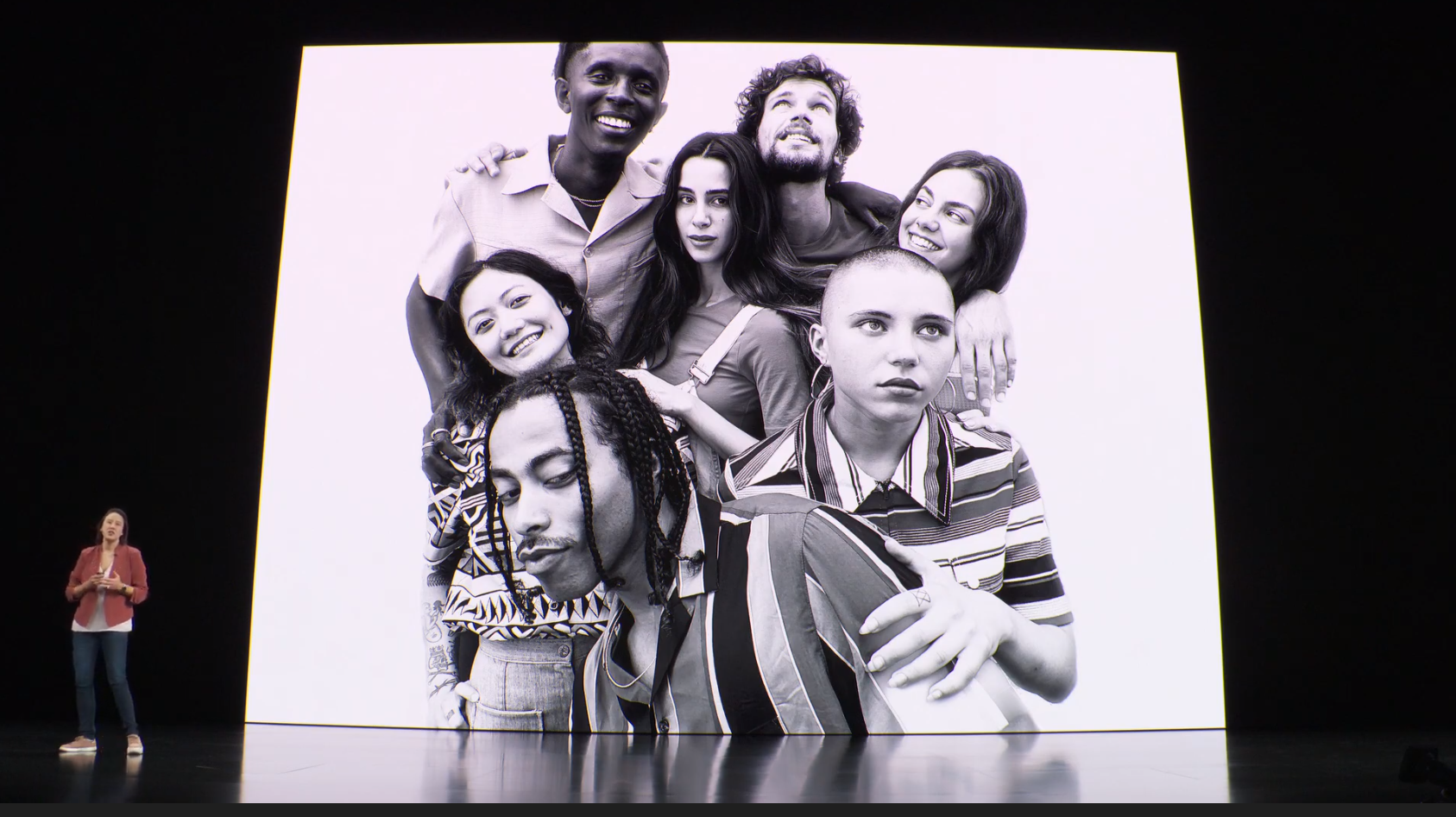 Screenshot: David Murphy
Automatic Night Mode to enhance your low-light photography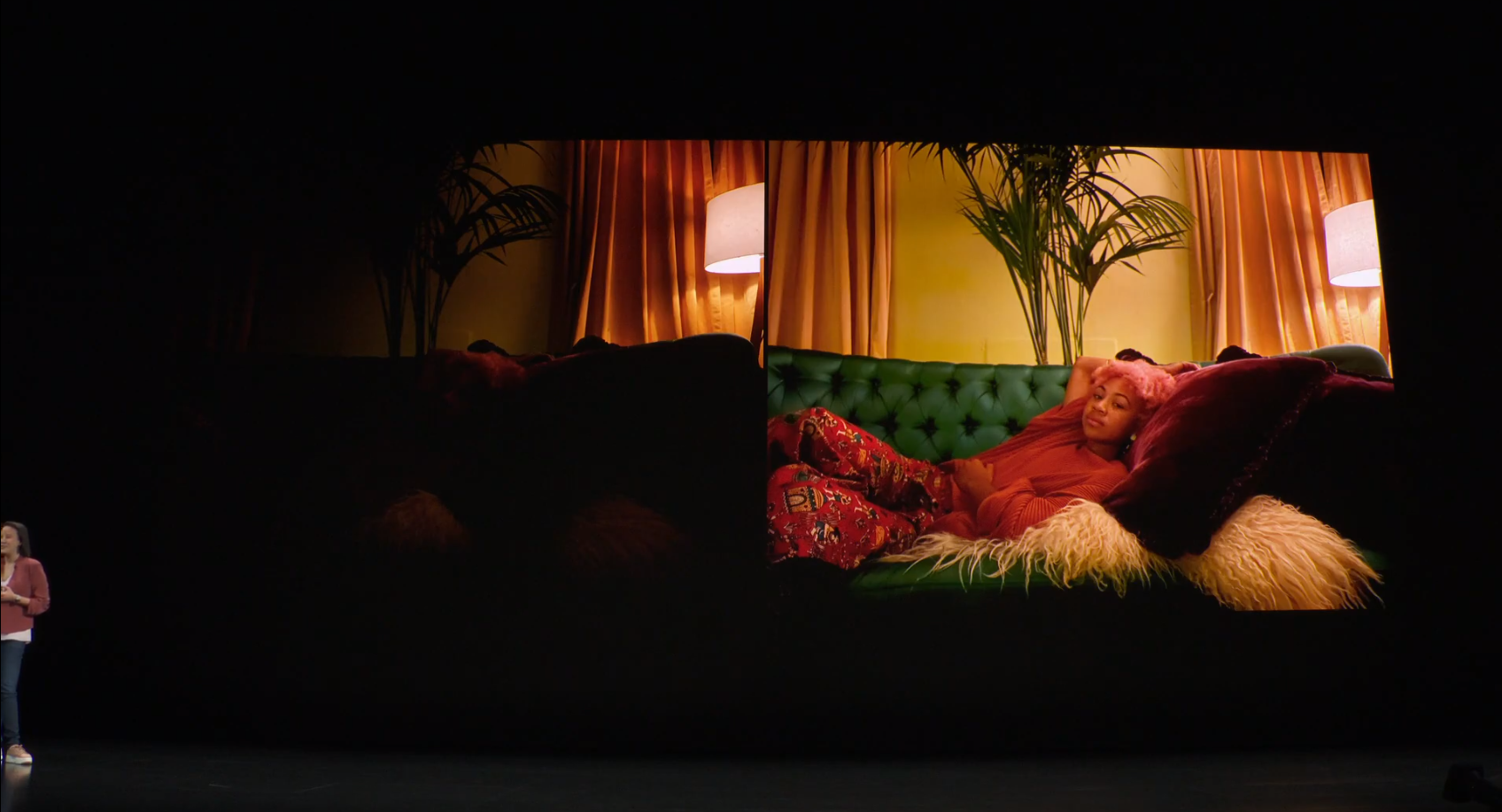 Screenshot: David Murphy
Can shoot 4K extended dynamic range videos at 60 frames per second, and a QuickTake mode allows you to shoot videos by simply holding the shutter button.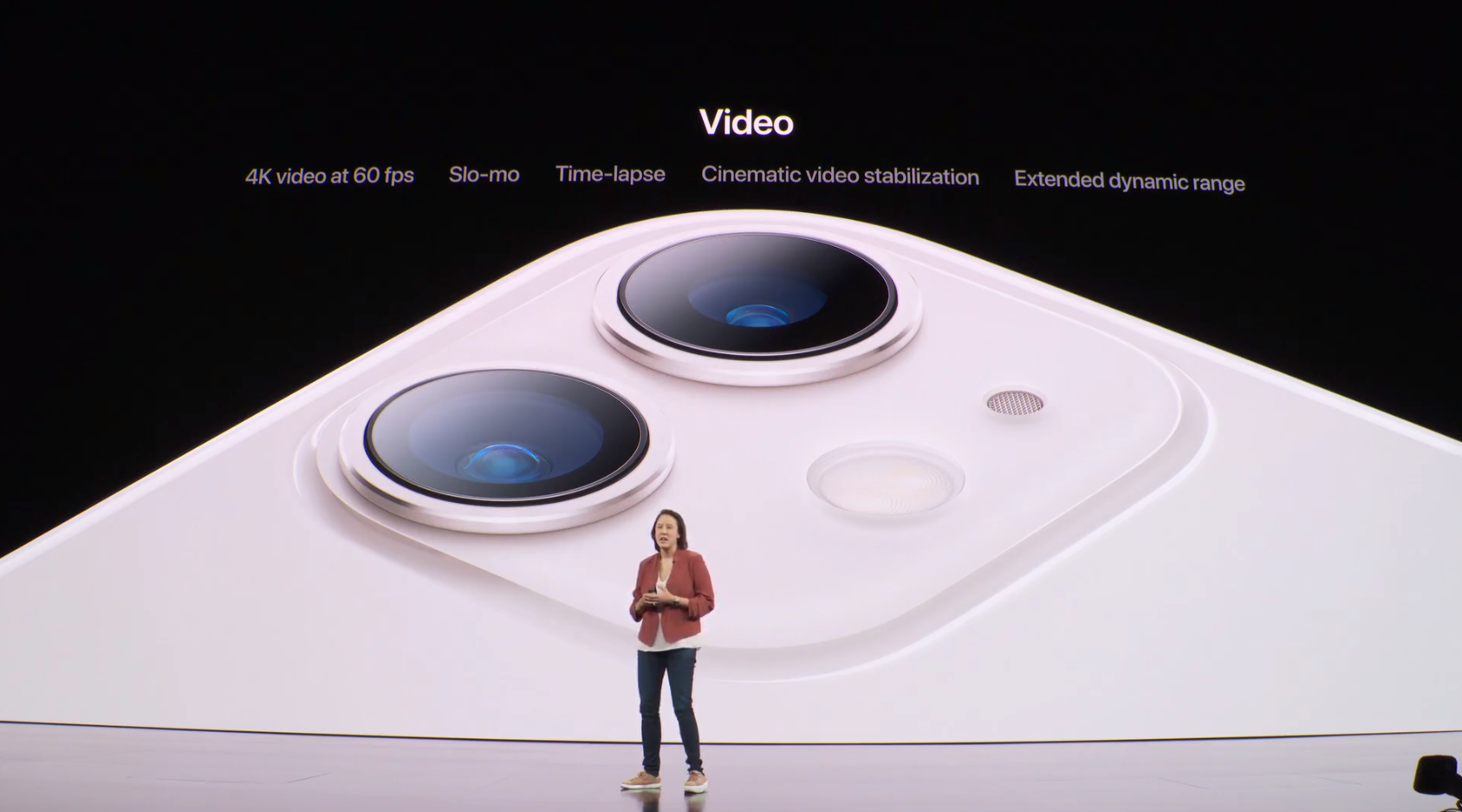 Screenshot: David Murphy
12MP front-facing TrueDepth camera with a wider sensor, as well as 4K video, extended dynamic range (at 30fps), and slow-motion video

A13 Bionic chip — the "fastest CPU in a smartphone," Apple says, as well as "the fastest GPU in a smartphone."

One more hour of battery life than the iPhone XR (Apple claims)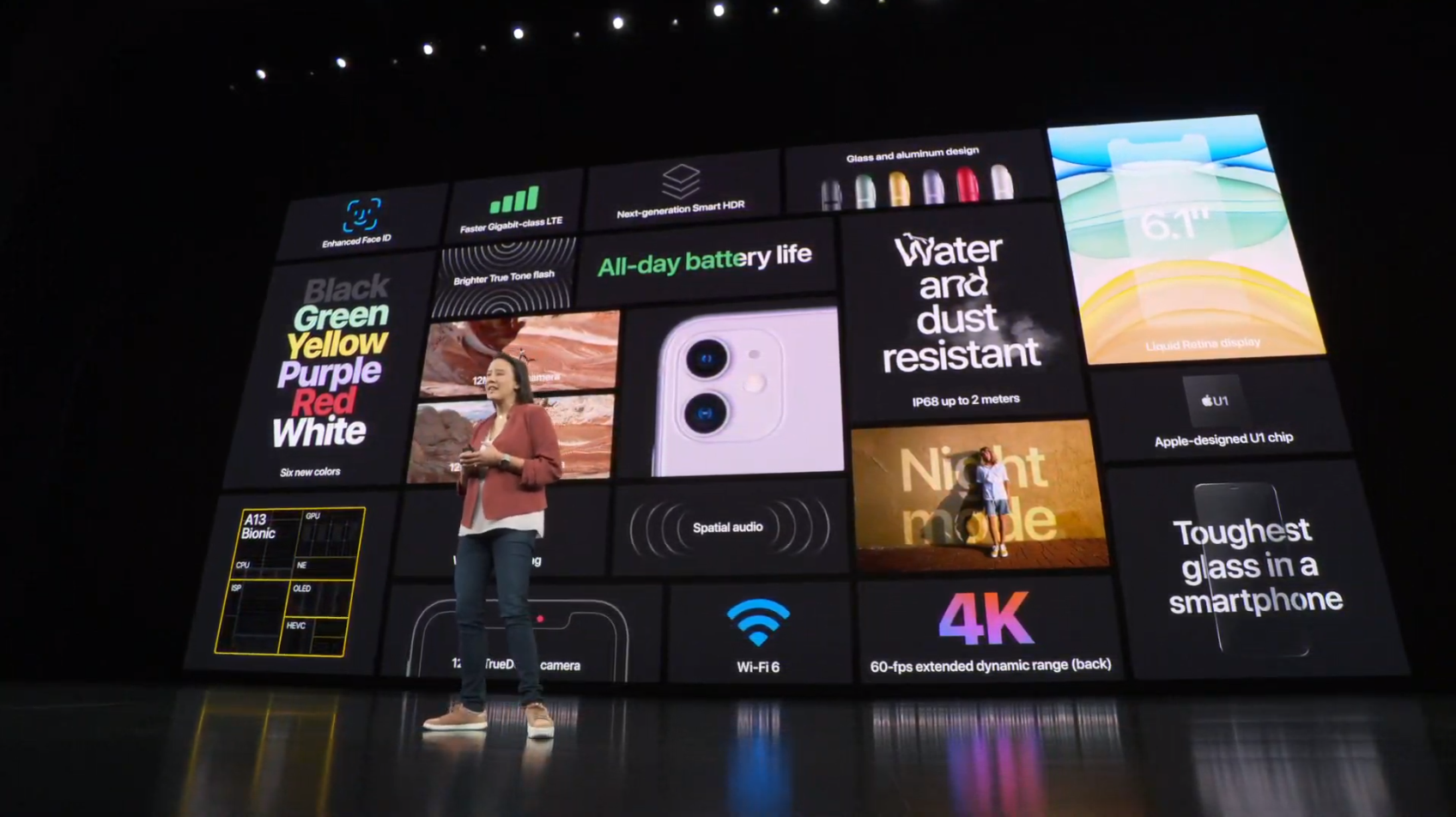 Screenshot: David Murphy
Price starts at at $1199 (inc. GST). You can also get it for $849 with an eligible trade-in

Preorders start at 5 a.m. on September 13; shipping September 20
---
Wave goodbye to your wallet: the iPhone 11 Pro and iPhone Pro Max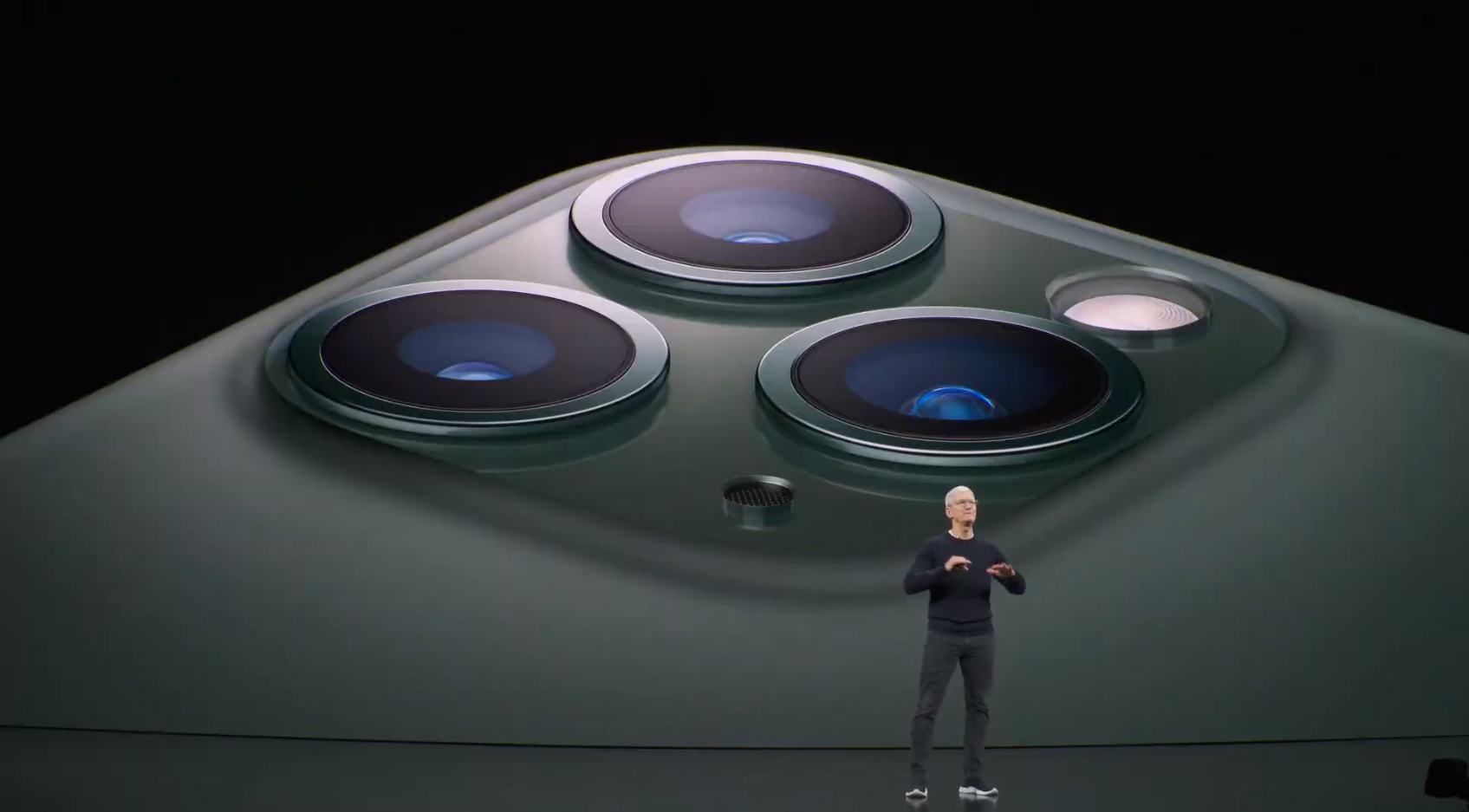 Screenshot: David Murphy
Why, yes, I would like an extra camera in my iPhone. Here are the stats:
First "Pro" phone Apple has ever made, which you can still buy even if you aren't a "Pro" at whatever it is you need to be a pro at to use a phone.

New finishes: Midnight Green, Space Grey, Silver, and Gold

5.8″ and 6.5″ OLED displays—a "Super Retina XDR" display

HDR10, Dolby Vision, and Dolby Atmos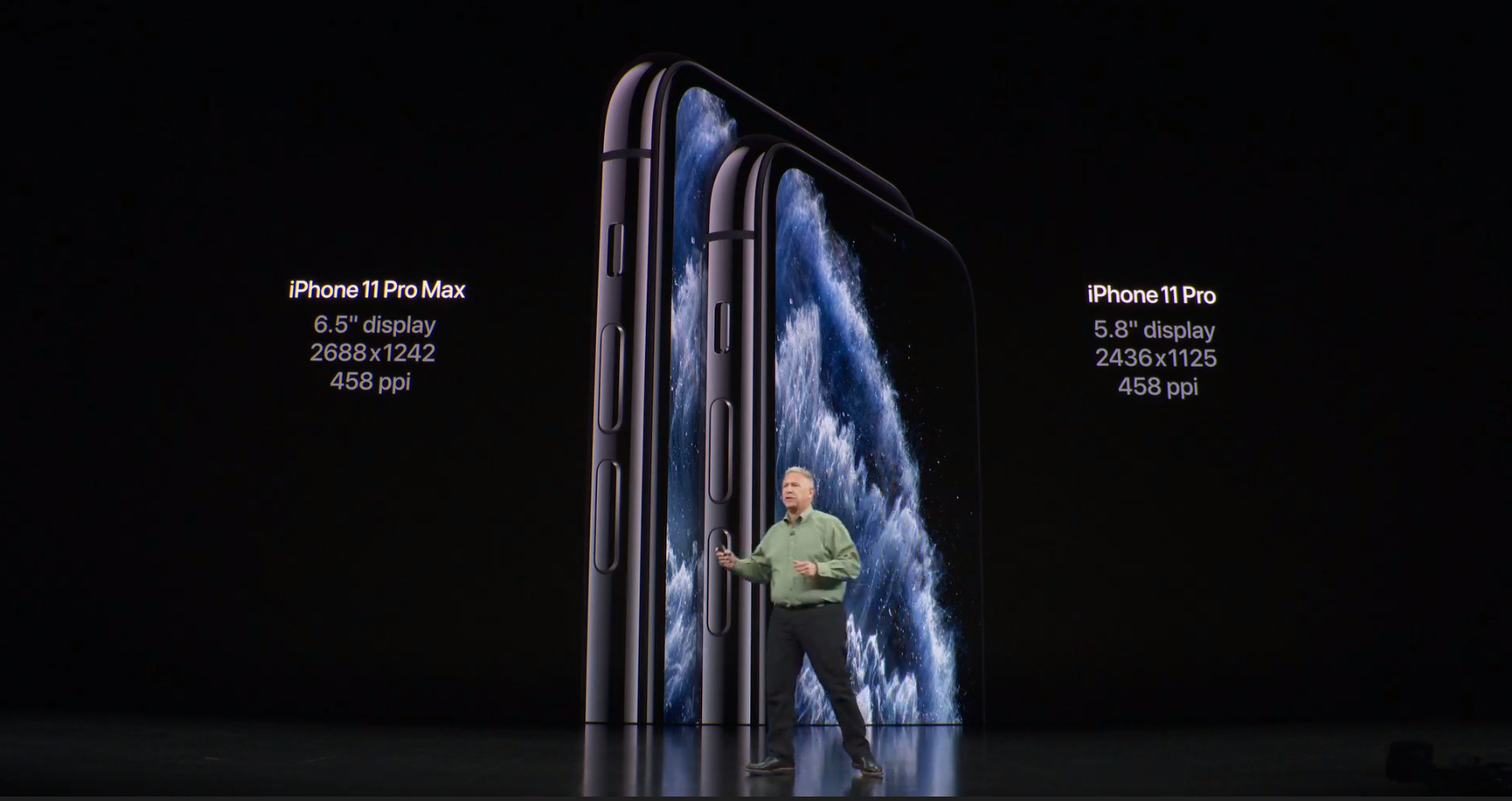 Screenshot: David Murphy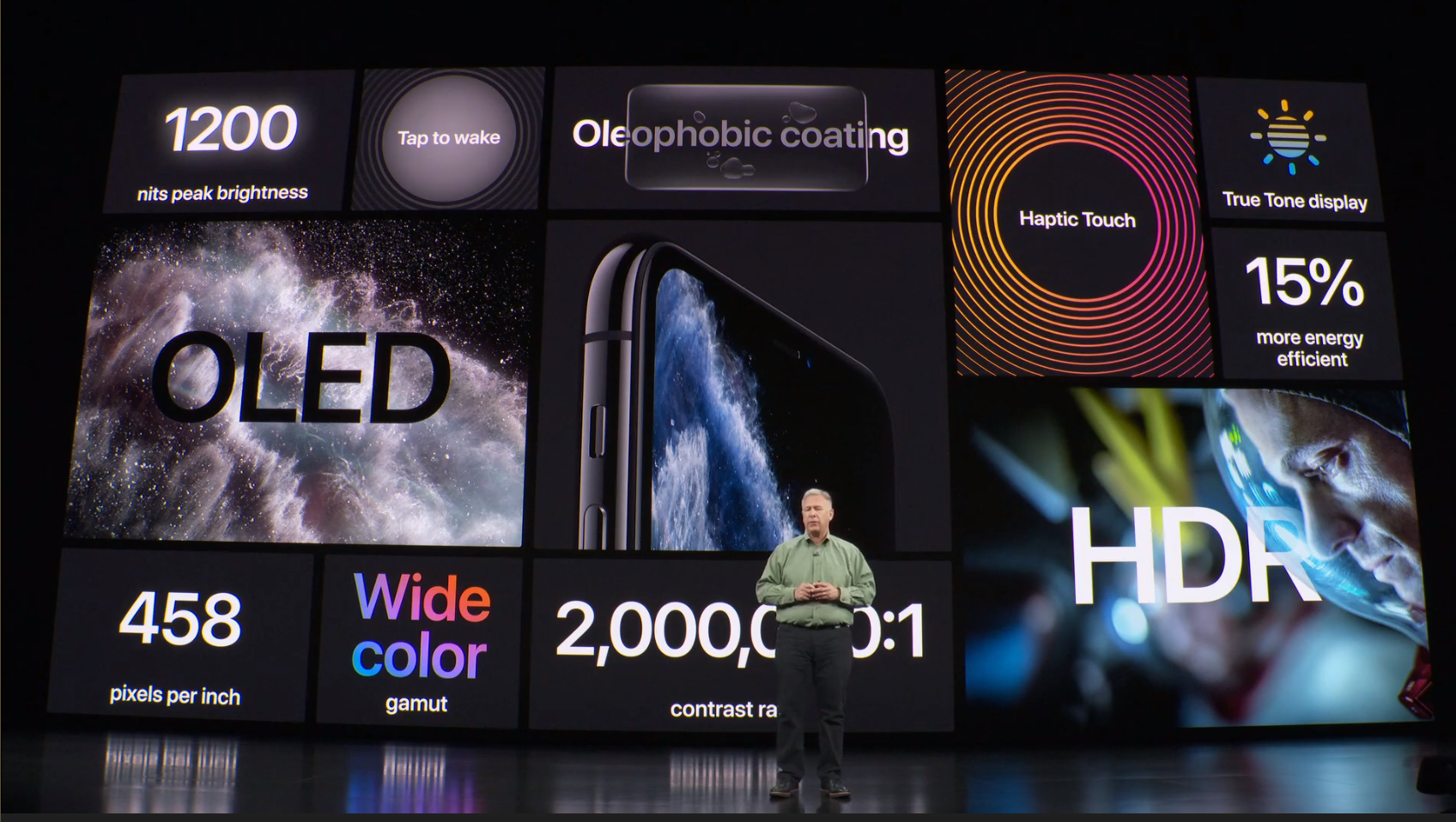 Screenshot: David Murphy
A13 Bionic chip delivers faster machine-learning computation—the "best machine-learning platform in any smartphone," Apple claims.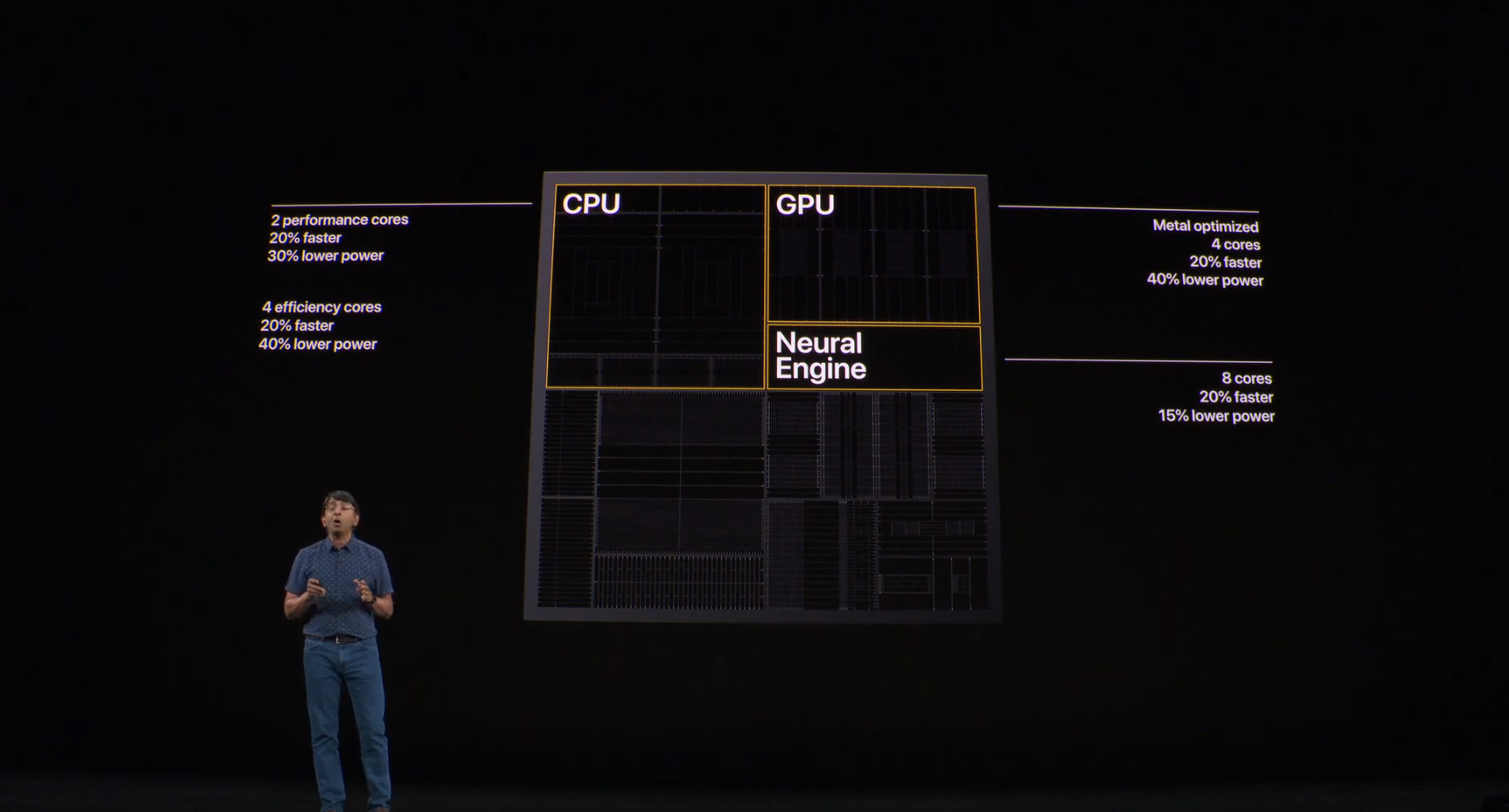 Screenshot: David Murphy
More than 4 hours more battery life than the iPhone XS and 5 hours more than the iPhone XS Max

Included 18W fast charge adaptor

Three cameras: wide, telephoto, and ultra-wide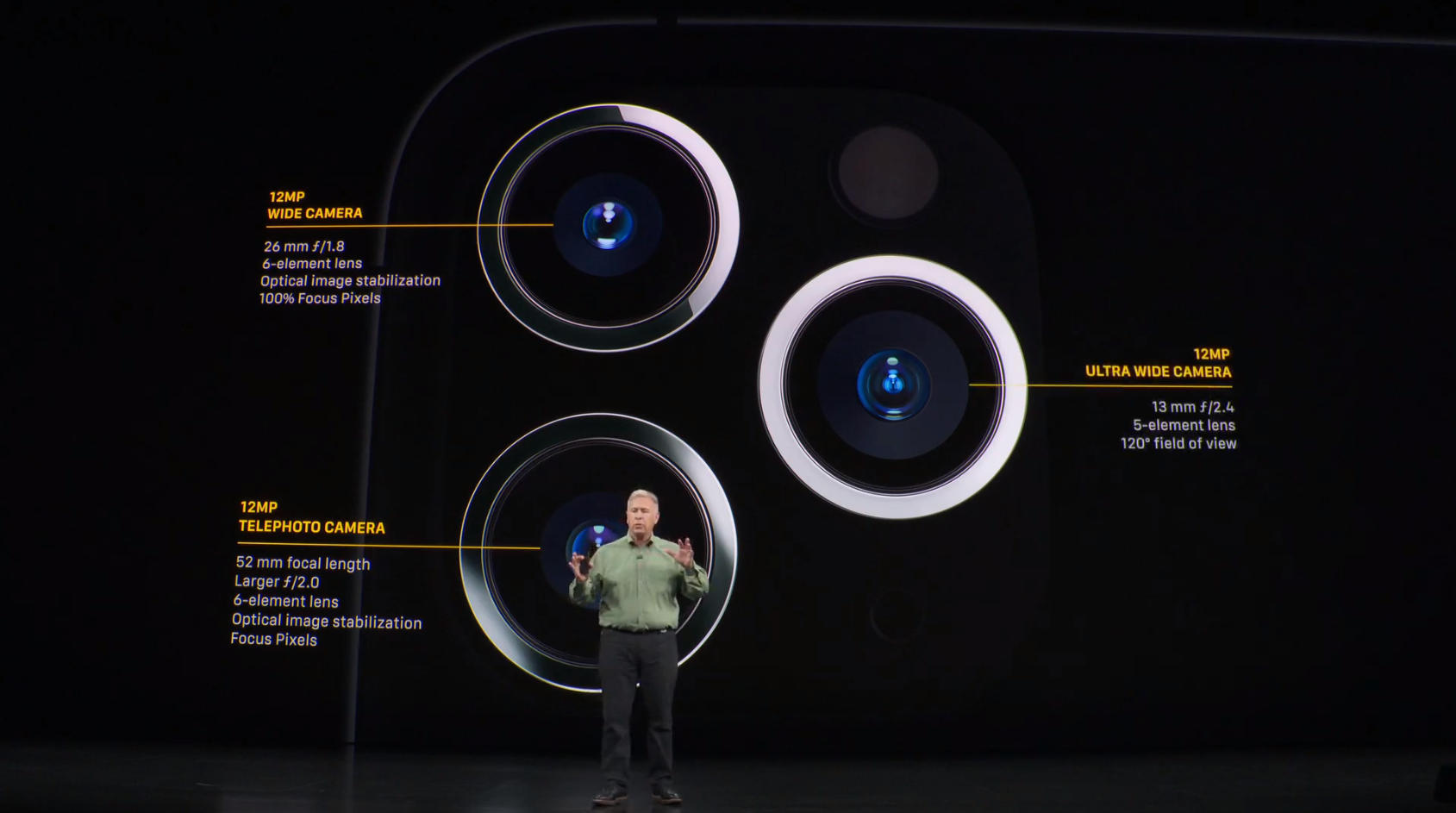 Screenshot: David Murphy
Can zoom in and zoom out two times (4x zoom range) using the three cameras, and take all three zoomed shots from a single point

"Deep Fusion," a feature arriving via software update, shoots nine images (four short, four secondary, and one long-exposure) and uses the iPhone's neural engine to fuse the images together and optimise for detail (and low noise).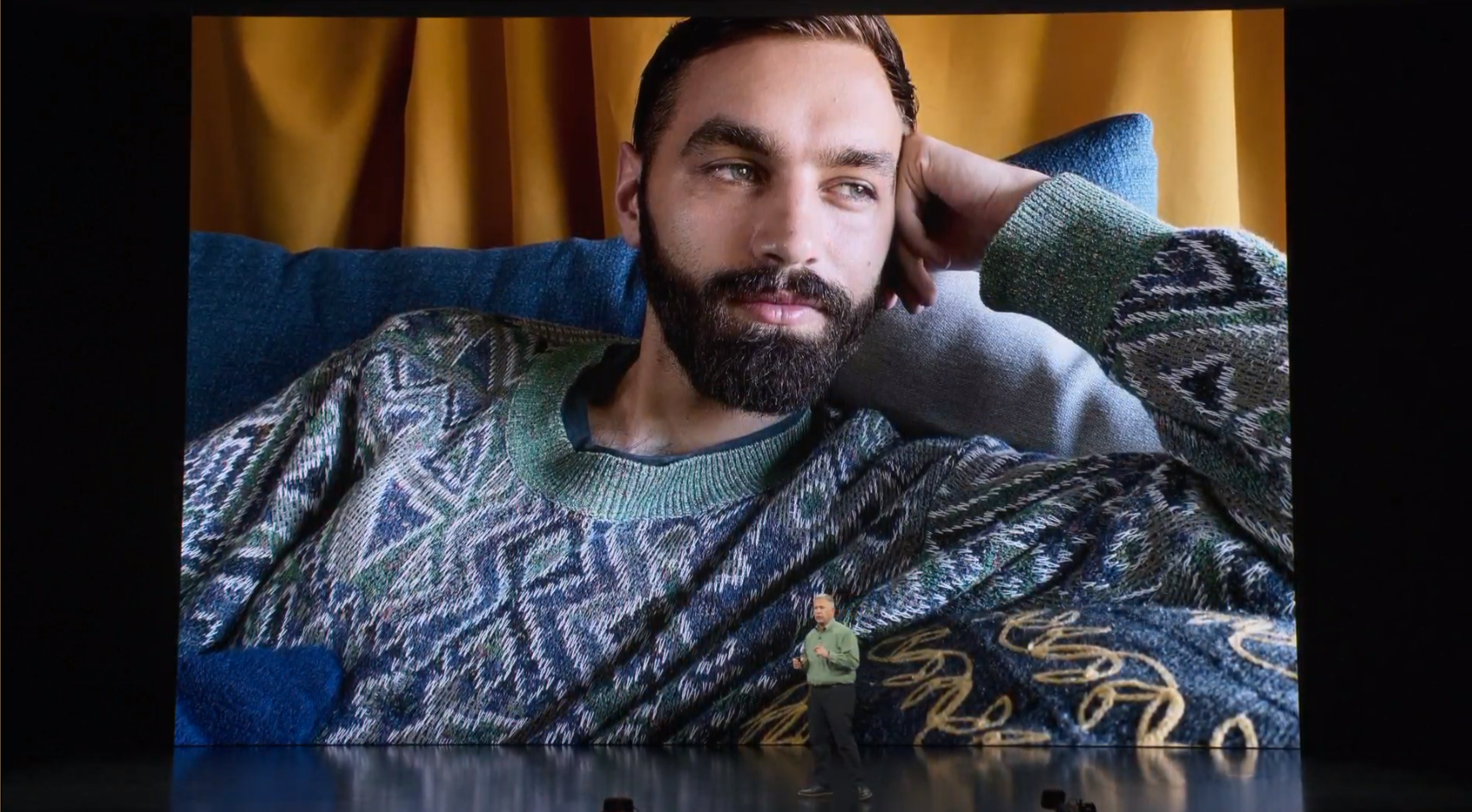 Screenshot: David Murphy
4K, 60fps, extended dynamic range video for all three rear-facing cameras
Screenshot: David Murphy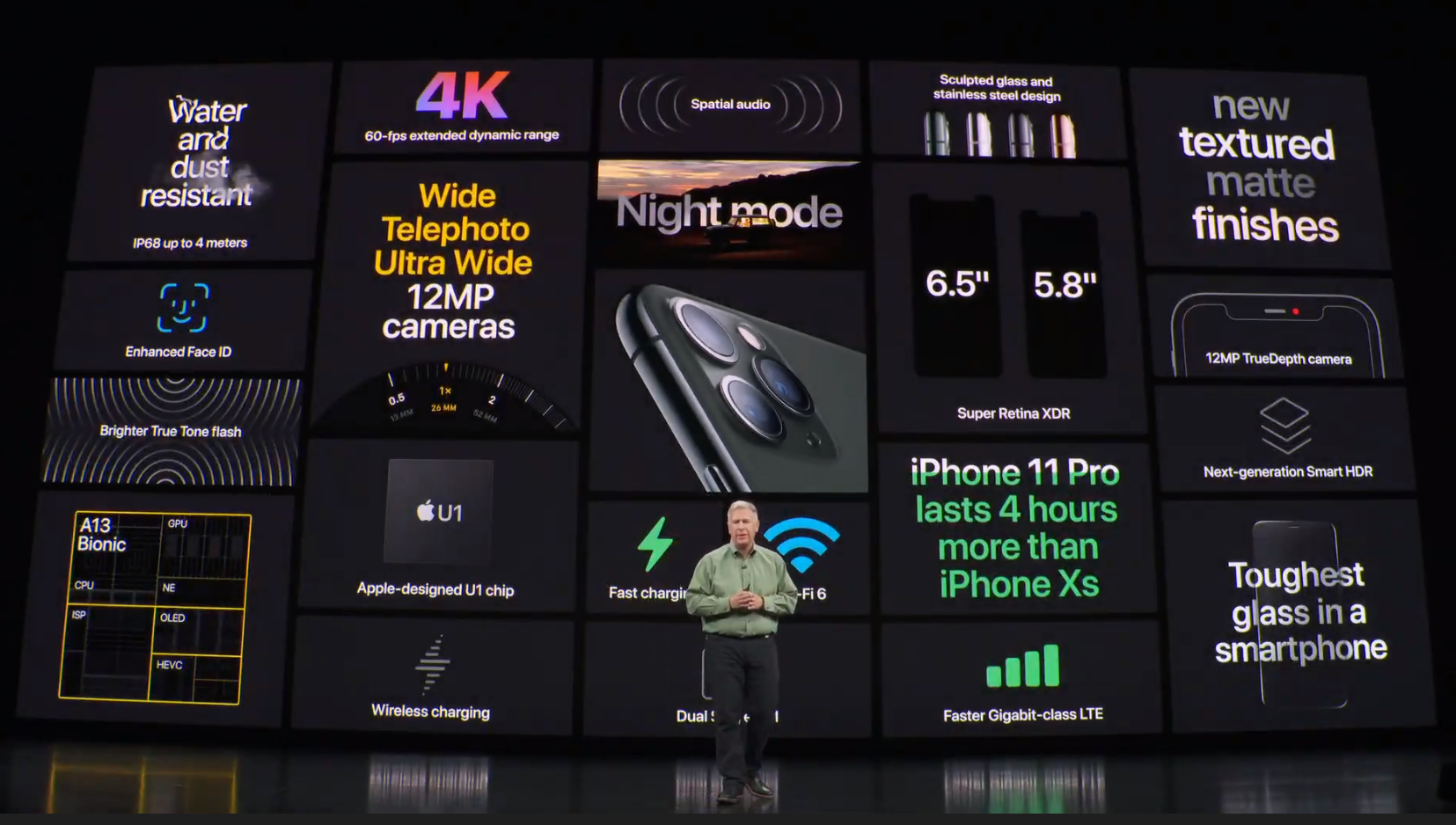 Screenshot: David Murphy
Available starting at $1749 or $1899 for the iPhone 11 Pro Max; preorder on September 13, shipping on September 20
Apple's full iPhone lineup is now: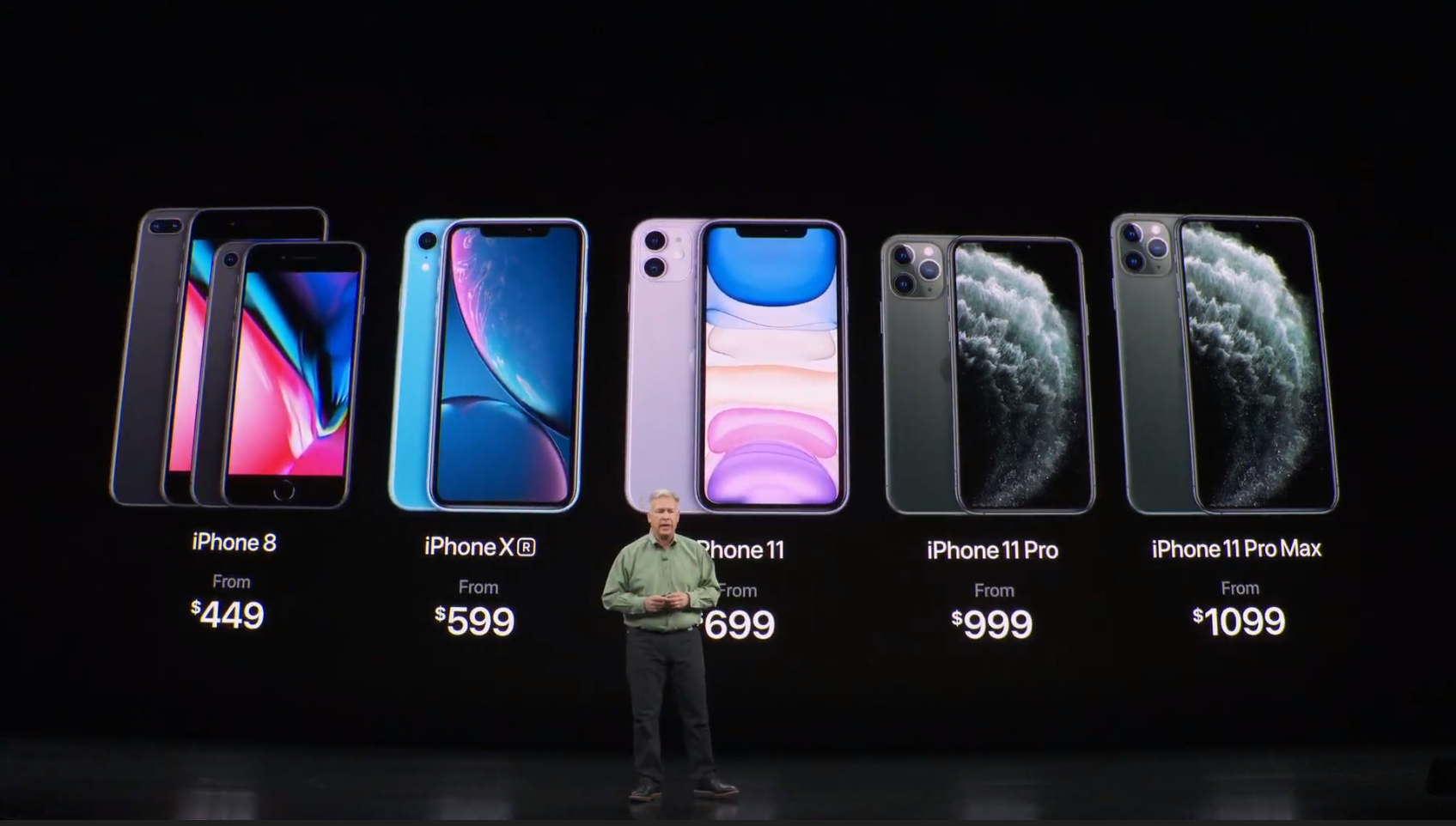 Screenshot: David Murphy
---
New personalizations at the Apple retail stores
You'll be able to pair cases and bands to create whatever version of the Apple Watch Series 5 you want, a new experience available at any Apple retail store: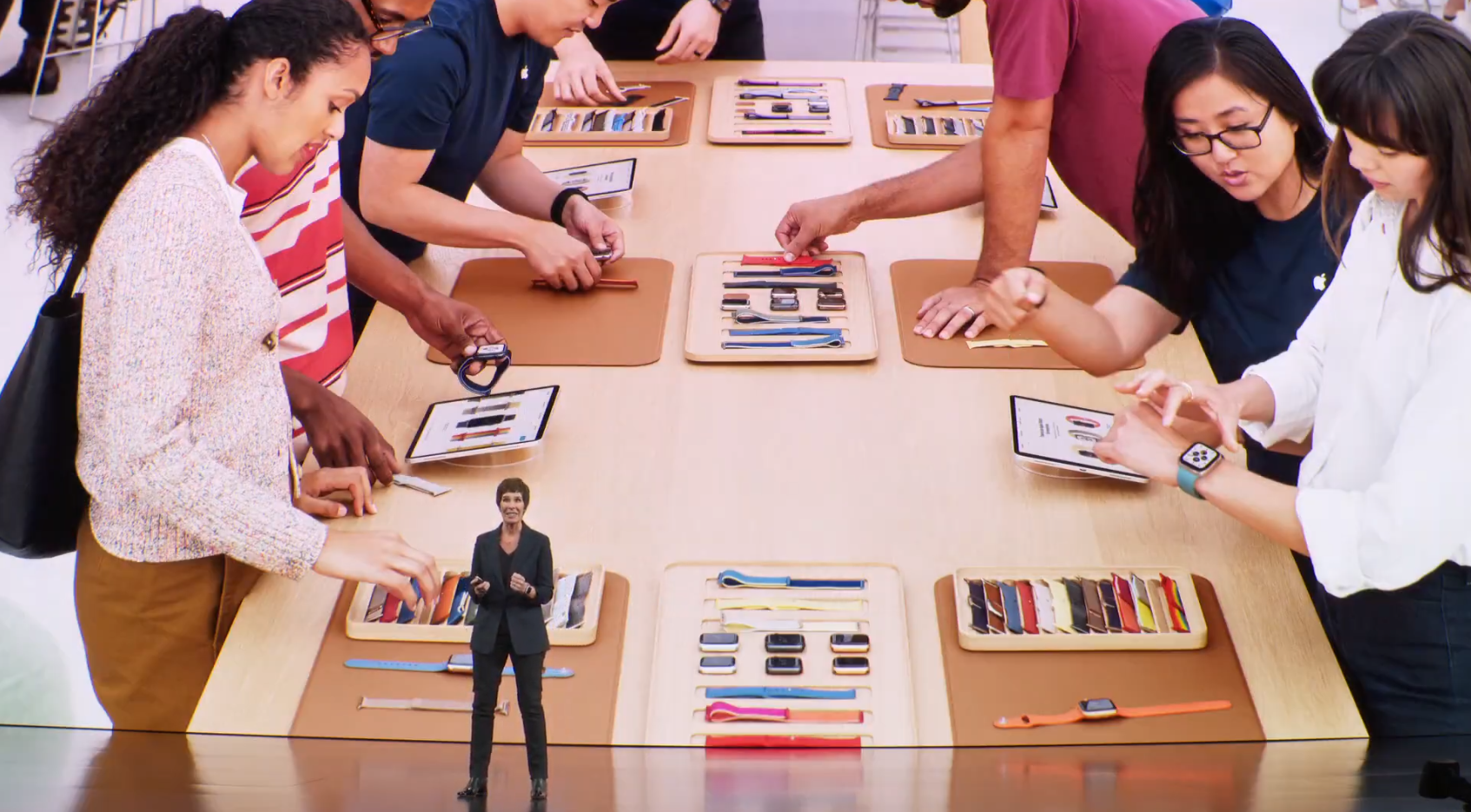 Screenshot: David Murphy