Up until now, listening to Apple Music generally meant through a smartphone device. But that all changes with Apple Music's beta release of the web app. Here's how you can try it out.
Web: When I'm on Windows, I can't stand iTunes. Even when I'm on my MacBook, the experience is less than ideal. But what can you do? If you've bought into Apple's ecosystem — especially its $11.99/month Apple Music — you don't really have a choice. Right?
Read more
Apple Music has finally launched a web app to match Spotify's web player, but it's still in beta mode for now. This means Apple Music subscribers can stream from work or while they're travelling without needing to use the app on their smartphone device.
The web app offers all the features you're used to with 'Radio' and 'Browse' menu options if you're interested in Apple's editorial curation. Once you log in, you'll also get your curated 'For you' menu, filled with music filtered by trends, genres and playlists based on your listening habits.
Image: Apple
Thankfully, it also comes with a dark mode because those are all the rage and for good reason.
Before the release, an unofficial app, Musish, allowed Apple Music subscribers with a handy workaround but with the web app's release, it's essentially obsolete (RIP).
So, how do I access Apple Music's new web app?
The first step is an obvious one, but head to Apple Music's beta site. Once you're there, you'll need to login or subscribe to enjoy the features.
Much like Spotify, you'll be able to peruse for music through the browser and continue doing whatever else you need to do during your internet session.
If you have the iCloud Music Library setting enabled, you'll also be able to keep a consistent music library across all your physical devices. This is handy if you're using multiple devices such as a smartphone, tablet and smartwatch.
To do that, head to Settings on your Apple device then Music and switch on the iCloud Music Library setting.
For Android users, this feature is automatically switched on and you won't be able to turn it off.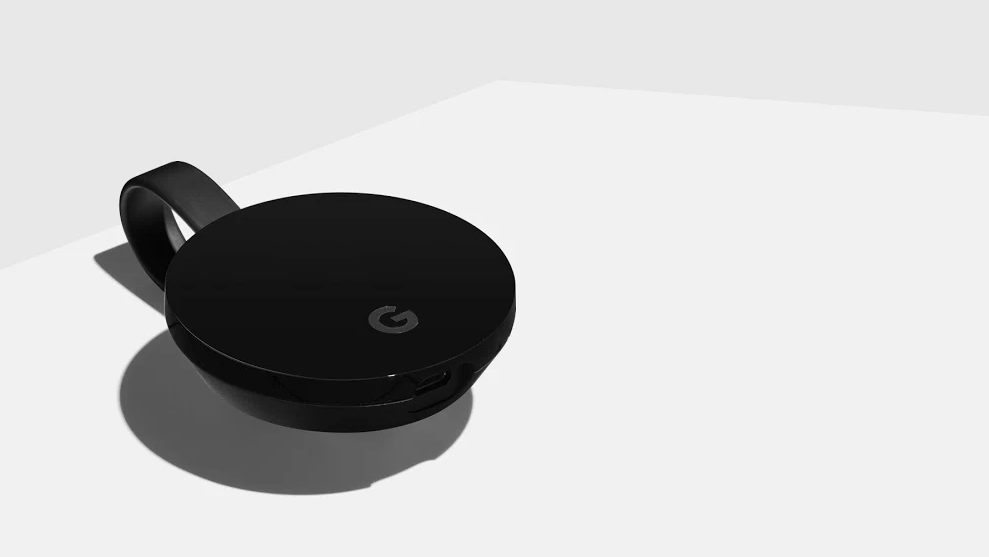 Here's an exciting development that most folks (myself included) probably never thought would happen: You can now stream Apple Music directly to Google Chromecast from an Android device.
Read more