Sometimes, you're prepared for a flood and you can plan emergency supplies, a route out and everything you need to stay safe. Other times, floods arrives without warning. You need to be prepared for every eventuality, and this guide can help you map out an emergency flood situation.
What to do before a flood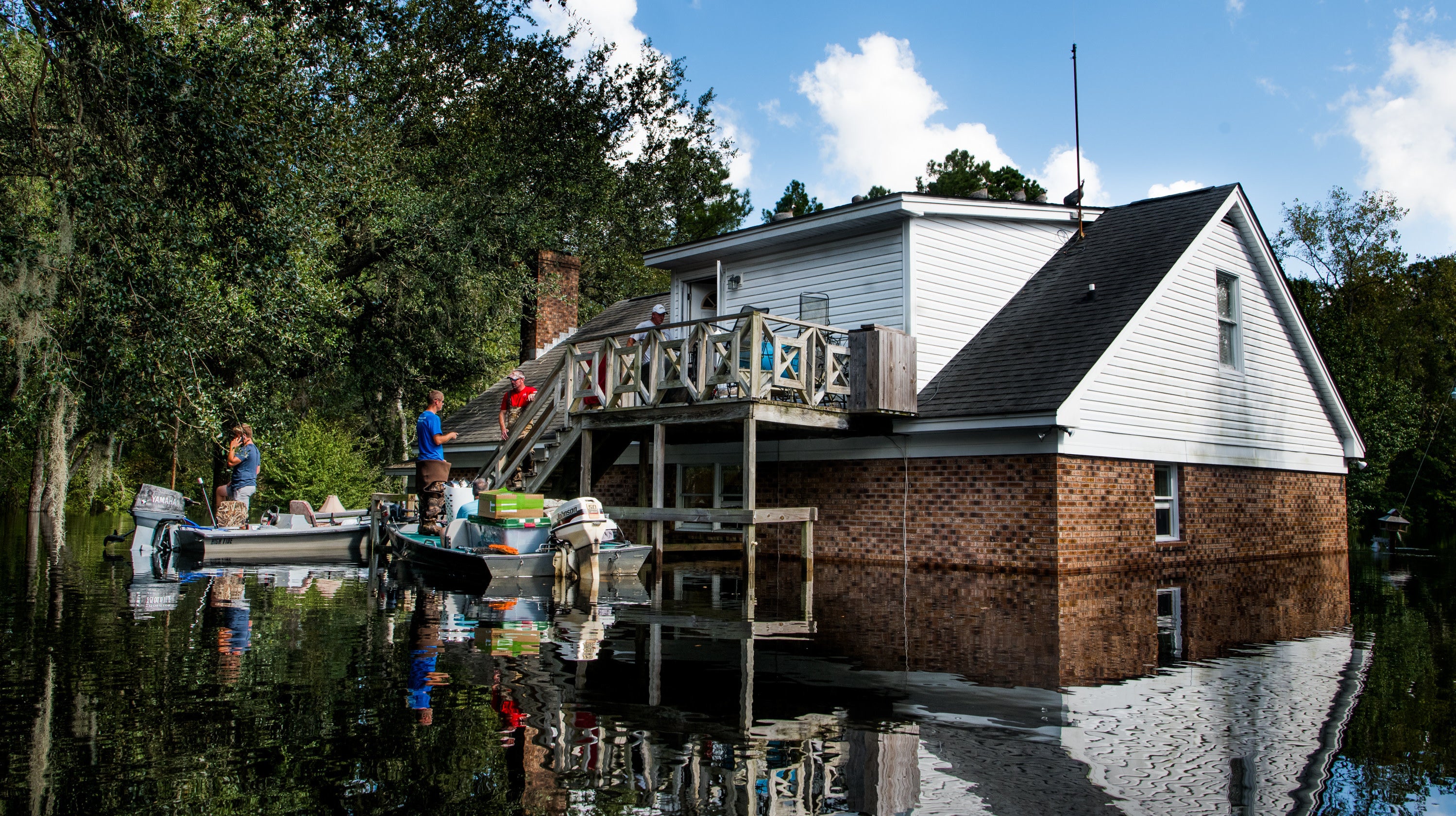 Photo: Getty Images
Regular homeowner's or renter's insurance doesn't cover extreme weather flooding, so you'll have to purchase additional coverage if you're in a vulnerable area. Your cost will depend on your home's construction, number of floors, and flood zone status. Flood insurance should cover your essentials, from electrical to water systems and fuel tanks, to appliances, carpeting, furniture and clothing.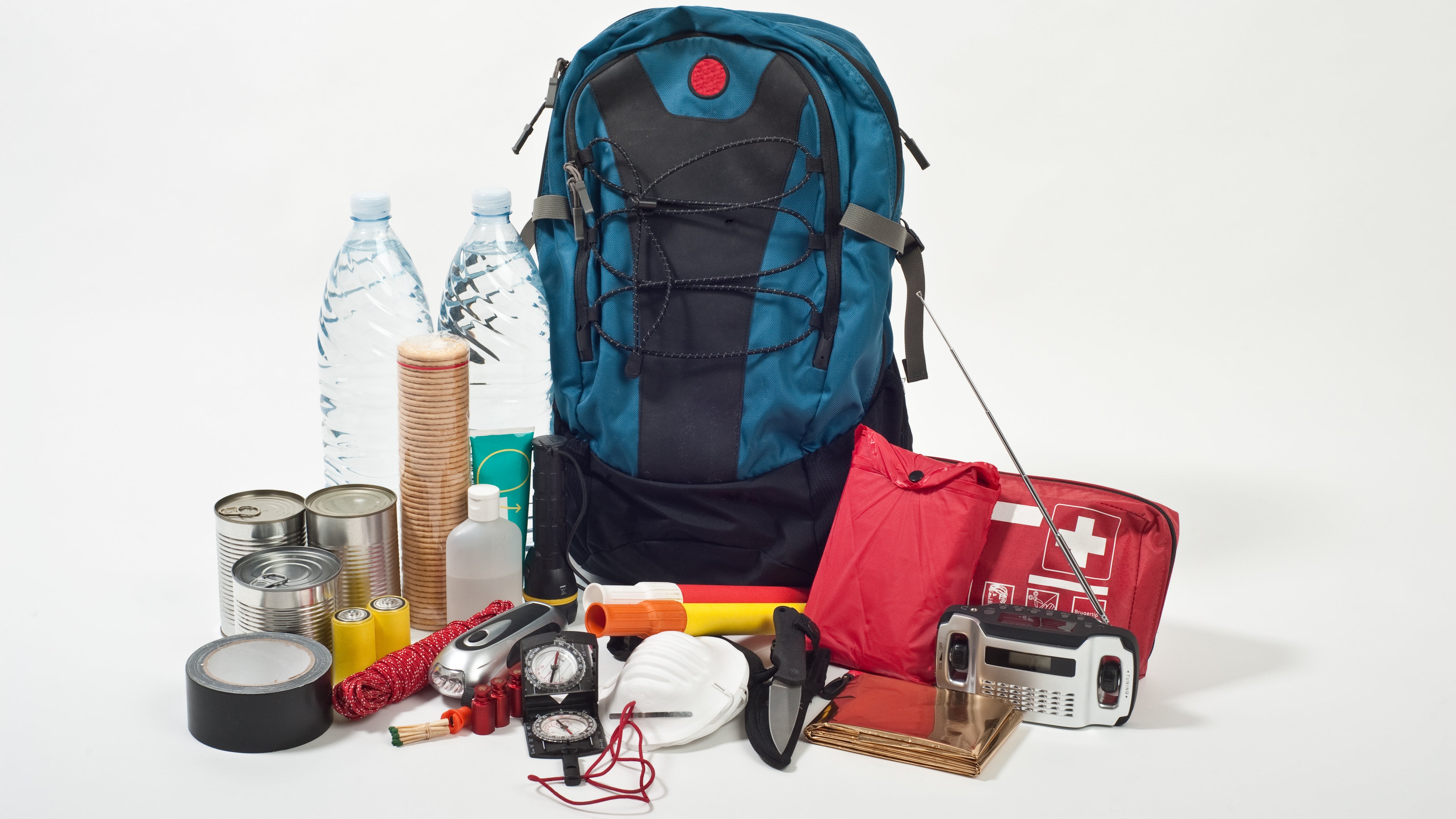 Photo: Getty Images
The best time to pack for an evacuation is long before that adrenaline rush kicks in. Prepare important documents, essential supplies, and contact information. Include a flash drive with photos of all the rooms in your home and valuables (put these on the cloud, too). Embrace plastic zip bags within the bag to protect your items if your bag gets submerged.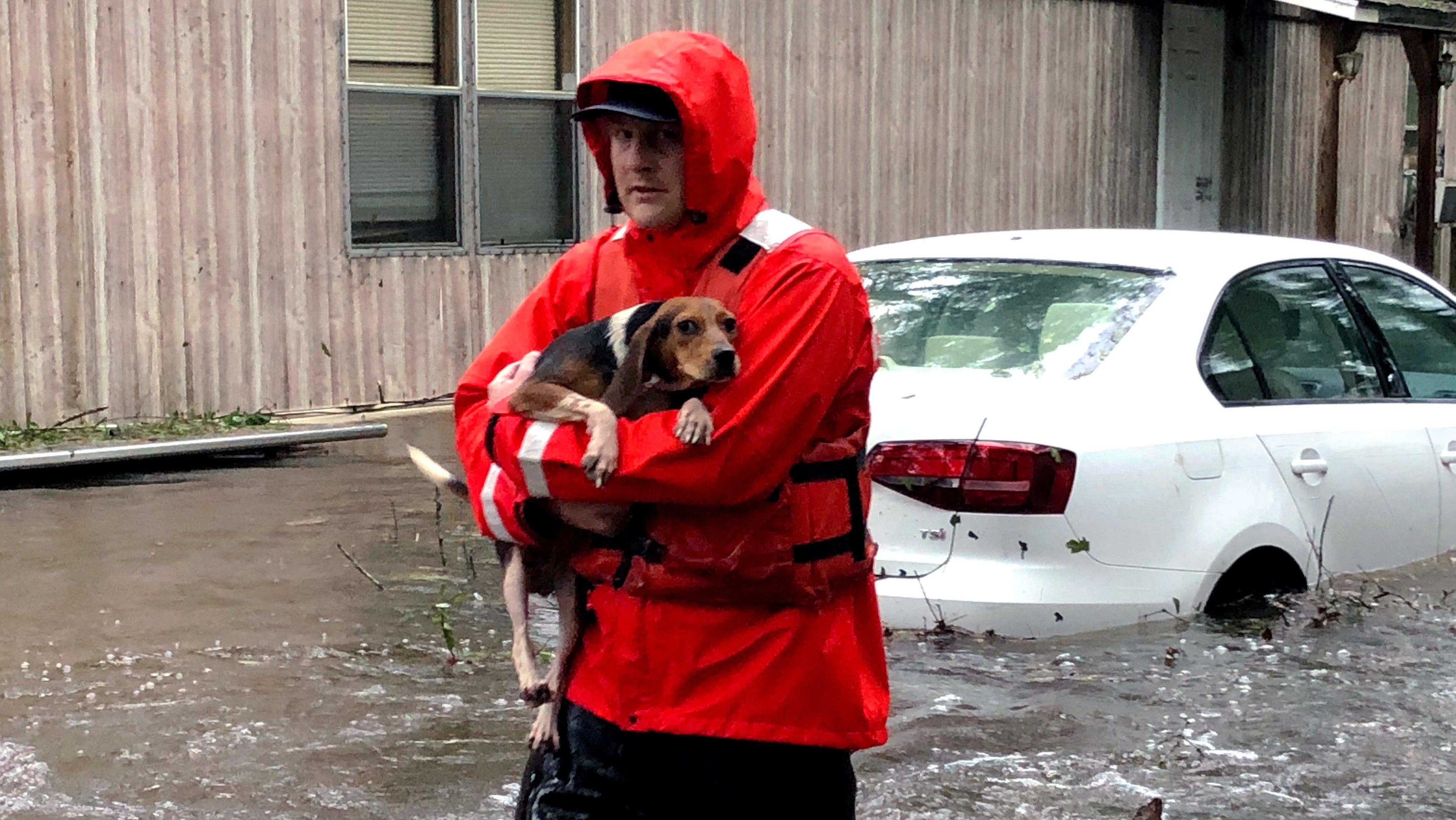 Photo: Getty Images
Put your pets' carriers in an easy-access spot, and gather up at least 72 hours of supplies in case you must flee your home. Include photocopies of pet-related paperwork in your go bag. Pack a photo of your and your pet together to help people reunite you in the event of a separation.
What to do during a flood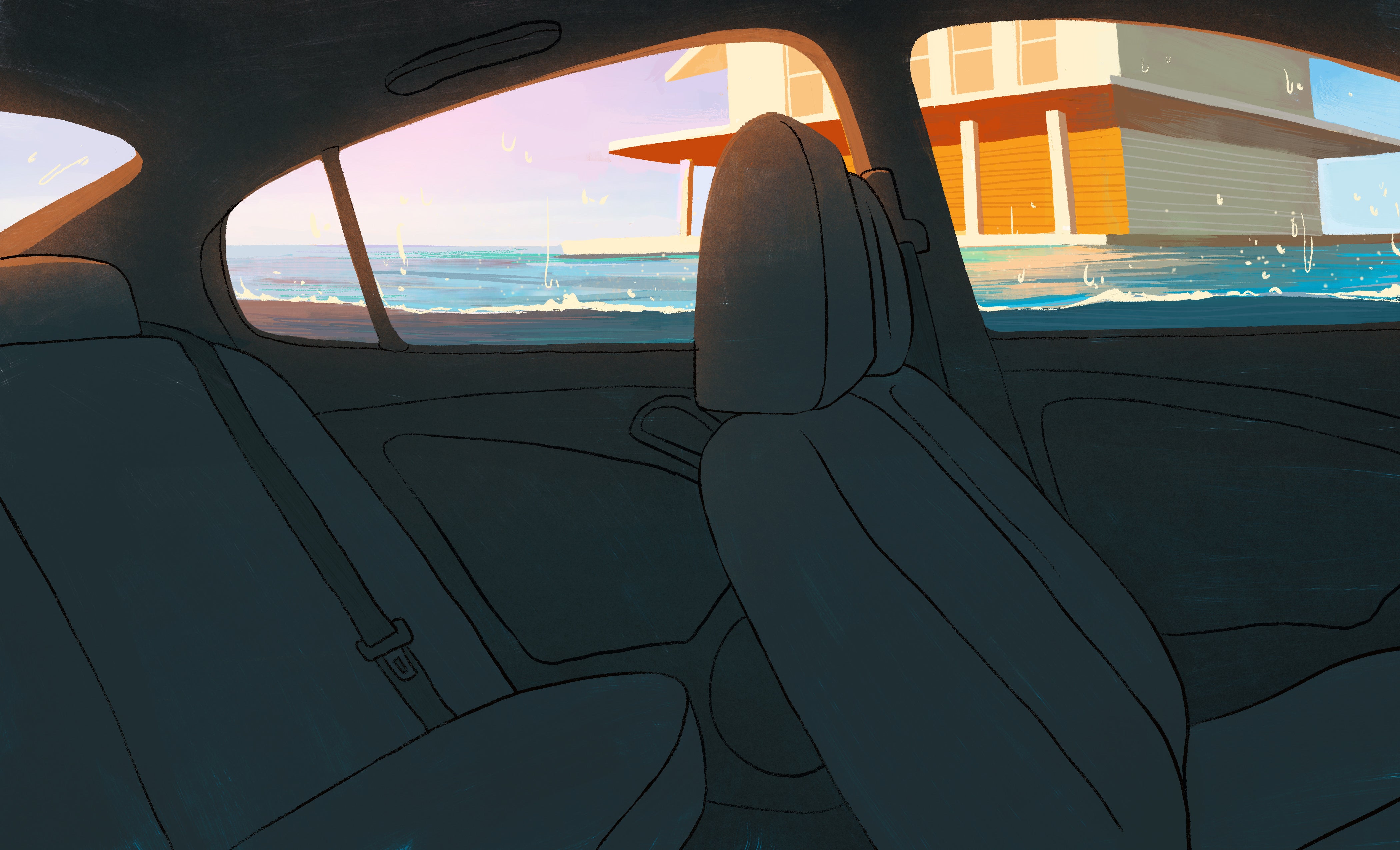 Illustration: Angelica Alzona
Even six inches of rushing water can knock you over. Head uphill, steer clear of downed power lines, and don't even think about driving into floodwater. If your car becomes submerged, break a window to equalise the pressure. If you find yourself caught up in rushing water, try to float on your back, with your head downstream so that you can see what objects are coming up behind you.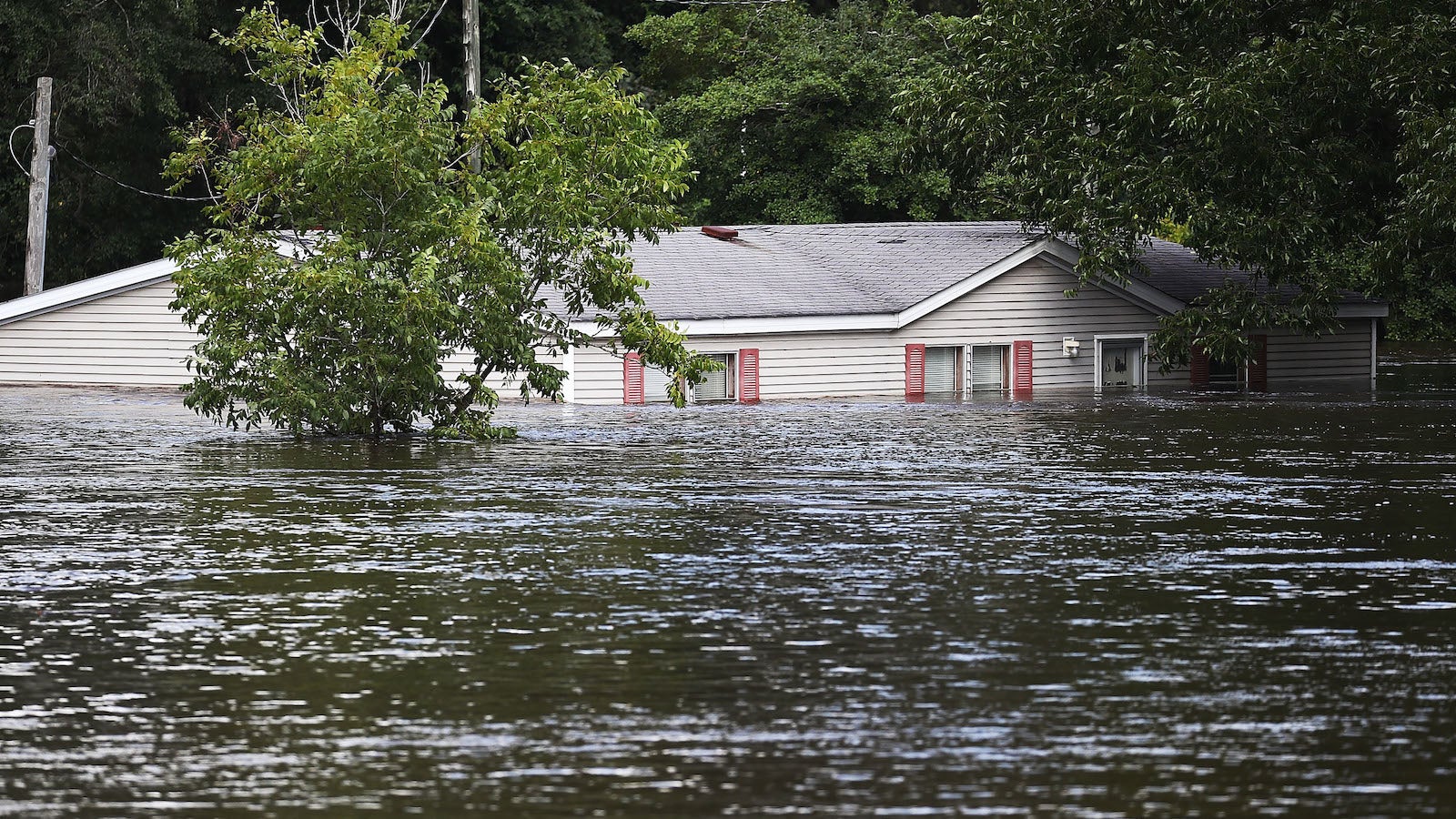 Photo: Getty Images
"The flood is almost certainly not composed of fresh running rainwater," Aimee Lutkin has warned, which means you should avoid walking around in it as much as possible. If you must walk through flood water, use a long stick of some sort to probe the area in front of you to check stability.
What to do after a flood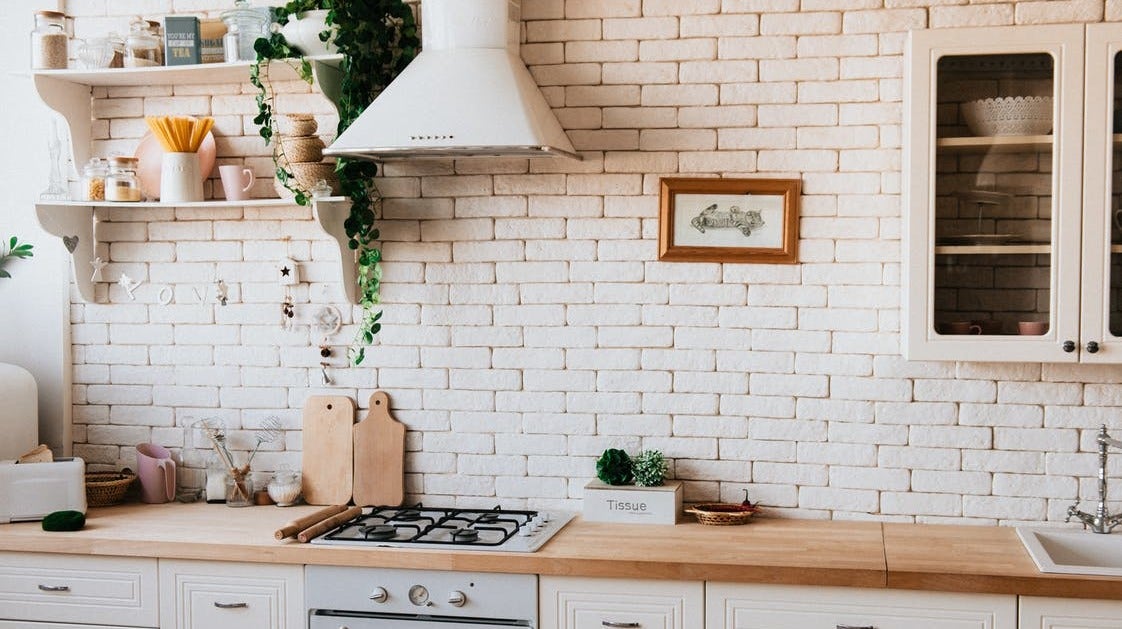 Photo: Pexels
Sanitise metal pans, dishes, utensils, can openers and countertops, along with any canned goods exposed to the flood. Drink only bottled or boiled water until advised otherwise.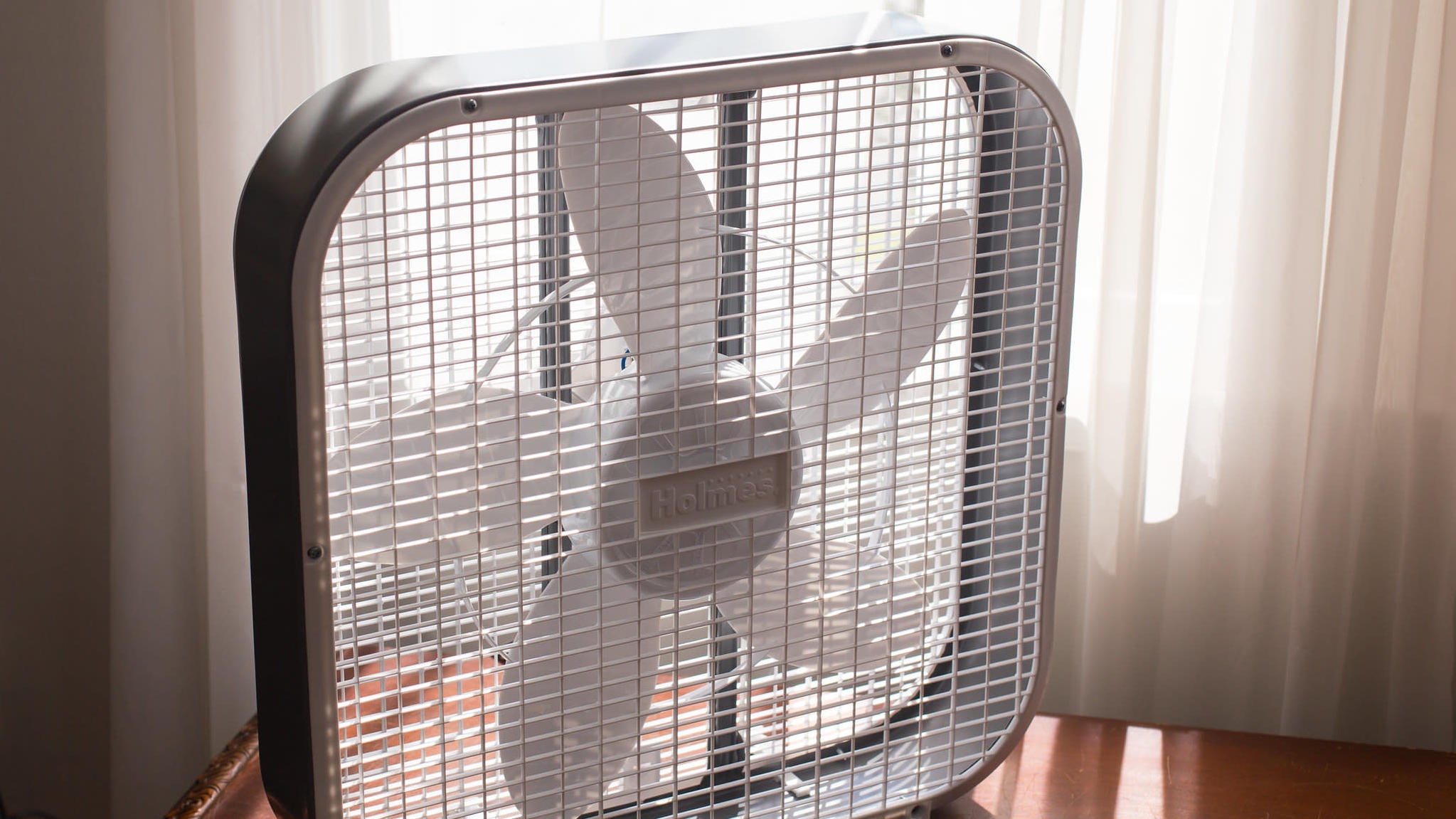 Flickr" loading="lazy" > Photo: The Sleep Judge,
Flickr
You'll probably need to call the professionals after a major flood event. In the meantime, you can start trying to dry your place out by placing floor fans around the perimeter of your space, pushing air flow clockwise. If you run a dehumidifier, drain the condensate hose outside the building instead of into a bucket.