Twitter, Facebook and whatever Google is hawking this month aren't the only social media networks in town – they just happen to be the most popular. If you're keen to try something new (and can convince your friends to follow suit), Sunshine could be worth a look.
The new social network Sunshine looks like yet another Twitter clone, but it's an extremely minimalist one. In fact, it has no news feed.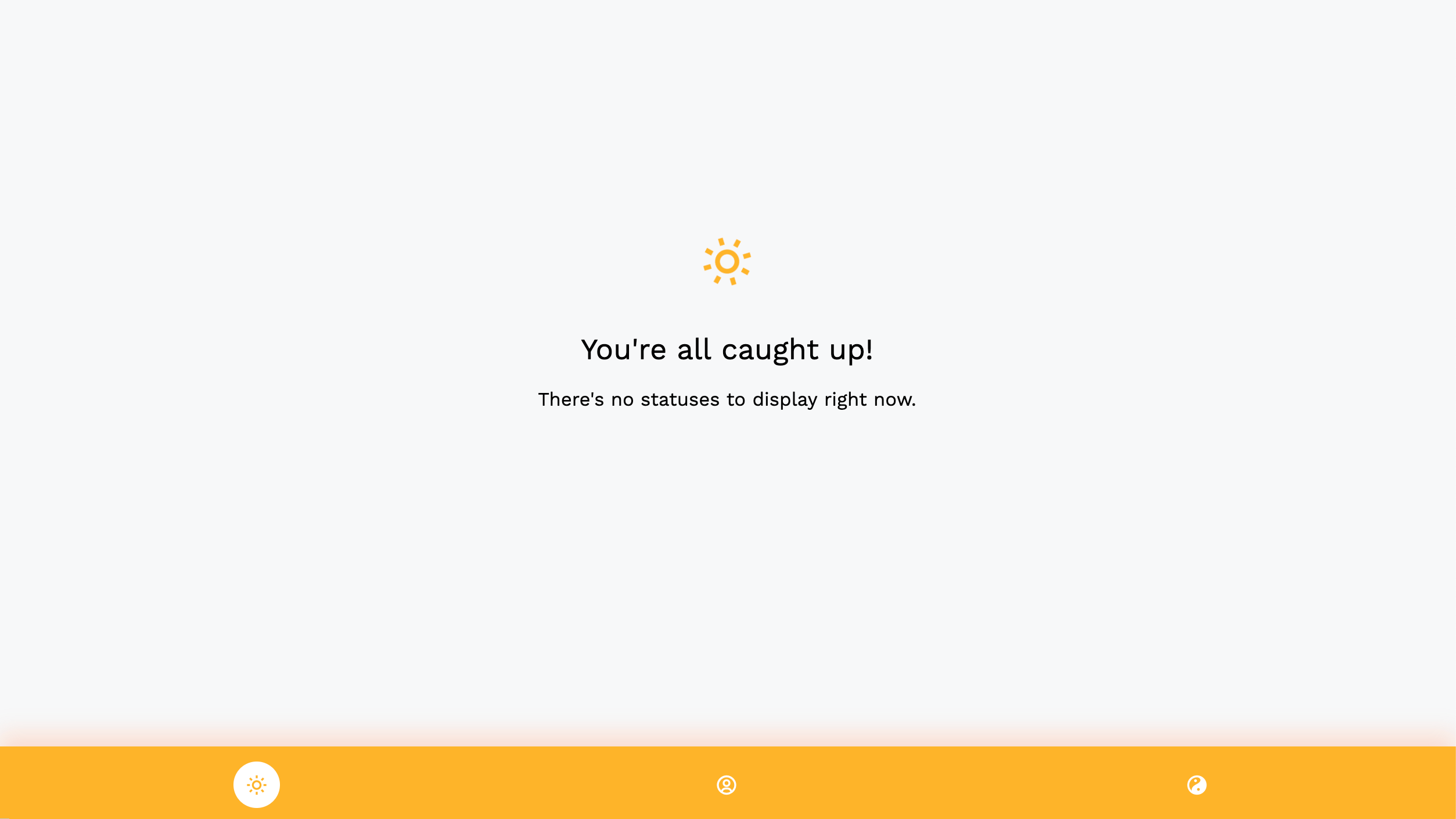 You have reached the end of the internet. (Screenshot: Sunshine)
Instead, Sunshine shows you one post at a time. Once you interact with that post (or click "next") you won't see it again. You can see all of a user's posts on their profile page.
It's got under a thousand users, and it's very easy to sign up. Invade it with all your friends and make your own little social network. You can get started here.
Google has unveiled a new social media site called Shoelace and it's looking to take on the neighbourhood king, Facebook. Unlike the reigning social media site, however, Shoelace focuses on community rather than creating a global network and to get access, you'll need an exclusive invite. It's a little bit mysterious so here's what we know about it.
Read more
[Via Product Hunt]