At Lifehacker, it's no secret that we're InterLibrary Loan.
As the daughter of a librarian, I've known about ILL (yeah, that's what the cool kids call it) for as long as I can remember, and utilised it for everything from elementary school social studies reports, to my Ph.D. Sure, by the time I was doing my doctorate the internet was the primary research tool, but there are certain things " like some books and early journal articles " that aren't available online (at least at this point).
But you don't have to have insider library connections or be working on an advanced degree to take advantage of this service: your local public library or university most likely participates. Here's how to use ILL and what makes it so amazing.
What is InterLibrary Loan?
The idea behind ILL is that information should be shared with as many people as possible, both around the country and around the world. If you need something and your local library doesn't have it (and it participates in ILL), you can request that a book, articles or even DVD be sent to your local branch from another collection out of your area. So we're not just talking about borrowing materials from other branches of your city's library system " these are completely separate public " or in some cases professional or university " libraries.
The Online Computer Library Center (OCLC) " which was founded in 1967 as a nonprofit, member-driven library community " facilitates ILL in 123 countries. Libraries that are members of this group have access to the materials in the collection. And it's pretty substantial: OCLC systems process more than 40 million search requests each day. The OCLC also operates WorldCat " the most comprehensive database of information about library collections in the world"which you can search to locate the materials you need.
ILL has been around in some form or another since at least the 1890s, when an arrangement was made to share books between different branches of the University of California's libraries. More than 100 years later, the basic concept remains the same. Nick Ripatrazone at LitHub explains:
"Borrowing libraries are responsible for securing and returning books, and must pay for the item's delivery and return; librarians must keep detailed records of patron receipt and usage (those white bands), and rare or frequently used texts "˜may be loaned only at the discretion of the librarian.'"
How to access InterLibrary Loan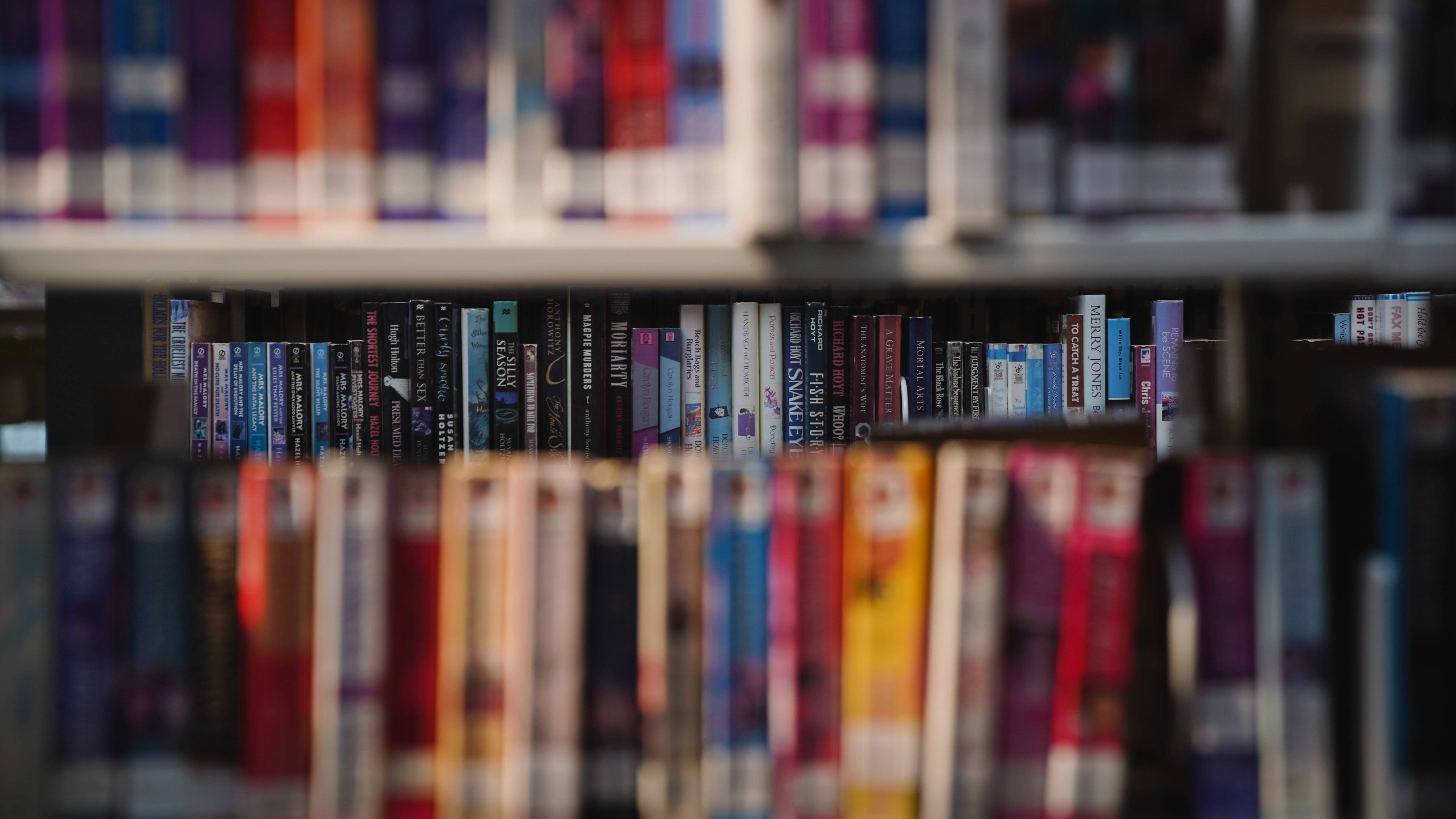 Photo: Paul Schafer, Unsplash
If you're not familiar with ILL and aren't sure where to start, you can always ask your friendly neighbourhood librarian. Chances are they are pretty passionate about the program and will be happy to walk you through it. You can also do a quick Google search for your local library's ILL services. For example, the City of Sydney has an entire page decided to how ILL works and what students need to do to access it.
In general, though, you need to have a valid public library card to access ILL services, so if you don't already have one, get on that. After all, the lending library needs to have somewhere to send the book you requested.
Start with a quick search of your local library's catalogue, just to make sure what you're looking for isn't already in stock, or at a different branch. If it is, you probably won't be able to access it through ILL, and can just go through your library system instead. If they offer ILL services, they will be able to point you in the right direction.
If it's not there, take a look on WorldCat. Enter your postcode, and it will show you the nearest libraries that have what you're looking for, and whether they participate in ILL. Sadly, not every single public library in the world participates in ILL, and it's a service sometimes lost to budget cuts, but at least WorldCat will point you in the direction of the closest library that does use it.
If you find what you need on WorldCat, you can file a request for the material through ILLiad " the online ordering system. You will need to set up your own ILLiad account through your local library system, and can typically do so via their website.
Typically, it takes around two to three weeks to get the materials you requested through ILL. If you only need a journal article, sometimes the lending library will make a photocopy, scan it, then email it to you, which can take considerably less time. Either way, once your materials have arrived, you'll get an email or message through the ILLiad hub or via your local library letting you know that it's ready for you to use.
If you haven't already taken advantage of ILL, try it out, and let your world " and mind " expand considerably.