On Amazon, a pair of headphones by a manufacturer called HiFiMan costs $US2,250 ($3,327). According to reviews, of which there are 28 supposed buyers, one commenter said his pair broke and that he wouldn't buy another pair again. (His review mentions that this was his second set from the company.)
Last week, we wrote about how to get rid of valuable electronic waste like your used Xbox and Playstation gaming consoles. If your headphones have stopped working, and even a repair shop can't come to the rescue, it's important to dispose of them the right way. Headphones, like consoles, are complicated to recycle because they must be disassembled to be repurposed.
Before you throw out your old pair of headphones, which may or may not cost a few thousand dollars, research your options so you can avoid adding to the problem of electronic waste.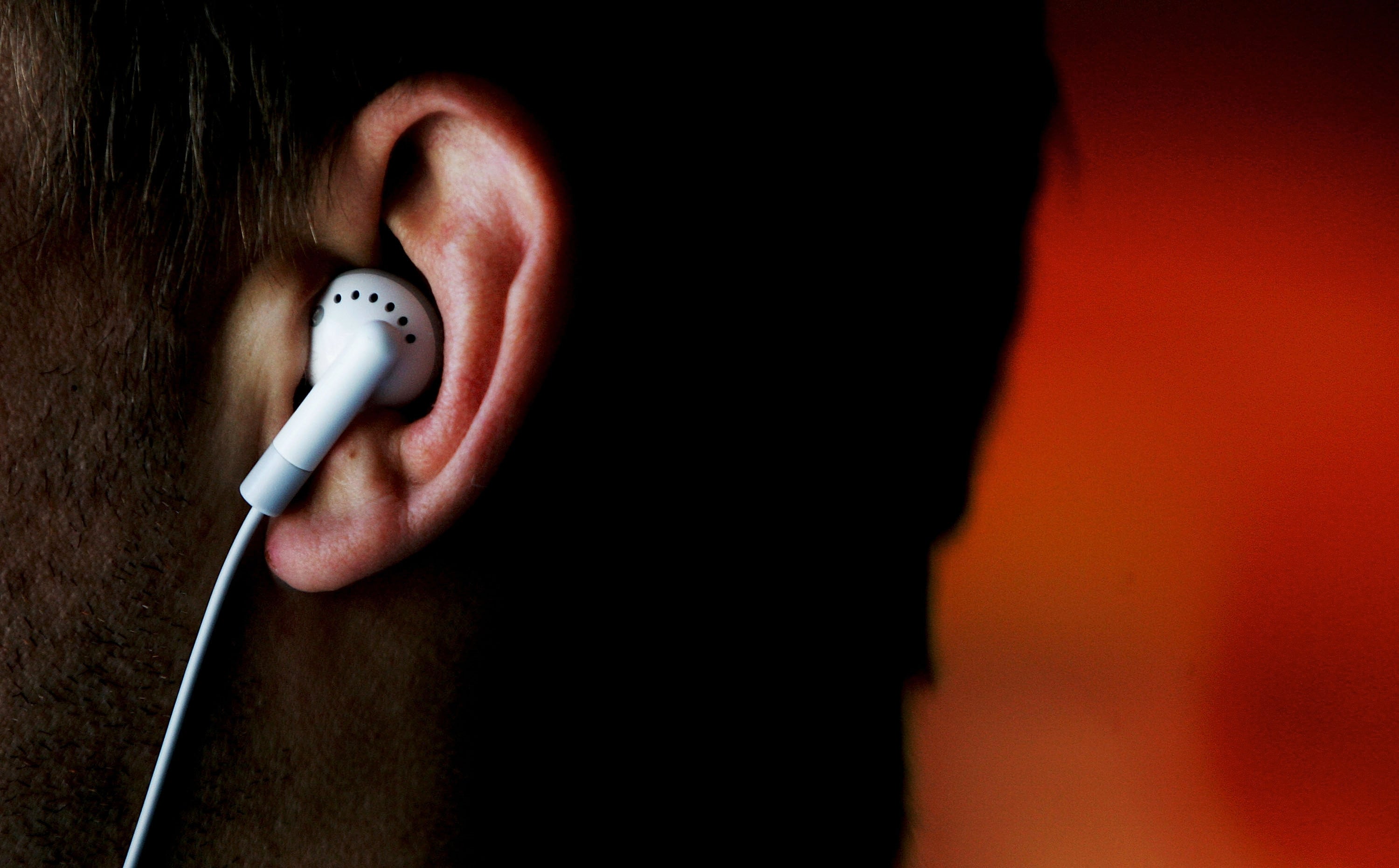 Photo: Ian Waldie, Getty Images
Send them to a facility that will recycle them
Typically, headphones are made of three components which include the speakers (that often contain magnets), a casing that covers those speakers and a cord. Depending on the exact brand and model, there might be aluminium or copper wires, as well as foam or rubber around the pads around your ears, as Recycle Nation writes. Meanwhile, Airpods and its case are mostly made of various types of plastic and metal.
If you have non-working headphones, your first step before choosing to recycle them on your own is to check with the manufacturer. They may accept them and recycle the pair on your behalf. (Apple will recycle your broken Airpods and other Apple-branded products, for example.) Also, it's good to check with the manufacturer to see if your headphones are still under warranty. It won't solve your trash problem, but at least you'll have the pair replaced for free.
Otherwise, do a quick Google to find nearby electronic waste drop-off locations or services. Search for "Audio Equipment," your postcode, and results for nearby facilities will appear. In Australia, we have multiple services for dropping off electronic wasting, including TechCollect and Drop Zone.
How to maintain the quality of your headphones
If your pair of earbuds are on their last leg and adhered together with only duct tape, there are a few things you can do to extend their lifespan (and to avoid purchasing a new pair time and time again).
As Gizmodo writes, you should take basic precautions, like avoiding too hot or cold temperatures or yanking out the cable to remove them — pull the end instead. Also, avoid submerging them in liquids and keep away from places with high humidity.
And how you store them is important, too. "An easy way to make your earbuds last longer is by wrapping them up properly," u/n00bcrusher wrote on a Reddit thread. "About 90 per cent of the time earbuds stop working is because we don't wrap them properly and the wire on the inside just splits in half."
As this video from the Verge demonstrates, to avoid your headphones from becoming tangled and possibly stop working altogether, hold out three fingers and wrap the cord around them. Toward the end of the wire, begin to wrap down the middle so it doesn't come loose. (It should look like a bow by the time you're done.)
And if you think your headphones might be worth salvaging, find an electronics store that might able to repair them, though it could cost more than to replace them depending on your pair.
Instead, if you're able to, invest in a good pair of headphones like those from Sennheiser or Sony any other brand over the cheap ones you might find in the bargain bin at your local JB Hi-Fi. You might end up spending more to replace those cheap headphones. But don't buy a pair that cost you $3000. That's just dumb.