Google has been rolling out its latest browser update, Chrome 76, with some surprising changes like a beefed-up incognito mode. Another upcoming update, however, is confusing some people and prompting others to ditch the popular browser altogether.
In short, it's following through on its threat to cut the 'www' prefix from websites. Yes, really.
Google has announced a new Chrome for Android feature dubbed the 'Explore tab'. As its name suggests, this is a mobile browser tool that suggests bespoke articles based on your reading habits - which should sound very familiar to most you. Here's how to get it right now.
Read more
Google is removing the 'www' and 'https' in the Chrome browser's link box (known as an 'omnibox'), as announced by Chrome Security product manager, Emily Schechter, on the bugs site.
Image: Google
"The Chrome team values the simplicity, usability, and security of UI surfaces," Schechter wrote.
"To make URLs easier to read and understand, and to remove distractions from the registrable domain, we will hide URL components that are irrelevant to most Chrome users. We plan to hide 'https' scheme and special-case subdomain 'www' in Chrome omnibox on desktop and Android in M76."
It's unclear the exact reasoning behind the change, but Schechter wrote they're "irrelevant to most Chrome users." The changes will mean the omnibox will instead show the link without the 'www', 'https' and on mobiles, the 'm'. You'll still be able to see the full URL, including whether it's 'http' or 'https', by clicking twice on the omnibox for desktop and once for mobile.
Eventually, Google has plans to remove the little padlock that's given us a (sometimes) false sense of security when browsing.
Some developers expressed frustration at the update.
"It's pointless to try to iterate the number of cases where www is not equal to root domain, these are countless," one user wrote in response.
Is there any reason for hiding the WWW and protocol in Chrome 76 @ChromiumDev? Seems confusing to me breaking a standard we've had for years? pic.twitter.com/h8NS1EabIh

— Andrew Hawkes, Esq. (@namboozle) August 5, 2019
Google Chrome 76 plans to hide "https" and "www" in the address bar.https://t.co/A2o0JixJPy

I don't like this. I don't like it when Safari by default hides the "www" and I have to change settings to show it again.

— David Bisset (@dimensionmedia) July 31, 2019
Others argued it was better for encouraging browsers to be more vigilant about sites.
Initially, this is confusing. They're trying to move people away from the mental model of "to know a site is safe, just look for the green padlock." Phishing sites can use valid certificates, so this means nothing.

Need to check domain names, not only a green indicator.

— Trent (@arg0nik_) August 4, 2019
It's not the first time Google Chrome has attempted to introduce the feature. Back in September 2018, the Chrome 69 update sent the 'www' to the fiery pits of hell but was subsequently brought back after Google received plenty of "community feedback."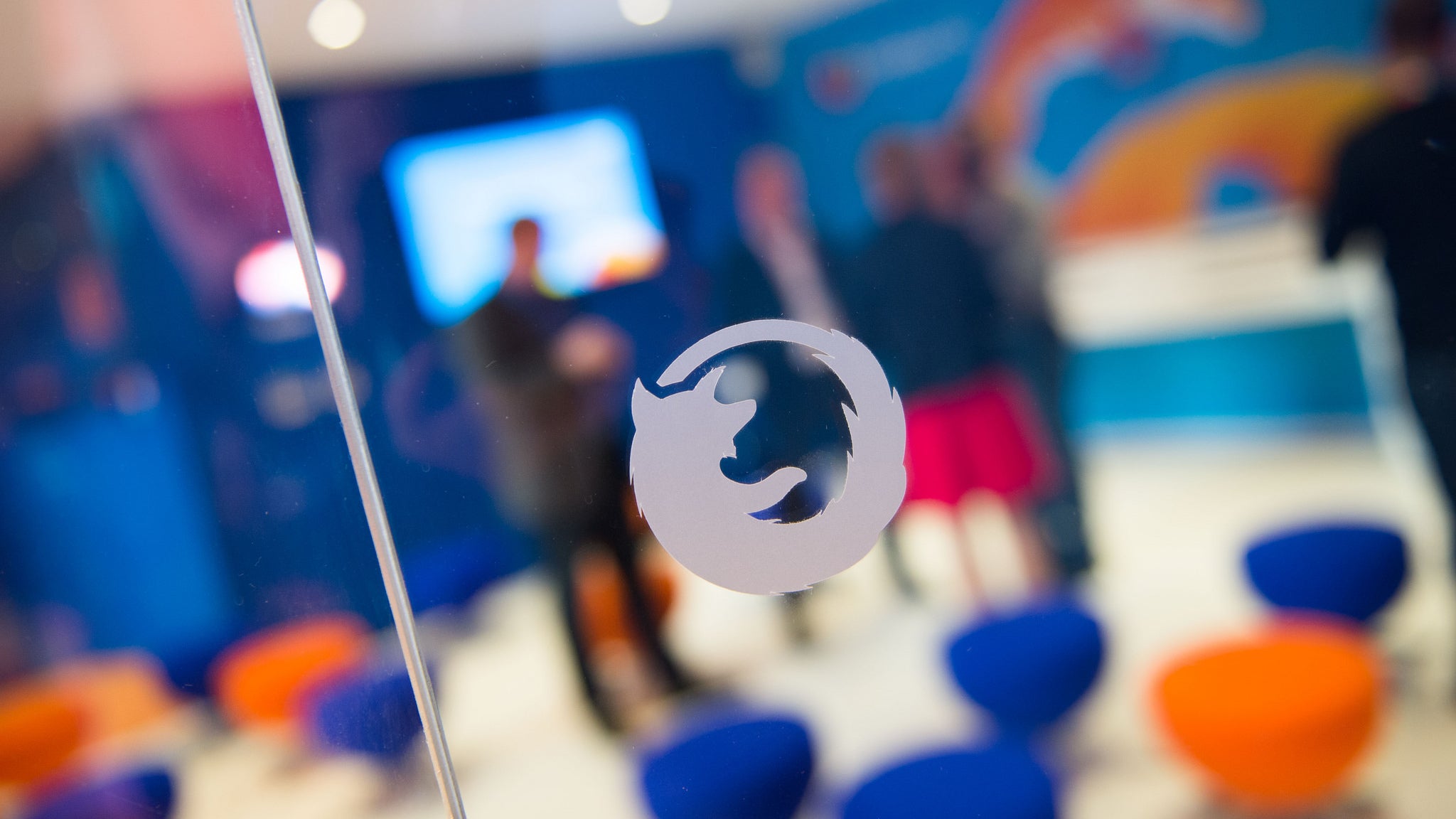 Since its debut, Chrome has grown in popularity, though its once-stellar reputation has taken a bit of a hit as of late. Examples of Chrome-only sites are more and more common, reminiscent of the days when Microsoft's Internet Explorer dominated the web browser market. It's been shown to be a massive memory hog as well, slowing down machines as users create more and more tabs. And then there's the impending removal of ad-blocking.
Read more