Pancakes are pretty easy to make. However, like most breakfast food, they require a certain amount of active cooking, by way of pouring, flipping, and general vigilance. I am quite lazy, especially in the morning, so the idea of a giant, fluffy, set-it-and-go-back-to-sleep pressure cooker pancake appealed to me.
Maybe it's the kind of dude I attract, but every male partner I've ever had has been obsessed with pancakes. (Well, at least the ones who've hung around long enough to deserve lazy Sunday morning breakfasts.) I make them, because I am a kind and giving partner, but I was hopeful that a pressure cooker would make this particular labour of love less work-intensive.
According to the blogs, all you have to do is mix up some batter, pour it in a (heavily greased) insert, and cook it on low pressure for just under an hour. Now, "just under an hour" is a long time to wait for pancakes but, after browsing through a few different recipes, I was beginning to have grand visions of prepping the giant pancake, popping a pan of bacon in the oven, and crawling back into bed for another 45 minutes until breakfast was ready. It was, however, not meant to be.
For starters, the type of recipe you can use is very limited. I had found a few recipes for pressure cooker pancakes — which I had started calling "iPancakes" in my head — but wanted to see if the appliance could produce a decent breakfast carb from a mix for the ultimate lazy morning.
I grabbed a bag of buttermilk pancake mix, added the required egg, milk, and oil, and poured the batter into my pressure cooker insert. Not wanting to use cooking spray — I don't love the flavour — I applied a very liberal amount of butter to the sides and bottom. I then cooked it on low pressure for 50 minutes.
It was an utter disaster. The pancake fused to the bottom of the insert, and the top was damp and gummy. Thinking that at least part of the problem was that I had used butter, and not the recommended canola spray, I repeated the process once more, this time with the spray.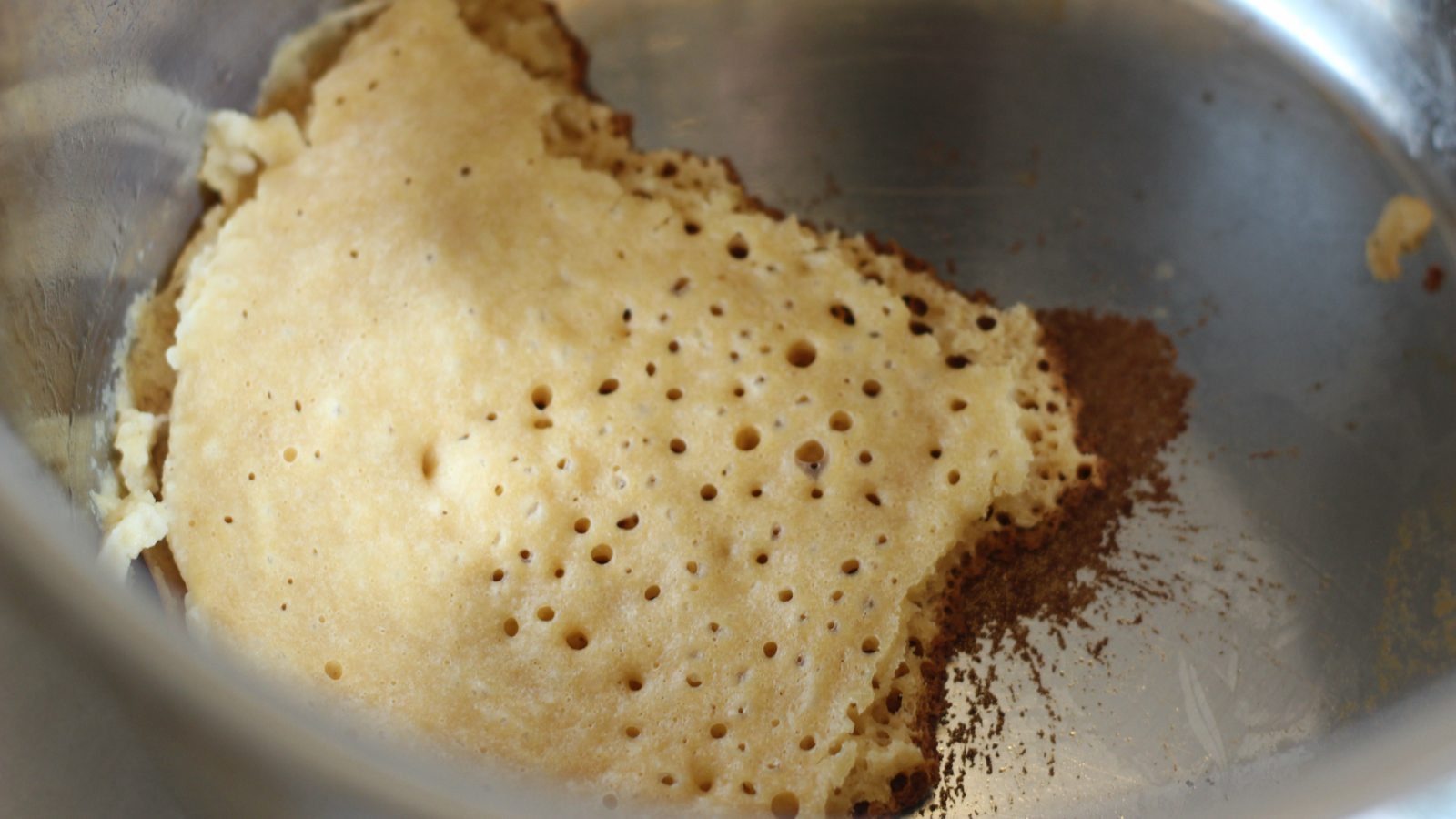 Attempt #2
This also sucked. It was pretty clear to me by then that not just any pancake batter could be added to pressure cookers, so I decided to try out this recipe, which was specifically developed for the appliance. After another hour of waiting for yet another pancake to cook, I was able to flip this out of the insert: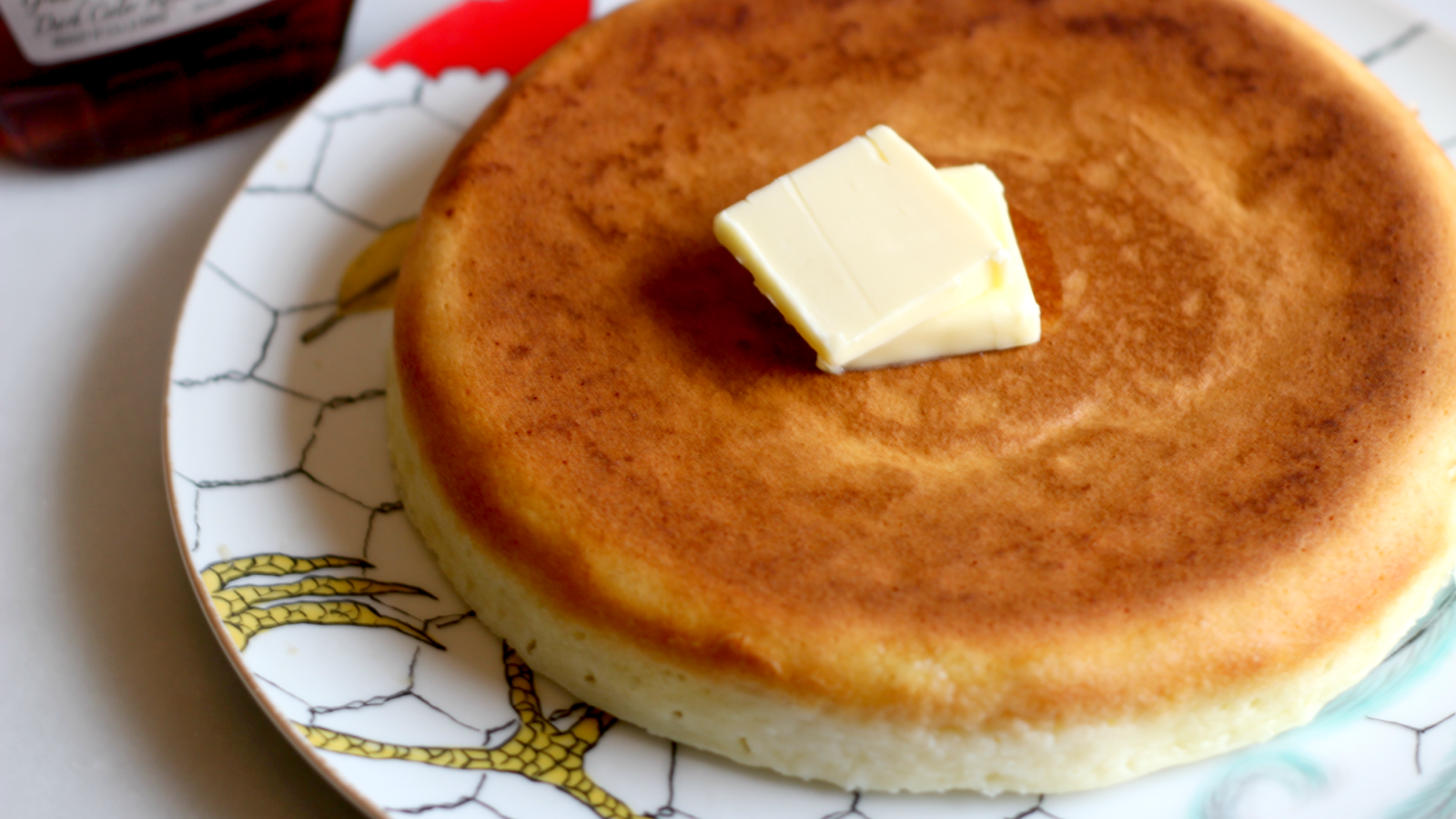 Obviously, this was miles better than our previous attempts, and this pancake certainly looked enticing. I didn't find them to be very pleasing.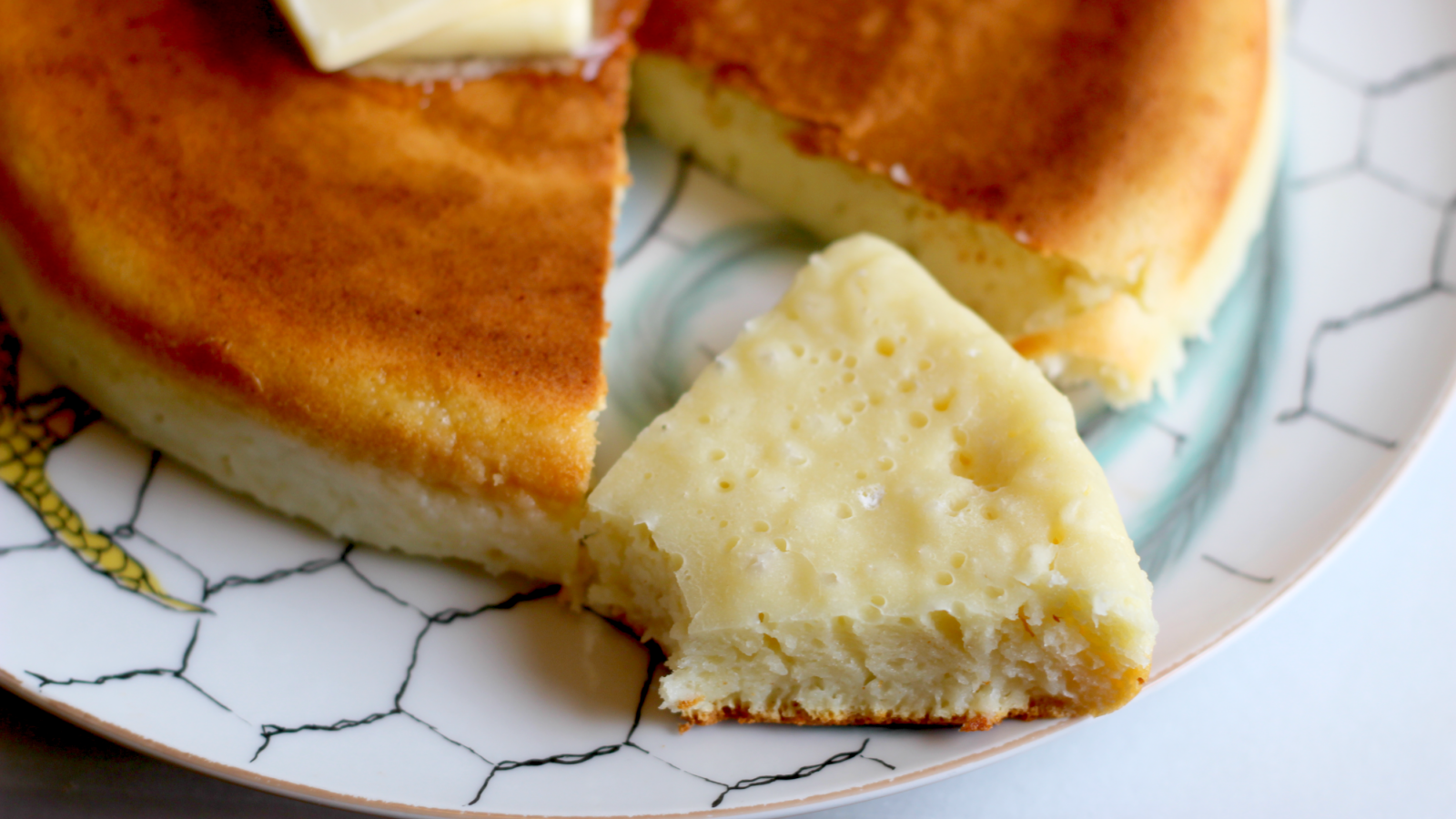 For starters, though it had some height to it, this pancake was not what I would call "fluffy." It was dense, heavy, and slightly gummy on the teeth, with a thick, crunchy crust on top (which I guess is really the bottom before I flipped it out of the insert) and a pale, sticky bottom.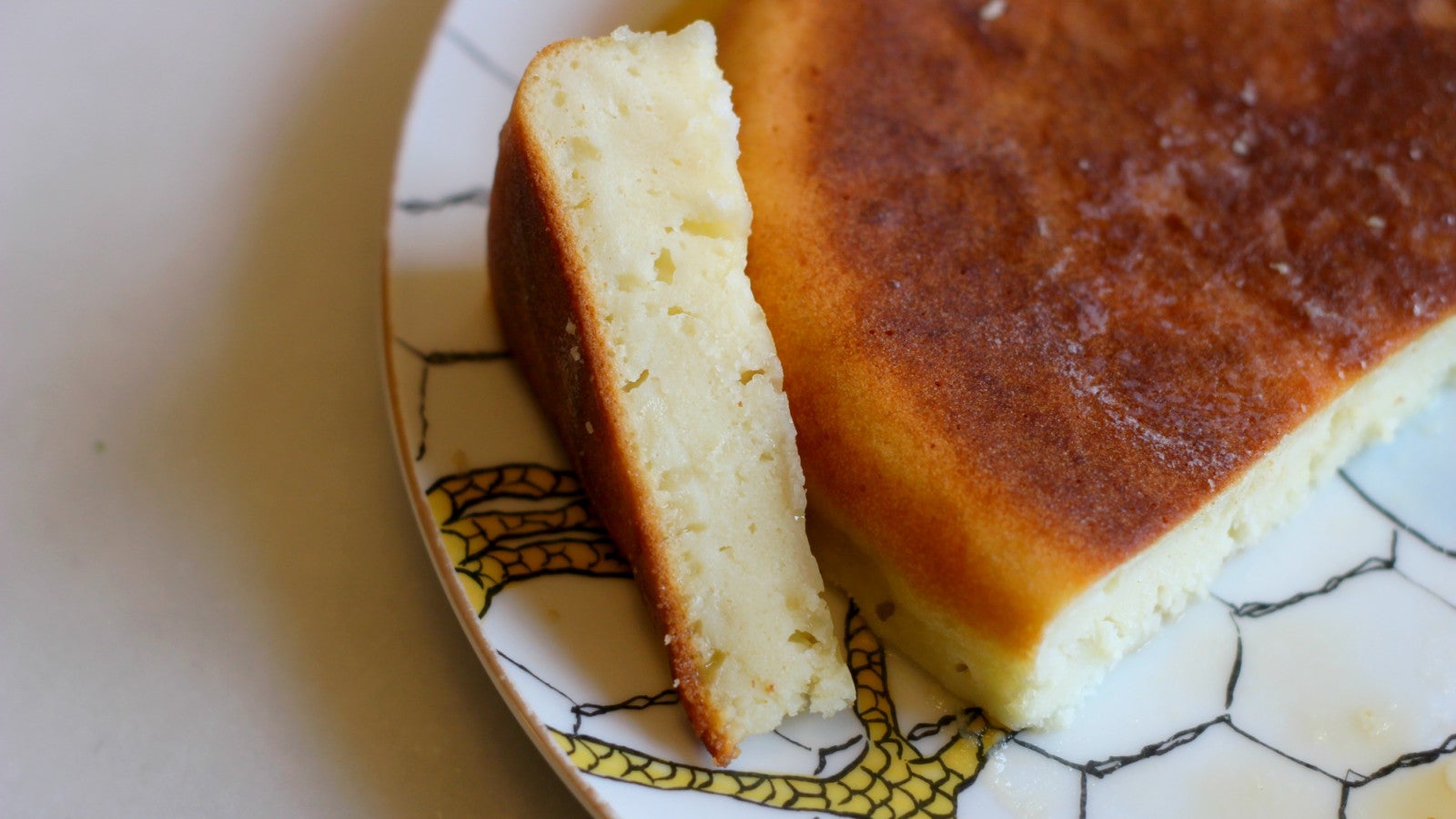 It wasn't inedible, especially when drowned in butter and syrup, but any true pancake connoisseur would reject it outright. Good pancakes are all about texture. They should be fluffy and tender on the insides, with a golden crust that offers just a whisper of resistance when you bite in. Pressure cooker pancakes are none of those things. I mean, if you like a heavy, kind of chewy pancake, these might be something you'll enjoy, but you'll also have to wait an hour, so just keep that in mind.