While the Windows 10 May update introduced some fun new features like dark and light modes, it didn't mess with the Start menu. The next software update, however, has the iconic locator tool in its firing line – and the change isn't good.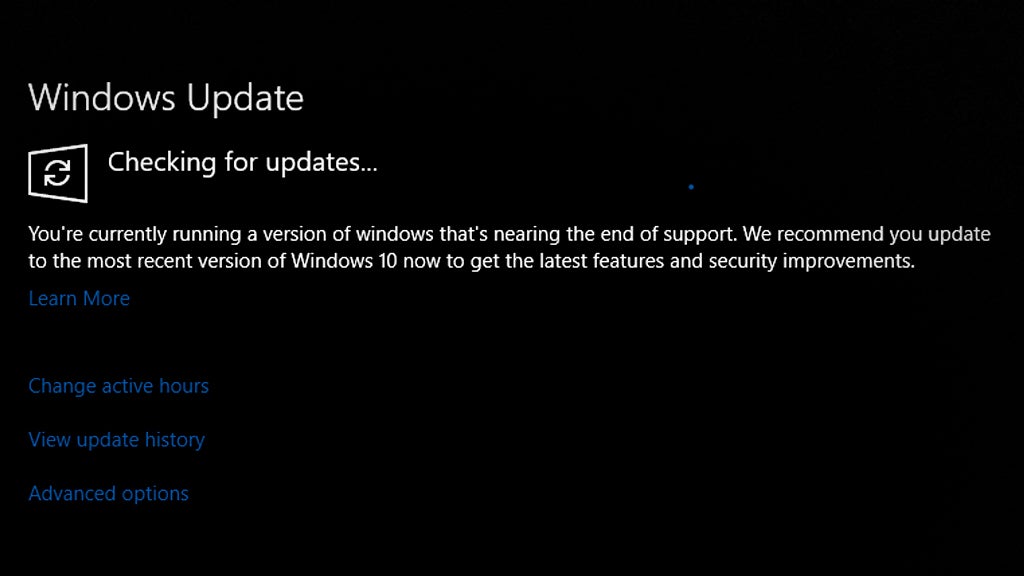 Major Windows 10 updates aren't always smooth sailing. And if you own Microsoft's Surface Book 2, you'll probably be a bit annoyed to know that you can't update to Windows 10 version 1903, the latest iteration of Microsoft's operating system, thanks to a bug with Nvidia GPUs.
Read more
The upcoming update, dubbed 18947, was accidentally released to Microsoft's Insider Program and revealed an updated Start menu.
Start in tablet mode. Meh. pic.twitter.com/Ou7o7ol5g2

— NTAuthority (@NTAuthority) July 24, 2019
The update, which has since been removed, showed a stripped-back Start menu with 'live tiles' notably missing. The build was very rudimentary in design and it's unclear whether live tiles will remain missing in the final release.
A Microsoft employee detailed the error in releasing 18947 along with steps on how to undo the update.
"[The 18947 update] was unintentionally released to a broader audience than expected," the post said.
"We actively test and validate each of our preview builds internally before sharing them externally, however a configuration change allowed this build to release to multiple rings simultaneously, including external rings.
"We apologize for any troubles this may have caused for affected Insiders and appreciate your assistance in bringing this to our attention so we could make the necessary changes as quickly as possible."
But once the update was out in the wild, punters had their say on the controversial change.
https://twitter.com/jaroslawjarosik/status/1154048284610027521?s=20
Oh, it's so ugly I prefer squares as it used to be. Ubuntu's unreadable start screen intensifies.

— Jakub Grzeszkowiak (@jg_plnt) July 24, 2019
Wow, that's the ugliest thing I've seen in a while

— Eric Malamisura (@emalamisura) July 24, 2019
https://twitter.com/chaoticbuddhist/status/1154200777730035713?s=20
The build is unlikely to be released in the coming months so it remains to be seen whether this overhaul will be made available for users. In the wake of the online backlash, here's hoping Microsoft goes back to the drawing board on this one.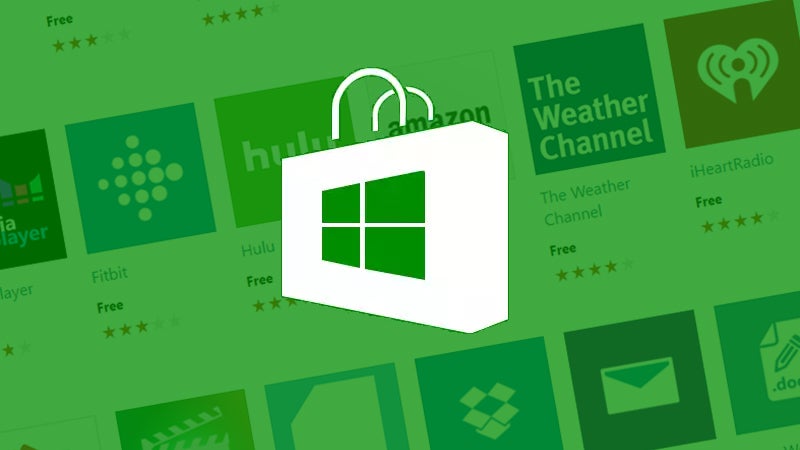 Microsoft's concept of universal apps that run seamlessly across computers, tablets, and phones are a hallmark of the company's newest operating system. The problem is most people don't know which apps they should be using. With the Windows App Store growing all the time, there are plenty of ways to try out the new feature. Here are the best Windows 10 universal apps that are actually worth installing on your desktop.
Read more