If you're stranded at an airport for hours on end, we feel your pain. But waiting for six hours at an airport doesn't have to be that bad, especially if you're a fan of a crappy airport bar, or just well-organised.

Be prepared
It's important to show up to an airport prepared; this means stocking up on downloadable Netflix movies, podcasts and music.
It also means having a steady Wi-Fi connection to keep you busy. If you're looking for a reliable Wi-Fi network, you can use this website to find passwords for networks at airports across the globe.
You'll also need a battery pack, if you don't have access to an outlet so you can easily recharge any of your devices. Anker has portable battery packs you can stash in your pocket. Otherwise, if you have luggage like an Away bag, you might already have a battery pack to rely on.
Lastly, while you may not have access to your checked bag, you should try to keep as many toiletries (under 100ml) as possible in your carry-on. You should also pack a change of clothes or anything else you might need while you're waiting.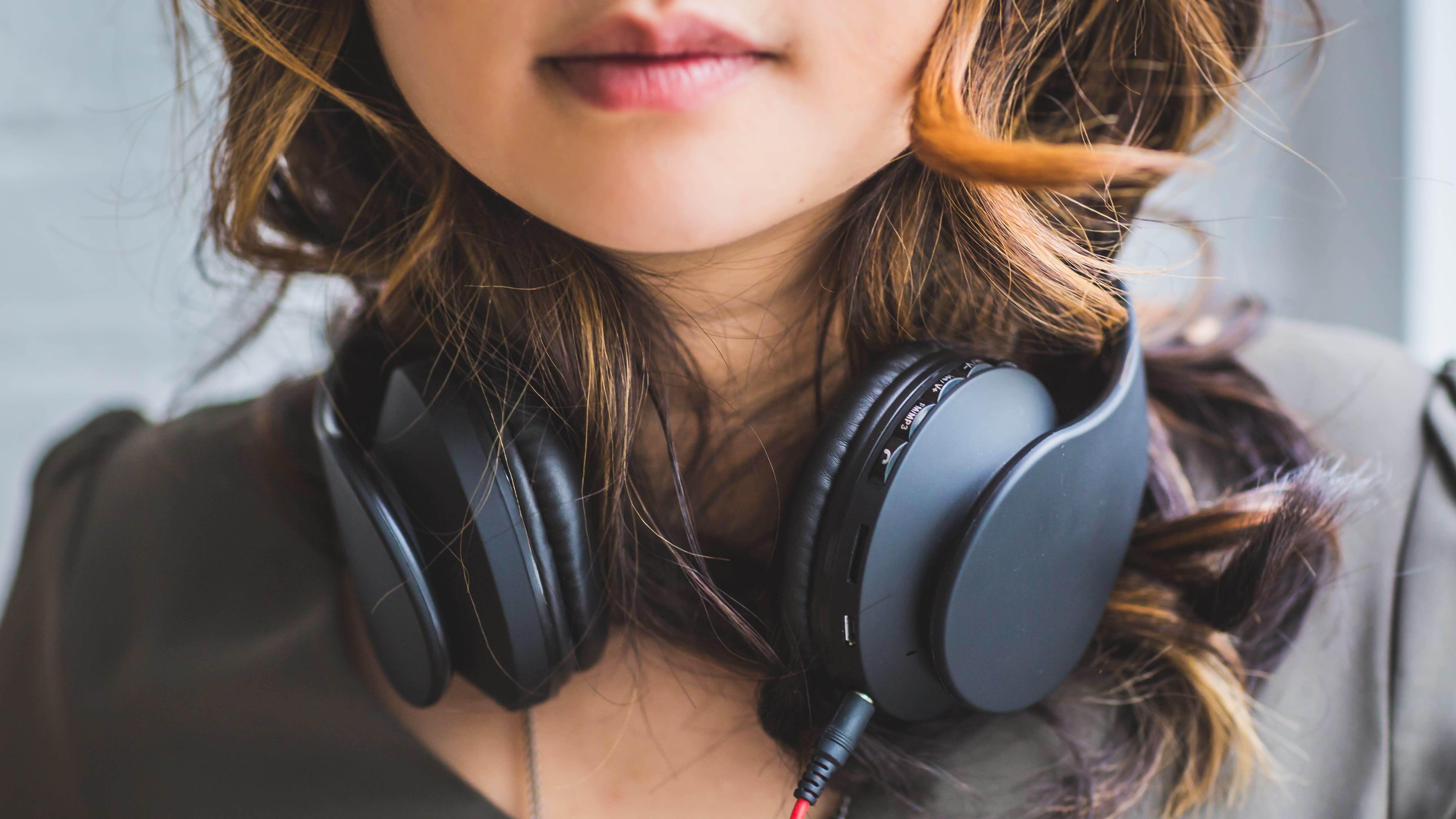 It's rare in this world to have several hours to yourself, with nobody expecting you to be connected to the internet and an almost-comfortable chair to lounge in. So take advantage of your next flight to kick back and binge a really good podcast. Our pals at Lifehacker US put together a list of recommendations for the best podcasts to download en masse before you take off.
Read more
Buy lounge access
Assuming you don't have a first-class ticket or elite status with an airline, you can still purchase access to your particular airline's lounge; they'll likely have alcohol, food, free Wi-Fi and plenty of space to sprawl out (and make your delay a little less frustrating).
Most major airlines sell lounge day passes. You can often purchase a pass at the lounge itself or through the airline's app. As Smarter Travel writes, if you're travelling overseas, try buying a pass via Lounge Pass, which sells access to lounges at over 250 international airports.
For the one to two-hour delay crowd, lounge access probably isn't worth it, but if your flight's been delayed for the third time, opt for the comfort of a lounge. Also, most day passes won't allow for guests, which means you can't bring someone with you unless they pay for their own pass. Otherwise, use a lounge to get some sleep, which should make time feel like it's going a lot faster.
Make use of the airport amenities
Depending on the airport you're stranded in, you might as well kill time by exploring everything it has to offer. Do some research by looking up your airport's map; you'll probably find a spa or food court to spend some time in.
If it's an especially long layover, you might even consider leaving the airport, though this would mean having to re-enter through security. (You can even use AirportGyms.com to find access to gyms near major airports.)
If it's just a short connection, though, I'd check in with an airline attendant before doing this. Or if you'd rather be safe, just leave one terminal for another if yours is limited in amenities; again, be sure to set aside time for the security process.
And if you just can't stand the wait — and are willing to fork out a little extra cash — try contacting your airline or speaking with a gate agent about a same-day flight change and arrange for another flight.
Granted, if your original flight is late because of weather-related issue, it's unlikely another flight will make a difference, but at the very least you might score a better seat on another flight.