Apple made some big announcements today regarding the fate of its entry-level laptops. The company has discontinued the 12-inch MacBook (RIP), the non-Retina display MacBook Air, and made it impossible to buy a MacBook Pro without a (controversial) Touch Bar. Taking their places are an upgraded entry-level MacBook Pro and MacBook Air.
The new entry-level MacBook Pro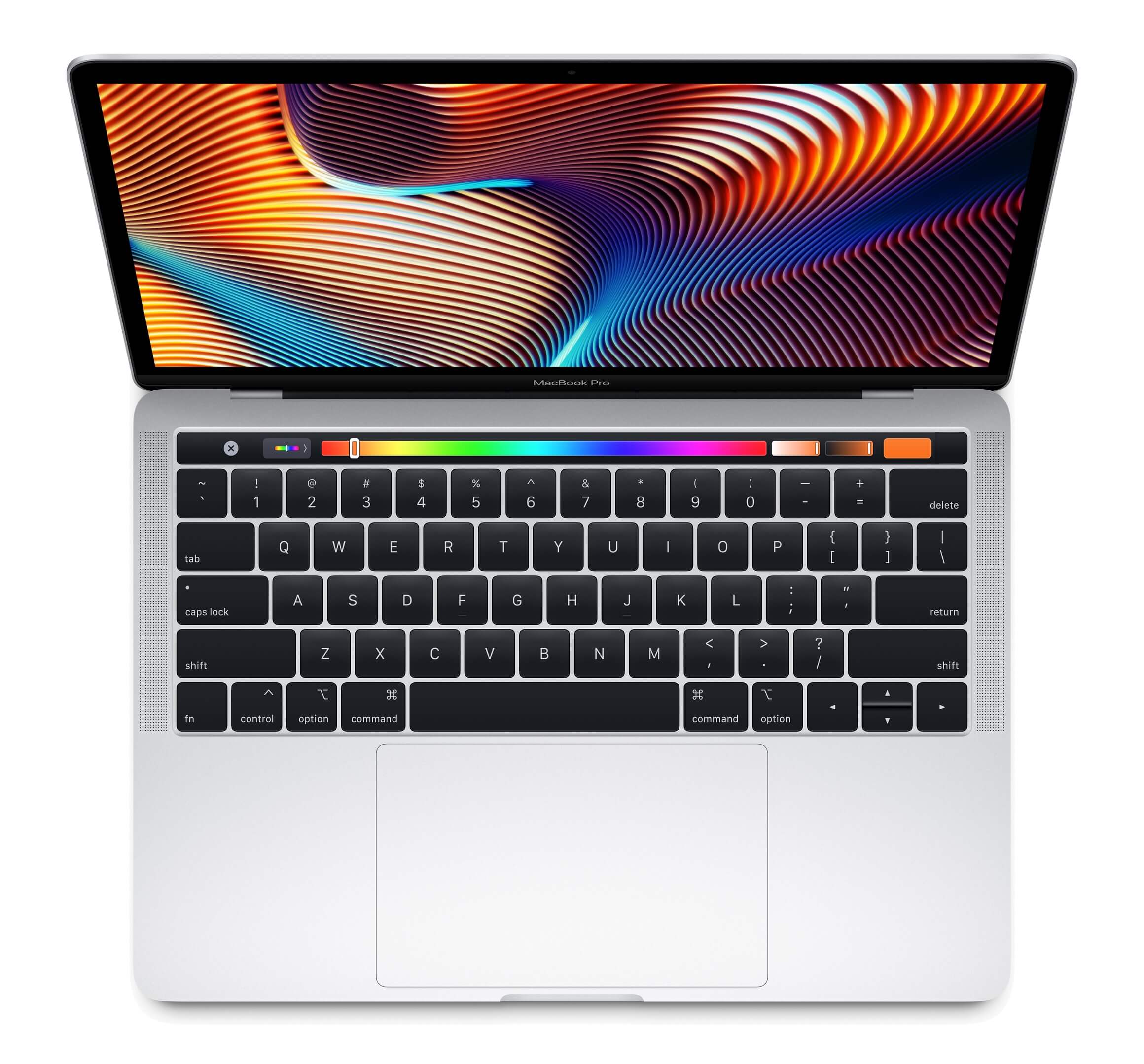 Image: Apple
The "cheap" MacBook Pro, a 13-inch model starting at a mere $1999, has been refreshed with an 8th-generation, 1.4GHz Intel Core i5 quad-core processor, a welcome upgrade from the 7th-generation, 2.3GHz Intel Core i5 dual-core chip the laptop previously enjoyed.
The laptop's look and size haven't changed—nor has its meager two USB-C ports—but the updated MacBook Pro has a new keyboard that features "upgraded materials" and an Apple Touch Bar with Touch ID for fingerprint-based sign-ins. It's unclear what the "new materials" are and how they will affect the keyboard's performance or durability, but the Touch Bar is notable since its inclusion on the entry-level Pro means there are no non-Touch Bar Macbook pros anymore.
The new Macbook Pro is available in two versions: A 128GB model for $1999 and a 256G model for $2299.
New MacBook Air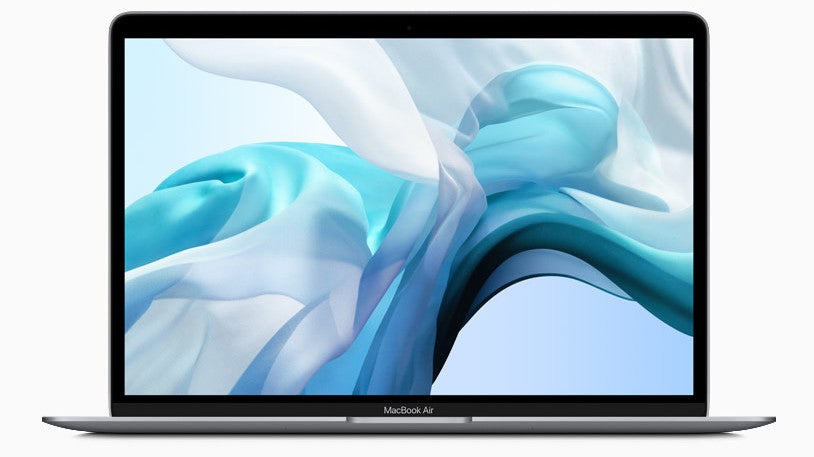 Image: Apple
Now that Apple's 12-inch MacBook is gone, the company is likely hoping that those looking for a lightweight laptop will turn back to the MacBook Air – now updated with a True Tone Retina display screen. (True-tone displays can dynamically adjust your display's colour accuracy based on the lighting of your surroundings.)
Other than that, the MacBook Air's specs are identical to the previous MacBook Airs that feature Retina Displays, including an 8th-gen Intel Core i7 processor. That said, Apple has discontinued the non-Retina Display MacBook Air model while dropping the price for this new version, making it the new entry-level MacBook option at $1699.
Solid-state storage is a little cheaper, too
If you've been looking to stuff a high-capacity SSD in the new MacBook you've been eyeing, Apple has cut prices for the upgrade in half. Now, outfitting your MacBook with a huge SSD is "somewhat expensive," as opposed to "outrageously expensive."
An article from 9t05Mac runs through some of the pricing scenarios, but here's a simple example for the cheapest 15-inch MacBook Pro you can purchase:
"Let's take the entry-level 15-inch MacBook Pro, which comes with 256 GB SSD. Before today, a 512 GB upgrade cost $US200 ($289), the 1 TB SSD cost $US600 ($866), the 2 TB SSD cost $US1,200 ($1,732), and the high-end 4 TB capacity was $US3,000 ($4,330).

Now, these same upgrades come in at $US200 ($289), $US400 ($577), $US800 ($1,155), and $US1,600 ($2,309)."
If you recently made a MacBook purchase (or even an iMac or a Mac Mini), you might want to have a chat with Apple, or take advantage of the 14-day return policy, to see if you can score some additional savings. If you went big with your SSD update, you could get quite a bit of money back.