How did you fare trying to balance on one foot? Good balance gives you the foundation for everything from yoga moves to ice skating to exercises such as the pistol squat. It's tough at first, but very learnable.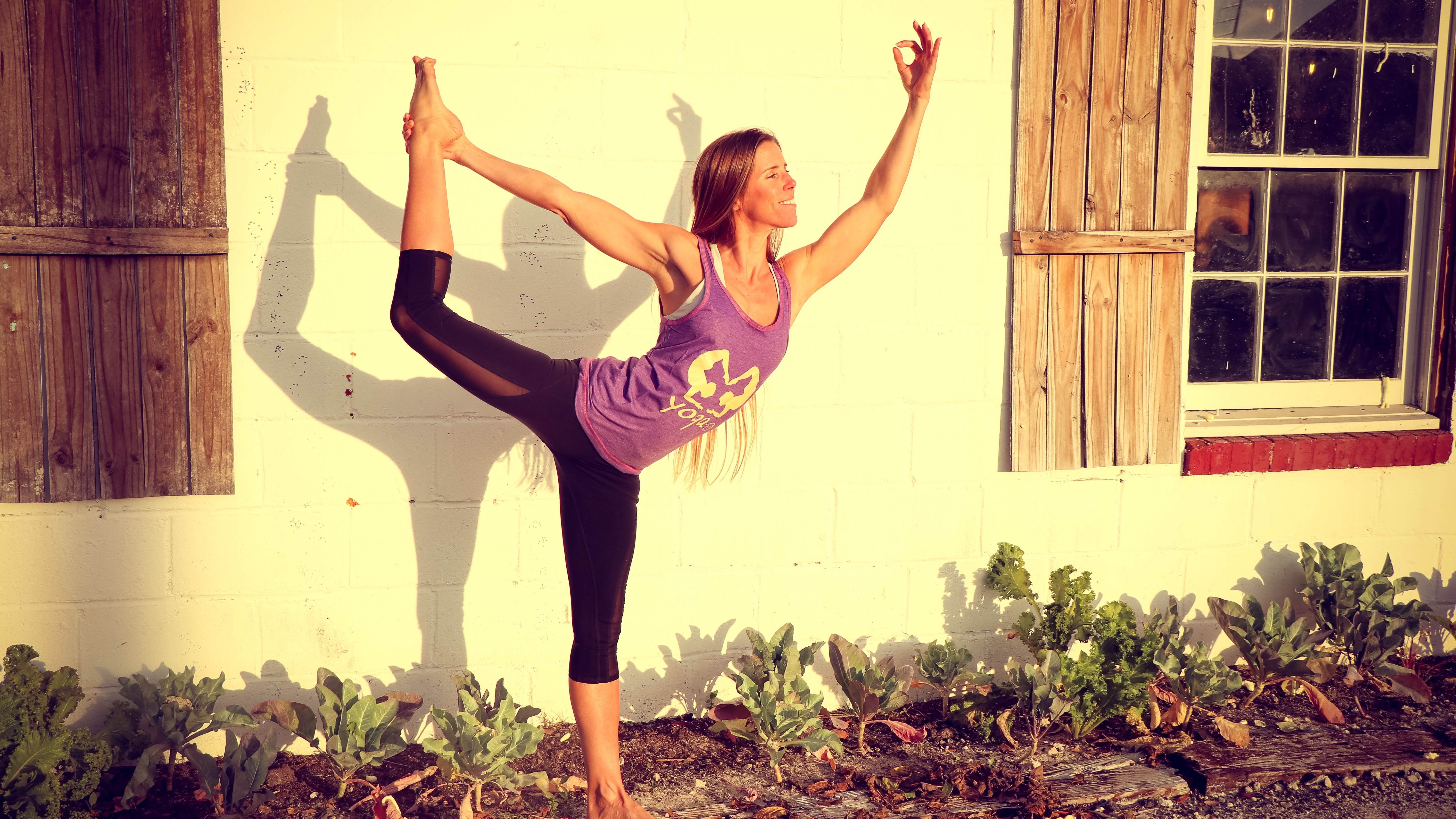 It's time to come in from the playground and start a new chapter of the Lifehacker Fitness Challenge. For July, we're back to something you can do in the shade, in any spare moment you might have: balance exercises.
Read more
I always had OK balance, but after spending years playing roller derby, I now have amazing balance. It took me a little thinking to figure out exactly why, and it all comes down to the way skates steer. (Don't worry, I'll also explain a way you can learn this feeling without skates.)
When you wear quad roller skates, your foot has four corners, and you need to distribute your weight evenly between them. If you lean just a tiny bit to the right or left, your skate will steer you in a curve to that side. If you lean too far forward, you'll tip onto your toe stop. And if you shift your weight too far back, you'll fall on your butt.
So, let's talk about the tripod.
Rather than the four wheels of an old school roller skate, yoga people (and other folks with good barefoot balance) will talk about your foot as a tripod. You have three supports:
The ball of your foot just behind your big toe
The other side of the ball of your foot, near your pinky toe
Your heel
To keep yourself balanced, pay attention to all three points, and make sure you're keeping your weight equally divided between them.
Try it first by standing on one foot, like we did last week. Can you feel the same pressure on all three points, or are you shifting around willy-nilly? Note that you may have to bend your knee, or make other adjustments to the rest of your body, to keep steady.
If that was easy, try a squat — either on one foot, or on two. (You don't have to go all the way down, just stick to whatever level makes this challenging.)
You'll notice that as your body changes position, your weight may shift into your heels, or into your toes. What do you have to adjust to keep it steady? Answer those questions with experimentation, and in time you'll have a solid foundation for movements that previously left you feeling unstable.