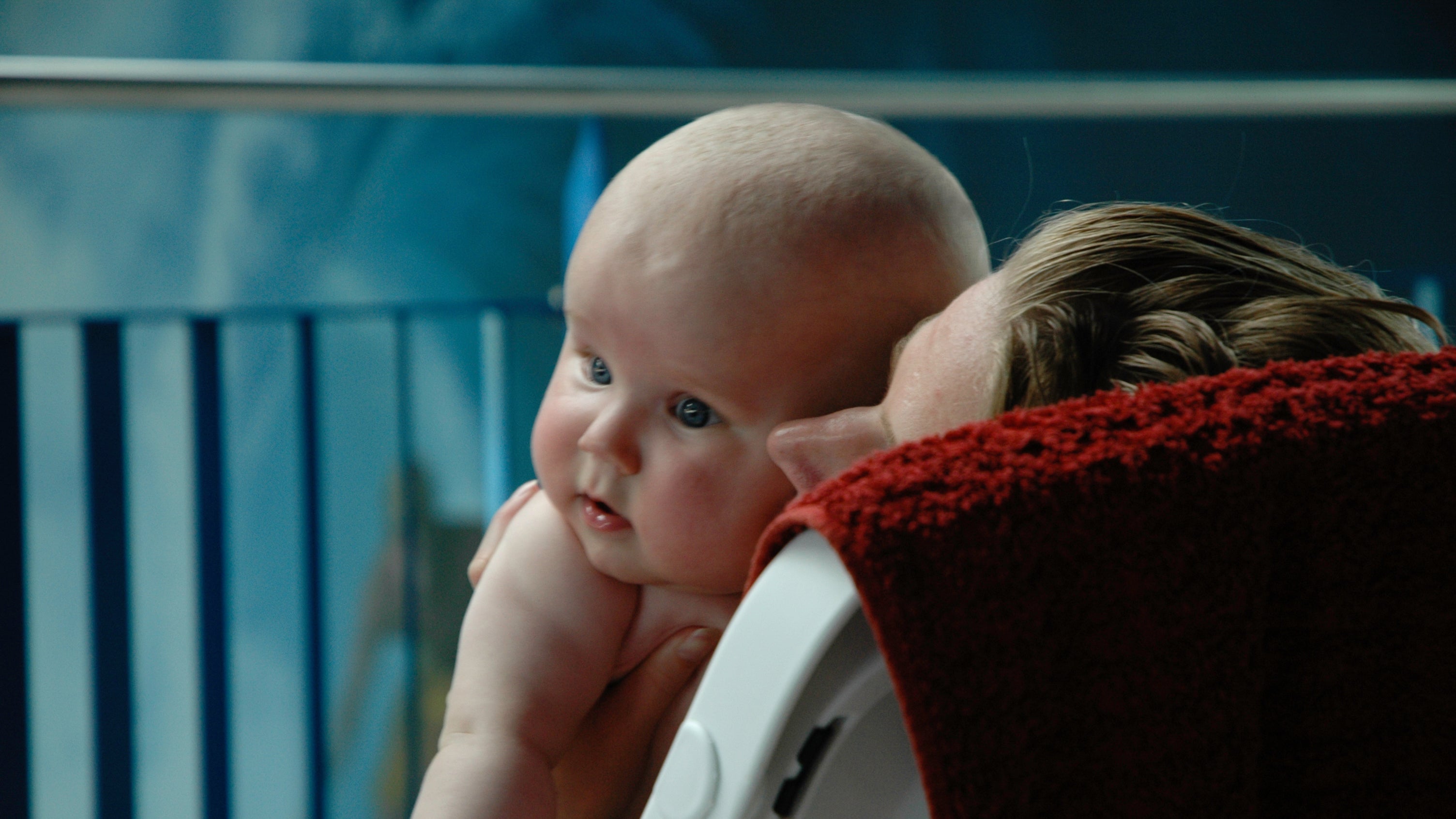 Once you've mastered hygge, the Danish concept of coziness, there are plenty more northern European ideas to explore. Swedish lagom can help you balance your life; Niksen is a Dutch relative of mindfulness. But these countries have some ideas that are even more life-changing, and perhaps they should get their turn as international trends.
Photo by Harald Felgner.
With the help of Google Translate, I propose the following:
Föräldraledighet is the Swedish word for parental leave. Couples get 16 paid months to split between both partners. Countries with parental leave policies tend to have better outcomes for children's health. (Currently, Australian parents get a maximum of 20 weeks combined.)
Sundhedsvæsnet, the Danish word for health care. Denmark has great health care, including much lower infant mortality rates than the global average, and provides it to all citizens. Taxes pay for it, of course, but the cost per person is still half of what it is the U.S and many other developed countries.
Gratis høyskole is going to seem a little pie-in-the-sky to younger Australians, but would you believe that in Norway, college and university tuition is basically free? Crazy, I know, but don't forget that we used to do the exact same thing in Australia back when we saw it as an affordable public investment in skilled workers.
The beauty of appreciating a Scandinavian word as a concept is that we don't have to adopt, say, Denmark's exact health care system, which has its pros and cons. We can use these words for the ideas themselves that are worth importing.
Just like hygge has come to mean something like "hot tea and wool blankets," these words can also be worked into everyday conversation. When you're at work and you get a call that your baby is feeling sick and you'll have to head home, go ahead and say "Ugh, I could really use some föräldraledighet."