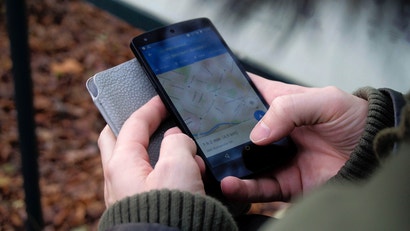 Photo: Ingo Joseph,
Pexels
Because of new EU anti-trust laws, Google is legally obligated to show its users apps and browsers from its competitors. While these laws are in effect, Google doesn't have to fill you in on similar products that may be available from other companies. Don't worry, though — we went ahead and found that information ourselves.
Below, you'll find picks from major competitors like Mozilla and Microsoft, as well the best open-source options. We've also included some Apple apps and services for completion's sake, but some are iOS or macOS only and we've made note of that where necessary.
Since many Apple users still use Google's services, we thought it was worth highlighting what was available on their devices as well.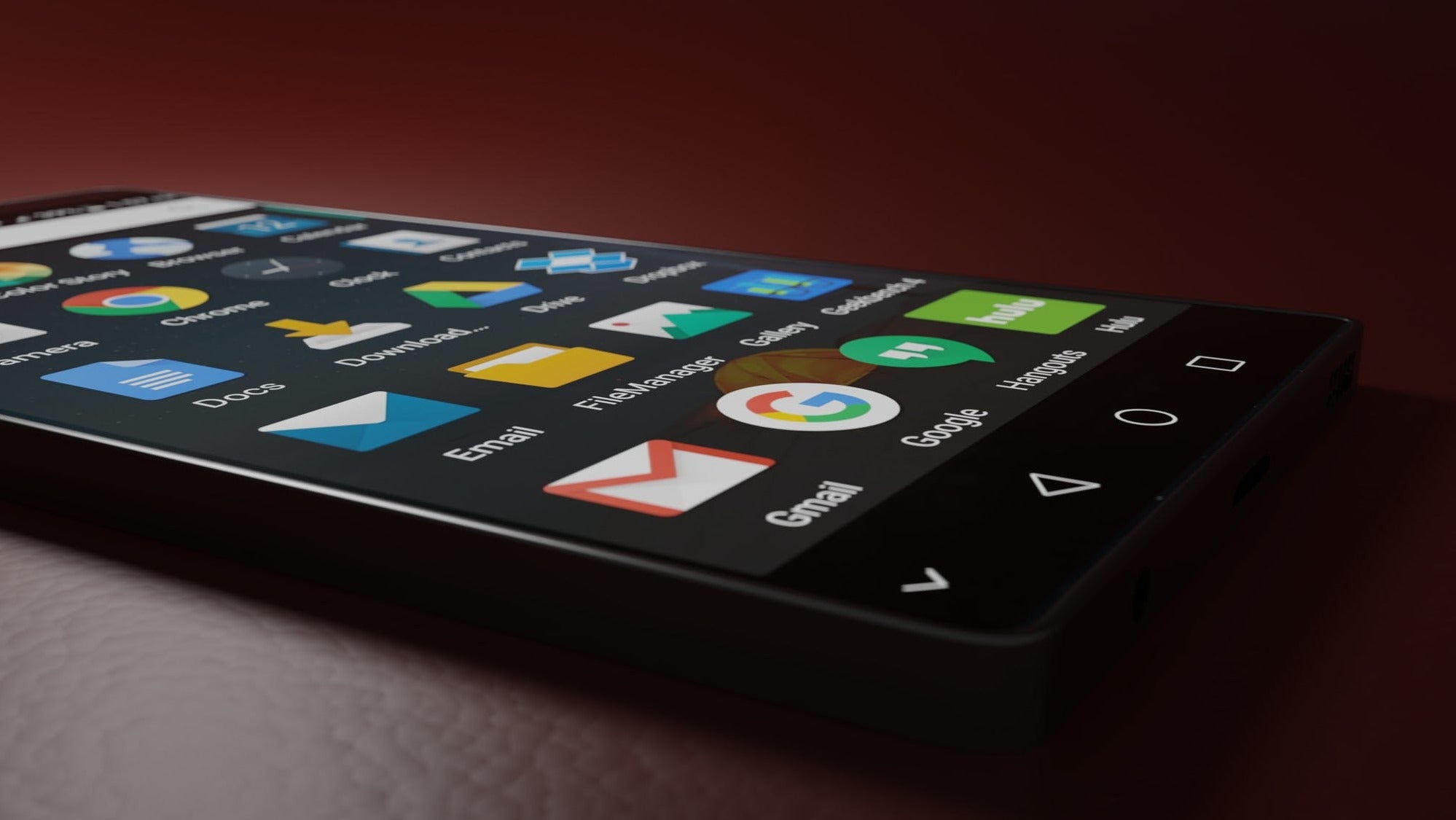 It's trite to remind people of Google's notorious track record for killing off its apps and services, but it's true. Like any company, Google is continually trying out new ideas and testing new technology. Sometimes it works out, but other times it doesn't, and a new Google product seems to get its own doomsday countdown every few months.
If you've forgotten which Google apps and services are being shut down, a group of open-source digital historians has your back.
We also have a guide on how to completely quit Google that covers everything from alternative apps and services, to ridding Google from hardware and operating systems. But since the goal of that piece is a complete separation from Google, we made this quick list of common alternatives to Google's popular first-party apps for reference.
Chrome
Google Search
Gmail
You'll find even more choices in our roundup of the best Gmail alternatives.
Google Docs
Google Drive
Android Messenger/Chat
Google Maps
Google Hangouts
Google Pay
Media Casting
YouTube
There is no true YouTube replacement due to the nature of the platform and the unique content hosted on it, but there are a few respectable alternatives and ways to use YouTube without having to give Google tons of data, all of which we detail in our How To Quit Google guide.
Google Stadia
Google's upcoming game streaming platform, Stadia, isn't available just yet, but it'll be here soon. We cover alternative marketplaces for mobile games in the next section, but when it comes to specifically streaming console and PC games, here are your current options:
Microsoft is also rumoured to be planning an announcement its own dedicated streaming platform to rival Stadia in the near future.
Google Play Store
While the Google Play Store is itself one platform, there are sub-apps tied to specific types of media, so we'll cover each one separately:
Apps
Games
Music (including Google Play Music and YouTube Music)
Podcasts
Books
Movies and TV