What's worse than a middle seat with zero leg room? Discovering that your seat doesn't recline — and you're stuck on a cross-country flight, tensely bracing both armrests while seated upright.

If you have lower back problems, or just hate flying, one user on a recent Reddit thread brought up an interesting tip to make your travel experience a little less frustrating: Don't book a seat in front of an exit row.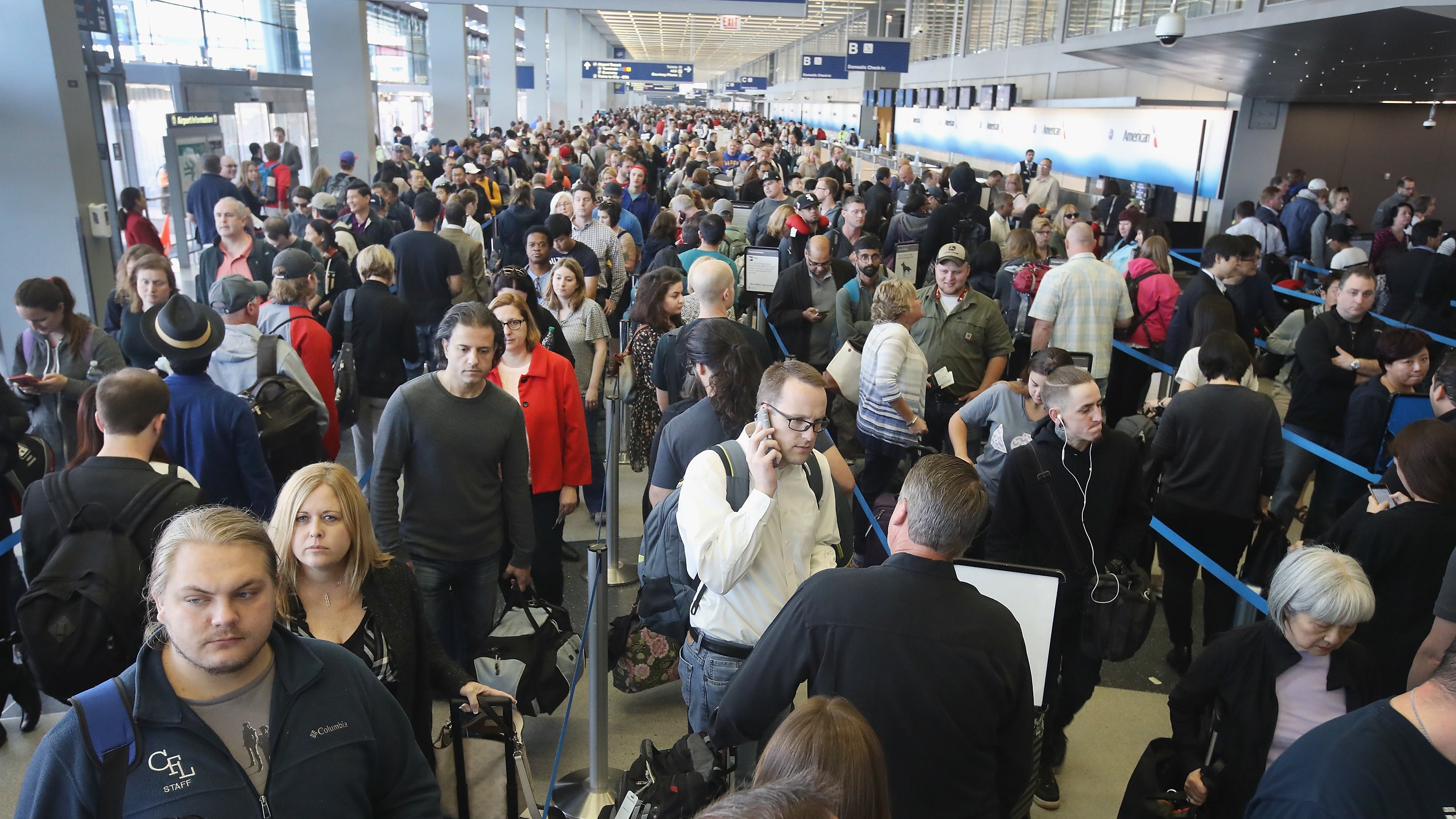 So you're finally headed on that overseas vacation that's been marked on your calendar for months now. Congratulations!
Read more
Why? According to snoof123, it's because your seat likely won't recline.
For the most part, that's very solid advice, though it does come with one essential caveat — if you've booked a seat, you should always double-check if you're seated near an emergency exit row because you might find that a seat behind an exit row will suffer the same fate.
According to Smarter Travel, this happens so that exit rows remain clear in the event of an emergency and to prevent reclining seats from getting in the way.

SeatGuru" loading="lazy" > Screenshot: Josh Ocampo,
SeatGuru
Using SeatGuru, you might find you've been given a seat that doesn't recline or has a limited ability to recline due to an exit row. Of course, this depends on the aircraft you're flying and the airline itself.
For this reason, your best bet is to do a search for your flight on SeatGuru and look up your particular seat so that you're never stuck in the worst row of a flight again.