If you're tired of AirBnB, here's another option: Buy your own holiday home. One man (with a major real estate problem) is offering up his furnished Italian villa in a raffle with an entry fee of 50 euros (that's around AU$75), no strings attached.

What do you have to look forward to in your future mansion? Three bedrooms in a small village of Carapelle Calvisio, Italy, two hours from Rome, a garden with grapevines, and views of the surrounding countryside and national park (it's like living in Call Me By Your Name, but not as sexy).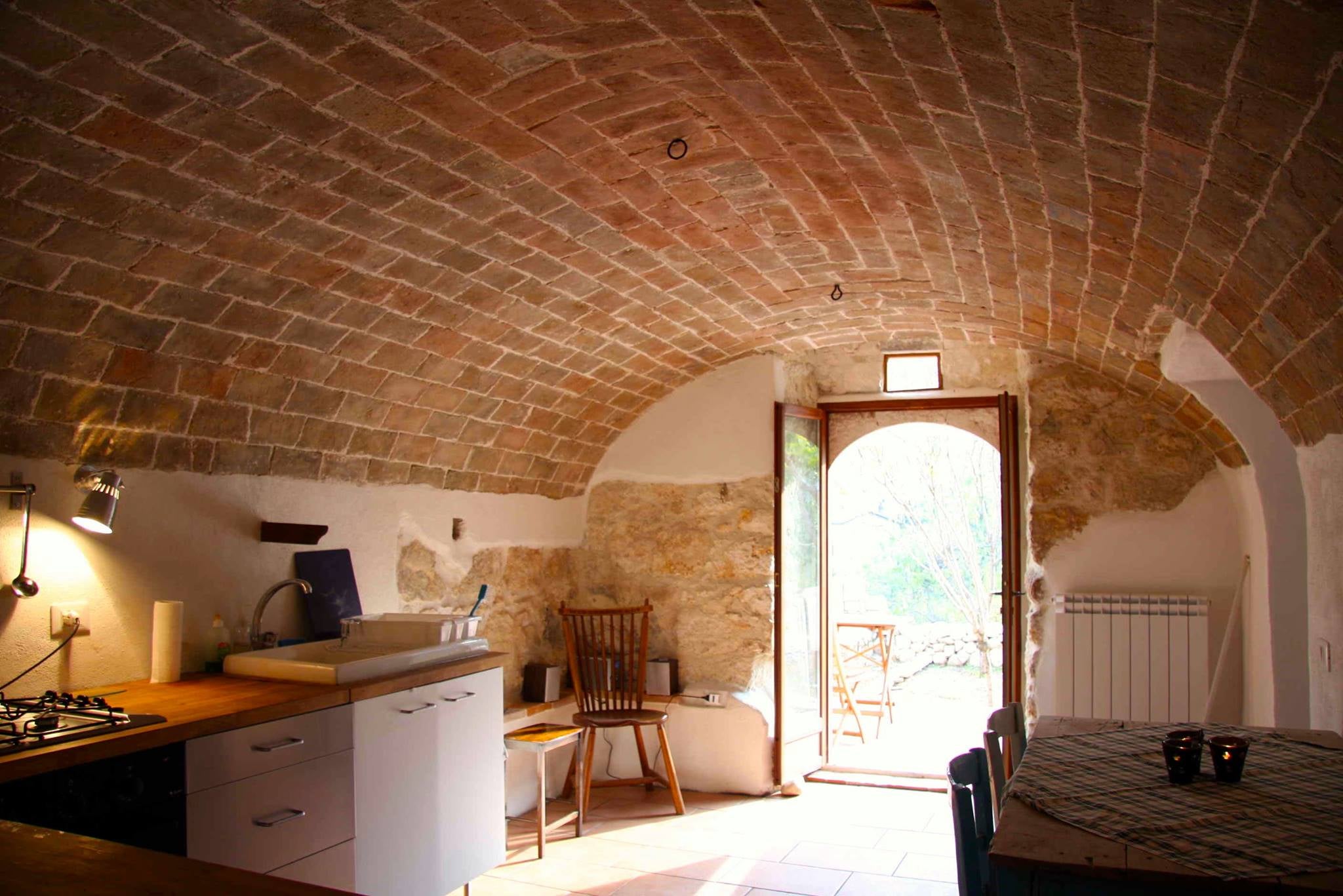 Facebook" loading="lazy" > Photo: Win a House in Italy,
Facebook
Altogether, it's supposedly valued at 250,000 euros. But apparently, the seller in question is struggling to sell the home, despite all its Italian glory.
"We have tried to sell the house via the usual means, using knowledgeable local and international agents, but the market has been quiet and, despite some expensive advertising, there have been no serious takers," the seller, Jamie Abbott, wrote on the contest's website. "The house was even featured on the BBC's 'Escape to the Continent' (season 1, episode 8), but the couple chose somewhere else in the end. As such, we've decided to run this competition so one lucky winner will get the keys to this gorgeous house in Italy."
As such, Abbott will need just under 6000 entrants to meet the value of the home, which explains why he's 'selling' just 6000 tickets to prospective entrants (according to Insider, he's already sold 3000, so he's well on his way).
And if you lose, well, there's a second and third place prize, too. The first runner-up will receive 10,000 euros and third place will receive a "fantastic hamper filled with local food and wine."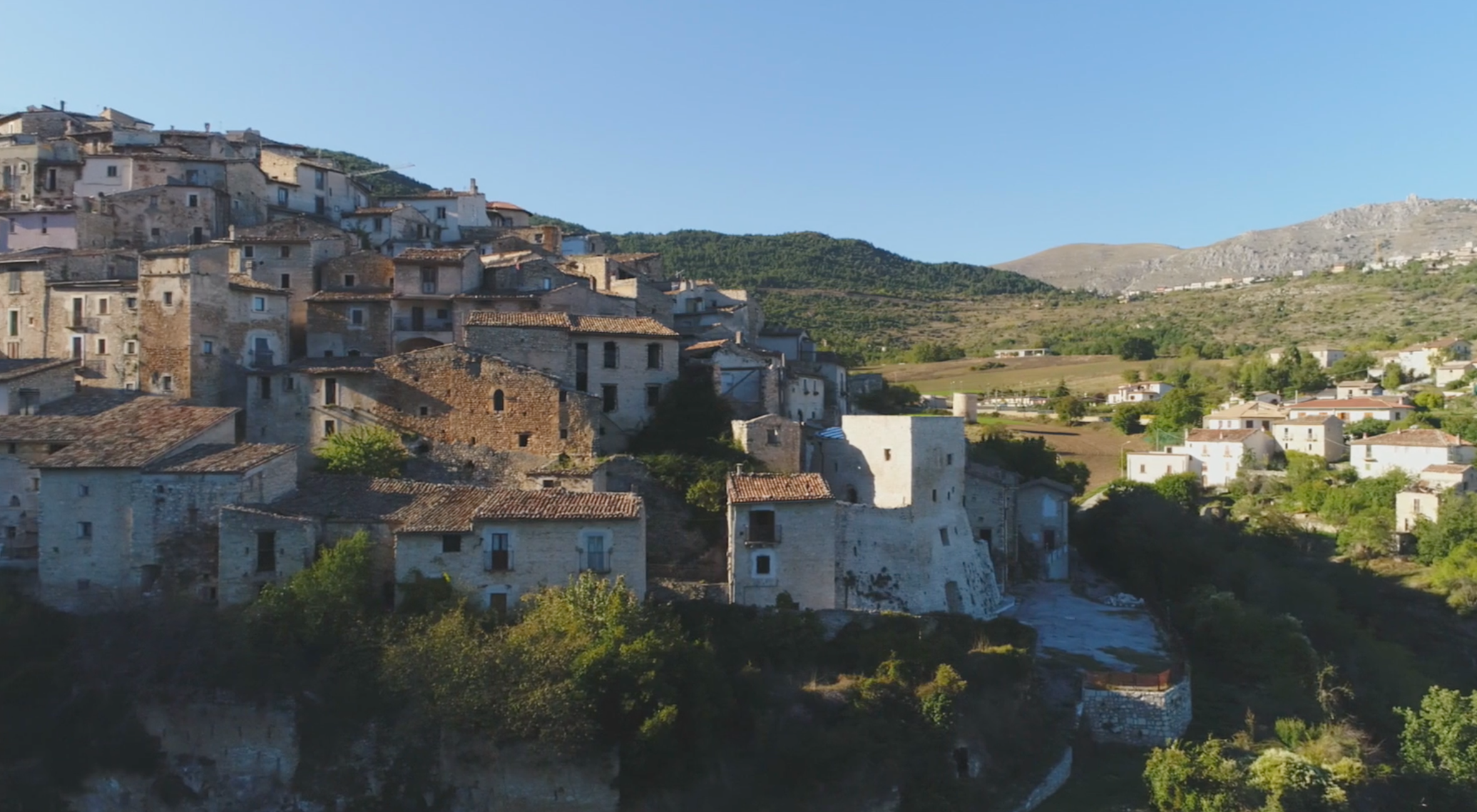 Vimeo" loading="lazy" > Photo: Win a House in Italy,
Vimeo
Still looking for a chance to win? Visit the contest's website, fill out an entry form with your credit card information, and you're in. You're also free to purchase more than one ticket if you want to up your chances (though one seems plenty, given the entry fee). The contest closes on September 30, 2019, with a winner being announced soon after.
And if the contest sounds too good to be true, don't forget about taxes and upkeep costs (which the seller estimates are roughly 1000 euros annually). It's also far from any major international airport, so take extra travel costs into account too.
And according to the contest's website, the home is located in an earthquake-ridden part of central Italy — and is only made of stone, so there's that to consider. "[…] There is always the danger of an earthquake, but the house has been reinforced and sustained no damage in the recent earthquakes," the seller wrote. "It is built directly on the natural rock which is a massive advantage as the house will move with the ground."
So take into account earthquake insurance costs, too, just to be safe.