We get it — sometimes, a gym just doesn't work out. Maybe it's too crowded or the ceilings tiles are falling and landing on your head. It happens! Unfortunately, cancelling your gym membership is a lot like competing in the Hunger Games, of which there are no winners, only the wounded.
If you're looking to end your gym membership once and for all (and hopefully, look elsewhere!), here's how to accomplish the impossible:
Look at your contract
Somewhere, in the recesses of your file cabinets or drawers or inbox, your existing contract sits. Find it immediately and search for any language that pertains to its cancellation policy.
Unfortunately, many gyms will make it very hard on you and will institute clauses such as a requirement of one month's notice before cancellation. Others require extenuating circumstances, like a move, disability, injury or death, in order to cancel (though, there are exceptions, like if you were misled about your contract's language or you're still a very new member).
Look, sometimes gyms suck. Your gym might not have the equipment you need, it might be too expensive or too far away, or you might just hate exercising surrounded by other people. It's OK to quit the gym. Here's how.
Read more
In order to cancel your contract, you may have to send a letter to your gym by way of certified mail. Certified mail provides proof that they've received the letter (other gyms may specifically require in-person or over the phone can cancellations, so read your contract or the gym's website carefully).
(Note: Cancellation policies may differ if your gym is a franchise versus a corporate-owned location, as well as by membership level).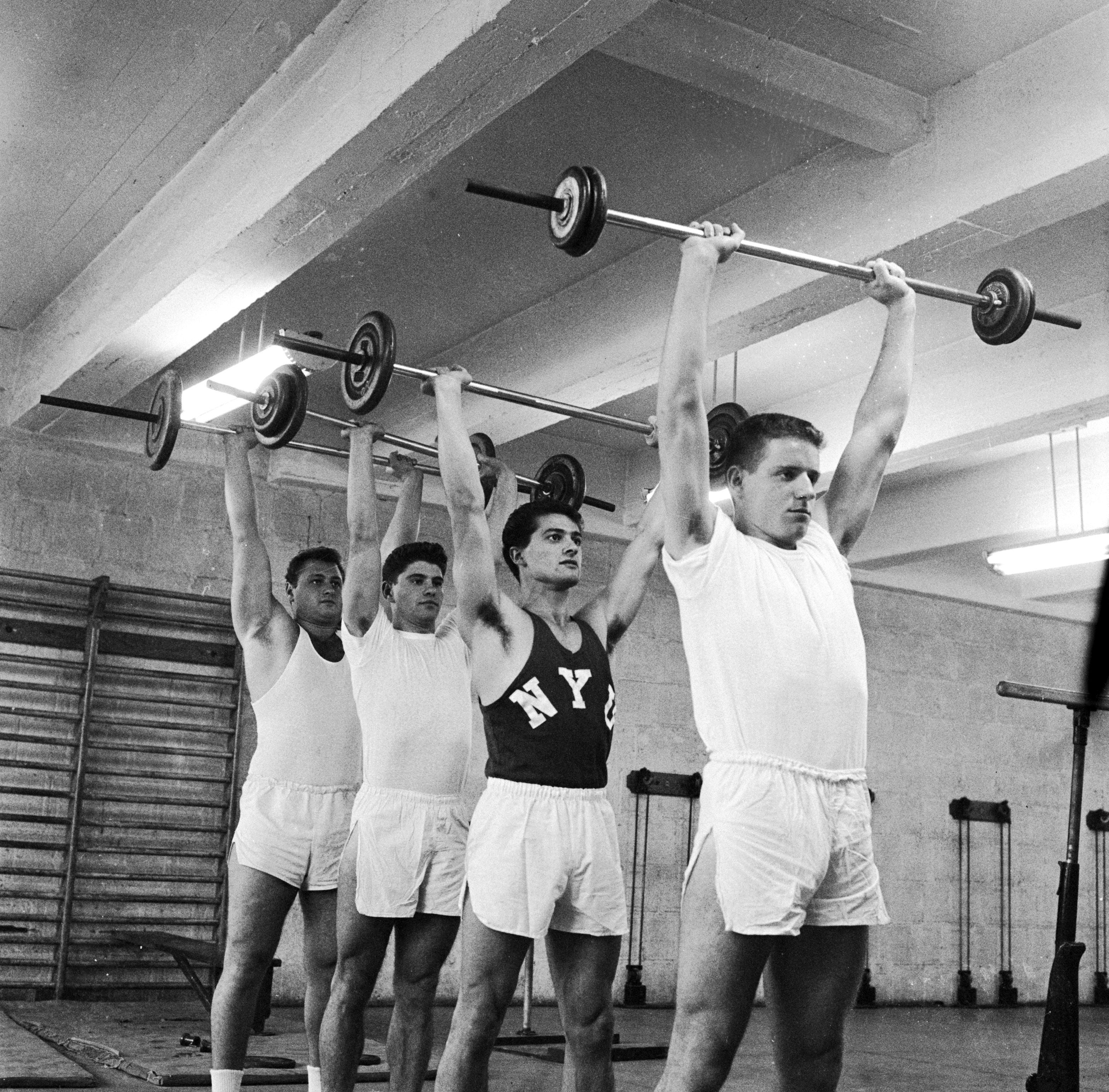 Getty Images)" loading="lazy" > Look at them go (Photo: Jacobsen,
Getty Images
)
If you're set up for annual auto-enrollment, you'll have to provide notice before the end of the month before you're re-enrolled.
You might be able to get out of cancellation fees if you provide proof of a move away from any gym location.
Also your family will need to contact the gym with proof of your death in order to cancel the membership. "In case of death, your estate must provide written evidence," the contract reads, so tell your family members now.
Write your letter
If you know the terms of your contract and it requires this type of notification, the next step is to send your certified mail in the form of a letter of intent. What does this entail? Redditor u/krurran recommended a simple template which includes the following:
Name:

Address:

Phone:

Email:

Birth date:

Membership ID:

Last 4 digits of credit card/checking account associated with account:

Agreement #: If you have it. Check the email they sent to you when you signed up
And, of course, include your need to cancel your membership and any applicable reasons why.
Talk to the manager
Sometimes, you'll have to pull a soccer mum and talk to a manager in order to get your membership canceled. Other times, they'll magically forget your letter and you'll have to follow up. Do it the moment you get notice that your letter is received. Bring your contract in, your confirmation of certified mail delivery, and prepare to battle (just a little).
If you're a member at a larger gym chain, talk to a higher-up instead of a membership advisor, too. Sometimes, it's just a mistake. I canceled a membership once and confirmed with an advisor that I would not get charged several times (I got charged anyway). I followed up and reached out to a manager and received a refund pretty swiftly.
Dispute the charge
"If you're going to take a shot at this B-, you better not miss." – Bethenny Frankel, housewife
If your gym is still after you, even after completing every step, dispute the charge with your bank. Ask for a chargeback, cite your reasons why, AND contract language stating you fulfilled every stipulation. Your bank should reach out on your behalf. Also, ask your bank to not authorise any future transactions from the gym so you can avoid other charges.
Whatever you do, don't cancel your credit card to solve the problem (they may issue your "missing" payments to a debt collections agency). And try your best to keep copies of everything, including emails — you may need them one day to disentangle yourself once and for all.