It doesn't happen often, but emergency services can go down. Currently, 911 service is down across several states in the U.S. after a massive outage at a CenturyLink data center. While some of the initially-out-of-service cities are already up and running again, others are still down.
So, what do you do when you can't call triple zero? There are a few options.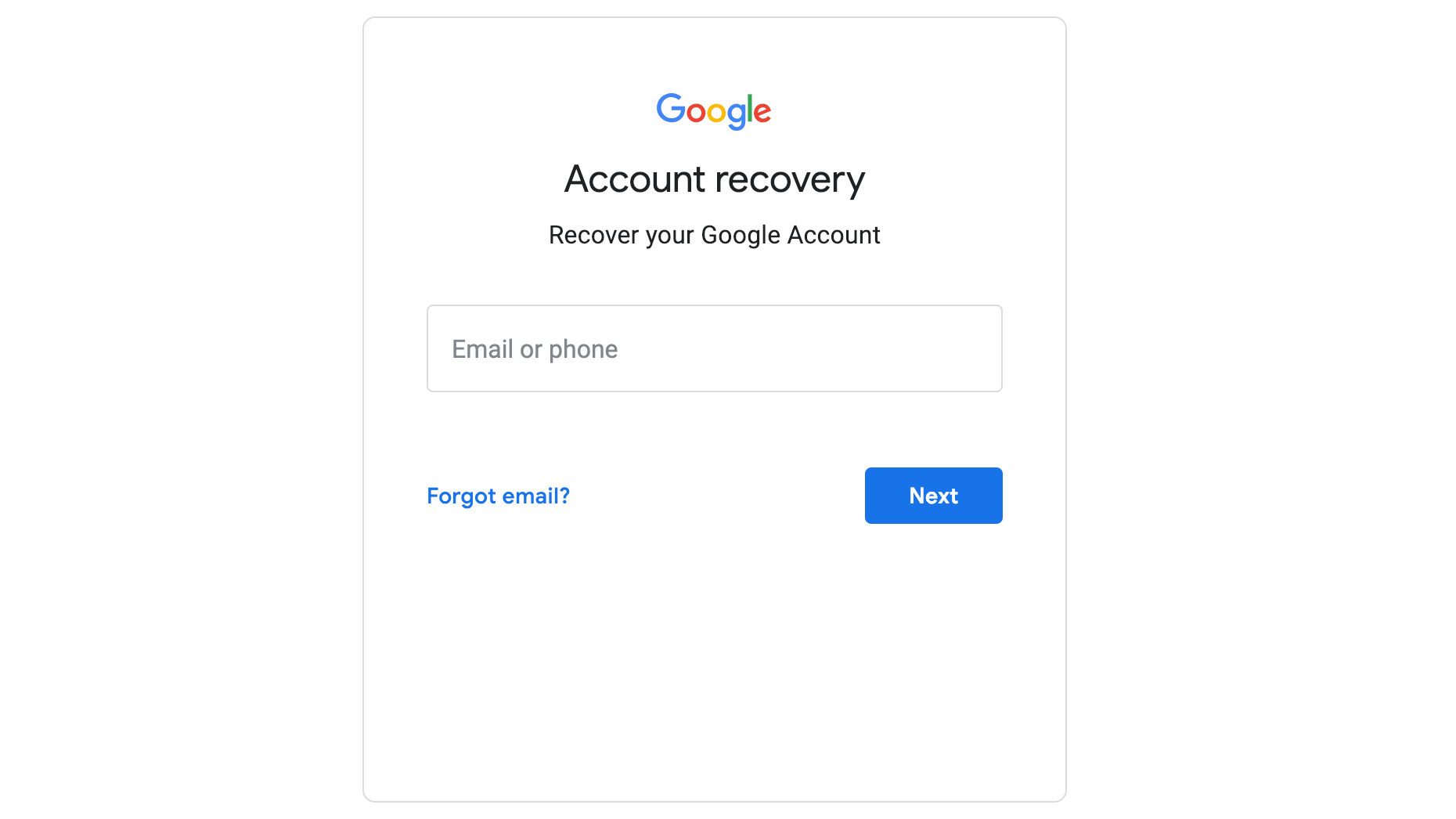 As the year winds down, now is a great time to get your digital life in order. From organising your online photos to refreshing your accounts with new, secure passwords or finally cleaning up your browser bookmarks; there's a lot for you to tackle before 2019 hits.
Read more
Text-to-000
Some areas support texting for emergency services. Even with this outage, those services are still up and running. There are a few ways to get in touch with help if the main call line is down:
Dial 106, internet relay and ask for Triple Zero (000), using captioned relay – and ask for Triple Zero (000) or by SMS Relay – text 0423 677 767.
Save Local Emergency Numbers to Your Phone
It's always a good idea to look up local emergency numbers and save them to your phone before an actual crisis hits. Even if 000 isn't down, sometimes circuits can get overloaded and a call can take longer to get through than you'd like.
Saving emergency numbers in your phone now (while you're presumably not having an emergency) can ensure you'll have them at the ready when you do need them.
It (obviously) doesn't make sense to list everyone's local emergency numbers here, but a quick Google search should bring up the numbers for emergency services in your area.
000 is always the best place to start (unless it's down, of course). Additionally, save the number for your local police and fire stations and hospital in your phone as something like "Emergency – Police" or "Emergency – Fire" so they'll be easy to find later.
While you're at it, it's not a bad idea to go ahead and save some non-emergency numbers, as well. As someone who has had to do searches for who to call when my neighbours threw at 4 AM disco blowout or how to get the truck blocking our driveway towed, it's a lot easier to make those calls if you have the number already saved and ready to go.