Listen Notes, Lifehacker's favourite podcast search engine, has a new real-time feed that shows you what podcasts its users are currently listening to. These people are streaming the podcasts on the site, not in their usual player, so this won't tell you the most popular podcasts overall. In fact, while you'll see a lot of popular shows, you'll also discover stuff that would never show up on Google or Apple's top charts.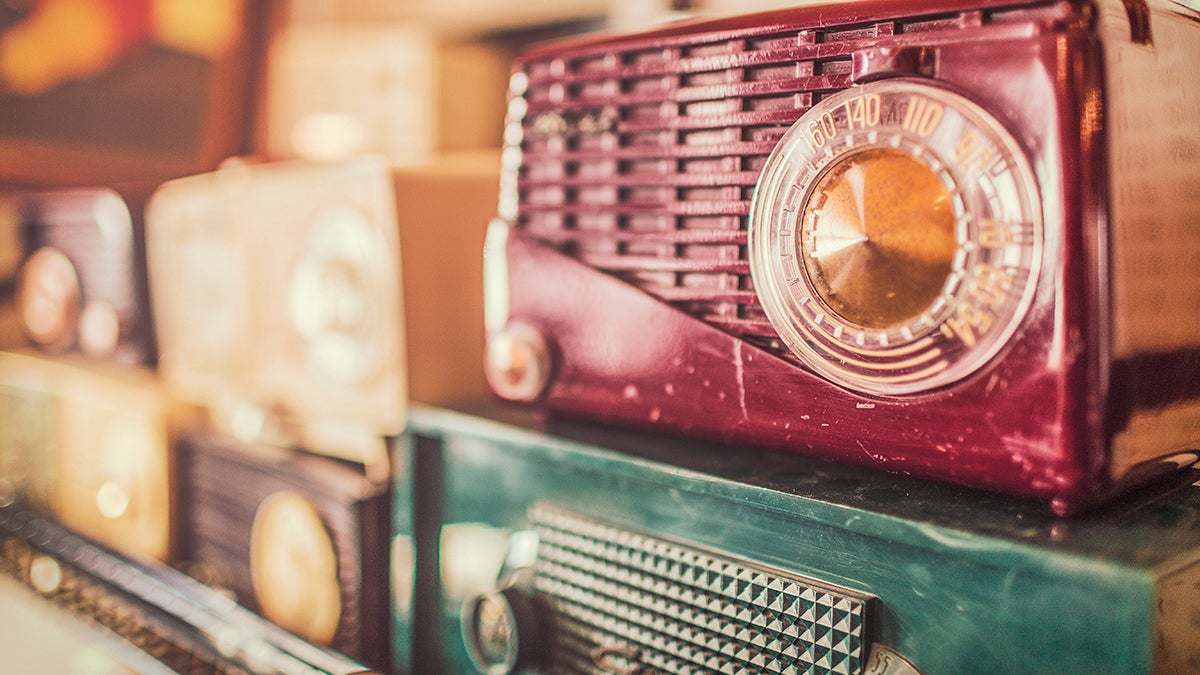 Finding a podcast is easy; finding relevant episodes is harder. If you want to find, say, all of Paul F. Tompkins's guest appearances, or podcast episodes about the Russian Revolution, try the podcast search engine Listen Notes.
Read more
Listen Notes creator Wenbin Fang believes that the episode, not the show, is the most important unit of podcasting. So the search engine returns single-episode results. And if you click on any of the episodes in the real-time feed, you can immediately start streaming them too.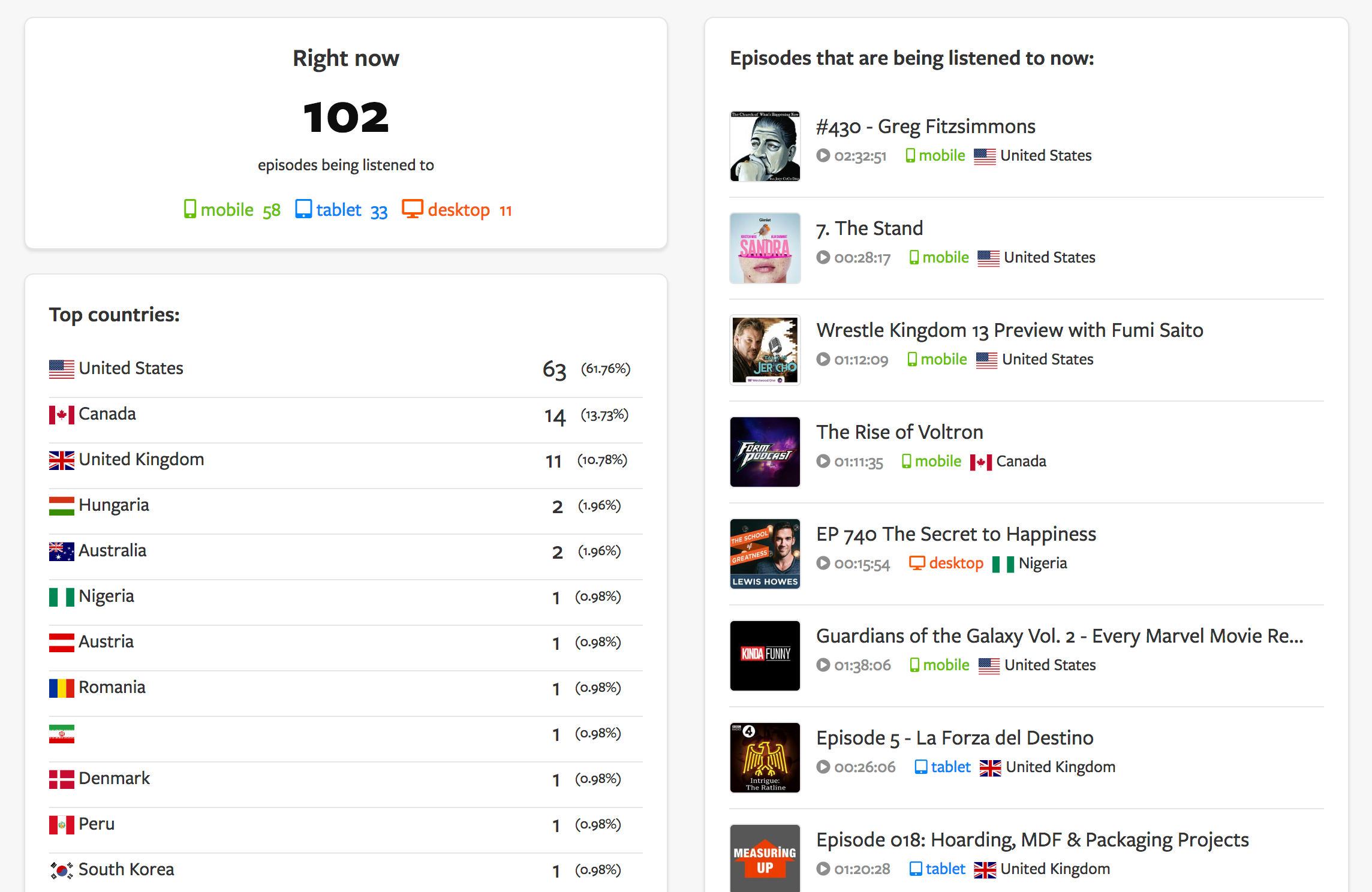 Listen Notes" loading="lazy" > Screenshot:
Listen Notes
Unlike top charts, searches reveal the long tail: the things that only a few people are looking for at any given time. More people will search for popular podcasts than unpopular ones, but they'll also search for specific guests or topics. Fang tells Lifehacker that this realtime feed helps people see the wide variety of searches, without the privacy risk of exposing anyone's search terms.
If you want another discovery tool, Fang just released an experimental iOS app called Just Listen, which is like Tinder for podcasting. (Fang tells Lifehacker that it's more like TikTok, but we are too old for that reference.) The app plays you an arbitrary (not technically random) podcast episode, and you skip or keep listening. The app tries to learn from your choices. While most podcast tools funnel users into a specific show and keeps them there, this app feels like flicking through the radio. It's probably not going to be your favourite way to listen to podcasts—but it might be a good way to discover them.