Why spend just three months in Italy when you can live there indefinitely (and get paid a few thousand dollars for it, too)?
A small town in northern Italy is offering the ultimate incentive and giving curious participants up to €9,000, or roughly AU$14,250, over the course of three years in exchange for moving there. It's an offer meant to stimulate the local economy and boost its tiny, ageing population.
"Our population has shrunk from 7000 residents in the early 1900s to barely 1500 as people left looking for a job at Turin's big factories," Giovanni Bruno Mattiet, the mayor of Locana, Italy, the city in question, told CNN Travel. "Our school each year faces the risk of shutting down due to few pupils. I can't allow this to happen."
When we moved last year, the majority of our belongings made it to the new place unscathed. The only casualty of note was my bed frame, an IKEA buy from a few years earlier that we were incapable of taking apart on our own and the mover claimed could be moved as is. It could not, and shortly after they left our place we discovered that it had essentially been ripped in half in their attempts to get it into our second-floor walk-up.
Read more
Originally, the offer was extended to foreigners living in Italy and Italians citizens themselves, but the town's dwindling population (where there are 40 deaths and just 10 births annually) necessitated a bigger audience, and likely, a much younger one, too.
Locana has an estimated population of just over 2000 inhabitants spread across some 50 square miles, so you won't have to worry about traffic. According to CNN Travel, it's a town known mostly for its mountain reserve and outdoor activities, like rock climbing and swimming.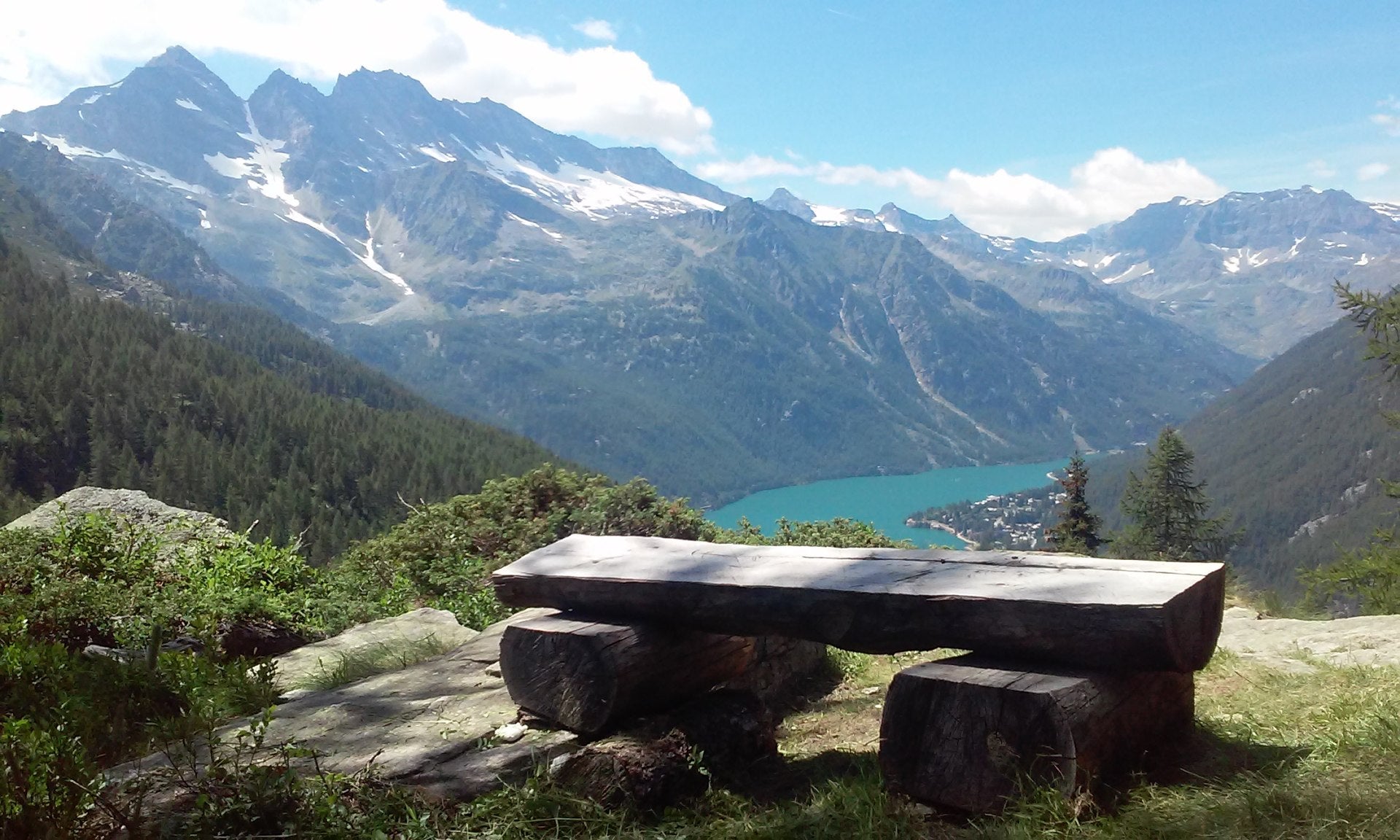 Wikimedia Commons" loading="lazy" > Photo: Ema Murell,
Wikimedia Commons
But if the offer seems tempting, consider that $14,250, spread across years, would hardly cover the flight there, let alone living costs, taxes, and buying a home to begin with. There's also no specific mention of how long you'd have to live there (though three years seems probable).
And because there's no such thing as free money, there are a couple of prerequisites to the offer, too. Your family must include a child (you're not expected to give birth there, just have a family that's ready to move) and already have a salary of at least €6,000. The offer doesn't exactly mention if you'd have to quit your job in order to move, but unless you work from home, what job could you have in a town with such a struggling economy?
If you're a freelancer, a small Italian town could be an ideal setting, but for the rest of us who report to an office five days a week, this seems like an offer we'd (unfortunately) have to turn down.