In 1830, the world's first pizzeria opened in Naples, Italy. Fast-forward to the present day, and pizza is everywhere.
If you're planning to chow down on some pizza tonight, give Domino's a miss and try these tips and recipes instead. Whether you're starting from scratch, heating up leftover takeaway or fancying up a frozen supermarket pizza you won't be disappointed.
Pizza Party is a mobile pizza catering service that provides stone based Italian pizzas for parties and corporate functions. We recently caught up with the company's founder Simone Franchi and asked him how to create the perfect pizza. Here are his tips.
---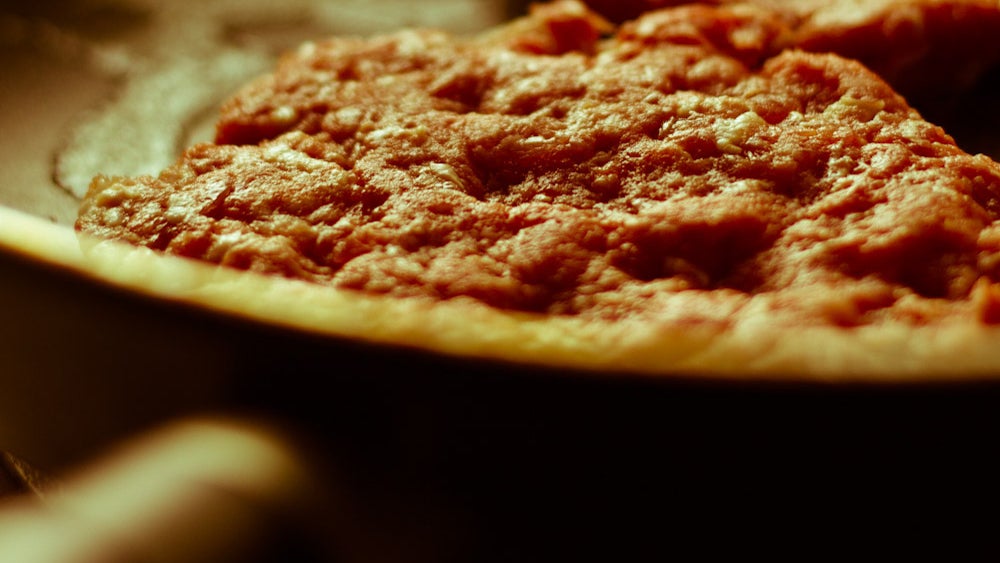 It's wonderful to find leftover pizza in your kitchen, but reheating in the microwave can make it soggy, while the oven takes forever. Instead try heating your pizza up on the stove top.
---
---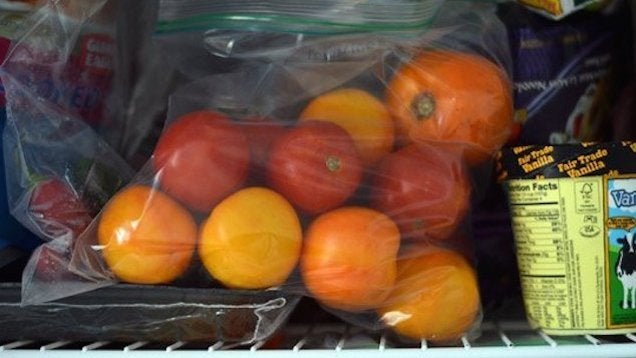 ---
oneand
---
ever
---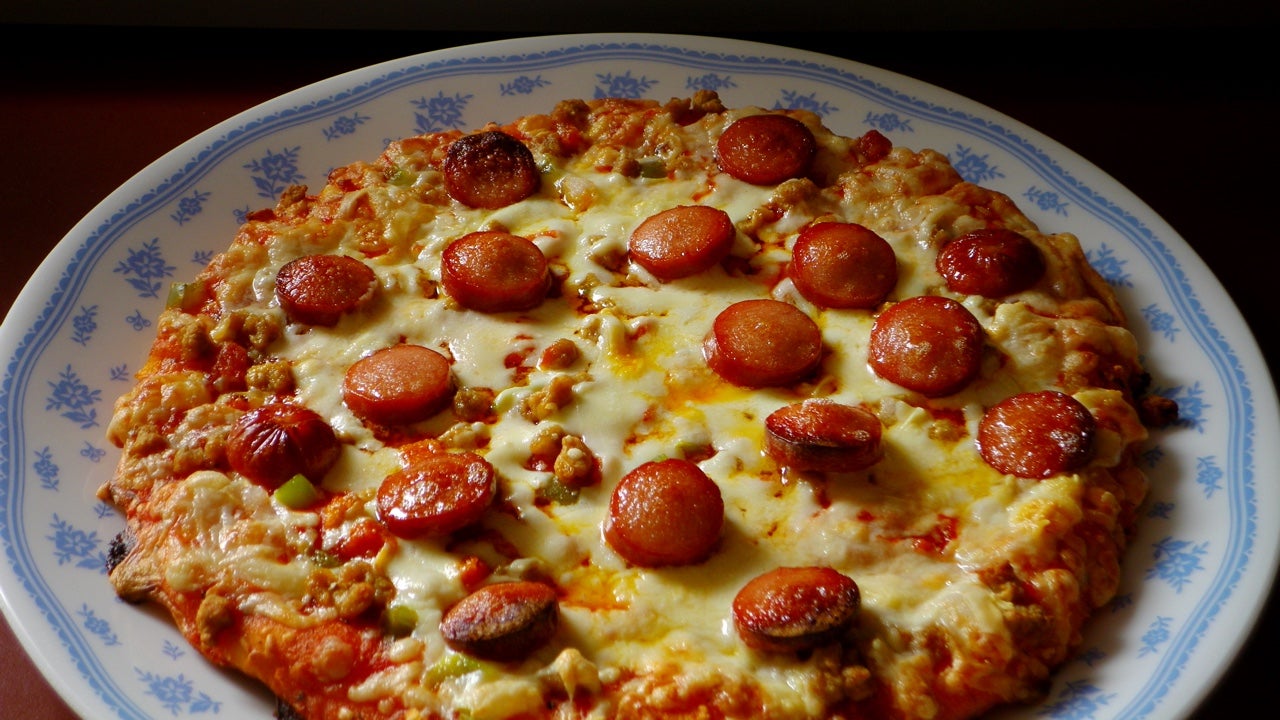 more
---
If you want to bake multiple pizzas for your party, but don't have enough space in your oven, this simple space-management trick will let you cook more at the same time.
---
---
other baked items
two
---