Each stage of parenting has its challenges. There's the newborn phase where you don't know what the hell you're doing, the toddler phase where they won't stop screaming at you, and the school-age phase in which you have to re-learn how to do basic maths in order to help them with homework.
And then, just when we feel like we've gotten into a good groove, they become teenagers and we have to learn how to parent all over again. Whoever coined the phrase "little kids, little problems; big kids, big problems" has been there, done that.
This year, we compiled a whole bunch of hacks for parenting teens, starting off strong with this advice: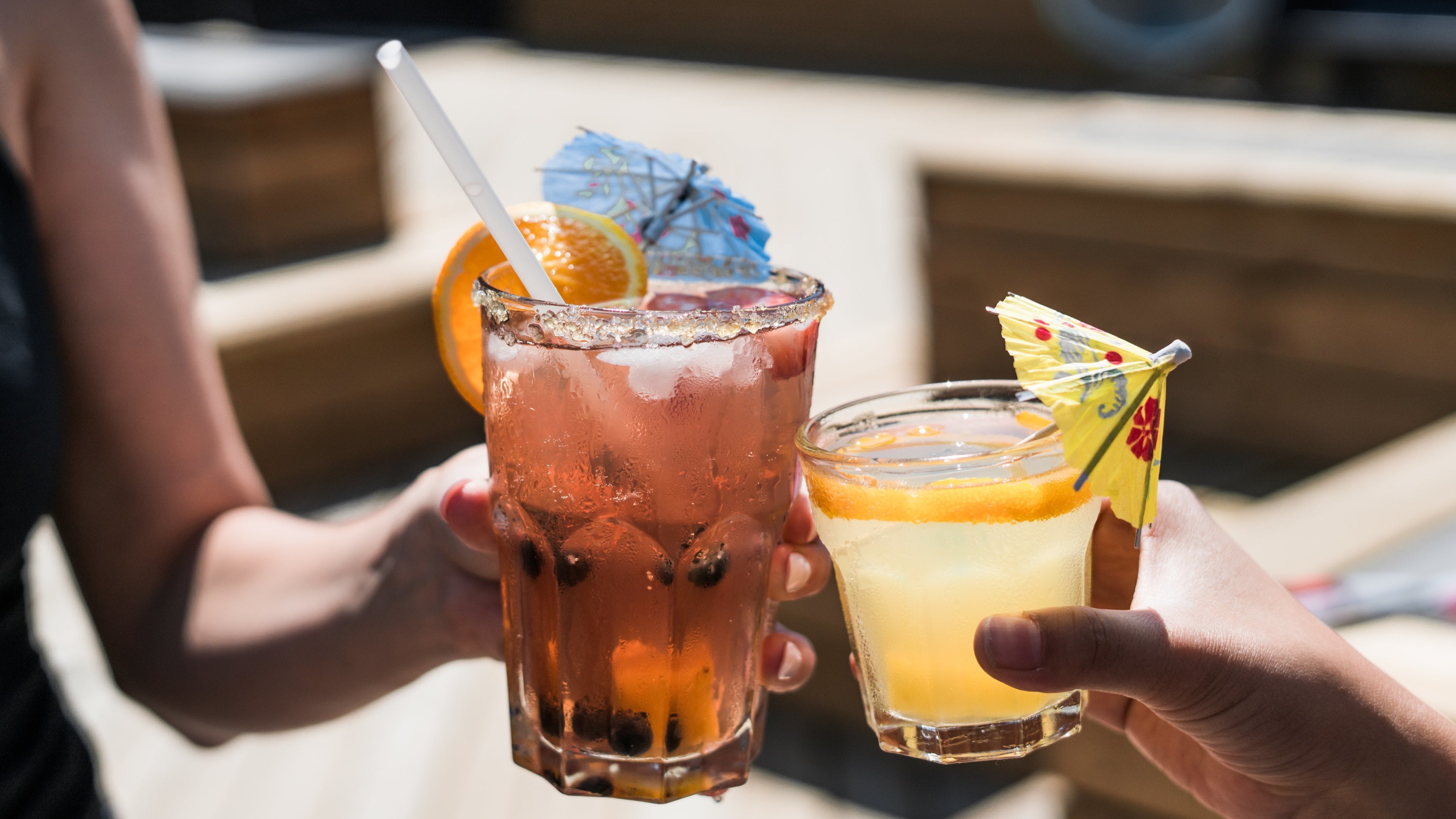 You may think that allowing your teenager to drink alcohol at home is a safer alternative to them partying with their friends or that it teaches them to drink responsibly and therefore prevents college binge drinking. But researchers disagree.
Australian researchers followed 1,927 teens for six years, and found that those whose parents supplied them with alcohol one year were twice as likely to find alcohol from other sources the following year.

Also, by the end of the study, 81% of the teenagers who received alcohol from their parents and other sources reported binge drinking (defined as four or more standard drinks in a single occasion), compared with 62% of teens who received alcohol from non-parent sources only.

And teens who received alcohol from their parents were more likely to have symptoms of alcohol use disorder than those who received no alcohol from any source.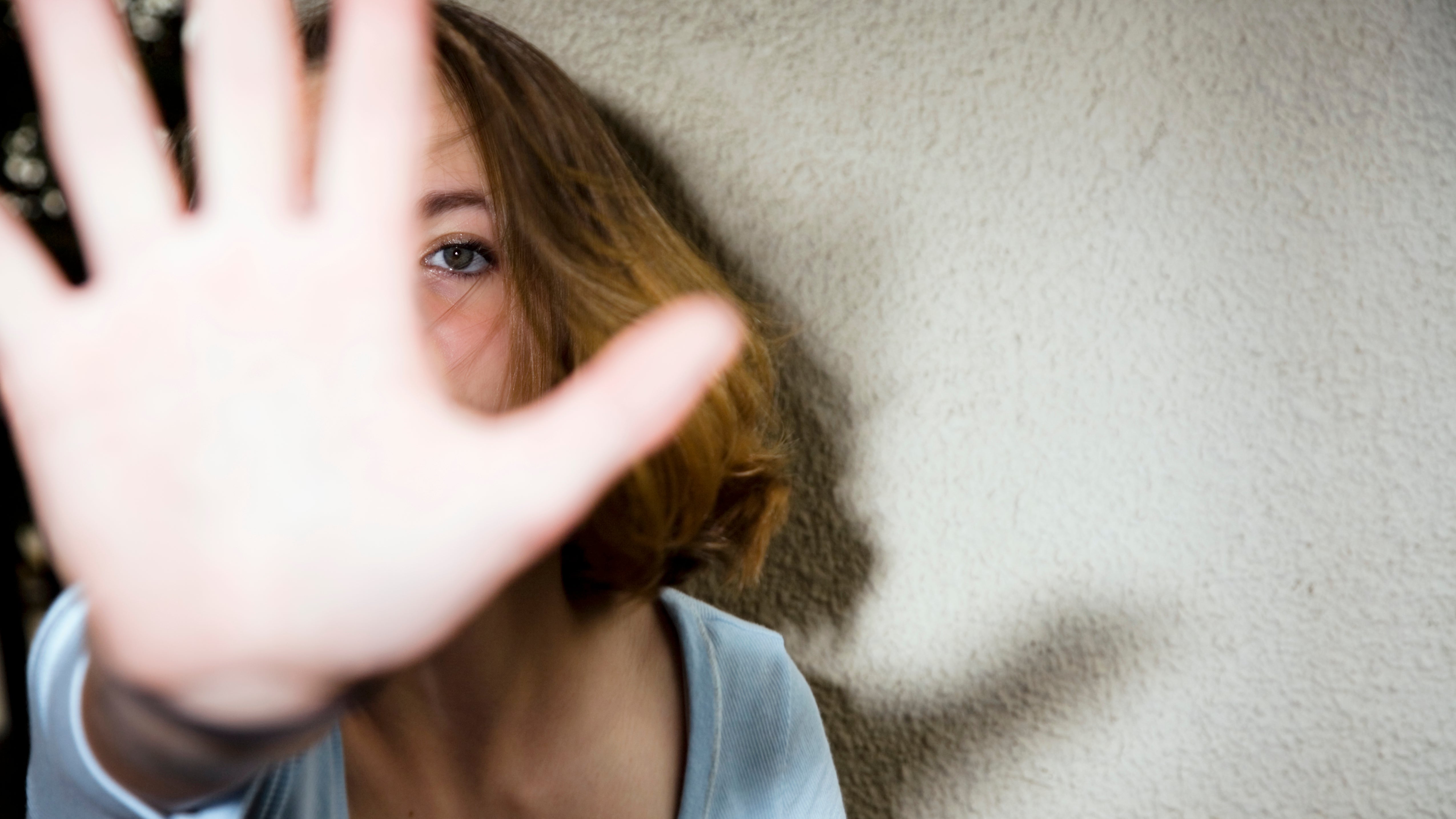 Photo: Steve West, Getty Images
Because they likely will. VERY likely. At least for a while (maybe longer, depending on how utterly stupid you are). But let's all agree to 1. Stay calm and 2. Not take it personally and 3. Vent to our friends who also have teens who hate them.
Parents are often the problem more than their teenagers, (family therapist Asher) Brauner says. They overreact when their teens huff or roll their eyes. They take it personally, thinking I didn't raise you to act this way.

"Parents who take every minor provocation personally are signalling to their teenagers that they are so very powerful that their every move can destroy their parents' day," Brauner says. "That's a foolish message."

When a teenager's world becomes uncertain, they seek security by testing their parents. When they lash out, they are implicitly asking you, "Can I still trust you to be strong?" The way to say "yes," Brauner says, is to not let them rile you up.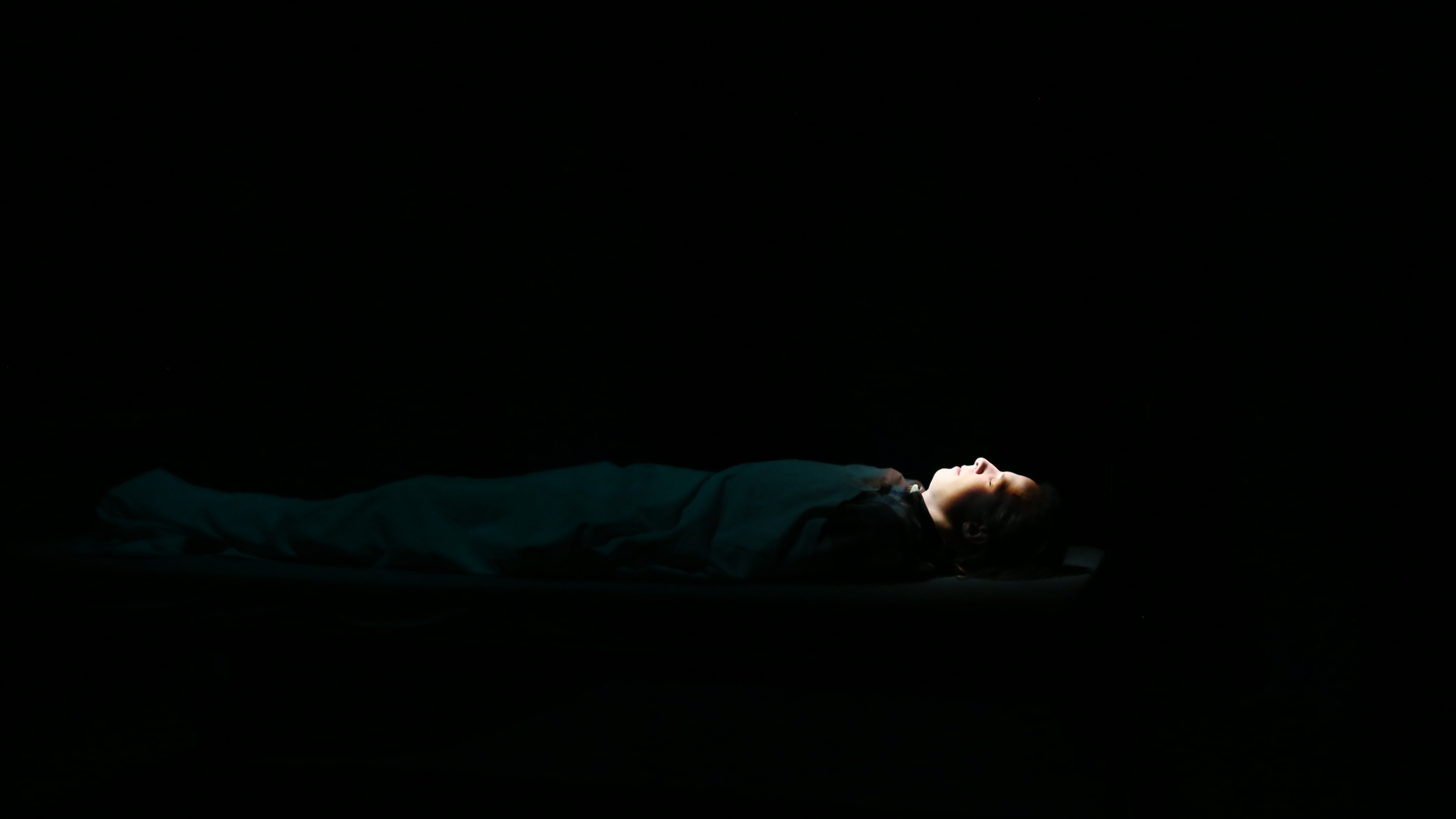 Photo: Maciej Gorzelinski / EyeEm, Getty Images
Kids are choking each other—and themselves—as a way to feel a sort of tingly high and it is, quite obviously to us, very dangerous. And they probably know that, but in their under-developed frontal lobes, it still seems like a good idea at the time.
Know the warning signs that your child may be playing the choking game, which include bloodshot eyes, complaints of headaches, marks on their neck, unusual demands for privacy, or an unexplained existence of items like bungee cords or leashes.

Oftentimes, though, there are no signs. Erik Robinson, the 12-year-old boy whose 2010 death inspired Erik's Cause, died after his first time playing the game. He tried it because he wanted to clear his mind about homework.

Talk to your kids about the dangers of the game without explaining how to play. "Never point to the neck because if you point to the neck you are unintentionally showing them how to do it," write Stephanie Small and Judy Rogg, who have developed a school intervention program to educate parents, teachers and students about choking game.

They urge parents to teach kids how to say no if anyone ever asks them to play.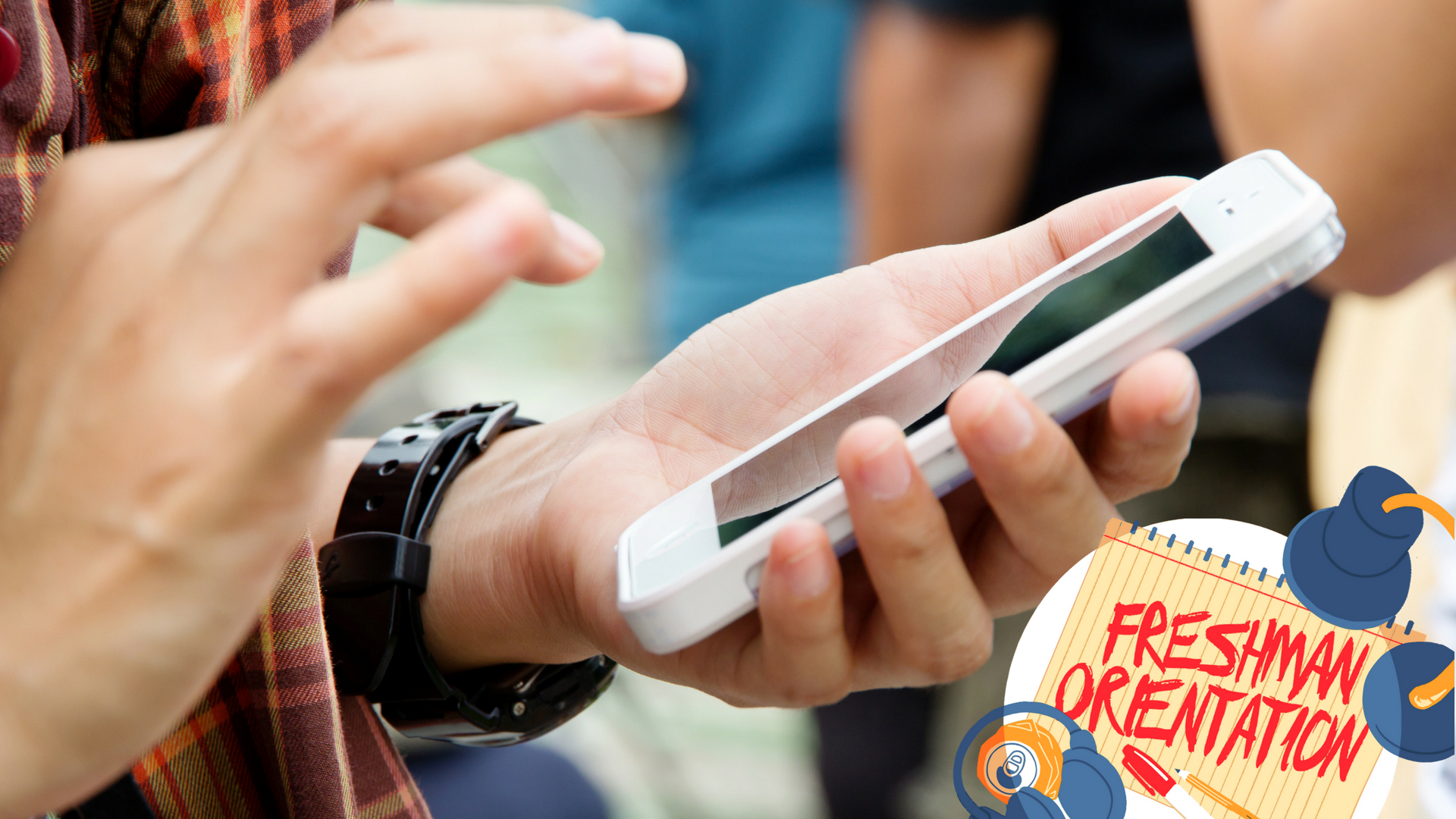 Photo: Ponsulak, Shutterstock
There may come a time when your kid is in a situation that makes him uncomfortable but he doesn't want to be mocked for ducking out early. That's when he texts you a pre-determined codeword and you call him to bail him out, telling him that something has happened and you "need" to come pick him up right away.
(Father Bert) Fulks writes that there is a big condition to using this system: "The X-plan comes with the agreement that we will pass no judgments and ask no questions."

This means that even if you pick up your kid and she smells like Jägermeister and cigarette smoke, even if she's 16km from the place she's supposed to be, even if she dragged you out of bed at 3 AM and your first instinct is to demand a full explanation immediately, you must stay quiet and allow your child to tell you as much or as little as she wants.

This is hard, so hard, but the purpose of having the plan is so your kids will use it and avoid potentially bad things. By hanging back in these situations, Fulks believes you're building trust, and in return, your kids will be likely be the ones who'll start the conversations on their own.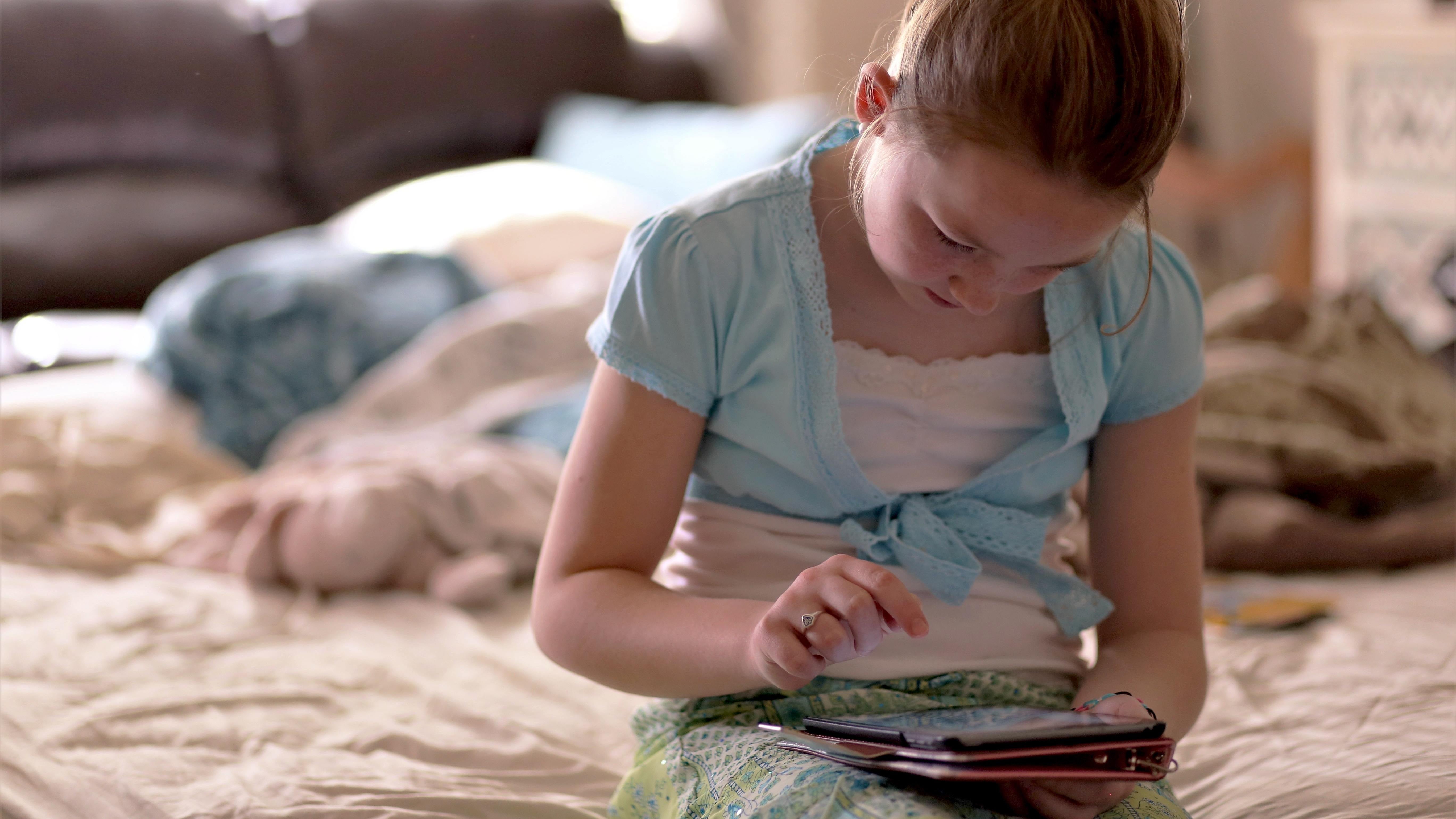 Drew Rae, Pexels" loading="lazy" > Photo:
Drew Rae
, Pexels
Tired of the sight of your child's face buried behind a screen? Tired of arguing over—and then enforcing—screen time limits? What if you threw your hands up, gave in, and let them have All The Screen Time They Could Possibly Want … on one condition.
During days when my kids are off from school, they have four tasks they must complete before they are allowed to dive into their screens: An hour of exercise, an hour of a creative activity, an hour of reading and an hour of chores before their devices become glued to their faces.
Need more? Cuz we always have more. Here's all the stuff we've tagged for teens this year (and in past years!)