Well, friends, another year has come and gone. In that time, we've talked about goals, visualized the difference between a million and billion, discovered new travel hacks and been reminded, repeatedly, that we need to cut down on all of the fees we're all paying.
But what's the best of the best? What really encapsulates 2018 for you, dear TwoCents reader? Below is a mix of service, news and commentary. Here's to an even more fruitful 2019. (And if there's a certain topic you'd like to see addressed in 2019, leave it in the comments or email me at [email protected].)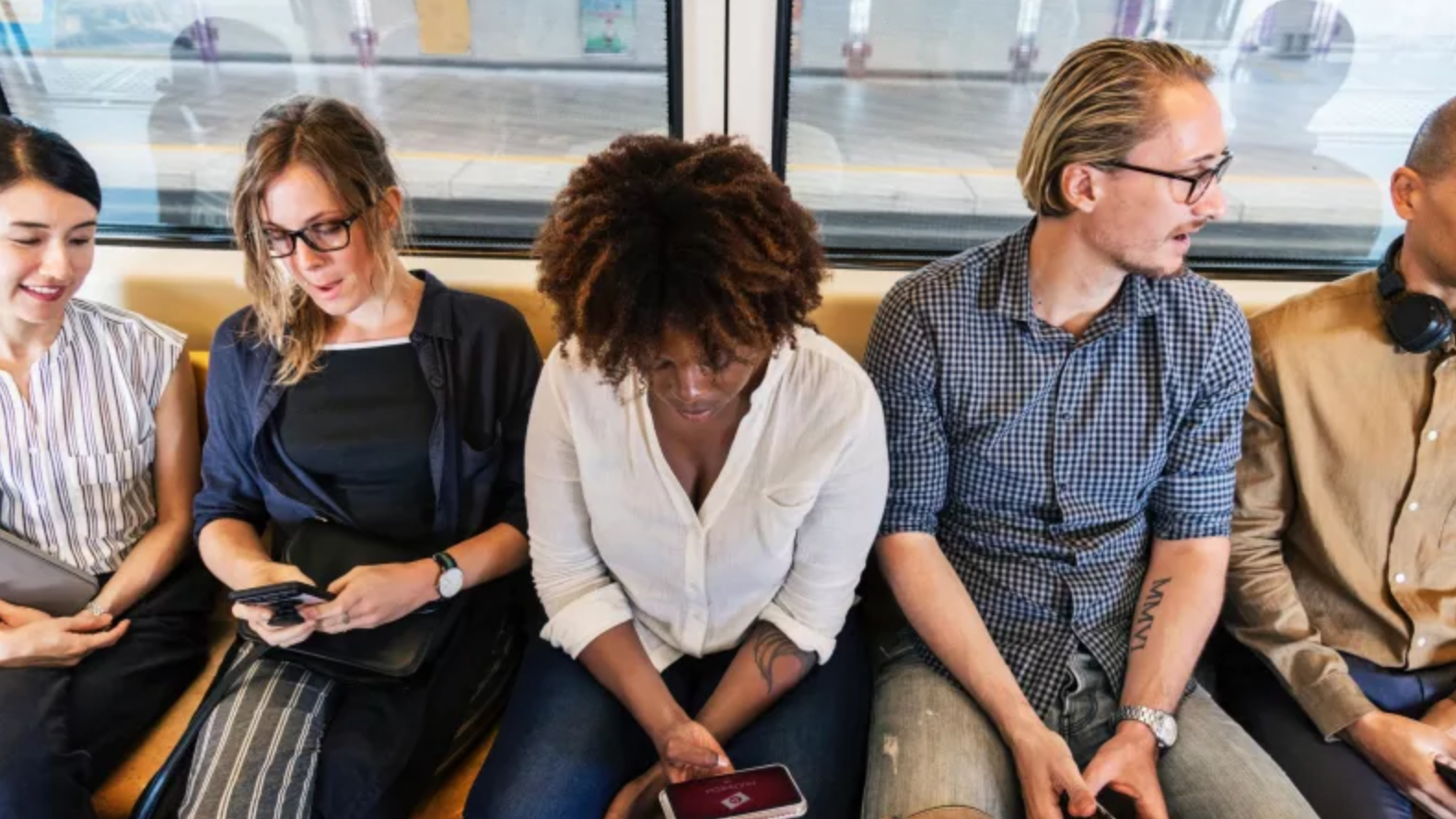 Look, nothing in life is black and white, especially when it comes to your money. We all do the best we can, though many of us certainly could do "better" if we tried. Online guides about how much to have socked away at every age are guideposts, and should be treated as such.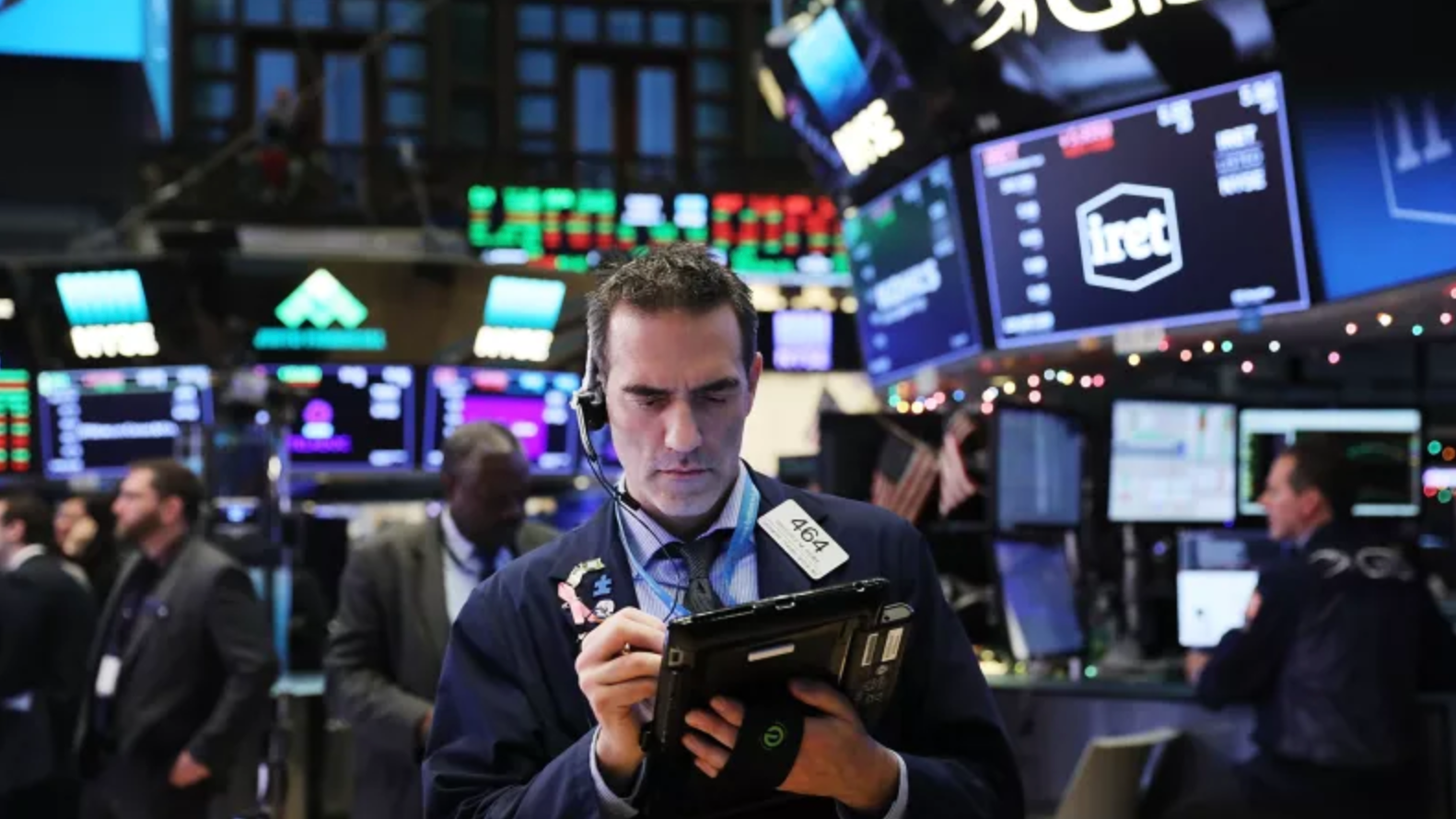 Look, the market's down and every choice you make seems to implicate you in some kind of human rights abuse, but you just want to be a good person with a hope of retirement. What's the best course of action? It's to invest.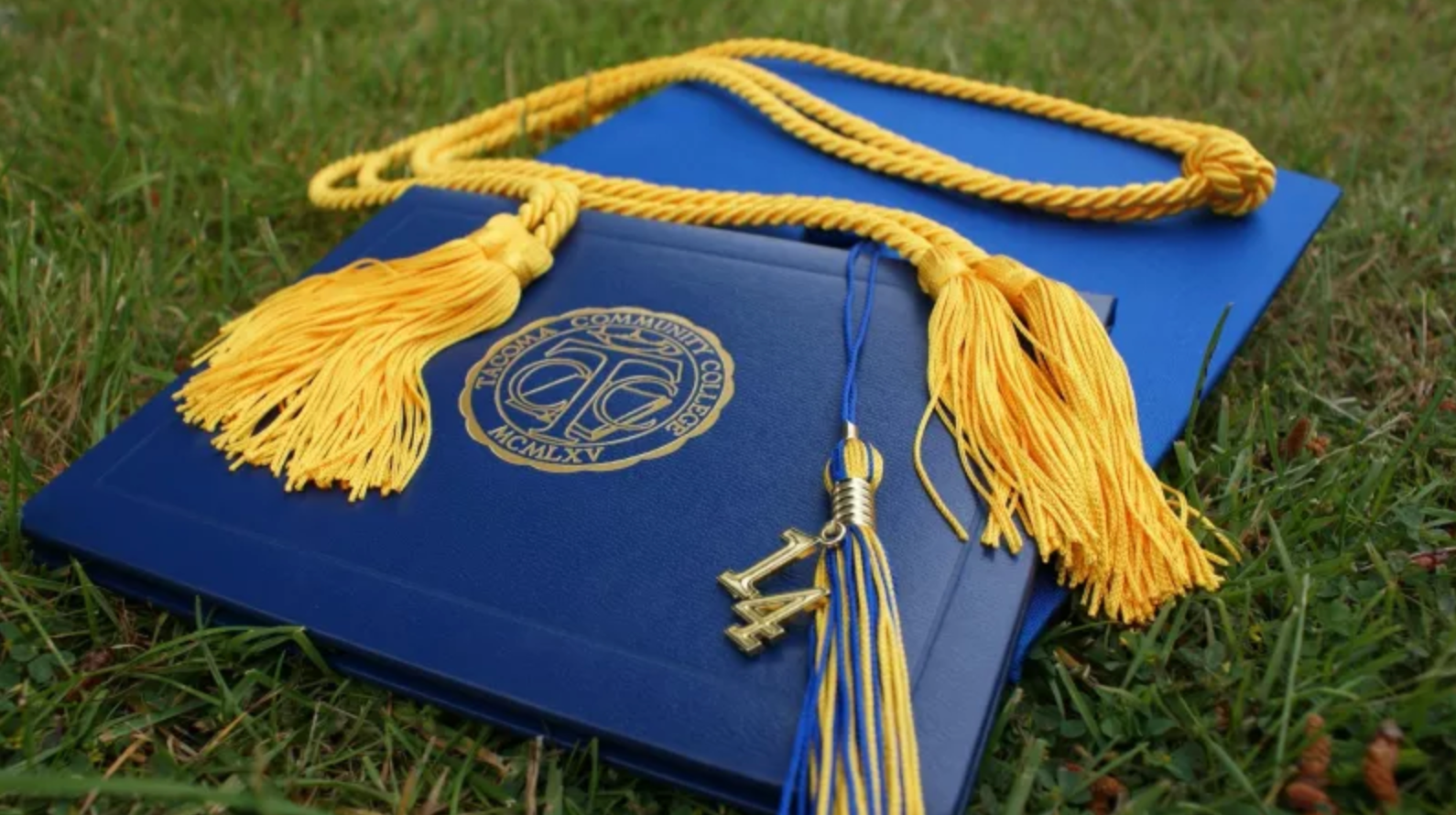 There's a lot of confusion when it comes to the Public Student Loan Forgiveness program. We have a few different articles that should clear some of that up.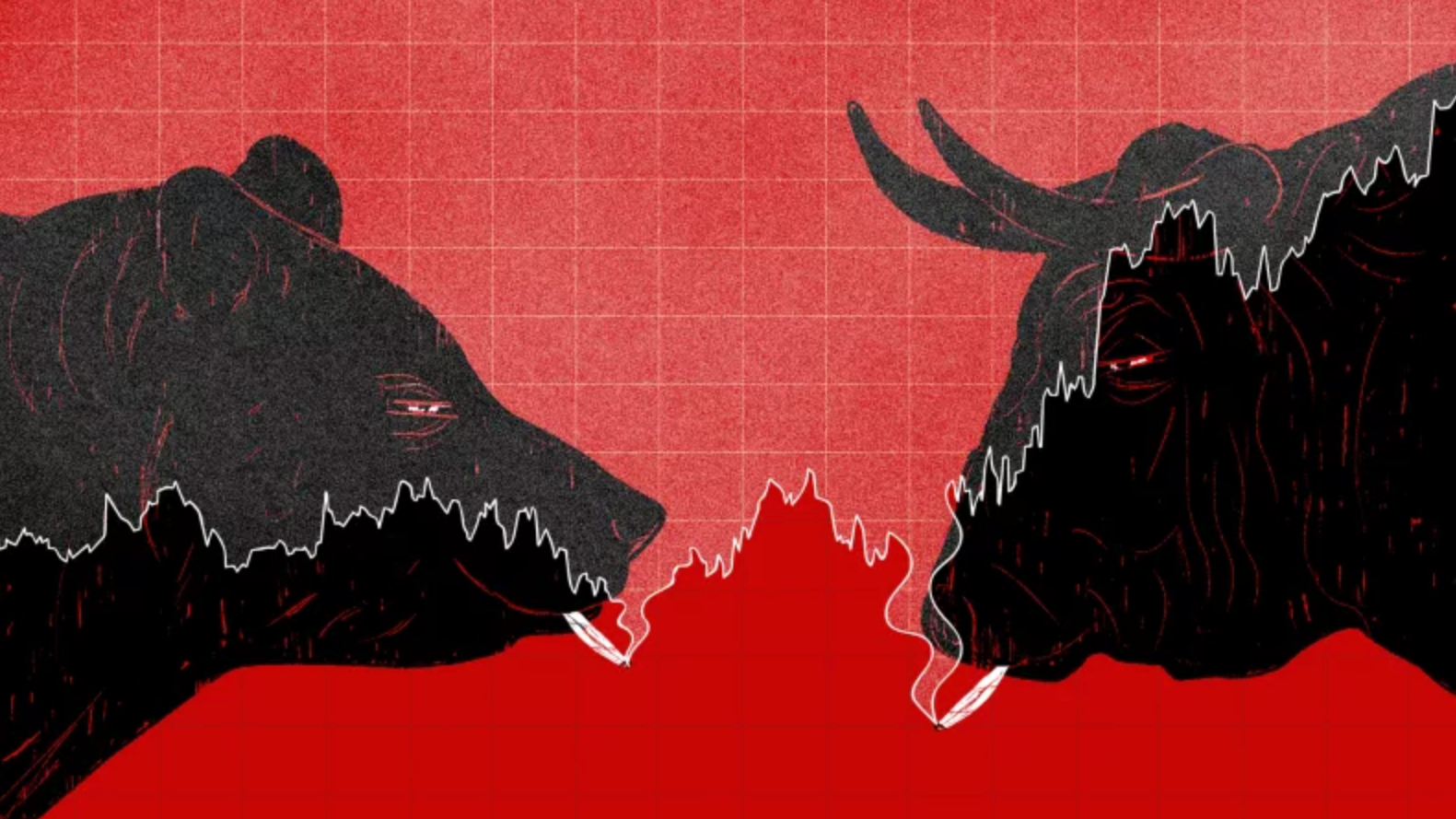 I didn't write this article, but I wish I wrote this article, so there you go.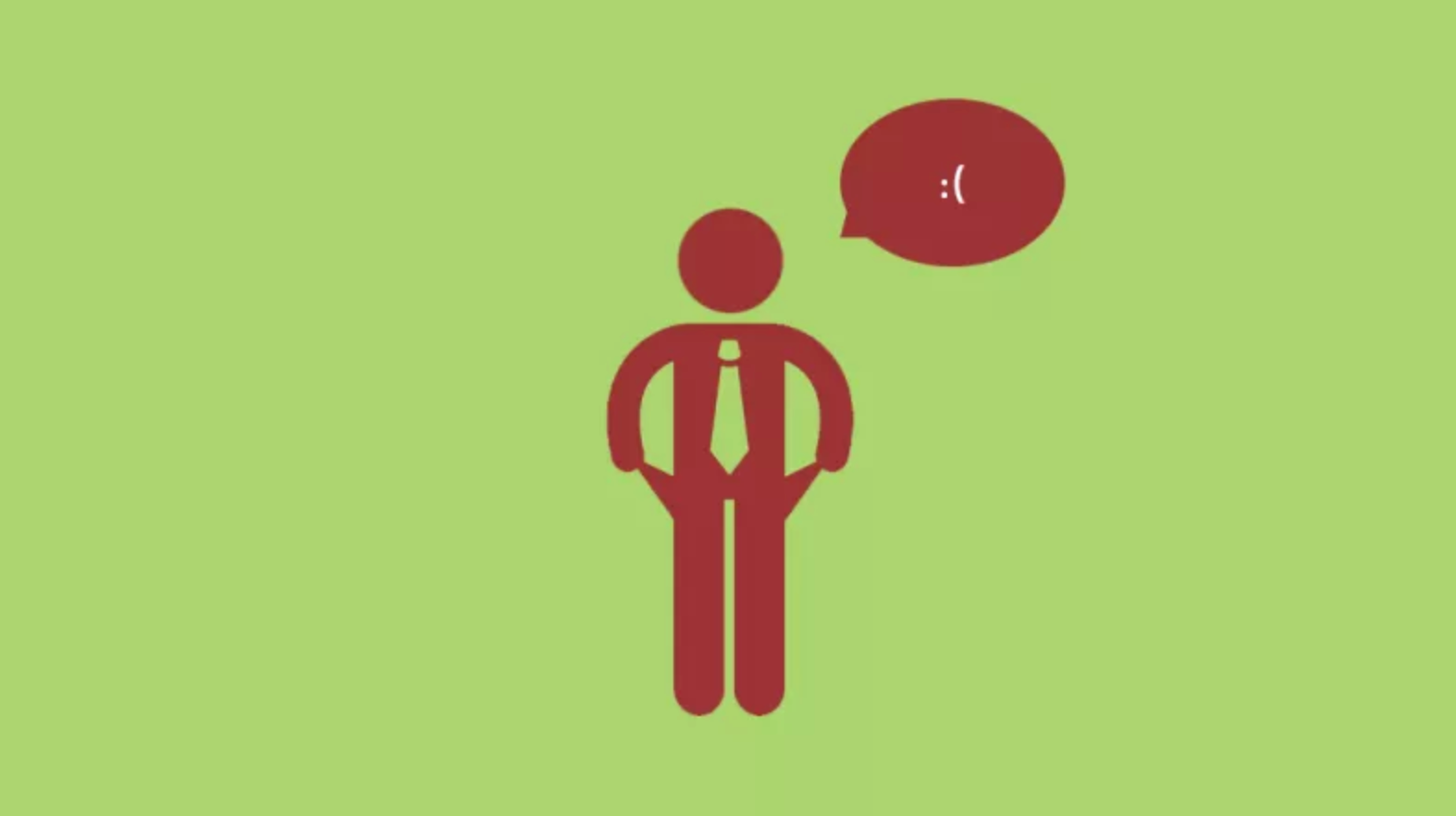 Among many of the terrible things happening in the world today, one is that our government is currently rolling back consumer protections of all sorts. And that means you, the consumer, will lose out.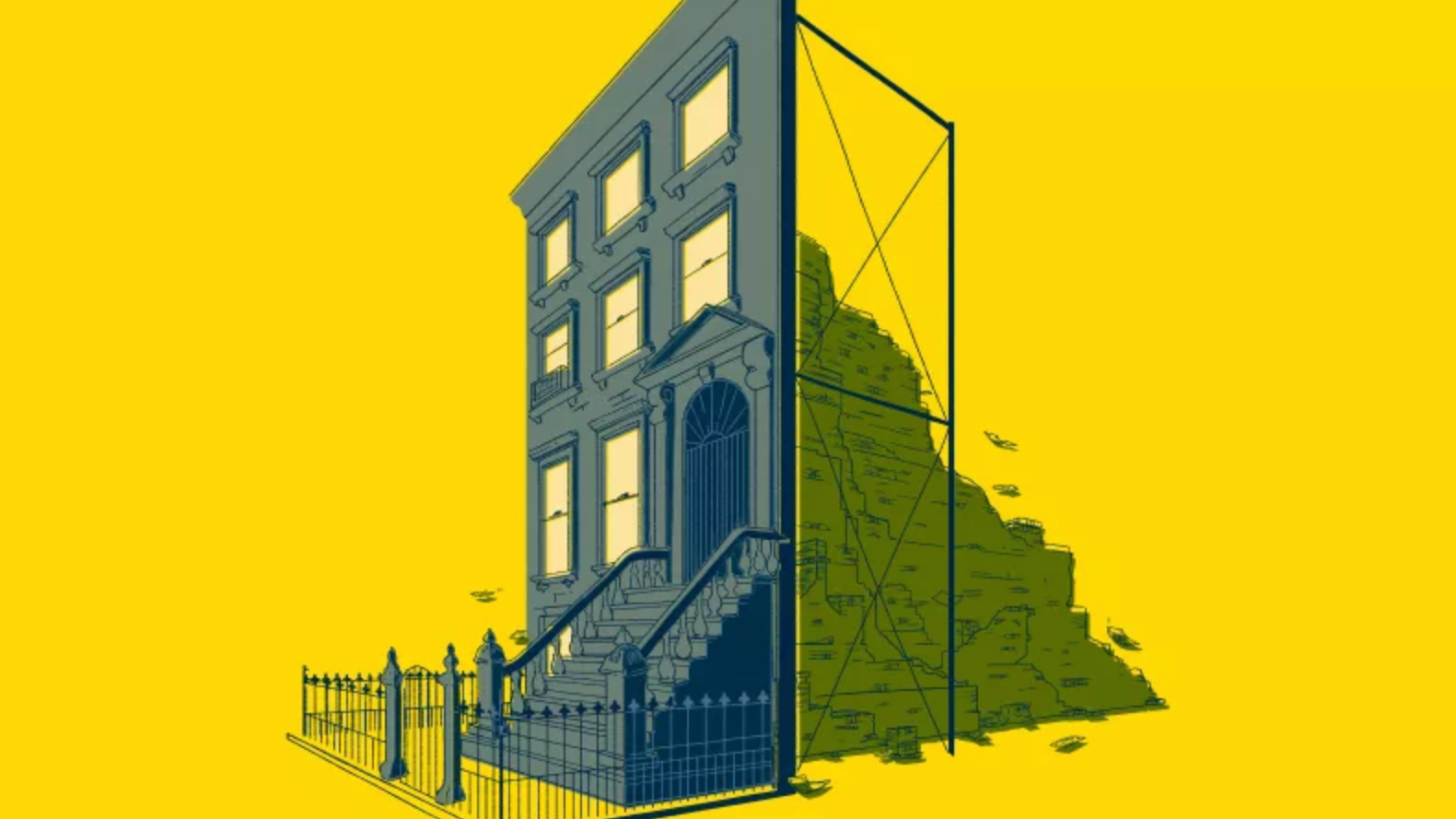 And if nothing else works out, you still have one option. Just kidding.
C'est tout, TwoCents readers. Happy holidays, and see you on the other side.