Want to smarten up your home in 2019? Now is the time to get started, with a couple of great deals on Amazon's various Echo devices – plus you can look out for all the associated smart home furnishings as the Christmas sales progress.
While Amazon has expanded its line of Echo products, including the new Echo Show with a built-in screen, the two you want to look at right now are the classic Echo Plus and the mini Echo Dot.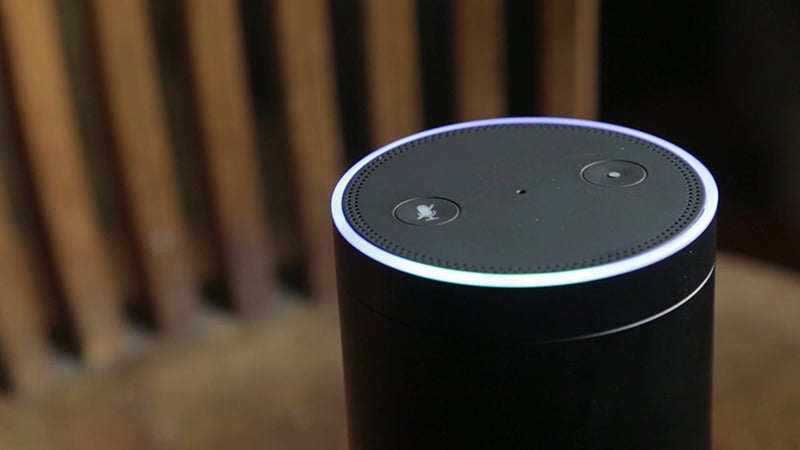 If you've visited Amazon since it launched Down Under, you've surely seen the adverts for the Echo smart speaker range. With multiple versions to choose from, there's a lot for prospective buyers to unpack before making a purchasing decision. Here's a rundown of each model, with links to buy.
Read more
The 1st Gen Echo Plus, the tall, skinny cylindrical design that is an extension on the classic Echo shape and design, is currently on sale at Amazon for just $99, down from $229.
The Echo Dot is a bit different – while the Echo Plus would act as your 'hub', the Dot is more like an extender to add Echo support to more rooms of your house. The Dot is currently reduced from $79 to $39, but if you buy two you can get both for $49.
You can also get deals on the original Amazon Echo, down from $149 to $119, or the round, screen-bearing Echo Spot, reduced from $199 to $179, but the two deals listed above are undoubtedly the best value.
---
As Lifehacker editors we write about stuff we like and think you'll like too. Lifehacker often has affiliate partnerships, so we may get a share of the revenue from your purchase.