Multiple Pixel 3 XL owners are complaining that a second notch has popped up on the right side of their phone screens. No, really.
This unholy phenomena is apparently caused by a software bug related to Android Pie's screen rotation settings. Google has acknowledged the issue and is now working on a fix. We swear we're not making this up.
Despite not officially launching until November 1, Google's Pixel 3 XL has already found its way into the hands of select customers.
Unfortunately, some of these early adopters have encountered a bizarre bug that makes their displays look like this:
We heard you like notches…@madebygoogle @MKBHD @tldtoday @ArtemR @derekmross pic.twitter.com/VjlYL56Bd5

— Kyle Gutschow (@kylegutschow) October 26, 2018
The post above has been echoed by several other users on social media, all with corroborating photos. One victim described the glitch as "completely random" with no obvious trigger.
If you pre-ordered the Pixel XL, try not to freak out just yet. The phantom notch is reportedly easy to erase – simply restart your phone and the screen should revert to normal.
Rotating the phone to landscape mode and back again also appears to fix the problem. (Until it reappears again, that is.)
According to Android Police who first reported the story, Google is now scrambling to ready a software update in time for the official launch:
Google just reached out to let us know that not only is the company aware of this highly anomalous behavior, but that a fix should be "coming soon." If you really enjoy tripped-out Pixel 3 XL glitches, bask in this one while you can.
This has got to be one of the weirdest – and funniest – software bugs in the history of mobile computing. It sounds like the plot to a bad horror movie; like a techno re-imagining of Invasion Of The Body Snatchers.
We'll be keeping a close eye on this story as it develops. Regardless of the outcome, it's safe to say that the notch's reputation just suffered another significant blow.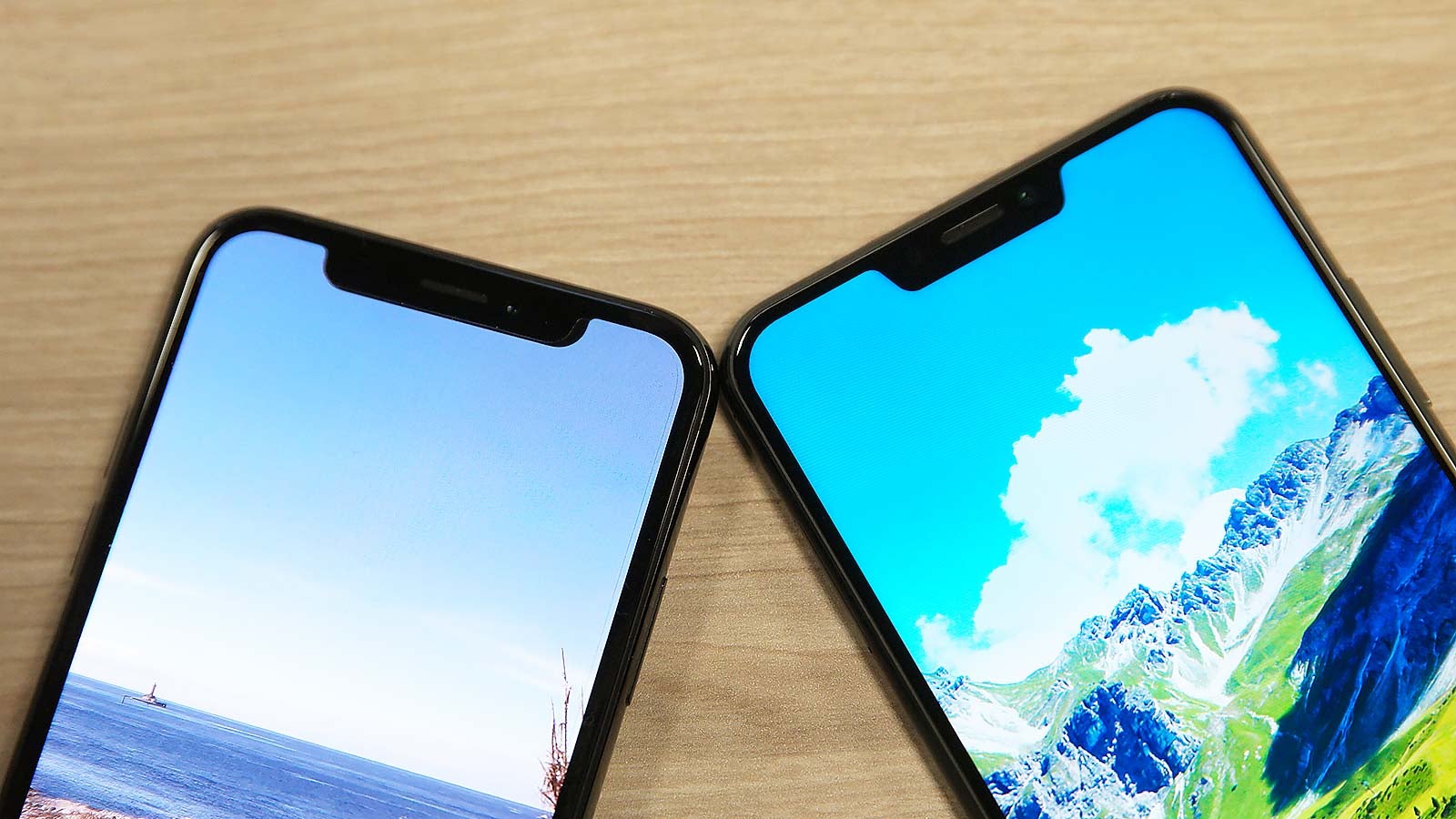 When Essential debuted the first-ever notched display on the PH-1, it was a bold, divisive statement about smartphone design. Then Apple put one on the iPhone X and while some people still didn't get it, the sentiment around the notch shifted from confusion to curious appreciation. </p><p>But now, after going to Mobile World Congress and seeing pretty much every other smartphone maker adopt the notch, the feature has almost entirely lost its cool.
Read more
[Via Android Police]