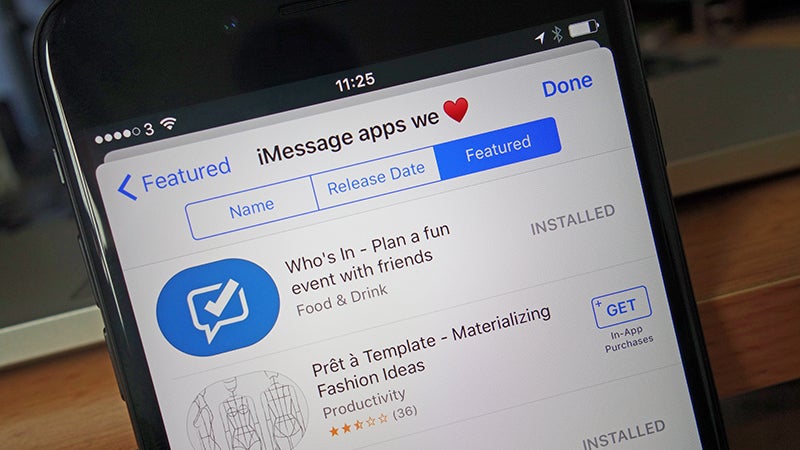 If you're an Apple user, you may have been experiencing problems lately, after it was discovered that a specific character from the Telugu alphabet caused a heap corruption and could crash devices and apps, including iMessage and third-party services like Twitter and Whatsapp.</p> <p>Apple have now released a security update which fixes the problem for all four of its operating systems.
Read more
The video above comes from our colleagues at Business Insider. They're all pretty straightforward to activate – simply dial the digits and symbols as instructed and you should be good to go. (You can turn most of them off again by dialling the same number.)
Here are a few highlights:
#31# – Block caller ID
*3001#12345#* – Field Test Mode
*#06# – Shows unique code identifier
*33*PIN# – Enable call barring
Our favourite has got to be the code that shows a more accurate reading of signal strength – handy for those patchy train commutes. To see the full range of codes, click on the video above!
[Via Business Insider]