Cloudflare has launched mobile apps for its 1.1.1.1 privacy-first DNS resolver service. You can grab the new apps from the iOS App Store and Google Play Store. The service is a basic DNS server, that Cloudflare says will protect user privacy without sacrificing performance.
The company launched its service for PCs back on April Fools Day. Not using your ISP's DNS can improve your security as many third-party services offer phishing protection and stronger security against things like DNS poisoning, spoofing and DDoS attacks.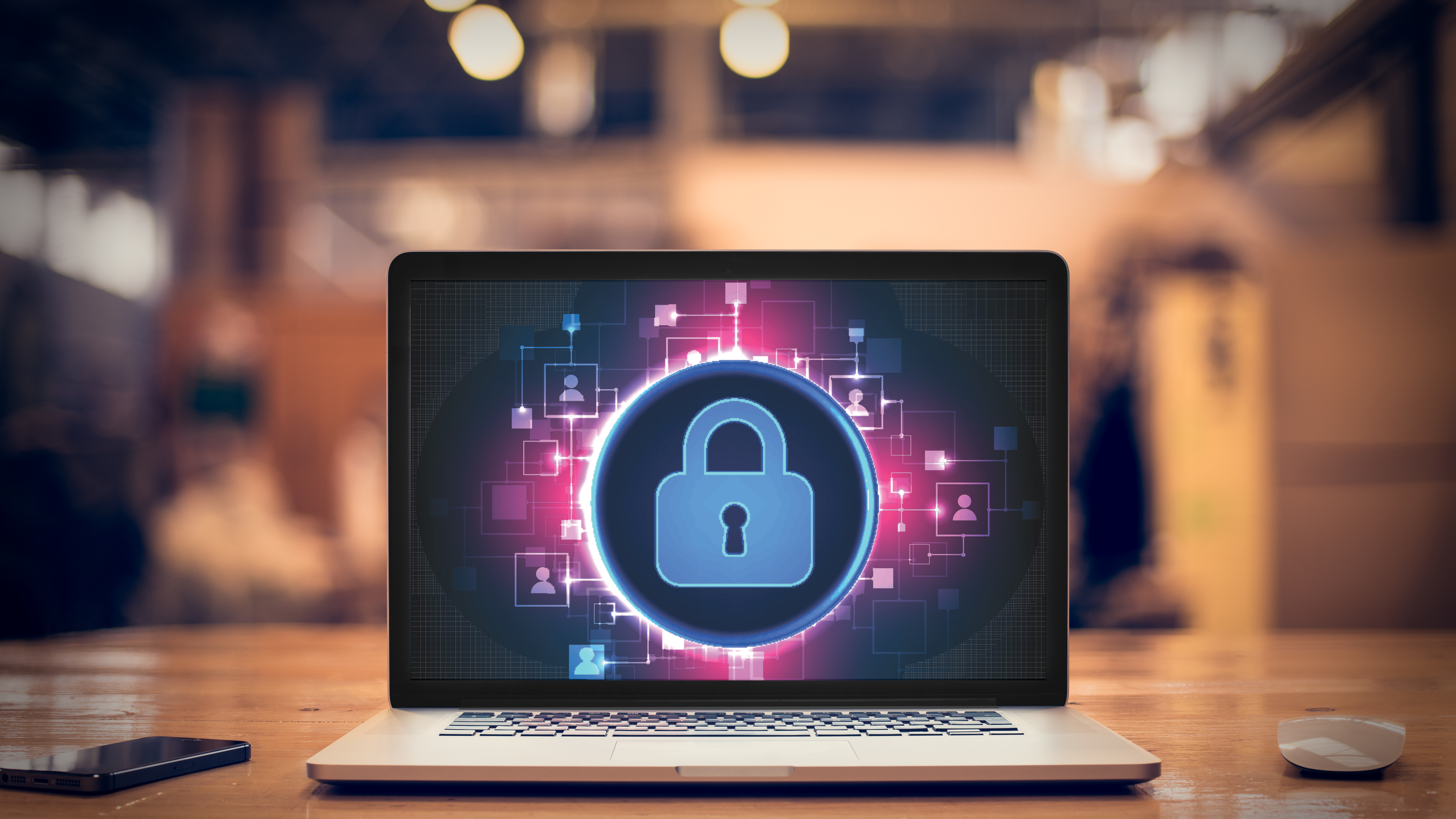 In a recent blog post titled "Hardening macOS," Ricard Bejarano offers an extensive list of settings you can tweak to make macOS as secure as possible. It's a comprehensive list of tasks — and we love it — but it's important that you understand the "why" behind his recommendations, too. Here are a few of his top tips and explanations for why you're adjusting, installing, or modifying your Mac that way.
Read more
It also makes it harder for your ISP to snoop on you as your DNS requests may be encrypted depending on which third party DNS you choose.
While it was technically possible to change your DNS settings on mobile devices to use Cloudflare's 1.1.1.1 service, or Google's 8.8.8.8 or any other DNS, mobile operating systems don't Mae that particularly easy.
The new apps simplify the process significantly.
It's worth noting that the Android version asks for permission to you use the device's microphone with a commenter responding that this is because it is possible to add voice notes to bug reports for the app using an Android SDK called Instabug.
You can download the iOS version from the App Store of the Android version from the Play Store.