Microsoft's newest release for Windows 10 – version 1809 – sports a range of noteworthy improvements to the OS, including a dark theme for File Explorer, a clipboard you can synchronise between devices, a new-and-improved tab bar, a screenshot capturing tool and an updated Game Bar featuring an FPS counter.
However, the biggest improvement is arguably the introduction of Your Phone – a new baked-in app that links your PC and Android devices together. Among other things, this allows you to send text messages straight from your PC without even glancing at your phone. Here are the details.
With so many free messaging apps available online, you might be wondering why a PC-to-Android texting solution is even necessary. For starters, it makes it a lot easier to send and reply to messages from people who don't go online. (Your Luddite parents, for example.)
More importantly, the app grants you instant access to your Android's most recent photos on your PC. You can therefore make quick photo edits on your laptop or desktop – handy if you're in-phone editing software isn't up to snuff.
Here's the announcement post from the Microsoft blog:
No need to dig for your phone to text. And you can finally stop emailing yourself photos. With the new Your Phone app you get instant access to your Android phone's photos and texts on your computer. Snap a pic on your Android phone, see it on your PC.

You can also drag and drop photos from your phone onto your PC. And you can copy, edit or ink that photo, right from your PC. Text your friends, group message and type with a keyboard — Your Phone app allows you to view, send and receive the SMS from your Android, on your PC.
Currently, full Your Phone functionality is not available on iOS devices. You can use the app to instantly send webpages from your iPhone to your PC, but that's about it. According to Microsoft, more iOS Your Phone features are coming soon.
You can check out a video of the chief new features below:
My Phone is compatible with Android 7.0 and higher. Naturally, you need to download the latest version of Windows 10 to get this app. You can find Windows 10 update instructions here.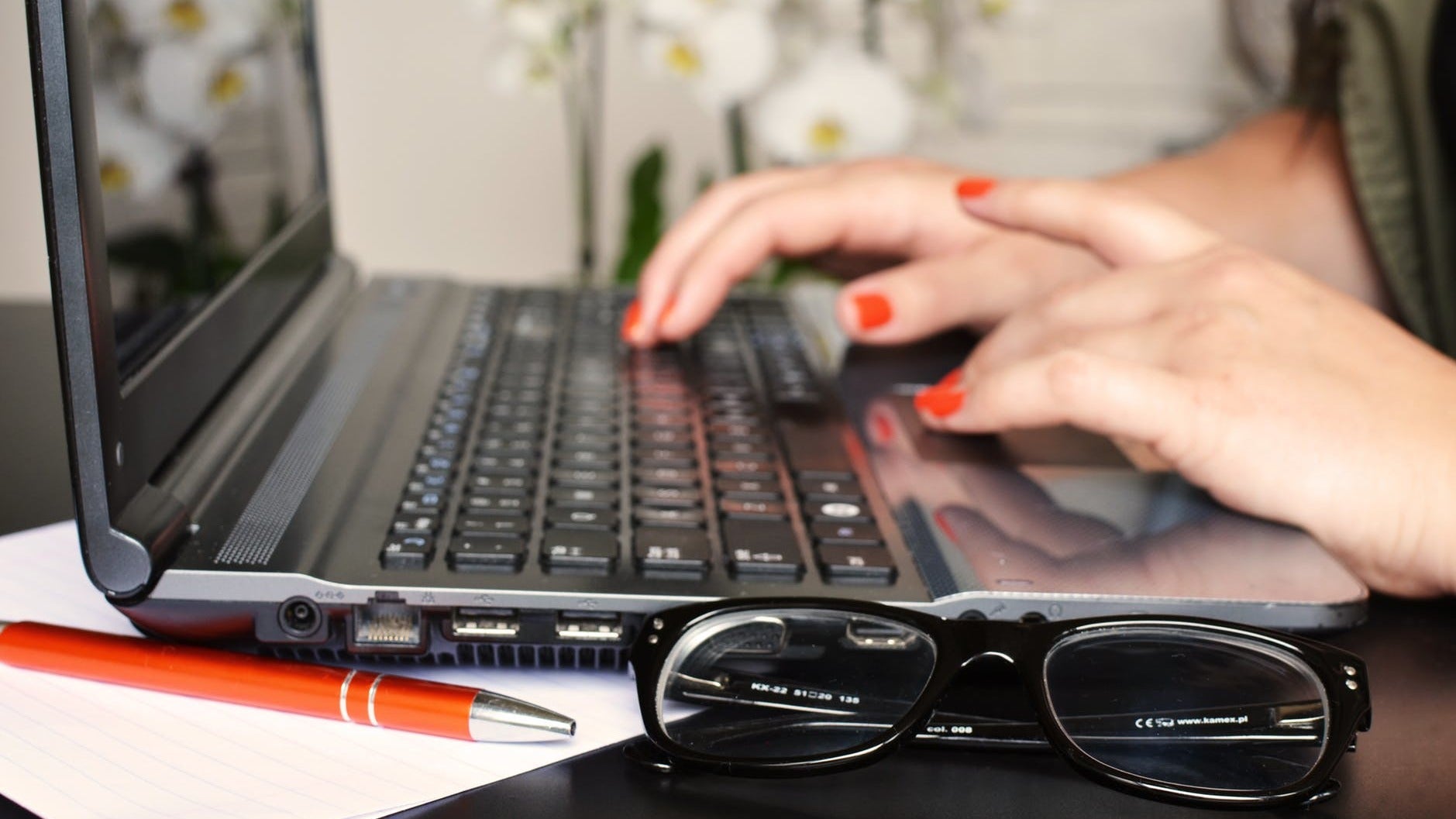 Microsoft plans to release Windows 10 version 1809 at the beginning of October, but thanks to a little trick, you can grab the update now and take it out for an early test drive.
Read more
[Via Windows Blog]