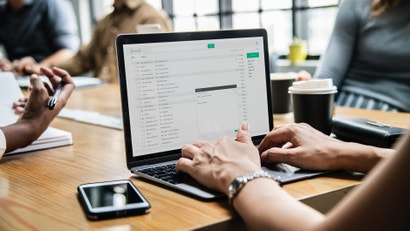 Image: Pexels
A few years ago a friend told me about Streak, a Gmail extension that allows you to track whether your email has been opened. For me it was a game changer, simply because it allowed me to have some concept of whether or not a message had made it to the person I intended or had gotten stuck in a spam folder in cyberspace somewhere.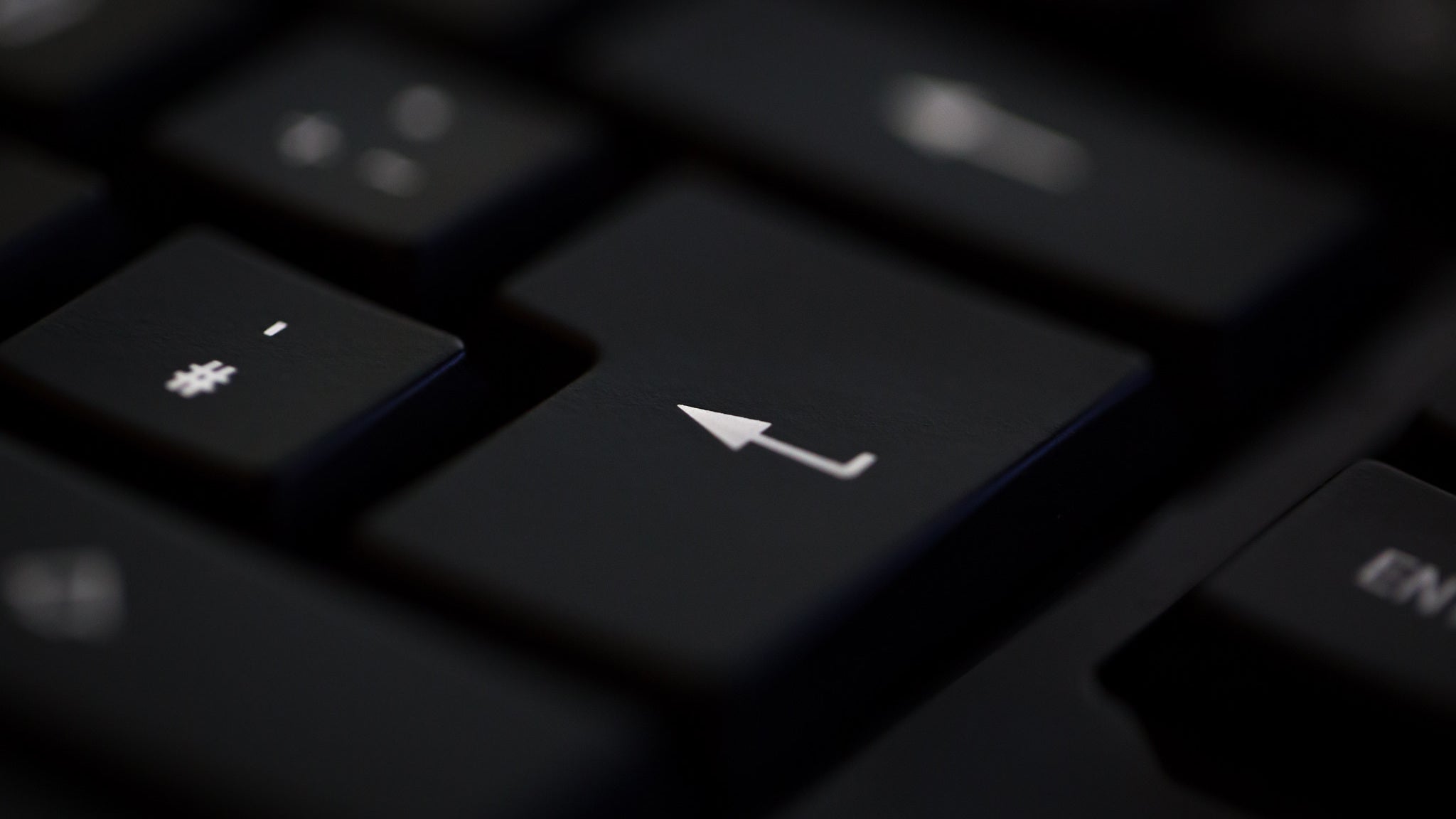 It can be hard to start an email, but it feels even worse when you're going insane after sending the same canned response to a question for the ninth time this week. If you'd like a little help replying to the messages in your ever-growing inbox, EasyEmail uses machine learning (along with your email data) to auto-generate potential replies you're too lazy to type yourself.
I love the idea for me, but hate the idea that people who send me emails could be doing the same (hypocritical, I know).
PixelBlock is a Gmail extension that figures out when someone is trying to track you, notify you the tracking is happening and blocks it.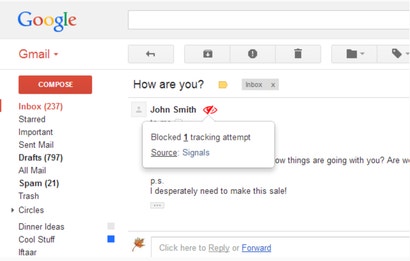 Image: PixelBlock
If for nothing else, it's interesting to see what people and companies have opted to track what they send.