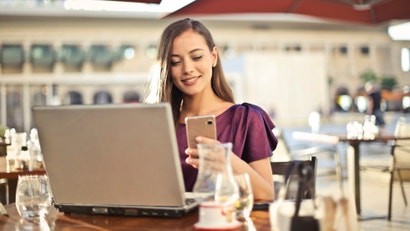 Image: Pexels
Google is expected to announce its next generation of phones, the Pixel 3 and Pixel 3 XL, this week at an event in New York. Here's how to watch all the announcements live from Australia.
The event is set to kick off at 2am AEDT on Wednesday, October 10. Google is making the whole show available online through its YouTube channel so everyone at home can follow along. You can find that here or via the embedded video below.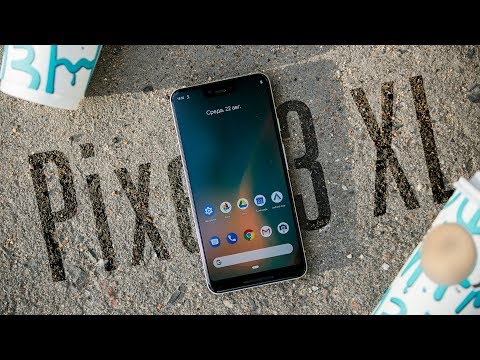 Google's October 9 hardware event is approaching quickly, and over the past few weeks, rumours about what new devices Google will be announcing have been at a fever pitch. While we have a pretty good idea of what announcements to expect, the most obvious are the Pixel 3 and Pixel 3 XL smartphones. Here's how to ensure you get your device on launch day.
As for what to expect, last year's event brought us not only new phones but also the Google Home Mini and Max, Google Pixelbook, and Google Clips, amongst other things.
And if you don't manage to catch the main event live, Google will have a recording available via YouTube after the fact. You can also check back here Wednesday morning for a recap of the most important announcements of the day.