If you're a fan of Snapchat's filters, now you can use them places like Skype and Google Hangouts on your desktop computer. The company released a dedicated desktop app called Snap Camera this week which allows you to use the company's augmented reality selfie lenses inside other desktop apps like Skype, Google Hangouts, and Twitch.
It isn't quite #deleteFacebook, but there's also a growing movement to wipe Snapchat from smartphones. The company's poorly-received redesign, combined with an offensive ad that recently appeared in the app, have pushed more people to abandon Snapchat entirely - including your favourite celebrities.
Read more
You can download the app here.
Once installed, you can select the camera as the camera output for the desktop app of your choice.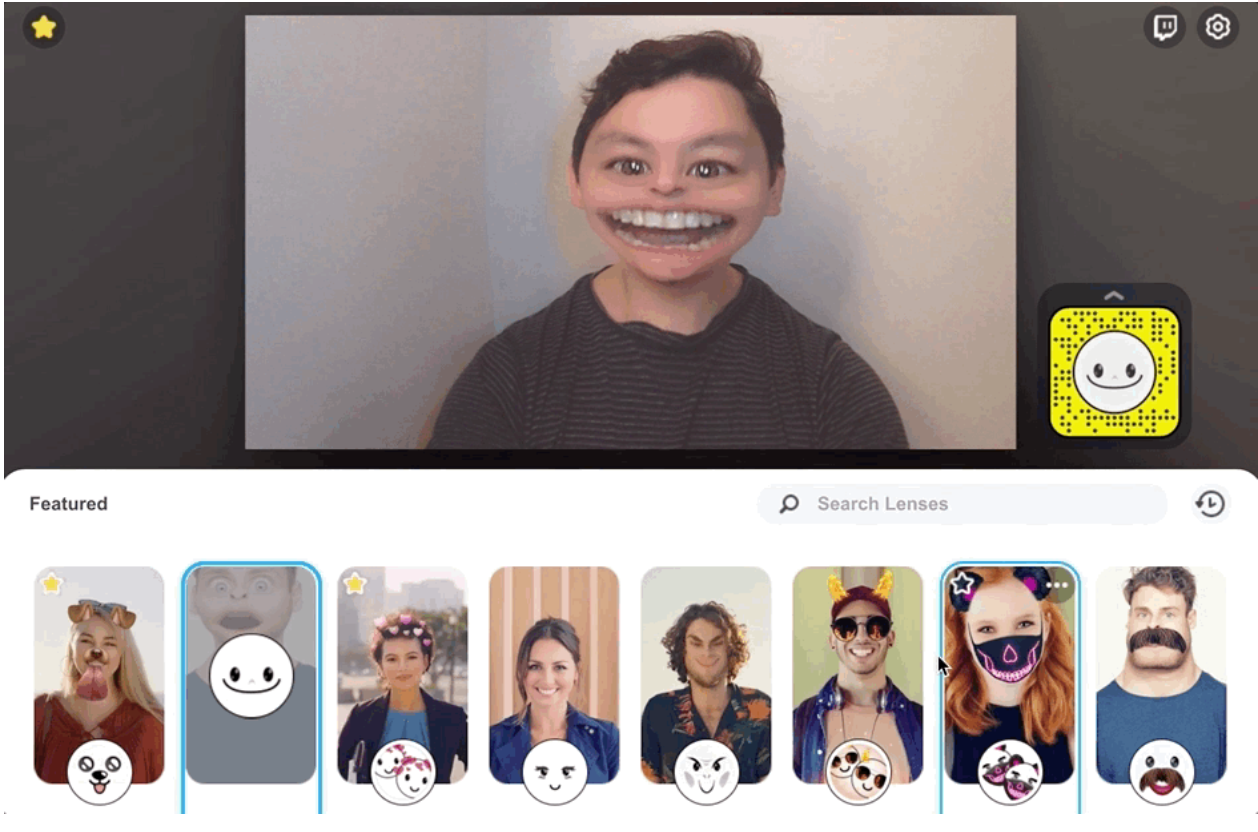 Image: Snapchat
While I wouldn't exactly recommend pulling out the cat filter for a work meeting, using the camera could be a fun addition to chat with friends or to a livestream on Twitch.