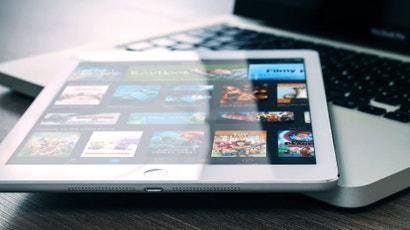 Image: Pexels
Apple is expected to announce a ton of new stuff in the US this Tuesday, including a new iPad Pro with Face ID, a new MacBook Air, and maybe an iPad or Mac Mini. The event is going down in Brooklyn, and is invite only. If you didn't make it to the guest list you can still follow along with all the action online.
Everything kicks off at 1:00am AEDT Wednesday. We don't have an officially stop time (we never do), but you can bet that things will take at least an hour to get through possible two.
If you have an Apple TV, you can tune in to Apple's website and catch the live video from the Apple Events app on the device.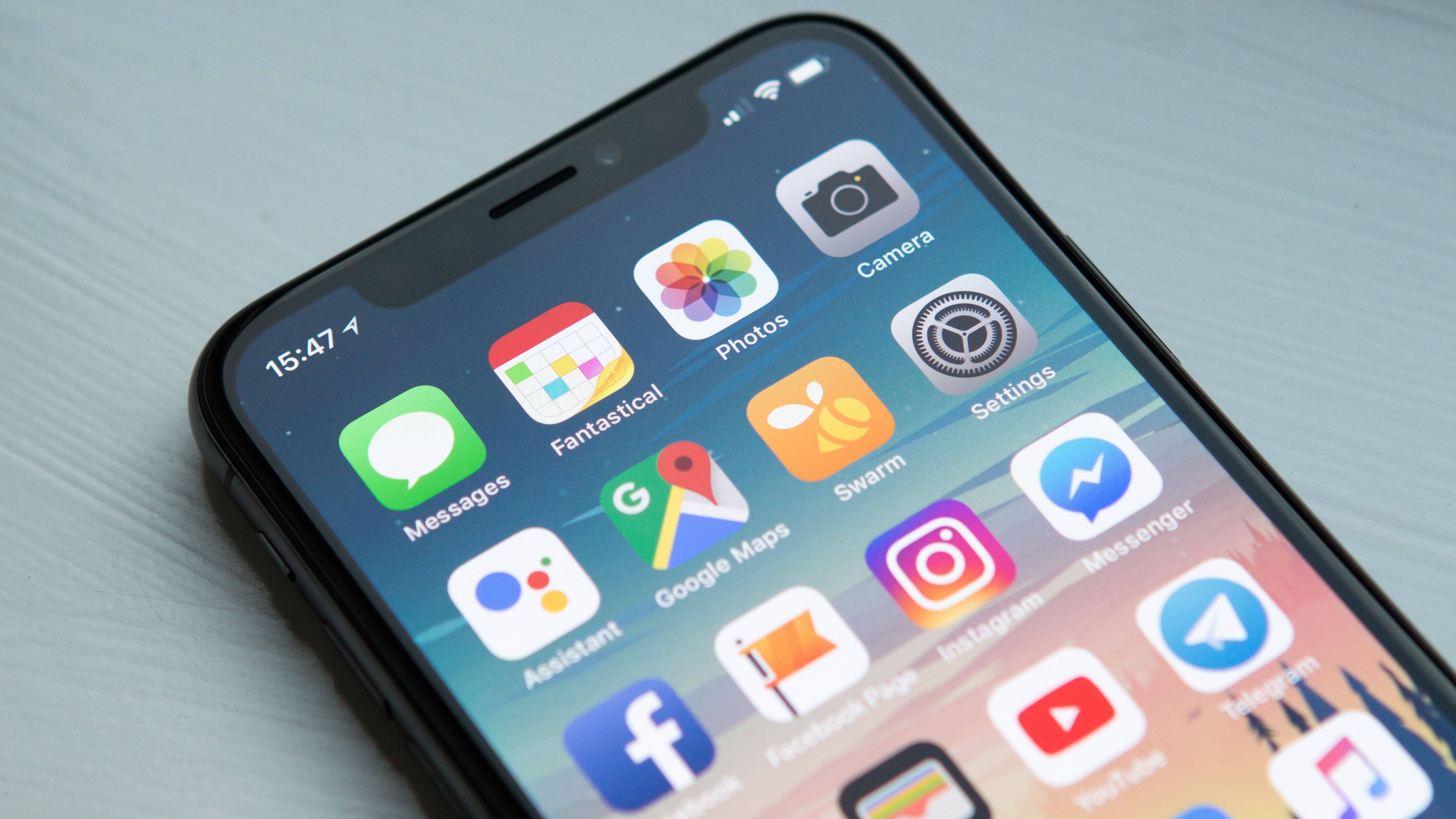 There's a special corner in Tech Hell reserved for app developers who try to sucker people into paying obscene amounts of money for an underwhelming product.
On your computer or phone, you can tune in on apple.com.
While Apple used to make its events Safari-only (for streaming via a web browser), the company has since made it easier for you to stream in the browser of your choice. So, while it's "recommended" that you tune in via Safari, you can actually watch from Chrome or Safari as well.