Online travel agencies (OTAs) like Orbitz and Expedia are useful for comparing prices of some flights and hotels, though it's worth looking directly on an airline or hotel's website for prices before booking, as we've covered before. You should also be aware that these third-party sites aren't your best bet for purchasing extras, including travel insurance.
"The No. 1 biggest mistake is that people think they get better deals through the portals," Alexander van Dijl, a budgeting coach, told CreditCards.com.
The prices on OTAs are usually inflated, while the coverage isn't as comprehensive as something you can get through your credit card, for example, or an independent travel insurance company like WorldNomads or InsureMyTrip.com (and make sure you know when you actually need to buy travel insurance). And if you're only purchasing your flight via the OTA, then the coverage will only apply to that portion of your trip. Should your luggage get lost or something else is stolen at your hotel, you're out of luck.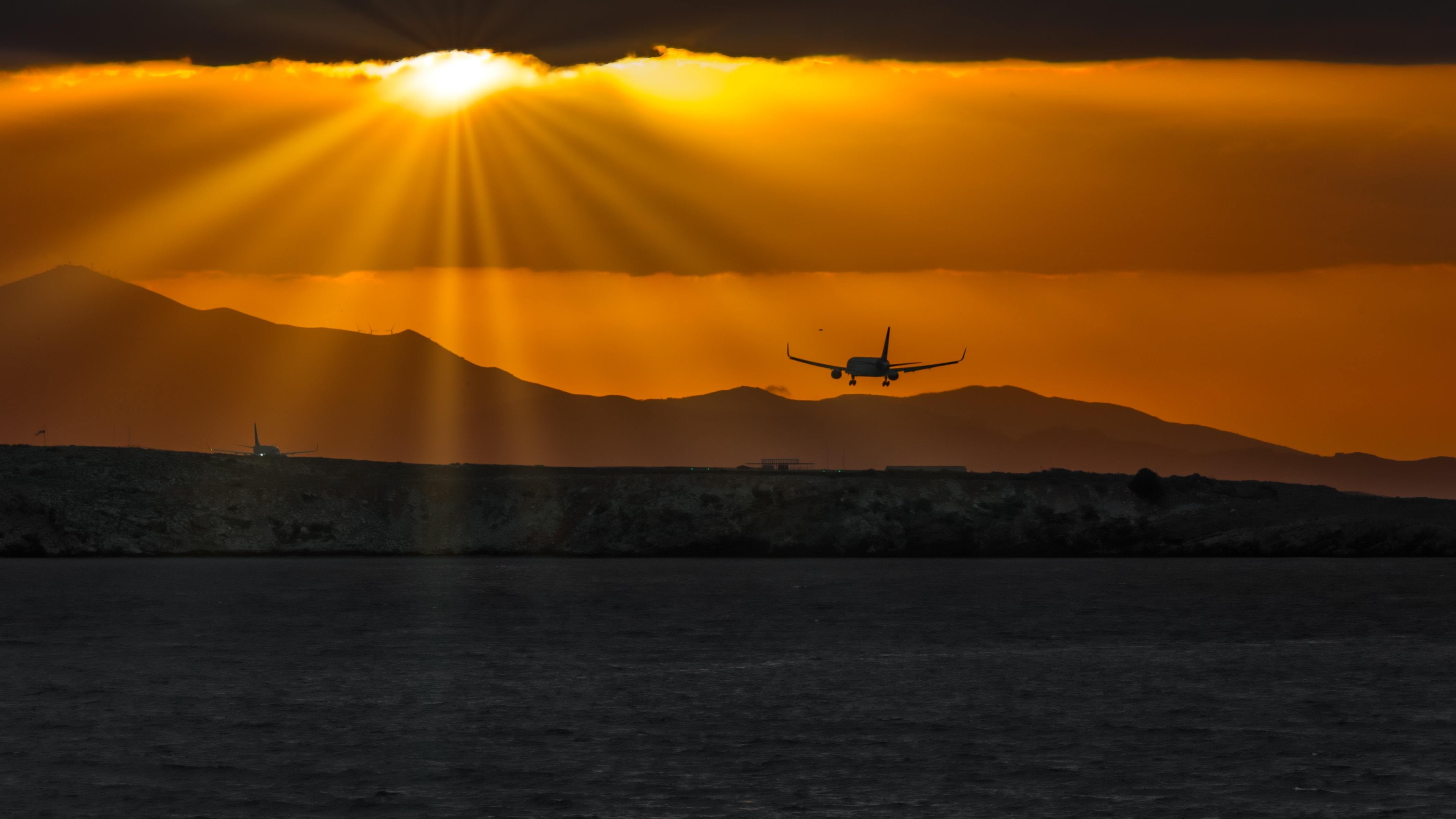 When it comes to surviving a long flight and the ensuing jet lag, we've suggested downloading some podcasts (or TV shows/movies), bringing a book and remembering to get up and move every now and then. You'll also want to stay hydrated, bring some snacks and remember to charge all of your electronics ahead of time. Have a trip of your own coming up? Consider some of these recommendations.
Read more
Buying insurance through these independent sites also gives you a chance to research exactly what you need and compare prices. "Independent travel insurance plans cover transportation cancellations and interruptions; medical expenses and evacuations; and luggage loss or delays," writes The Points Guy, who adds that depending on what type of coverage you need, you should expect to pay between four and eight per cent of your total trip expenses.
At a minimum, you should read the fine print to see what exactly is covered in "trip protection" policies offered on OTAs, and don't settle for using them because they're convenient—you could be missing out on much better deals.