There's still a lot we don't know about mental illness, but medical professionals are starting to place more importance on factors like diet and sleep in the treatment of these conditions. A review of the literature has identified some of the best nutrient-rich foods that can aid sufferers of depression and anxiety.
While eating well while depressed is often easier said than done, the benefits a nutritious diet can have for people with mood disorders are well documented by science. Deficiencies of nutrients like omega-3 fatty acids, B-vitamins, zinc, magnesium and vitamin D have long been linked with depression, and many of these may sound familiar to sufferers who will likely have been recommended one or other of these as supplements as treatments.
Current medical science is starting to look at a more holistic approach to diet, however, rather than just the individual supplements. Last year the first dietary recommendations for the prevention of depression were published, recommending 'traditional' dietary patterns like Mediterranean, Norwegian, or Japanese diets and a decrease in the amount of overly processed, high sugar foods consumed – coincidentally the kinds of foods you're most likely to crave when depressed.
Being able to stick to one of these diets could make a big difference to your mental health, however. One study showed participants who stuck with a Mediterranean diet over four years decreased their risk of developing depression by 30 per cent.
Antidepressants are important, often lifesaving drugs, but there is a cost for their effectiveness. The medications are dispensed with a fact sheet listing a whole host of potential side effects, many of which will probably be experienced at some point.
Read more
A review called "Antidepressant foods: An evidence-based nutrient profiling system for depression" has now looked at the available literature on dietary recommendations for depression, and has scored some of the best foods to help with depression – because we all know it's more useful to know what foods we should be eating, rather than what foods we shouldn't.
The best depression fighting foods included lots of seafood and offal on the animal-based food side, and lots of leafy greens on the plant-based side. The highest scoring animal foods included oysters, liver and organ meats, poultry giblets, clams, mussels and generally seafood of all kinds. The highest red meat included on the list was goat and below that, interestingly, emu.
On the plant side you should focus on leafy greens like watercress, spinach, lettuce, chard and kale. Pomelo was the highest scoring fruit, and pumpkin also ranked highly. Other fruits include lemon, papaya, strawberry and acerola.
The biggest thing to note, however, is that fresh produce is always going to be better and more nutritional than anything you can buy pre-made in a supermarket, with an emphasis on plenty of fresh veggies.
Other foods recommended by nutritional psychiatry specialists include fermented foods like kimchi, sauerkraut, pickles or kefir that contain probiotics for better gut health, as well as foods rich in good fats like nuts, seeds, avocado and even olive oil. Even spices like ginger and tumeric are full of important nutrients, so maybe there's more to tumeric lattes than just a hipster fad.
Notably none of this dietary advice is going to be useful as a standalone treatment – rather it works alongside other elements like sufficient exercise, good sleep habits, therapy and even medication where appropriate, to promote better overall wellbeing. Notably a good diet can also help to stave off one of the most common side effects of anti-depressant medication, weight gain.
Of course, eating well while depressed isn't always possible, and sometimes it's far more important just to make sure you're getting something into your body to fuel you through the worst times. There's no shame in this if it's where you're at, but if you're in the right headspace to modify your diet, these nutritional foods are the best place to start.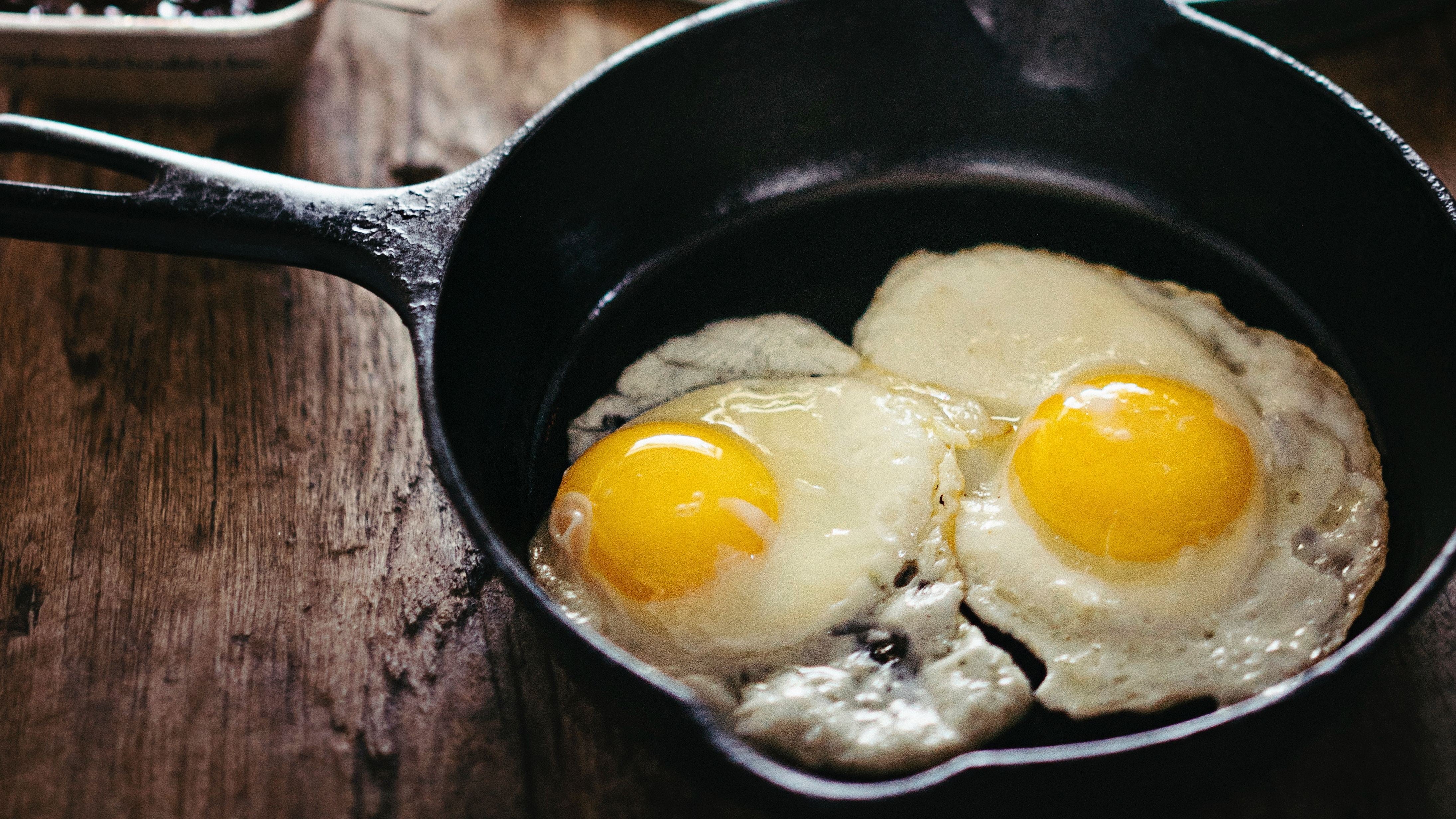 An extremely nasty feature of depression is an overwhelming indifference to the concept of staying alive. Eating is a prerequisite for life, so it makes perverse sense that, for many people, it's among the first victims of a depressive episode.
Read more
---
If you or someone you know is in need of crisis support or someone to talk to, contact the Lifeline Australia hotline at 13 11 14, the Suicide Call Back Service at 1300 65 94 67 or the Kids Helpline (for ages 5-25) at 1800 55 1800.