Now that the cold, dark winter is over (sort of), it's time to throw open the shutters and take a look at your finances in the spring light. Maybe you haven't been making progress toward your goal, or you want to up your savings even more, or make sure your credit card payments are on track. Whatever the case, here's your periodic reminder to mind your money.

Assuming you follow all of my advice to the letter, and I know that you do, you've been routinely scheduling Personal Inventory Days. Use your September (or October, if September's has already passed) PID to take stock of your financial life.
Specifically, here's what to put on your Financial Spring Cleaning list.
File Your Taxes
If you haven't filed your taxes yet, what are you waiting for? Now's the time to do it, before you forget and the deadline passes.
Tackle Debt
If you get a tax refund after you complete your taxes and don't have any pressing financial needs, stock some of it in your emergency savings, and use some to pay down any debt you have. I'd focus on your credit card debt.
Another option: Call and ask for a lower rate. As I wrote about here, it's likely that the only thing keeping you from paying less in interest is picking up the phone.
And if you have HECS debt, make sure you're on the best repayment track for your situation. Do some research on your own (check out how much you owe on the ATO website) to determine if an alternate payment method would work better for you.
Up Your Security
Watch out for emails with spelling or grammatical errors, attachments, or those that push the urgency of a situation. "If the message tells you to 'act immediately' or else your 'information will be at risk,' (or something similar) delete the email," Jonas Sickler, director of operations at ConsumerSafety.org, told NBC.
And be mindful of what you're sending yourself. Sensitive financial information shouldn't be emailed around. If your account gets hacked at some point, you're in for quite a headache. If you have done so, change all of your passwords, and delete anything you've sent (and then empty your trash).
Finally, make sure you're using your credit card when shopping online instead of a debit card — your credit card offers better protections.
Check in With Your Career Plan
Where are you in your career? Are you sure it's where you want to be? What can you do to get to the next level? All of these are questions you'll want to make time to answer every once in a while.
You can ask your boss to meet and go over how you're doing and for any feedback they may have. Make sure you're tracking your accomplishments in some sort of easily-accessible file. Perform a Life Audit for more clarity.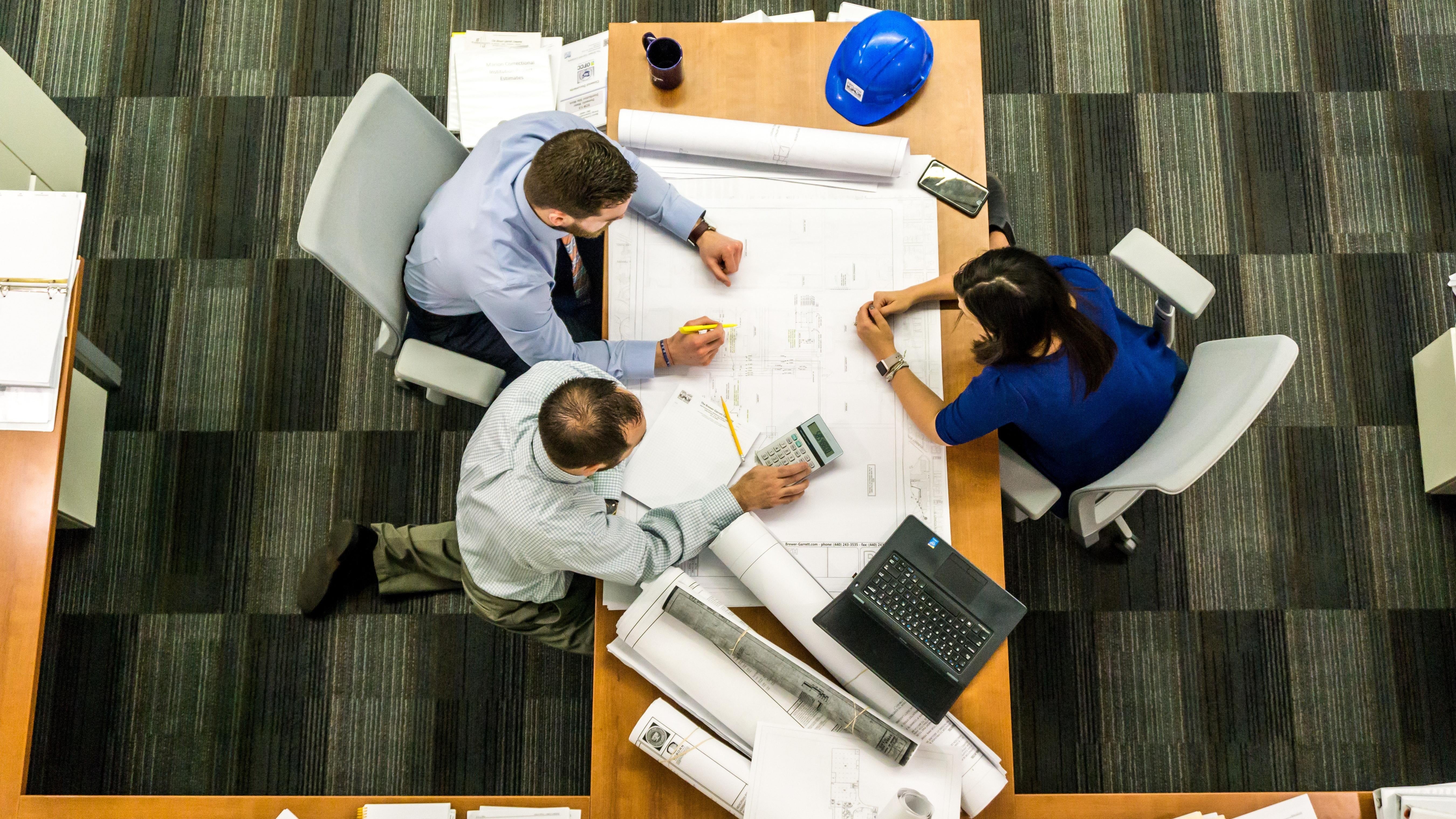 When you're going about your day-to-day, it's easy to put important questions about your career - what you really want to do, how you get there - on the backburner as you complete the tasks you need to get done now. And who wants to think about work in the few hours we have off?
Read more
Start Planning Your Summer Trips and Activities
Do you know what you and your kids will be doing this summer? Now's the time to make plans and start putting money aside, if you can. "When planning ahead it allows the ability to secure a hotel or campground at a discount, plan meals ahead of time rather than eat every meal at a restaurant, and seek out activities in advance that are free or discounted," writes Ben Wacek, a Certified Financial Planner.
You don't want to be caught off guard by an extra holiday program fee or miss out on a weekend beach trip because you didn't plan ahead. And of course, you'll have a better, less stressful time if you start planning now.