Microsoft plans to release Windows 10 version 1809 at the beginning of October, but thanks to a little trick, you can grab the update now and take it out for an early test drive.
To get started, you'll need the following:
As this helpful writeup from Ghacks explains, you'll need to put the Media Creation Tool and the extracted contents of the Media Creation Tool Helper into the same folder on your Windows desktop or laptop. You'll then run the tool via an elevated command prompt, adding the "/selfhost" flag at the end: MediaCreationTool1803.exe /Selfhost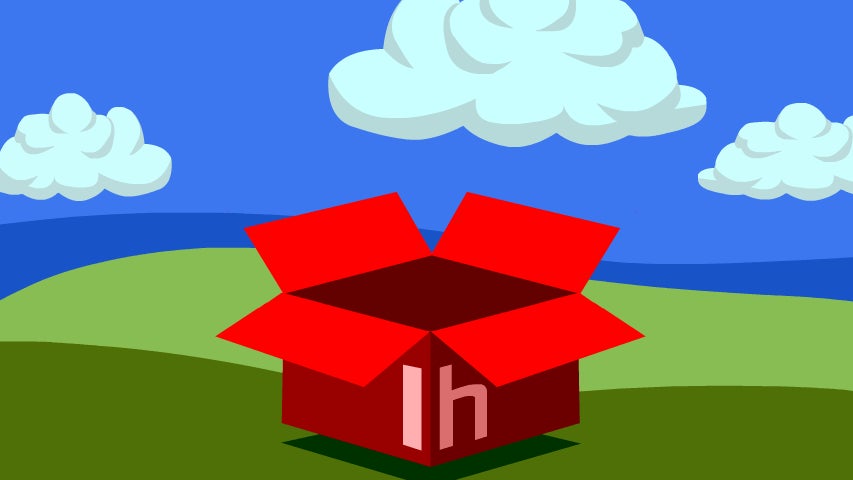 There are so many Windows apps out there, that picking a list of the very best, most must-install software for your desktop or laptop feels daunting. We've pored over pages of recommendations, countless forum posts, and lots of comments to come up with this year's Lifehacker Pack for Windows, a list of software champions across four categories: Productivity, internet/communications, music/photos/video and utilities.
Read more
You'll then be given the option to update your PC or create installation media for Windows 10 (with the big October update integrated). Go for the former if you want to live on the edge — you probably don't want to install this update on your primary machine just yet — and try the latter if you want to install the update into a virtual machine, a safe solution for testing out all the new features.
If you're having trouble getting this method to work, you can also try downloading and running the modified x86 and x64 Windows Media Creation Tools directly from Deskmodder.de.
As for the features you'll get to play with, if your early upgrade works, Microsoft's big changes with this October update include:
A dark theme for File Explorer.
A clipboard you can synchronise between devices.
Texting from your PC (if you have a connected Android device).
A brand-new tab bar, or "Sets", for almost every app.
A new (Mac-like) screenshot capturing tool, replacing the (faithful) Snipping tool.
A new "power usage" tab in the Task Manager to see which apps are eating up your laptop's battery.
An updated Game Bar, featuring an FPS counter, as well as other details about CPU, GPU and system RAM use.
More built-in emoji. Thanks, Unicode 11.