Every month, Xbox Live Gold and PlayStation Plus subscribers get several free games, which they can continue to play as long as they stay subscribed to the services.
You can claim your free games directly from their respective consoles, but to make sure you don't forget them, it's easier to grab the freebies as soon as you learn they're available each month — even if you're out of the house. Here's how.
PlayStation Plus
Claiming your free PlayStation Plus games is actually easier on your phone than it is on the console, as you'll have the opportunity to grab free PlayStation Vita and PlayStation 3 games in addition to the free PlayStation 4 games.
First, download the PlayStation App on your mobile device and sign into your PlayStation Network account. Next, hit the PlayStation symbol at the bottom of the screen and select "PS Store" from the menu that appears.
You should see an option labelled "PlayStation Plus" at this point. Select this, then select "Free Games", and you'll be presented with all the free PlayStation Plus games currently available. Just add them all to your cart and checkout to claim them.
Screenshot: Gabe Gurwin
The process is nearly identical on a web browser. Just go to the PlayStation Store website and you'll spot the PlayStation Plus option on the left side of the page. "Free Games" will be listed on the next page, and you can quickly add them to your cart this way.
You can also set your newly-acquired games to install on your console while you're away — assuming you've left your console in "rest mode" rather than powering it down completely. Hit the profile icon to the right of the shopping cart and select "download list". Pick the game you want to download and just select "Download to your PS4".
The PlayStation 4 just released a firmware update (5.50) that brought a ton of great features, such as comprehensive parental controls. Here's how you can set age restrictions for certain types of games and movies, set spending limits in the PlayStation Store, and regulate game time each day using the new Family Management feature.
Read more
Xbox Games With Gold
Claiming your free games through Xbox Games With Gold is a little bit different than it is on PlayStation Plus. If all you're interested in are the Xbox One games, the process takes only a few seconds. Open the Xbox App on your mobile device, hit the menu icon in the top-left corner, and select "Microsoft Store".
Scroll once to the right to find your free games. Select the Xbox One game you wish to claim.
Once you've grabbed it, you can select "Install on Xbox One" to start the download process, assuming your console is in "Instant On" mode instead of being turned completely off. You also need to make sure the "Keep my games & apps up to date" box is checked in your console's system settings.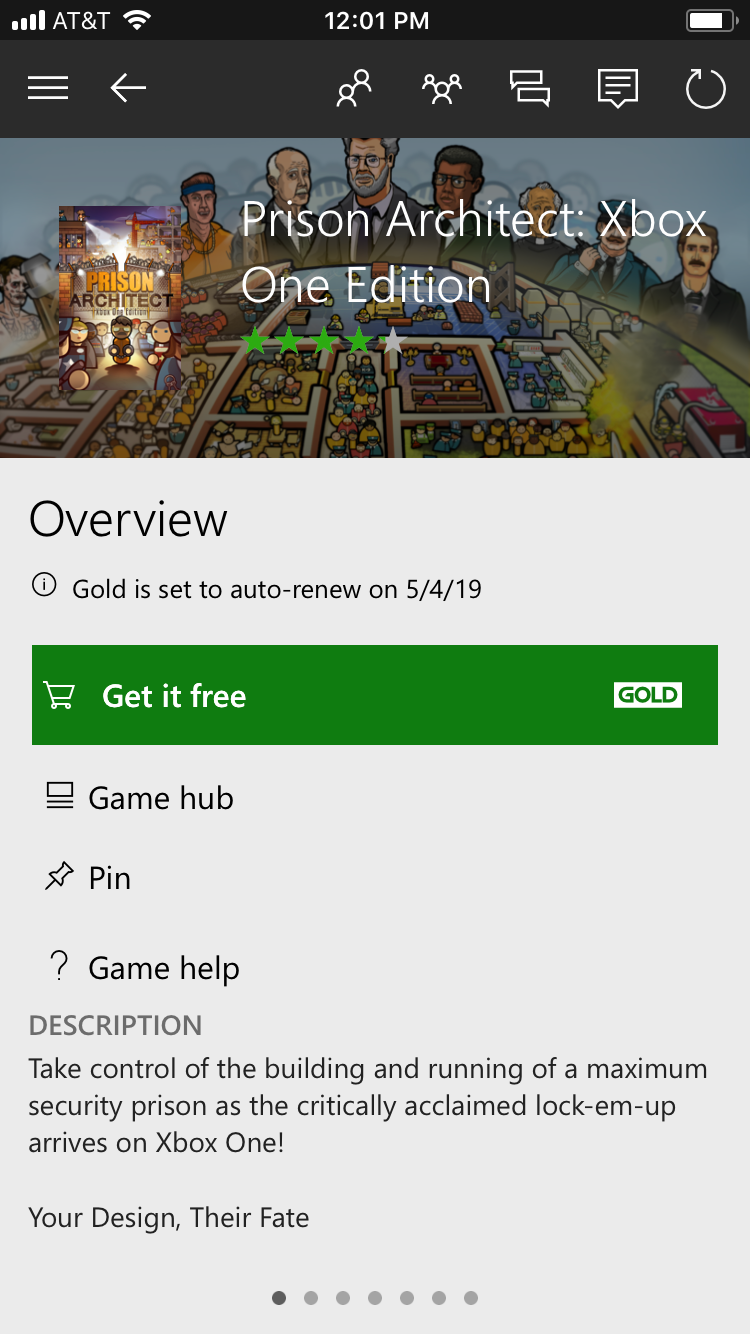 Screenshot: Gabe Gurwin
You can't claim the free Xbox 360 games from the Xbox App for some reason. Instead, you're going to have to use a web browser. Head over to the Xbox website and select the "Games" tab at the top of the page.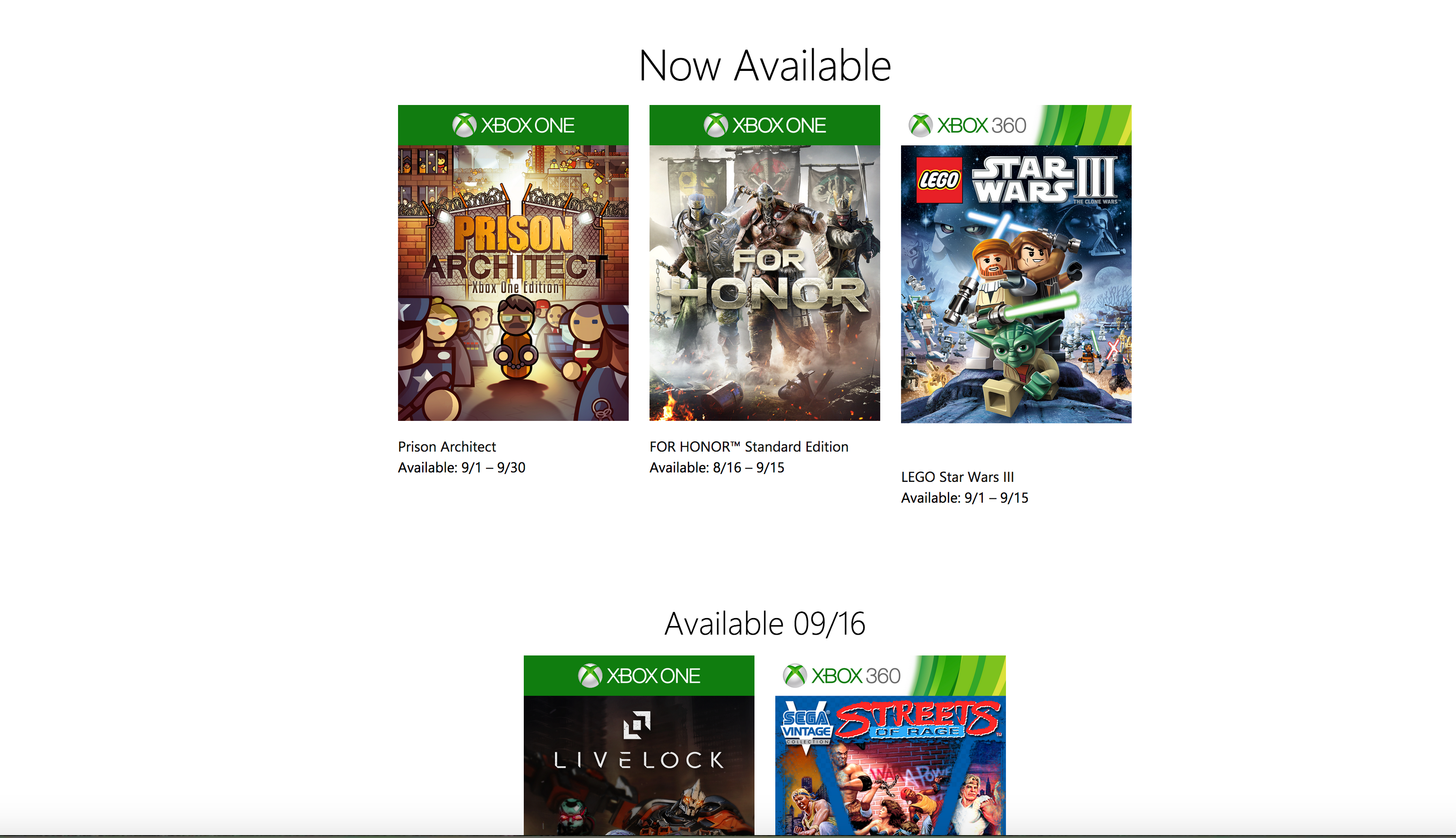 Screenshot: Gabe Gurwin
Scroll down until you see "Games With Gold", and select it to jump to a page that lists all the currently available free games. Click on the Xbox 360 game you couldn't claim on the app, and look for the "all downloads" list on the next page. The first option should let you claim the game for free. Click it — you might have to do this a few times — and you'll be able to confirm your "purchase".