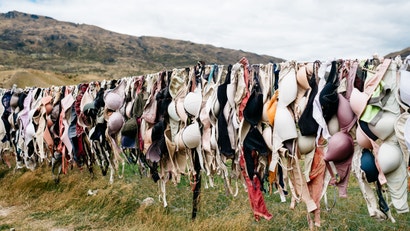 Photo:
Pablo Heimplatz
"What's a product or service you should NEVER cheap out on?" asks redditor Kill_Dr_Phil. Thousands of redditors have answers. We've collected some of the most thought-out answers.
So what can you cheap out on, asks walkingdeer? Some redditors' answers: Generic medicine, store-brand food staples, most wires and cables, and things you'll definitely only use once.
And even when you aren't cheaping out, you don't always have to buy something high-end. You just have to avoid the versions that are only so cheap because they barely (or don't) fulfil their actual function.
What's a product or service you should NEVER cheap out on? | AskReddit