Image: Pexels
NordVPN is one of the most reliable and highly trusted VPN providers on the market. For a limited time, you can get nearly 70% off two-year plans, exclusively through Lifehacker. This works out to just $US3.99 per month. ($US95.75 over two years.) Here are the details!
NordVPN provides access to nearly 5000 servers worldwide. It also has a strict 'no logs' policy which means your online activity will remain truly anonymous. The service allows you to connect up to six devices simultaneously. (There's also a 30-day money-back guarantee.)
To get the deal, head to NordVPN and select any plan. Then click on the 'Got Coupon?' button under the payment options.
Type in 'lifehacker' and you will be taken to the exclusive deal - a two-year plan for $US95.75. That's a massive saving of over $200! As mentioned, NordVPN provides a 30-day money-back guarantee, so there's basically no risk whatsoever.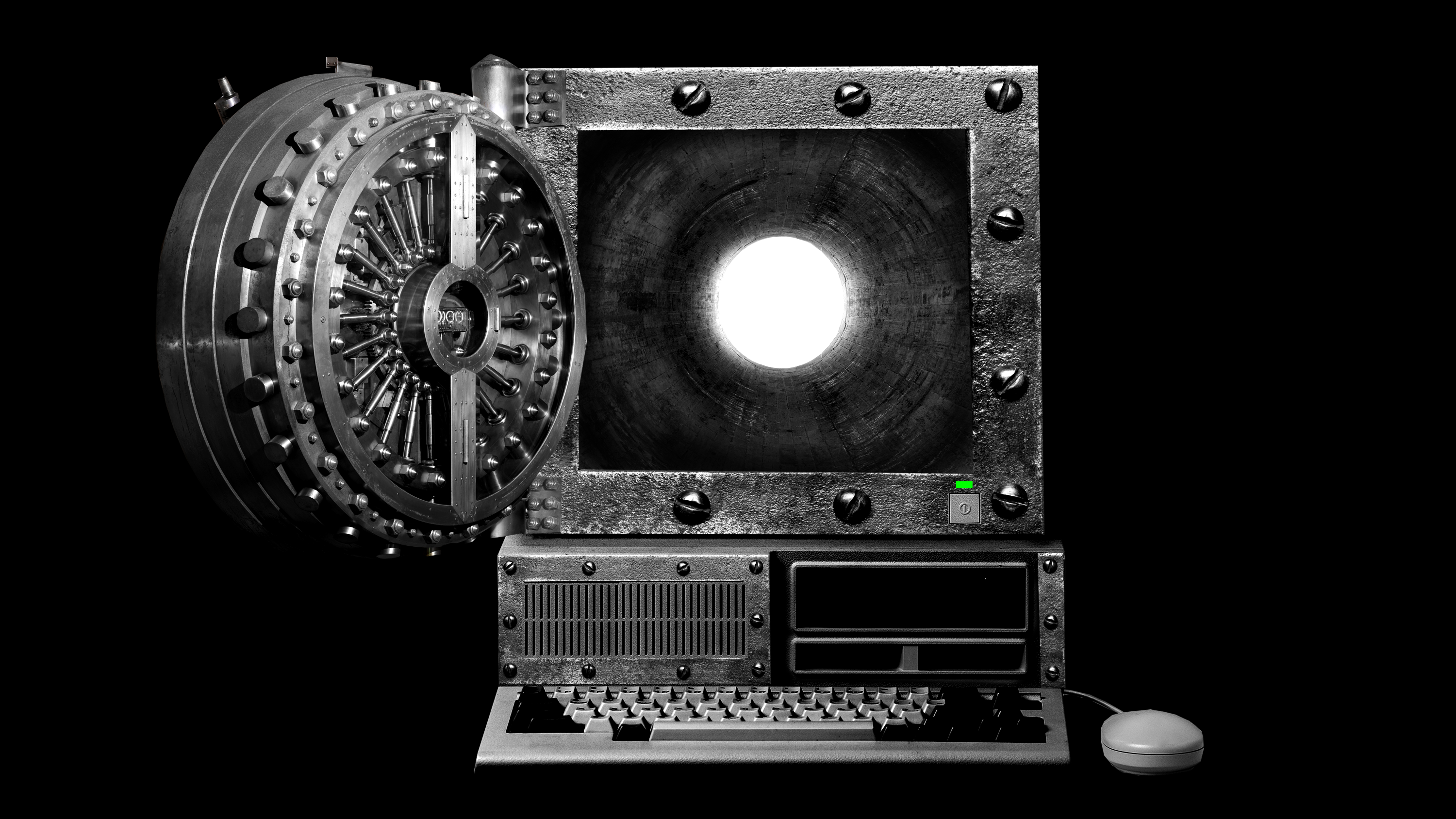 Today we're arming you with everything you need to know to understand and use virtual private networks.