I'm a huge fan of night modes. Night/Dark modes are easier on your eyes and your device's battery, and frankly just look better, in my opinion. This week I came across a Chrome extension that adds a dark mode to Instagram on the web. Called "Night Mode for Instagram" the extension transforms your Instagram feed into something a little easier to look at.
Dark Mode, a feature that replaces your usual black-on-white display with white-on-black, is easier on the eyes and makes you feel like you own bitcoin. The site Dark Mode List will show you all the macOS apps, iOS apps and websites that support the feature and tells you how to enable each one.
Read more
Like most other "Night Mode" extension, when you install it you get an icon on the top of your toolbar you can use to toggle the feature off and on. It defaults to on when you download it.
The final look is pretty cool. Here's my profile page: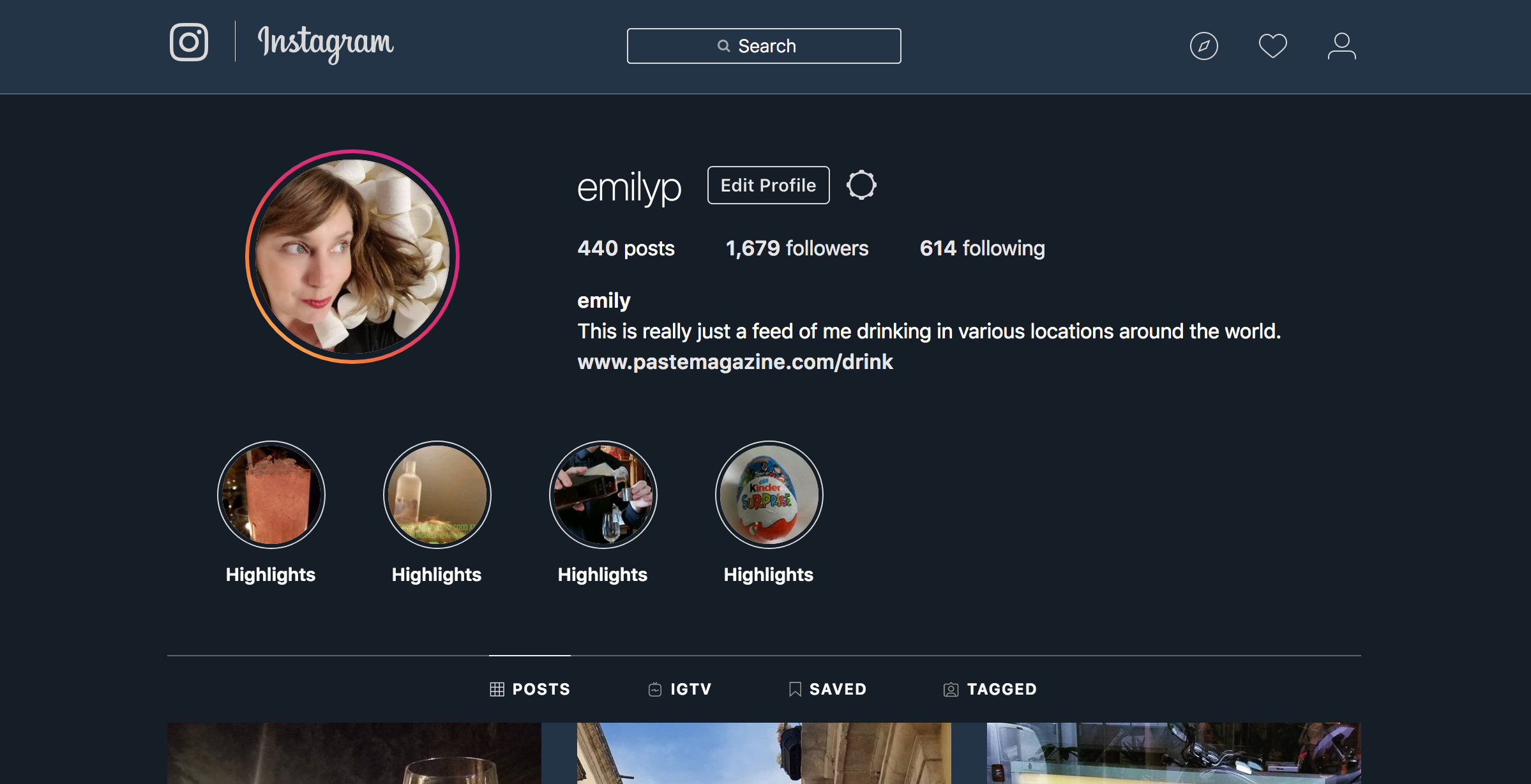 Screenshot: Instagram / E.Price
And this is what your images look like: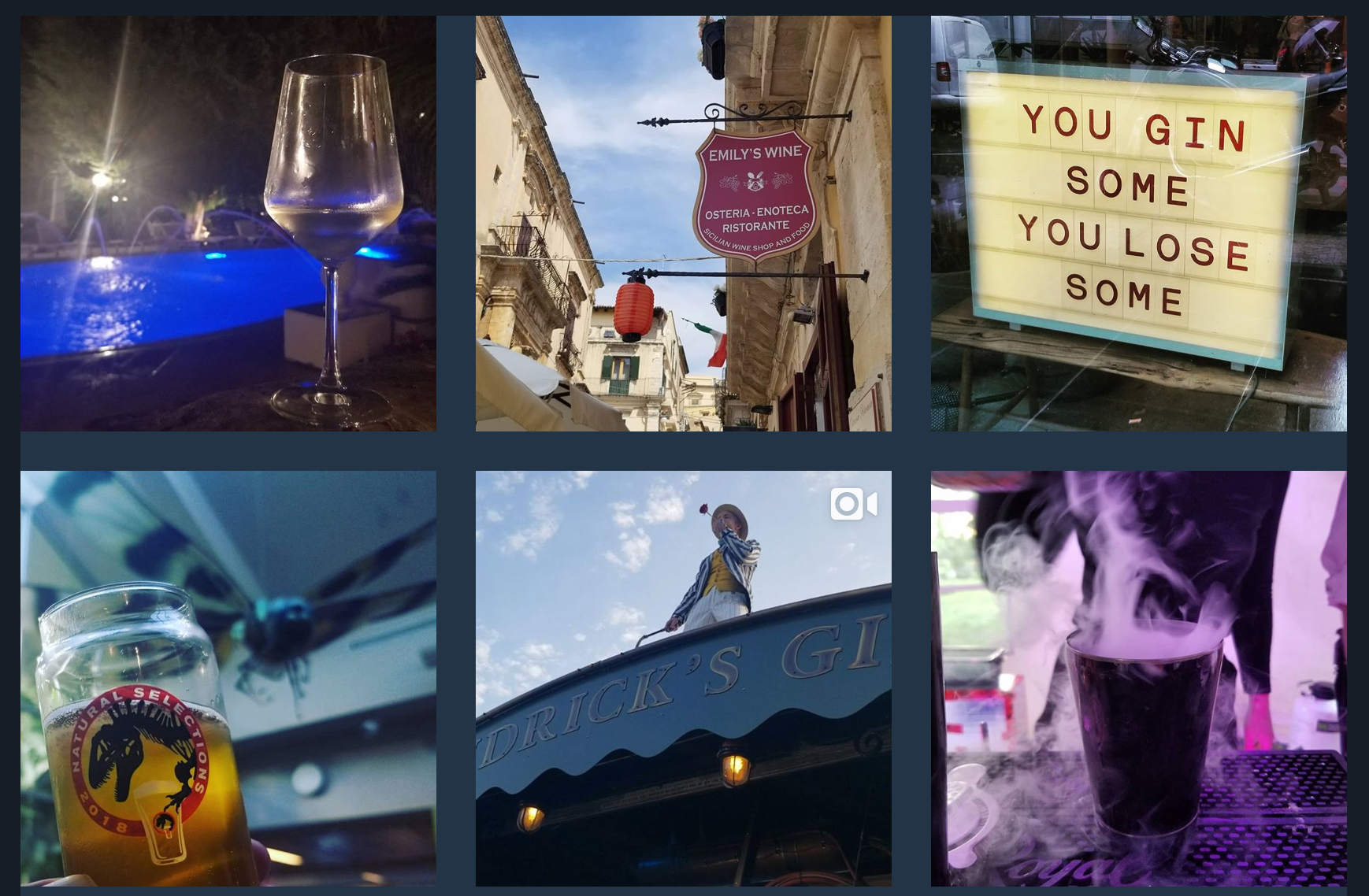 Screenshot: Instagram / E.Price
You can, of course, do something similar with Chrome extensions like Dark Reader, but sometimes the way the universal ones work is a little wonky, especially on picture-heavy sites like Instagram. Since this one is designed with Instagram in mind, it handles your pics like a champ, and looks great pretty consistently.
[Via Chrome]