Here is your Netflix binge-list for this week, fresh from the Australian servers! The best new additions include horror flick Ouija: Origin of Evil, legless wrestler documentary Zion, controversial teen comedy Insatiable and more!
Each month, Netflix adds tons of new movies and TV shows to its library. We've already listed everything coming to Netflix this month – but separating the critical gems from the box-office duds can be tricky.
To save you the trouble, we've shortlisted the best movies and TV shows that were either recently added, or are due to appear in the next few days. That's your week's viewing sorted!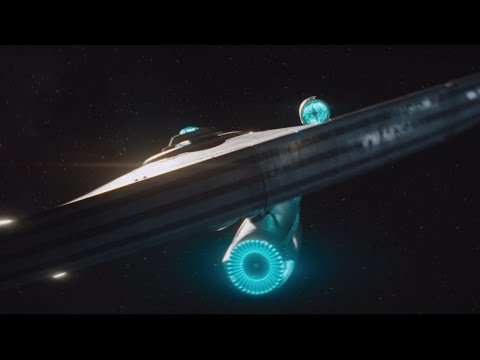 On Netflix this month, get ready for our first new Matt Groening show since Futurama, the epic fantasy-themed Disenchantment. Rewatch old faves like Hot Fuzz and Pride and Prejudice again and again, and catch a new season of Netflix's Voltron. Here's everything coming to Netflix this August!
Read more
New Netflix TV Shows
Afflicted (August 10)
Baffling symptoms. Controversial diagnoses. Costly treatments. Seven people with chronic illnesses search for answers – and relief.
72 Dangerous Animals: Asia (10 August)
High schooler Ayumi's perfect world evaporates when her envious classmate Zenko somehow steals her body, her boyfriend and her life.
Insatiable (10 August)
A bullied teenager turns to beauty pageants as a way to exact her revenge, with the help of a disgraced coach who soon realizes he's in over his head.
Million Pound Menu (10 August)
Next-gen restaurateurs get the chance to open their own pop-up eateries to impress the paying public — and a panel of discerning U.K. investors.
Voltron: Legendary Defender: Season 7 (10 August)
In an all-new series, five unlikely heroes and their flying robot lions unite to form the megapowerful Voltron and defend the universe from evil
New Netflix Movies
Ouija: Origin of Evil (8 August)
In 1967 Los Angeles, a widowed mother and her daughters add a new stunt to bolster their seance scam business, inviting an evil presence into their home.
Zion (10 August)
A portrait of Zion Clark, a young wrestler who was born without legs and grew up in foster care.
Perdida (9 August)
A policewoman whose childhood friend disappeared in Patagonia years ago starts a new search to find answers, and soon finds her own life in danger.
The Package (10 August)
After their buddy suffers an unfortunate accident during spring break, four pals risk everything – including their dignity – to make him whole again.
Demetri Martin: The Overthinker (10 August)
With his signature one-liners and drawings, Demetri Martin muses on doughnut holes, dogs, sports bars, the alphabet's most aggressive letters and more.
Get Hard (9 August)
When millionaire James King is jailed for fraud and bound for San Quentin, he turns to Darnell Lewis to prep him to go behind bars.
More recent Netflix additions: