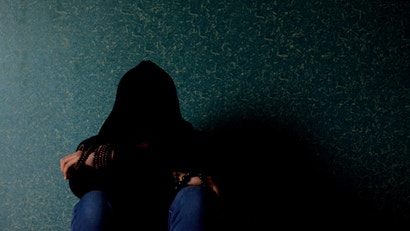 Photo via
Pixabay
If you have mental health issues but can't afford (or make time for) one-on-one therapy, there are many alternate options that can still put you in touch with a licensed therapist. There's also a wealth of self-care resources that can supplement therapy.
Writer Tiffany Howard presents a list of them in this Twitter thread — here's the thread reformatted as an easy-to-read list.
A few of these resources are only available overseas, such as the Open Path Psychotherapy Collective, but many are available to Australians, including secular self-help organisation Recovery International. Australia's MindSpot is also listed.
Howard further links to a few mental-health podcasts and online forms of therapy, such as Better Help's directory of online therapists.
Also look through Greatist's list of 81 affordable mental health resources.
Mental health resources for people who can't afford therapy right now | Tiffany Howard on Twitter